$250 Gift Card Giveaway!
It might be summer but the Silver Orchid elves are busy behind the scenes prepping for our biggest Cool Yule Christmas Event yet! We are feeling the Christmas spirit over here and wanted to do a fun giveaway to help spread the word about Cool Yule!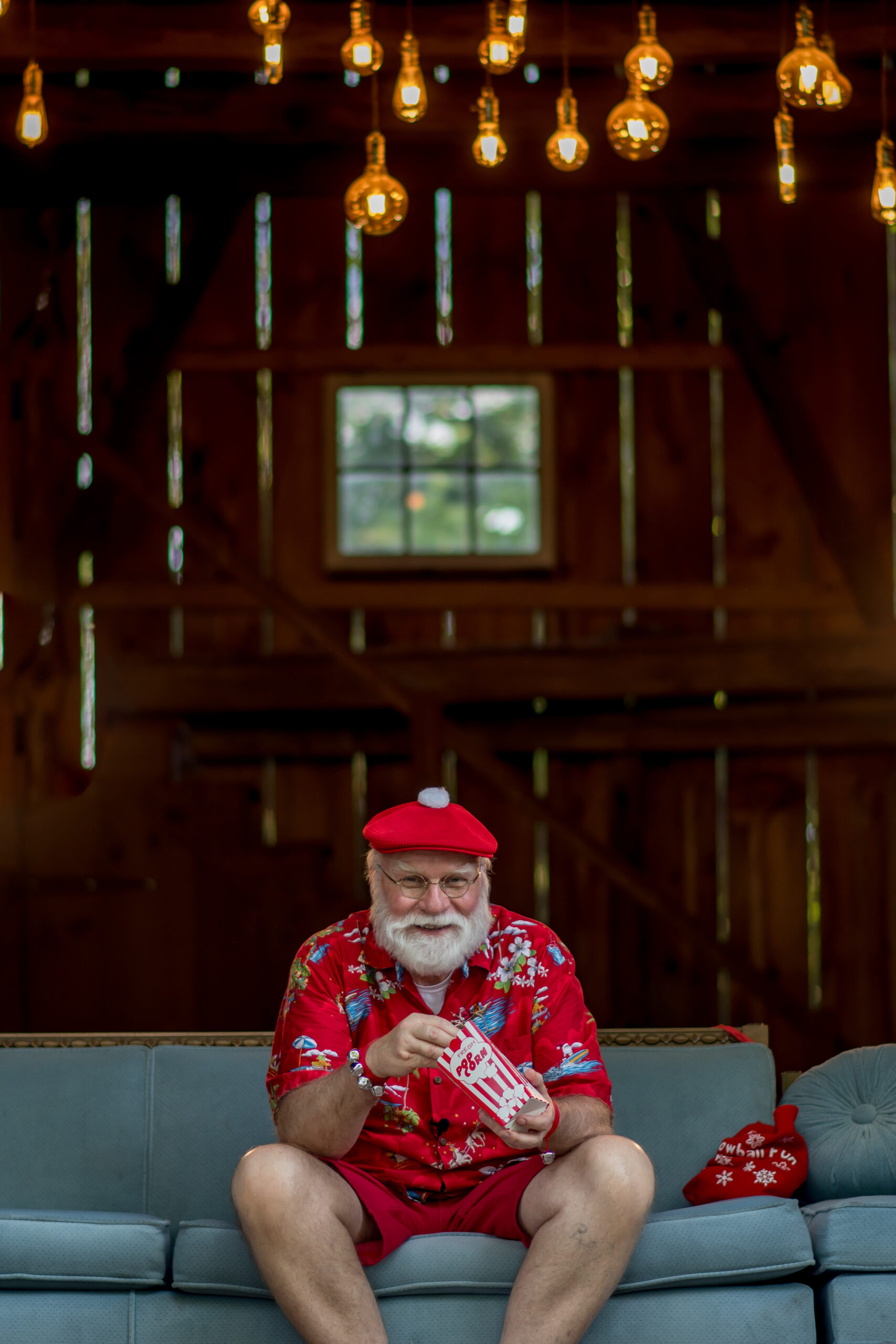 We all have those "funny" memories from Christmases past.  Those moments where things just didn't go as perfectly as it was you imagined.  Let's face it this is how kids work.  You think it's going to be this perfectly executed core memory and they have other plans for you.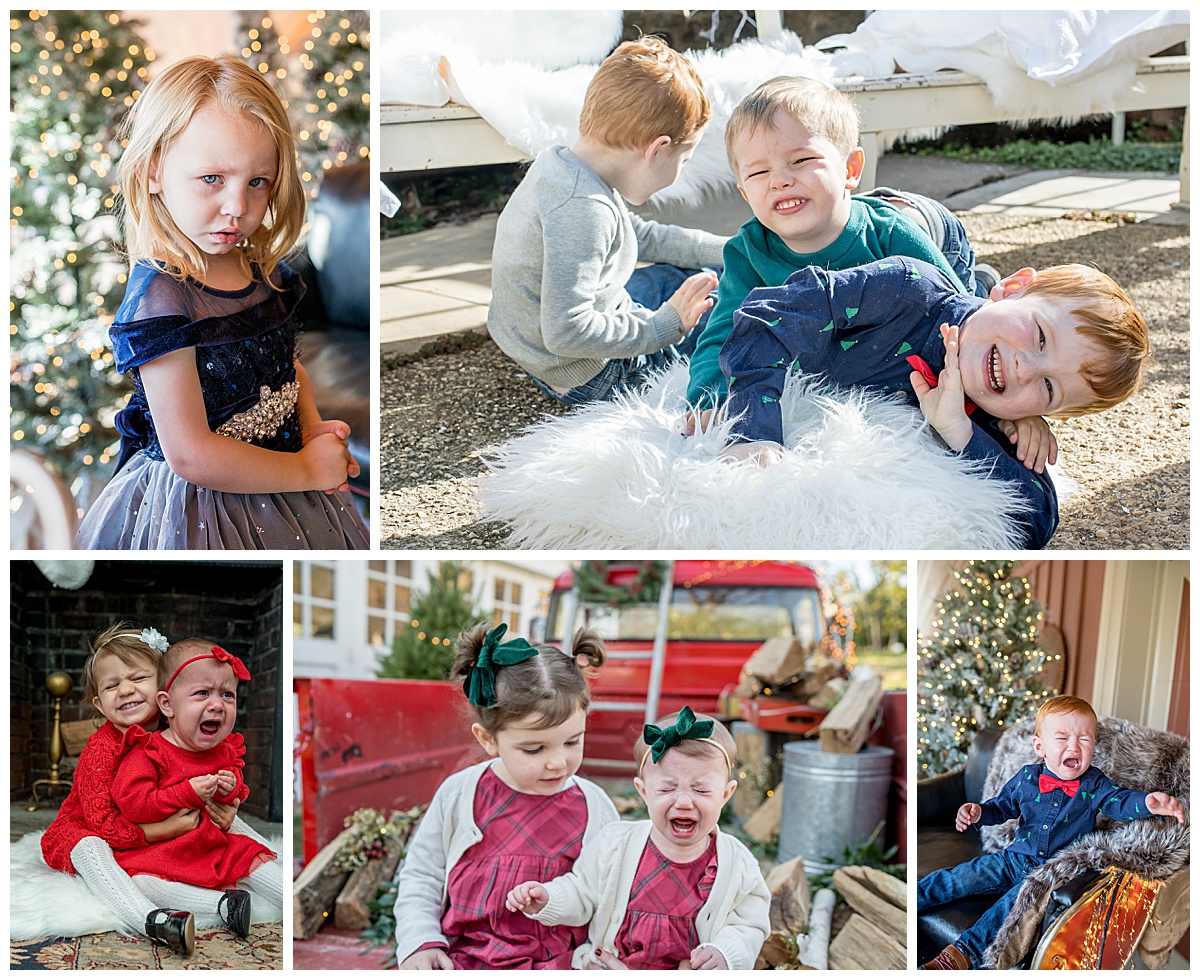 And then there is always those amazing meltdown moments with Santa that seem to be a rite of childhood passage😂 No matter how much you talk up Santa and what a wonderful guy he is, some kids just aren't having it!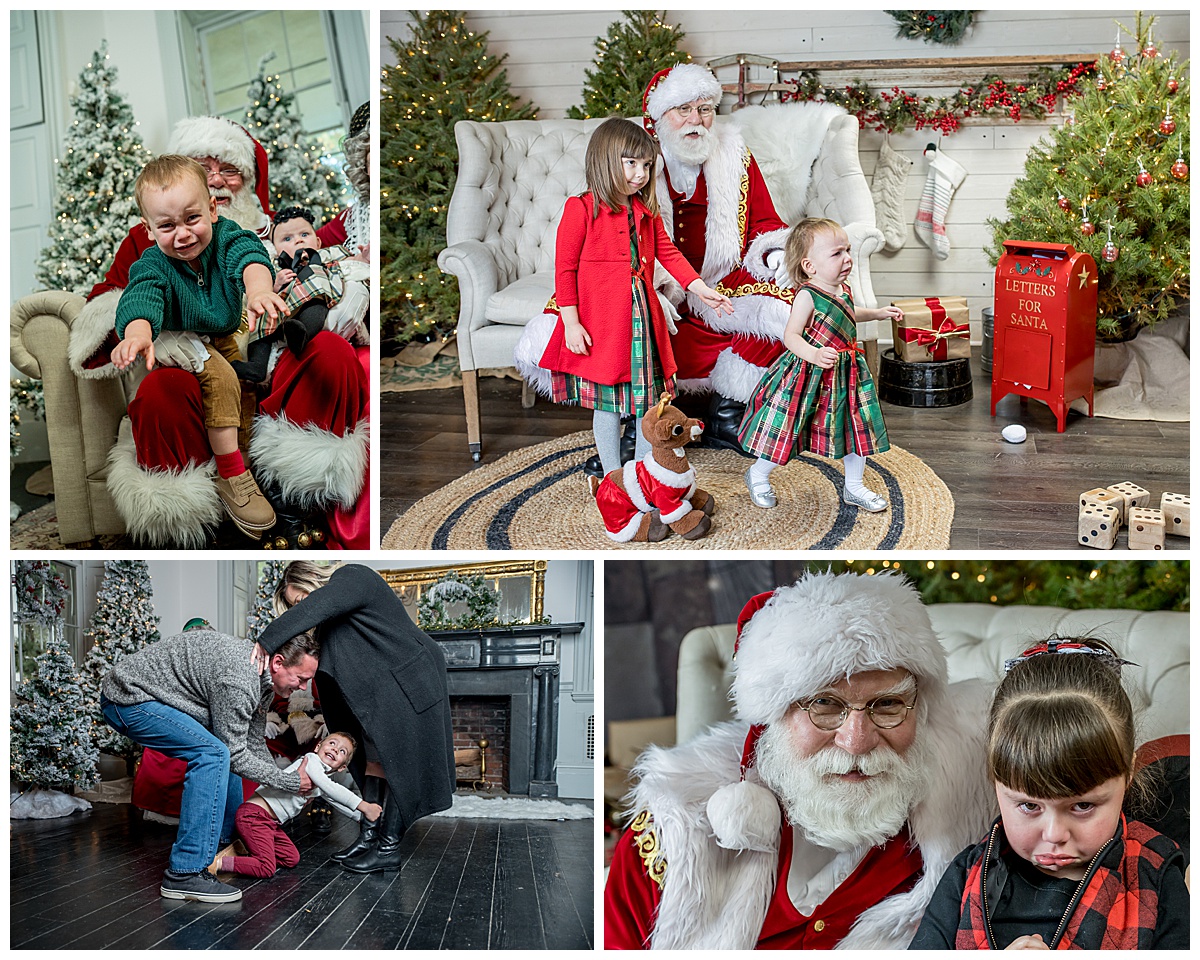 Maybe it wasn't even your kiddo though that threw a wrench in things, maybe Santa wasn't all you imagined he'd be. Santa's have come a long way over the years, but we've all seen or even have our own portraits with a Santa that was, erm…less than desirable lol!  (little me and my mom pictured below!)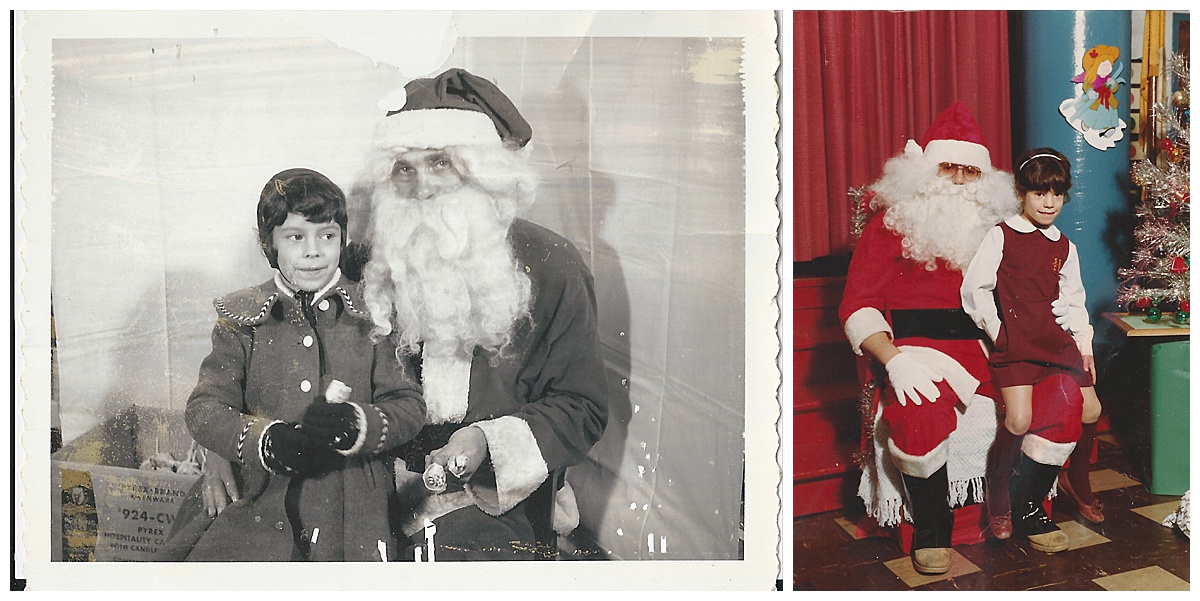 We'd like to see or hear one of your favorite Christmas memories where your kids (or even you as a kid)  had other ideas on how the Christmas magic was going to play out! Share your best Christmas memory (and a photo if you have it) where the reality wasn't as perfect as your plans were and be entered to win a $100 Silver Orchid Gift Card.  To sweeten the deal we will ALSO choose our favorite funny memory  for a $250 Silver Orchid Gift!
Official Rules
✴ALL THREE STEPS REQUIRED
1.) Like Silver Orchid on Facebook
2.) Share the pinned post LINK on our Silver Orchid Facebook page
3.) Comment on the pinned post with your funniest Christmas memory (and photo if you have it) where things didn't go exactly as imagined.
BONUS ENTRIES
5-bonus entries: Leave Silver Orchid a Google Review: https://g.page/SilverOrchidPhotography/review?gm
*This promotion is in no way sponsored, endorsed or administered by, or associated with Facebook.
Prizes
 Everyone who completes both of the above will be entered to win a $100 Silver Orchid Gift Card.  The best, funniest christmas memory will be chosen on 8/1 and will win a  $250 Silver Orchid Gift card.
We can't wait to share a good laugh with you all!