How do you get these beaming smiles and belly laughs when that sweet baby child of yours is just not having it?
If I know one thing after 4 of my own kids and 10 years of photographing them…kids do not care how much time you put into picking those outfits, stressed over hair and shoes, or what mantle you want to display that beautiful wall art above!  They care about one thing…whatever the heck they want from one moment to the very next ha.  I know, you want to be in charge…but on this day, with those kids…..remember….do whatever you have to do to make them happy!
Set your sessions up for success with these 5 incentives (some might call them bribes ?):
1. Make it Fun!  Tell them what a great time we are going to have together and that the quicker they smile, the quicker they are done.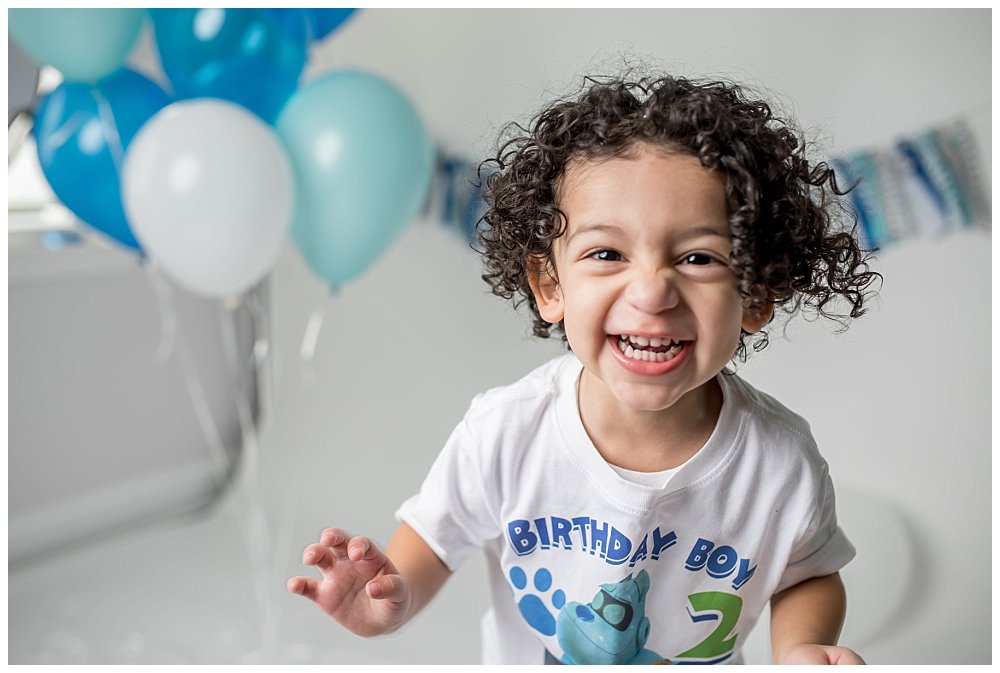 2.  Is candy their THING…tell them they can have it.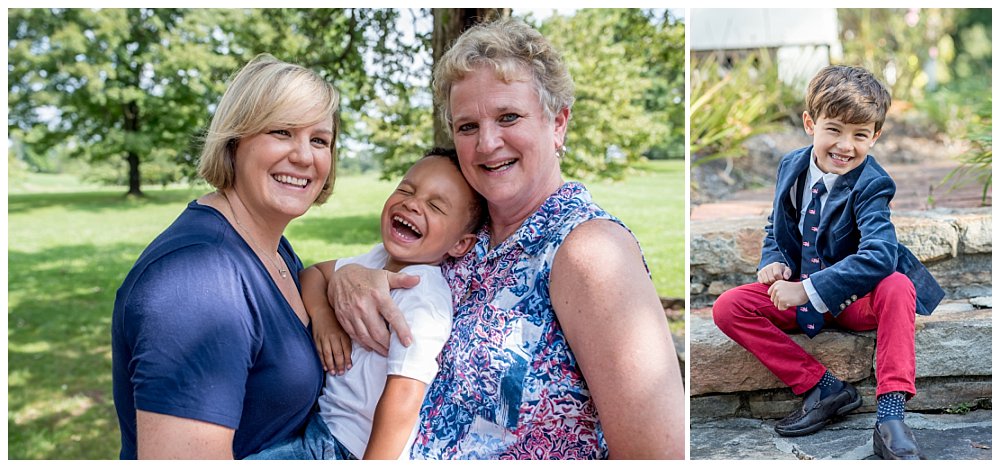 3.  Maybe it's a favorite toy….tell them that's their reward for being good!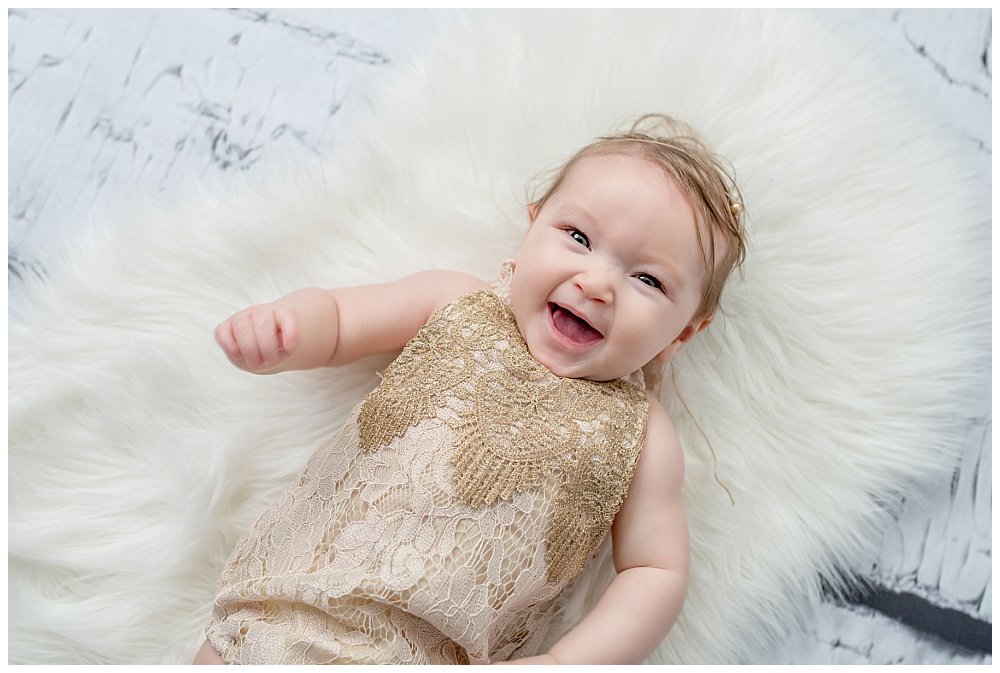 4.  Screen time…..use it for your benefit this one time…video games, a show, whatever their favorite thing is, promise it.
5.  Do you have a little little where none of these will work…then come with snacks, a bottle, a sippy, a youtube video that plays their favorite song or even a favorite lovie toy….
Do you see the theme here….whatever the heck makes those little cuties happy do it…you know them best….