A Garden Party at Highlands Mansion is all about celebrating springtime fun with families, couples, kids, and pets while creating unique family experiences.  Each set has its own distinctive style, but this intention can be found throughout.
  Below you will find inspirations and ideas that we will be working with to build the sets for the upcoming Garden Party Event.
Check out our suggestions for "BYOP" (bring your own prop) here to add your own personal touch to your session!
Want some help with planning and choosing outfits?  Spring Style Boards can be found here!
---
"The Greenhouse"
Surrounded by nature and beauty, this indoor set is a lovely glasshouse with panoramic views of the outside and sky.  It will include a white chippy bench, hanging lush blooms and ivy and flower petals.  The grounds and stone walls surrounding the greenhouse will be a perfect backdrop as well.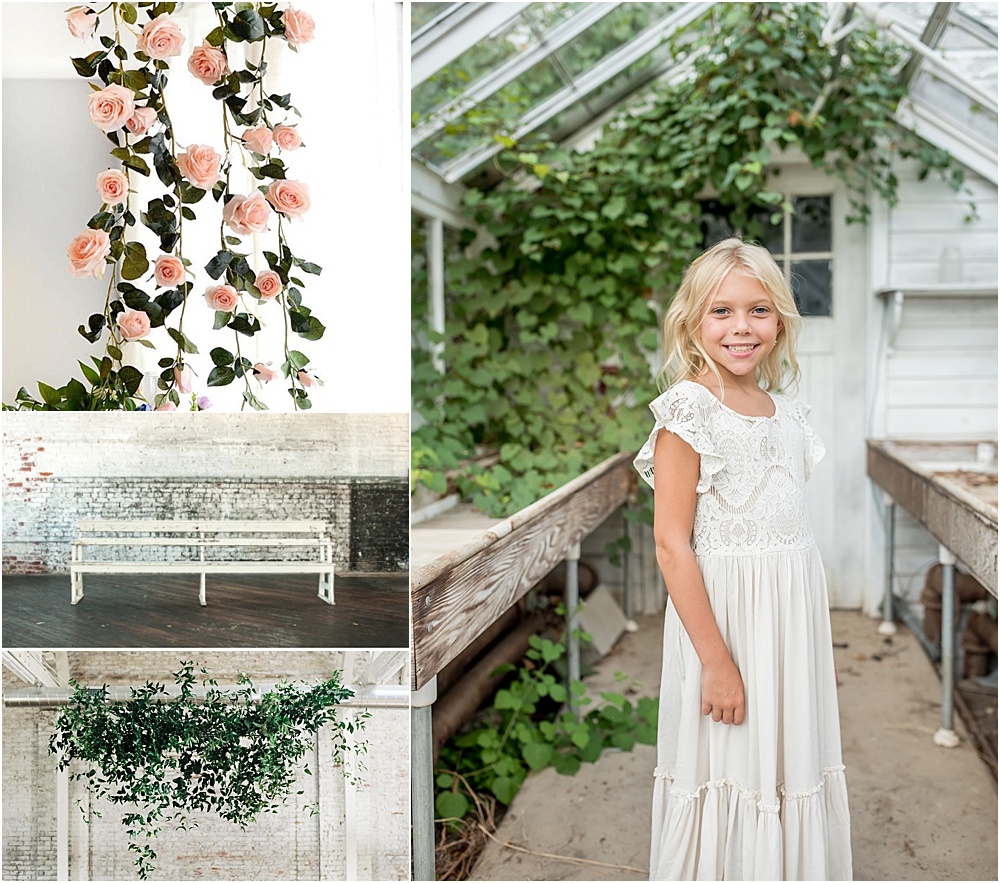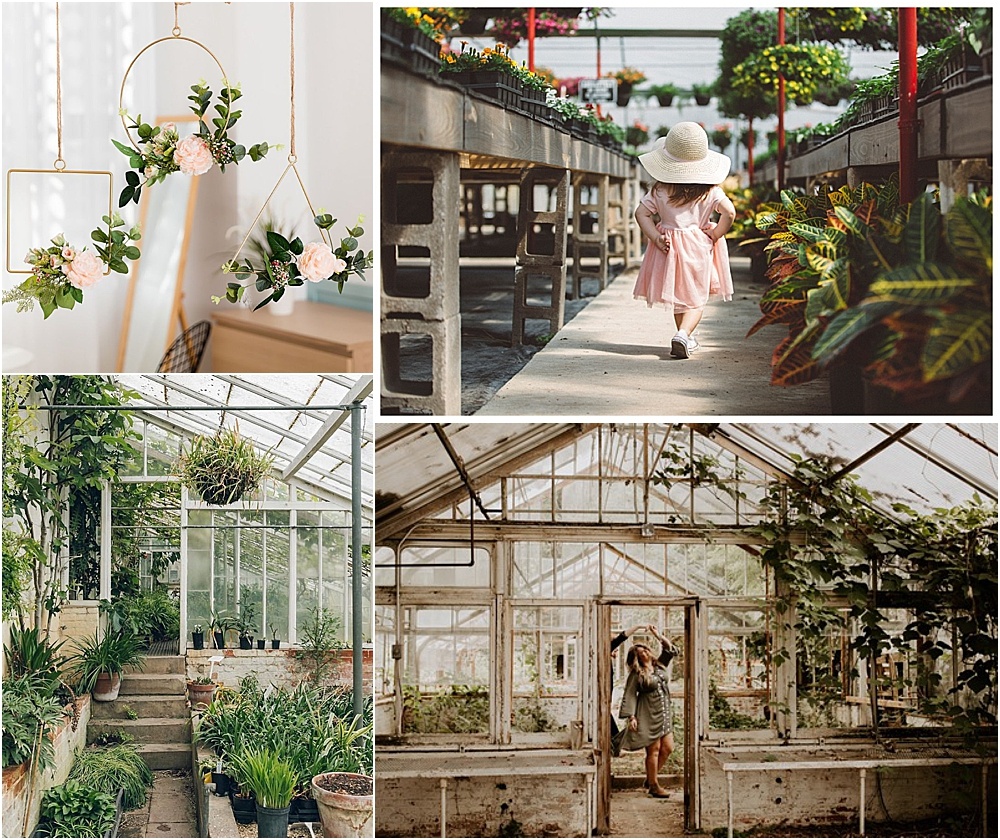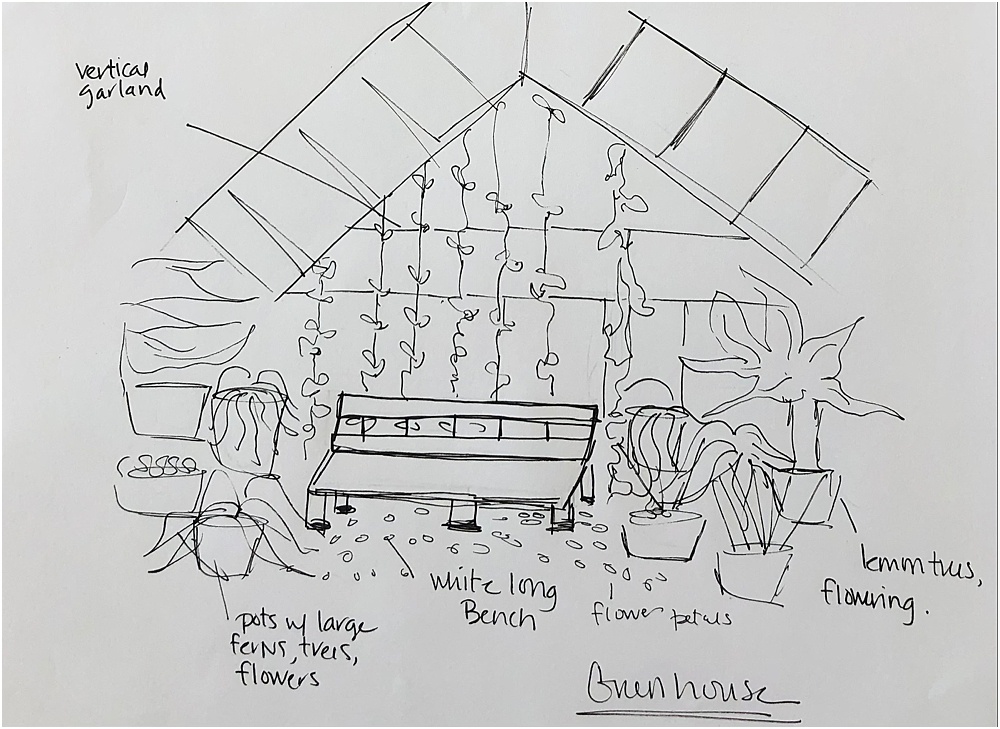 Just outside of the greenhouse will be a little tea set options for a whimsical sweet childhood experience.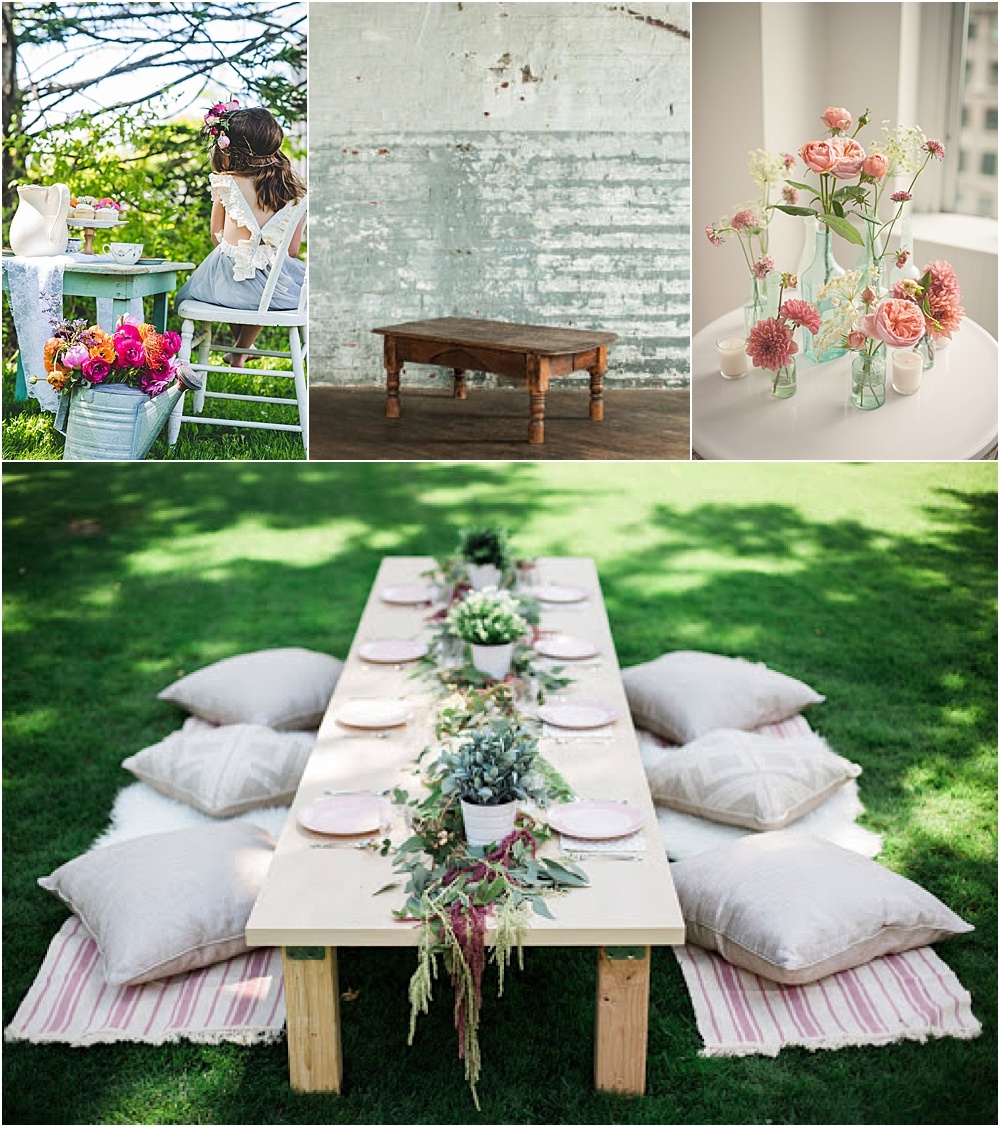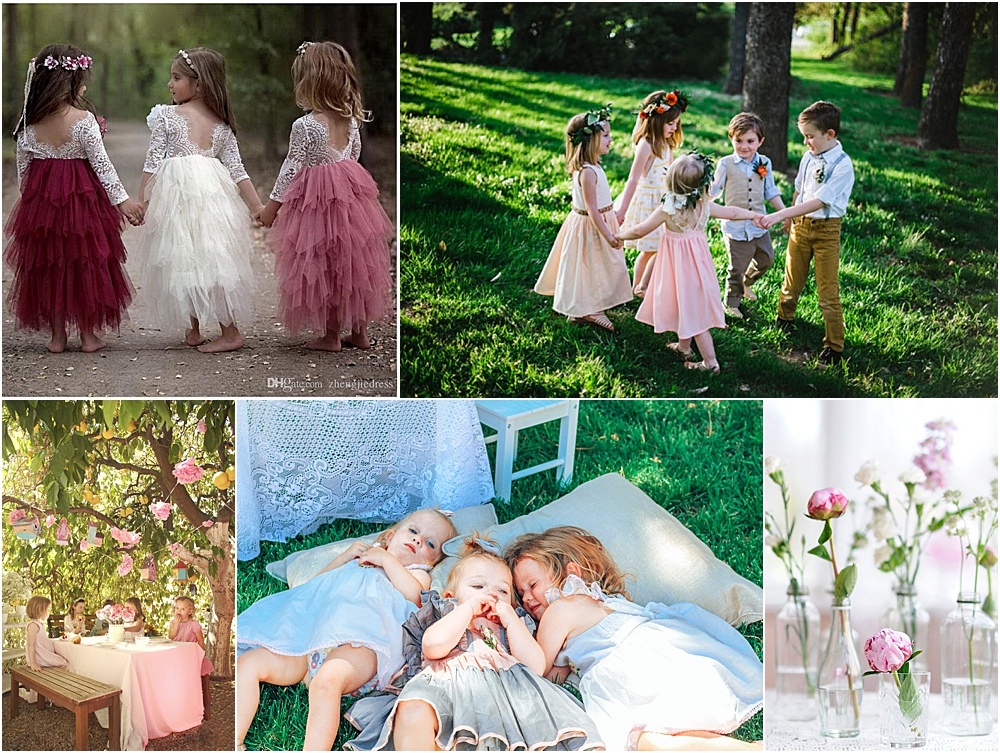 ---
"The Secret Garden"
This outdoor set is a large stone wall with overgrown ivy. The enchanted natural elements are paired with a pink and purple couch lounge area for an elegant and impactful experience.
*This set will be moved to a beautiful cover porch overlooking the gardens in the event of inclement weather and will have similar elements curated to fit the aesthetic.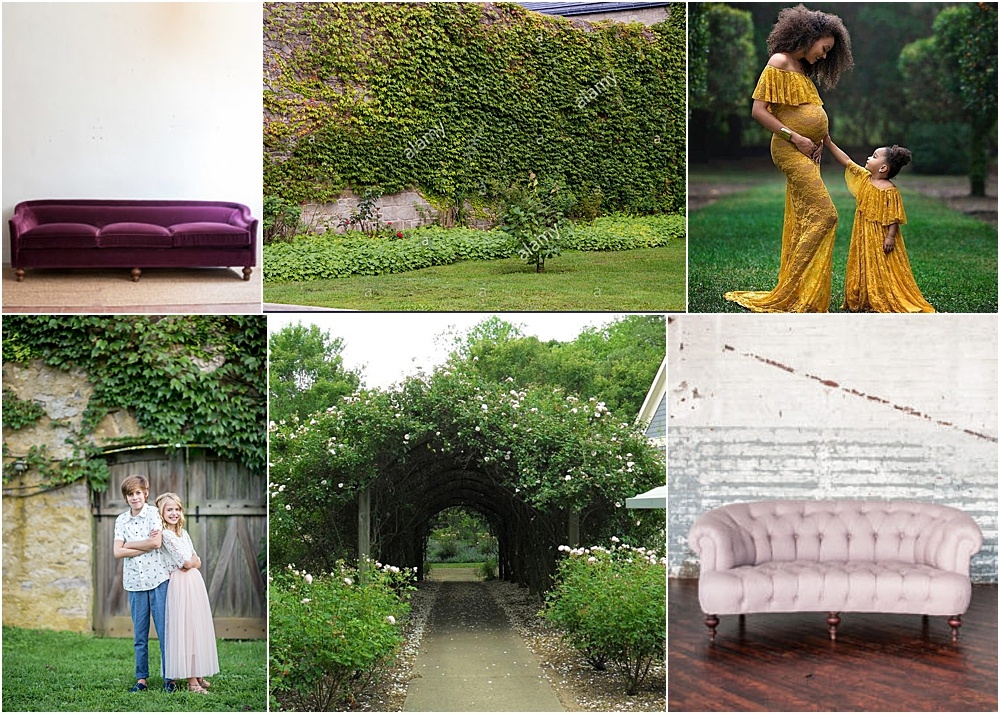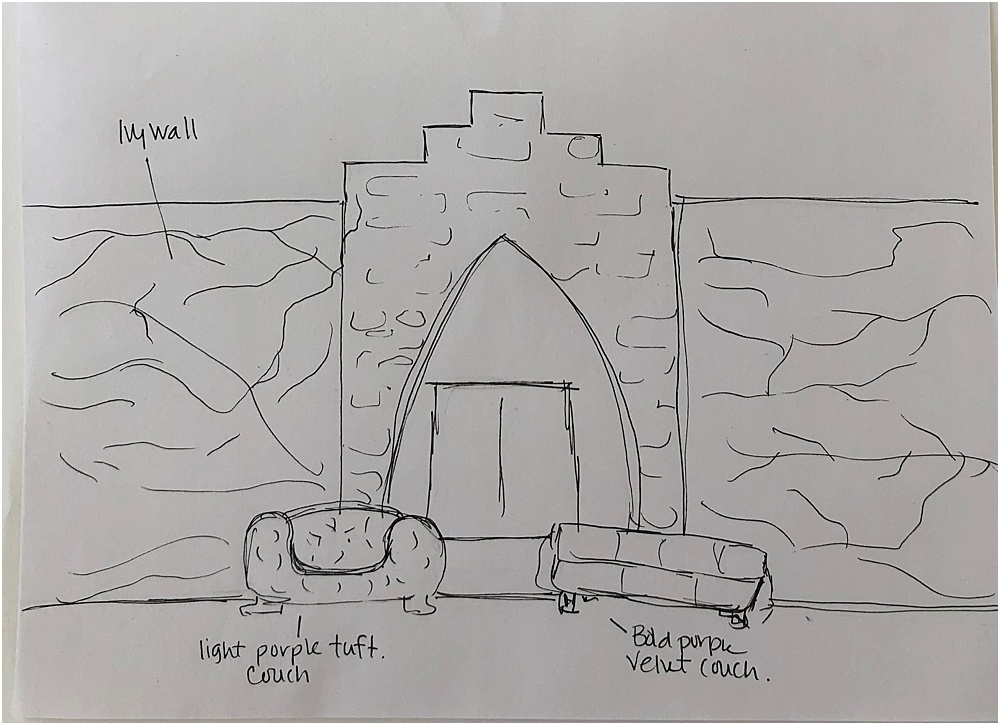 ---
"The Rustic Barn Nook"
This little stone hideaway is both rustic and charming for your kiddos and family pet to explore*. A wooden bench, galvanized buckets with flowers, and optional BYOP imaginative or vintage toys, are all it needs for your littles to feel like they have found their own secret play nook.  For additional ideas for BYOP, check out the full blog here.
*This is the ONLY pet friendly set. No pets allowed in the gardens.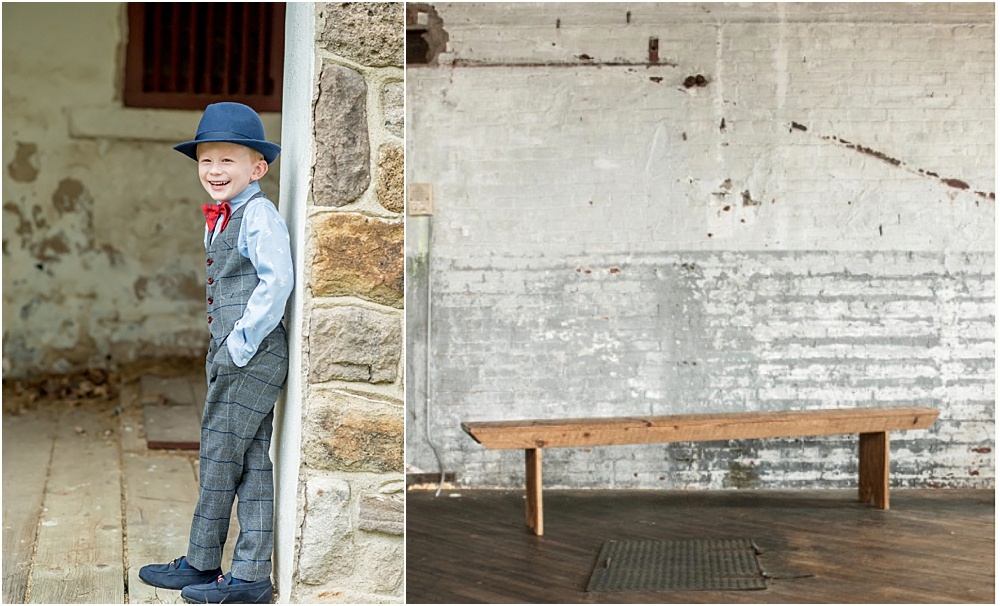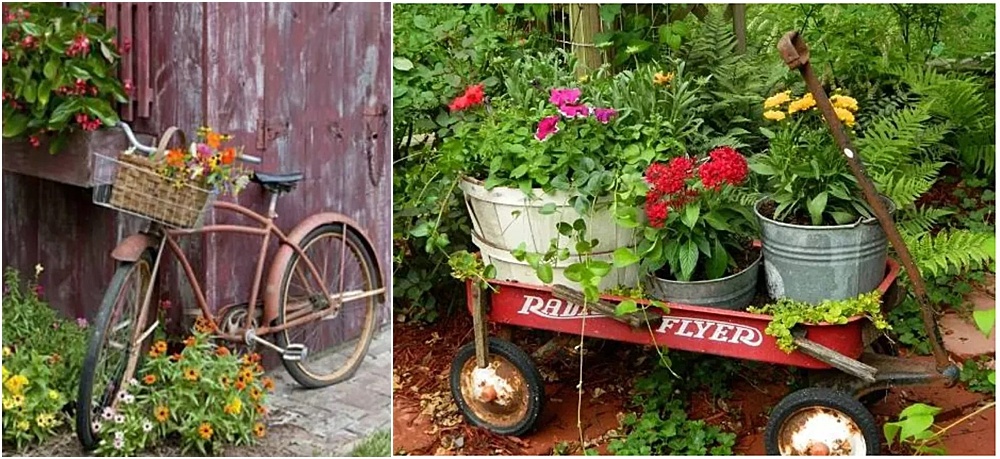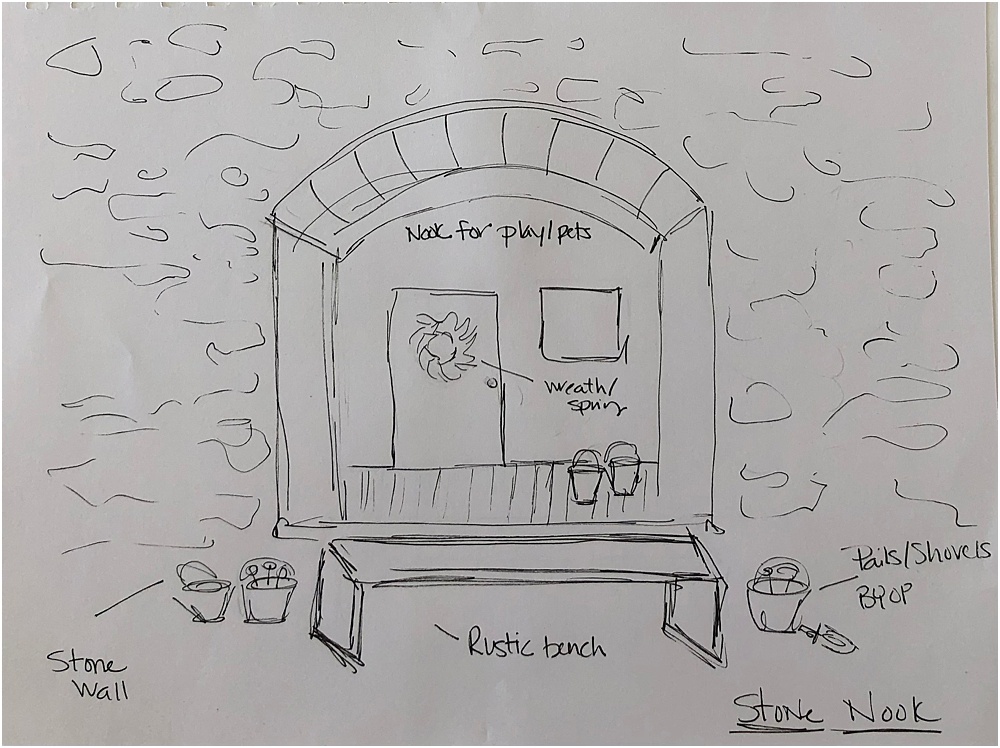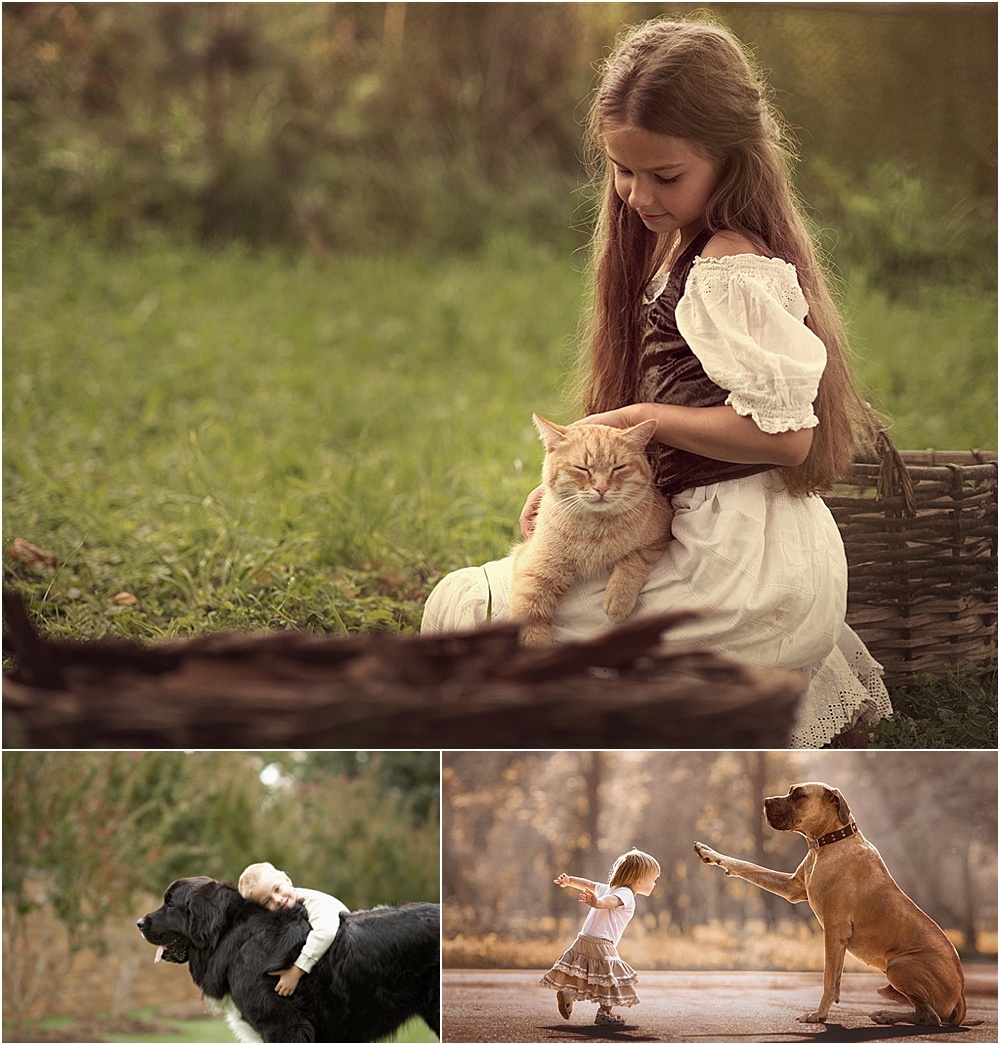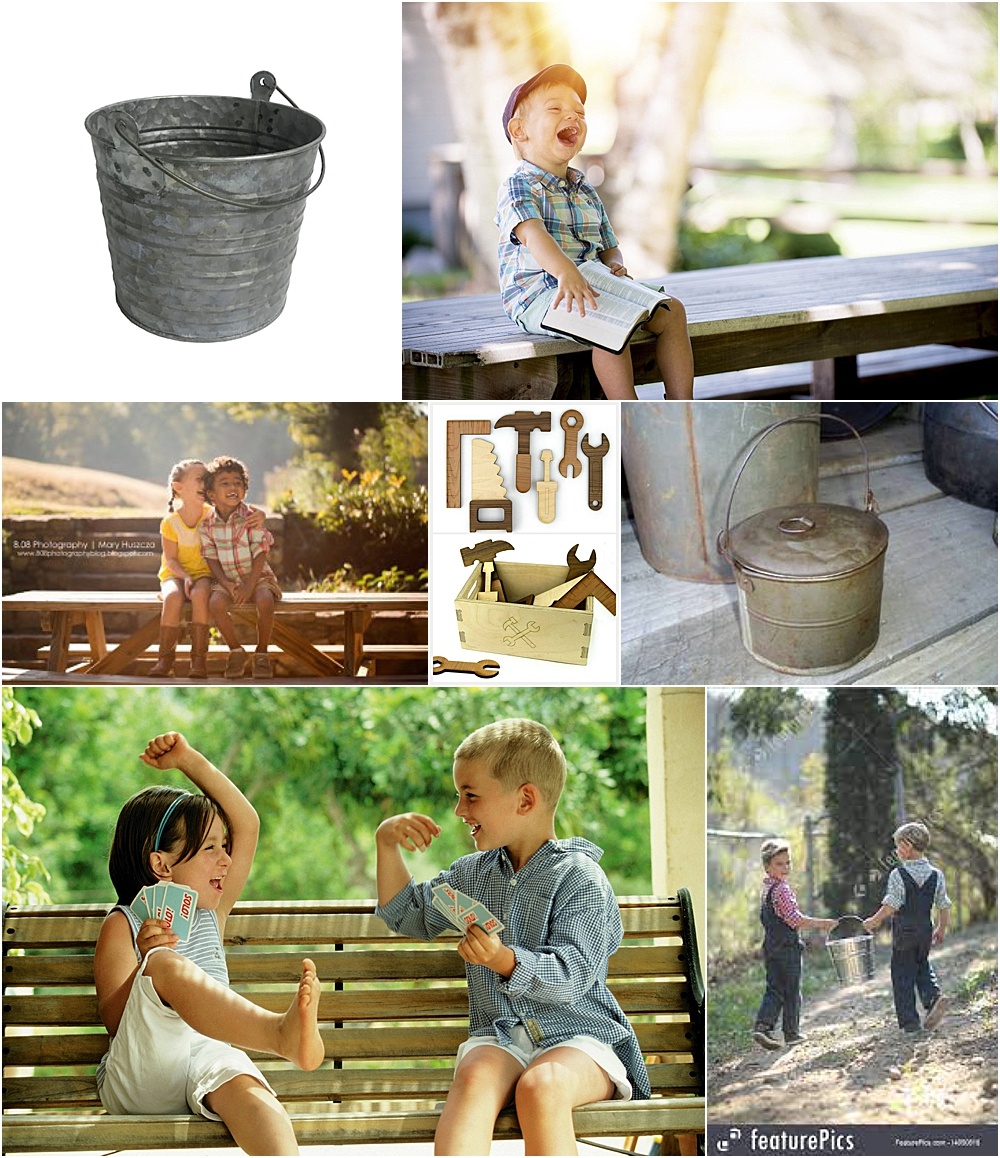 ---
"Springtime Blue Truck"
Our signature Little Blue Truck will be set against the Highlands 17th century white and stone stable.  The truck will be swagged with twinkle lights, fresh florals, greens, and natural springtime elements.