I don't personal blog near enough and I just couldn't resist telling the story about my weekend in West Virginia.  First you have to know this is all iphone photography!  I didn't take my camera because, honestly it feels too much like work…but you still can't take the photographer out of the photographer when there is this much beauty to shoot in a weekend.   Mike and I celebrated our 17th wedding anniversary and the stars  aligned for us to plan a last minute getaway.  I searched to the end of AIR BNB to find this sweet little cabin in the mountains of Lost River,  West Virginia.  Why did we choose here you ask?  Well, Mike and I like some pretty specific things…off the beaten path, remote yet not too far from good food, good hikes, and very little people (I like no people hahah)…its a hard shoe to fill but somehow, over the years we have found some really cool hidden gems.
We realized this weekend that we need to do this on a more regular basis.  We have been together 21 years now, and for the last 15 we've been parents…and holy crap its hard.   Parenting is hard, marriage is hard, life in general gets hard….it's all so much work, and our relationship can get lost in the shuffle.  We had so much fun together…the same kinds of things fill us up (like this middle of nowhere, no fancy, no frills, outdoor kind of getaway)…and it's so nice to be reminded that after all these years so much, yet so little has really changed.
Our waitress at The Lost River Grill was from Jersey…hilarious…we spotted her accent immediately. Food was great and since it seems like its been raining for about 4 months straight, it was so nice to see blue sky and sunshine.

Our cabin was unbelievable…exactly what I spent weeks searching for lol (you can find it here on AIR BNB).  The owner , Brian is a designer, a music lover, art and architecture enthusiast, a self-proclaimed foodie and beer snob…and every bit of that was reflected in this space.  It is seriously one of a kind, clean, beautifully curated, and Brian helped us find every bit of what ended up being one of my favorite weekends to date.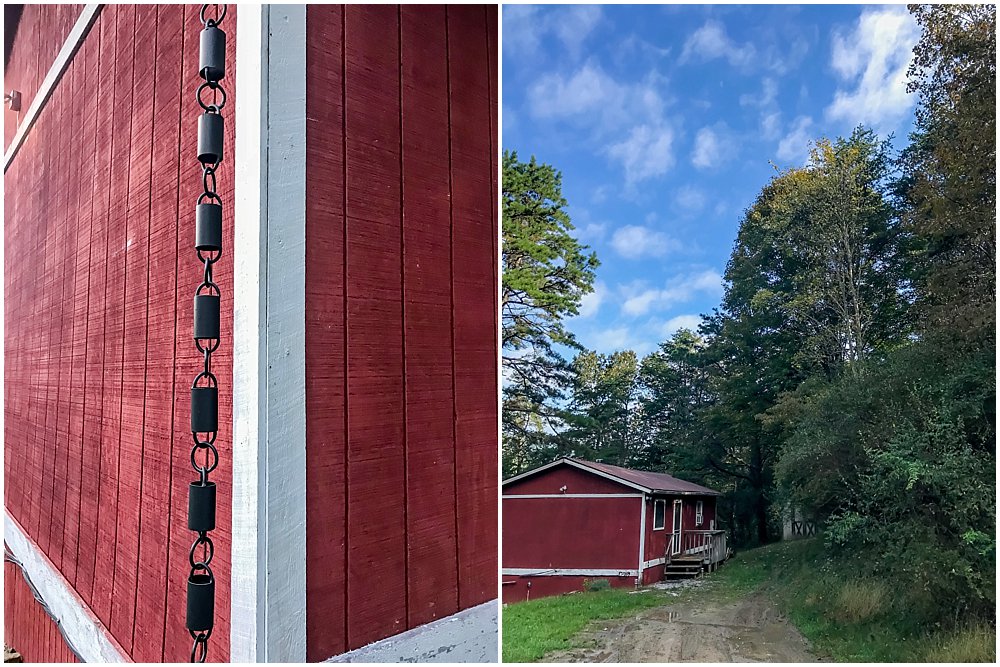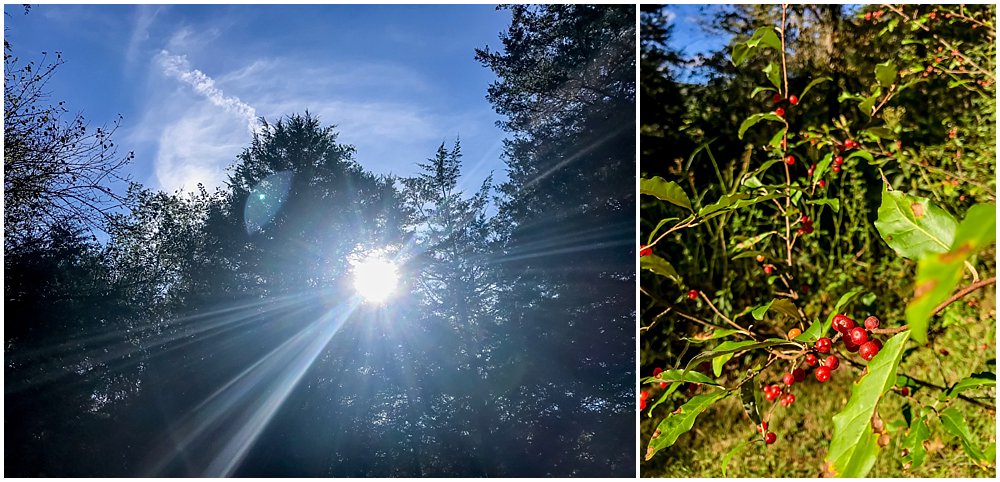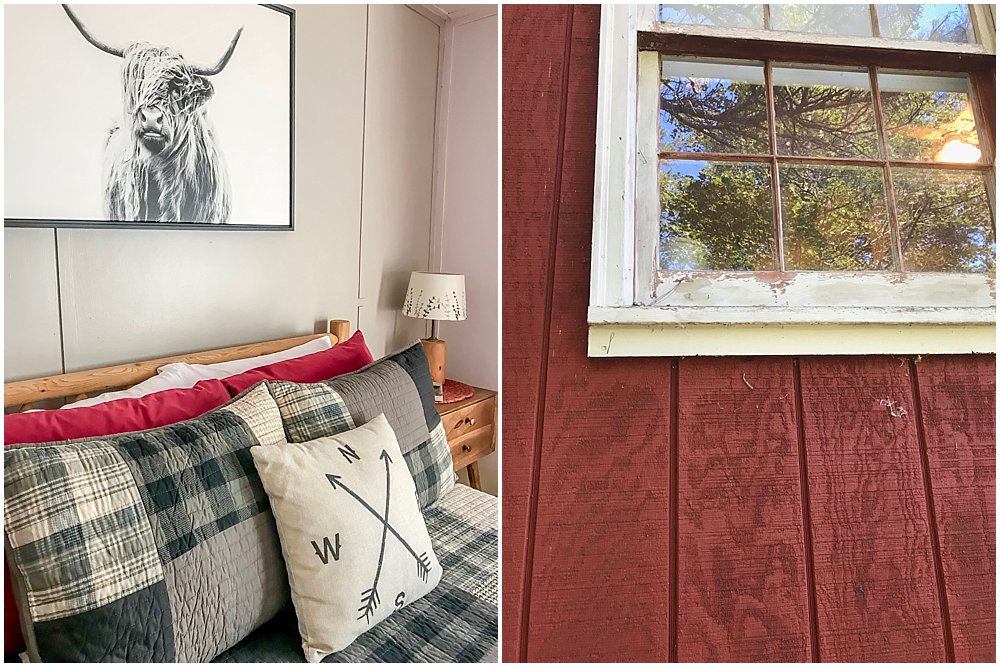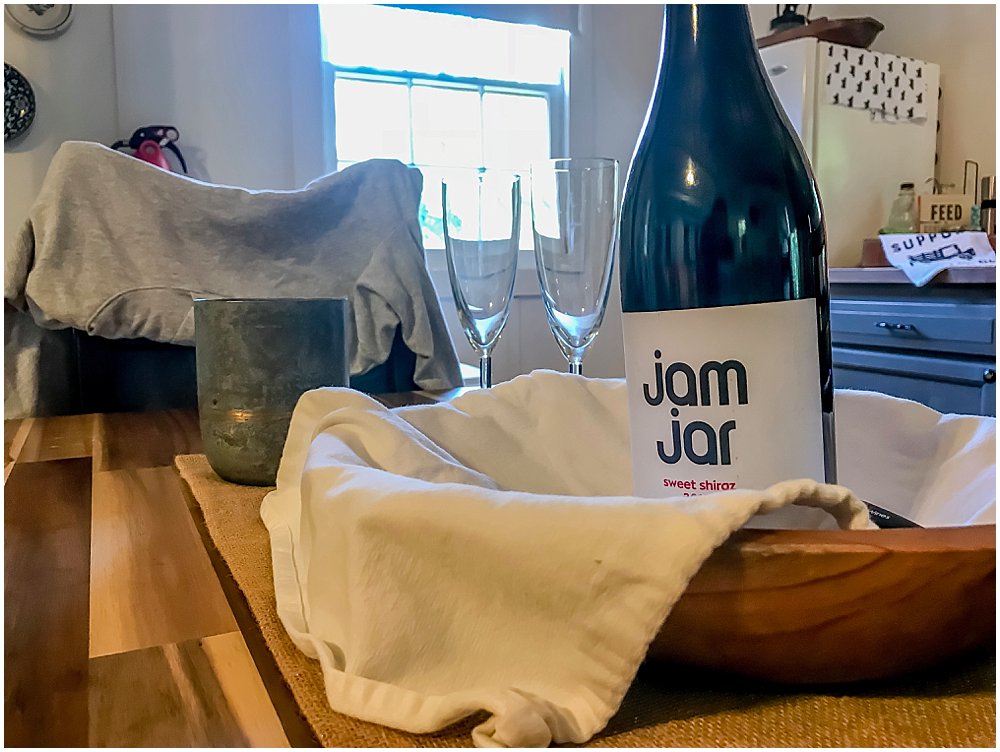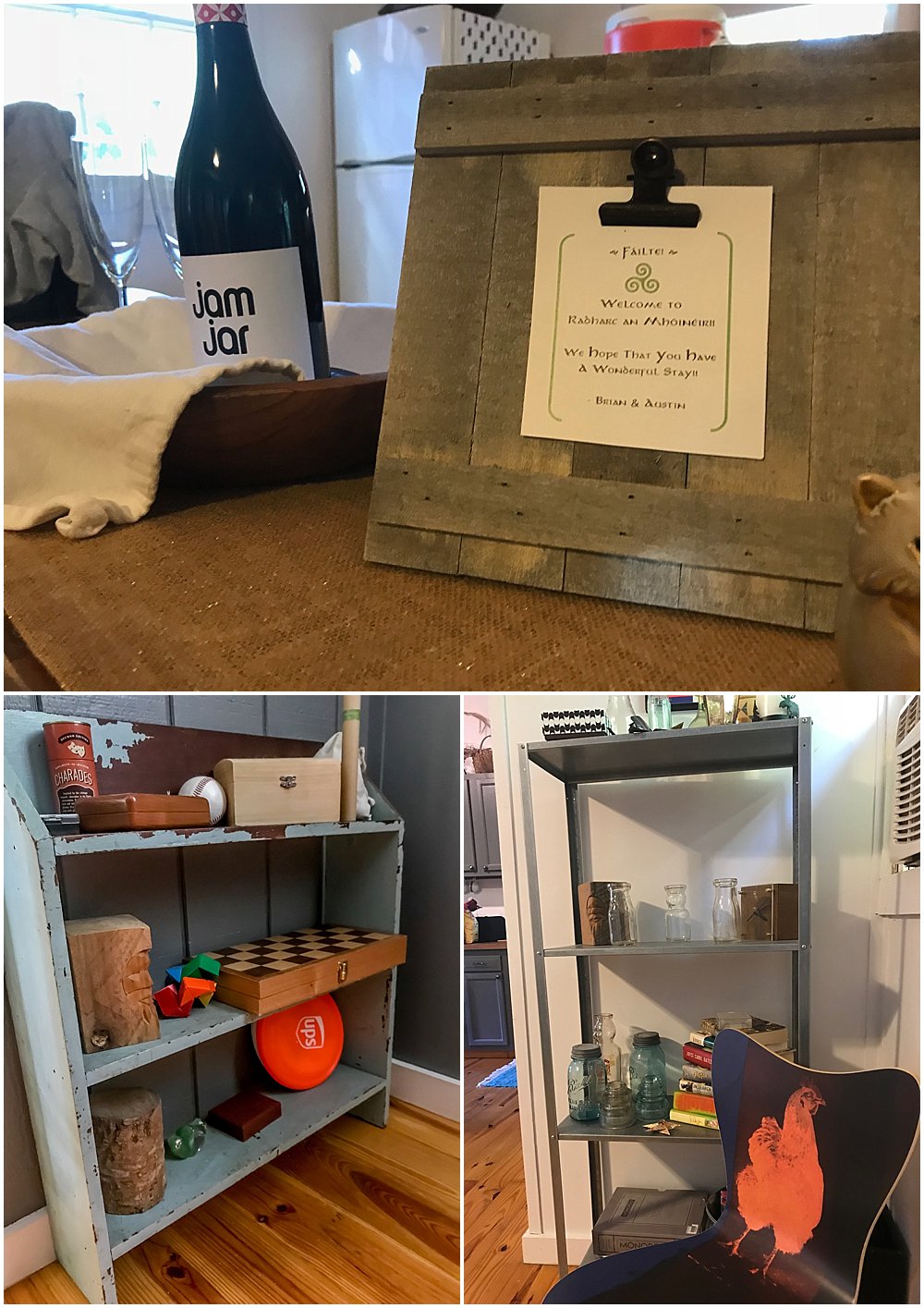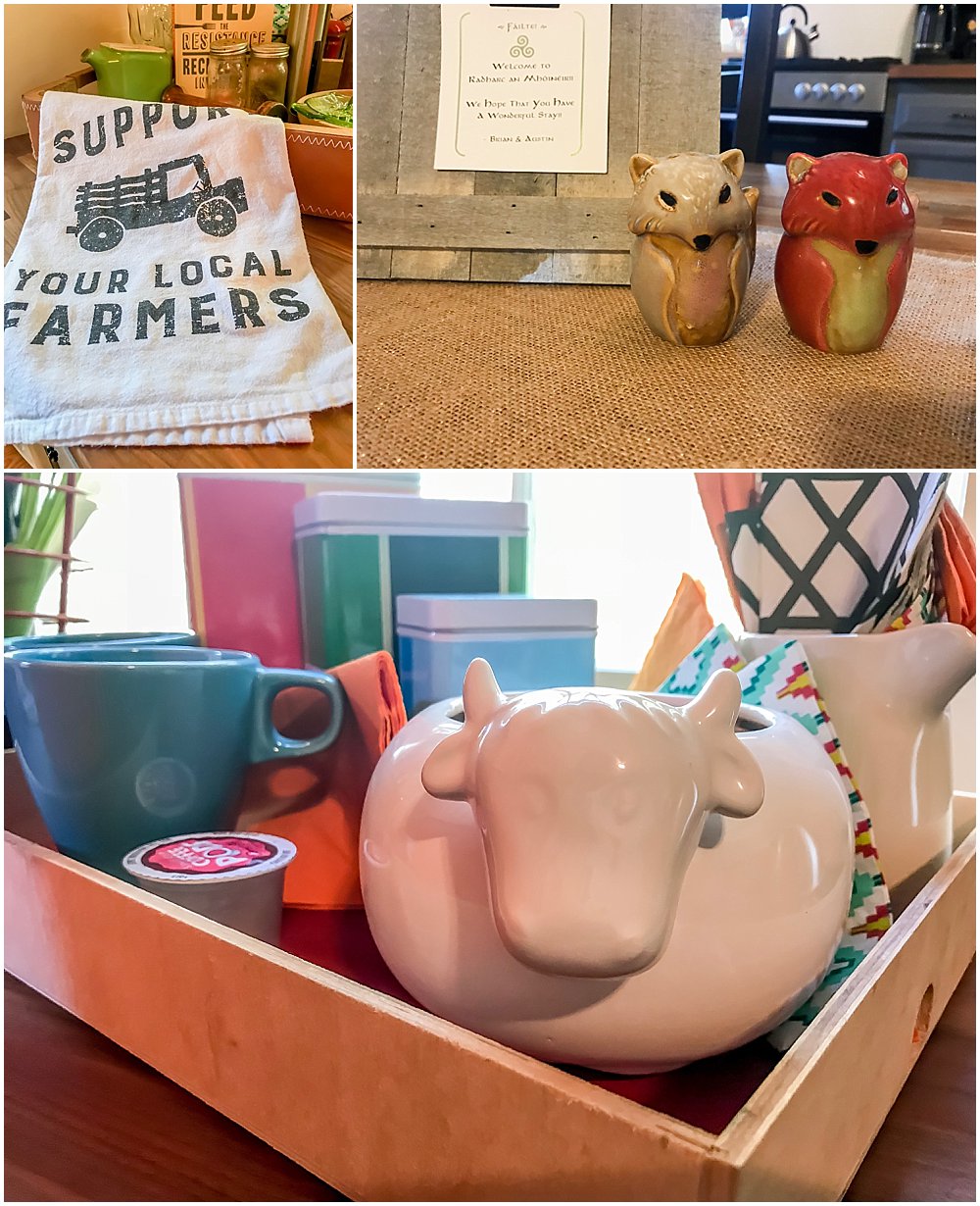 This is my "I'm beating Mike at cards" face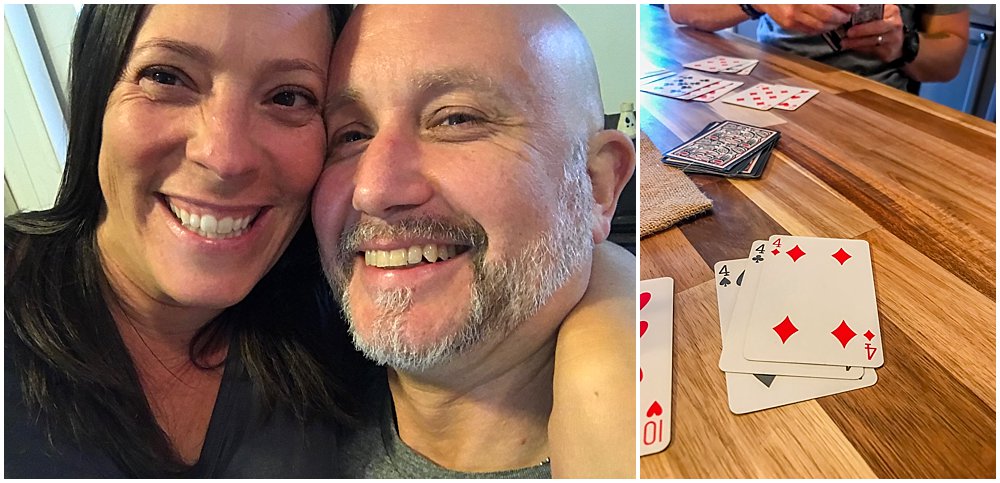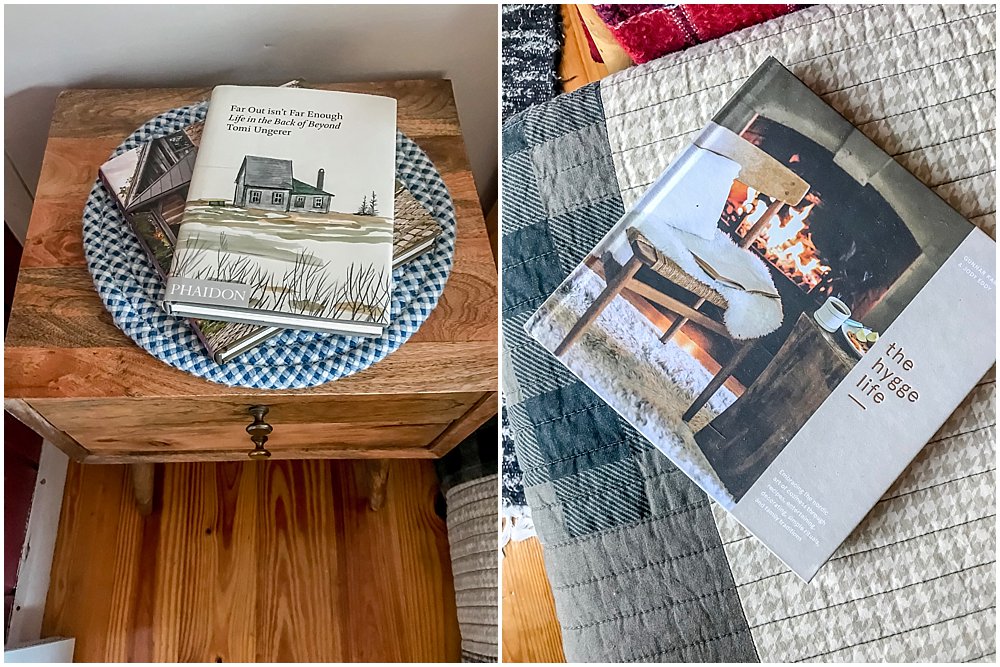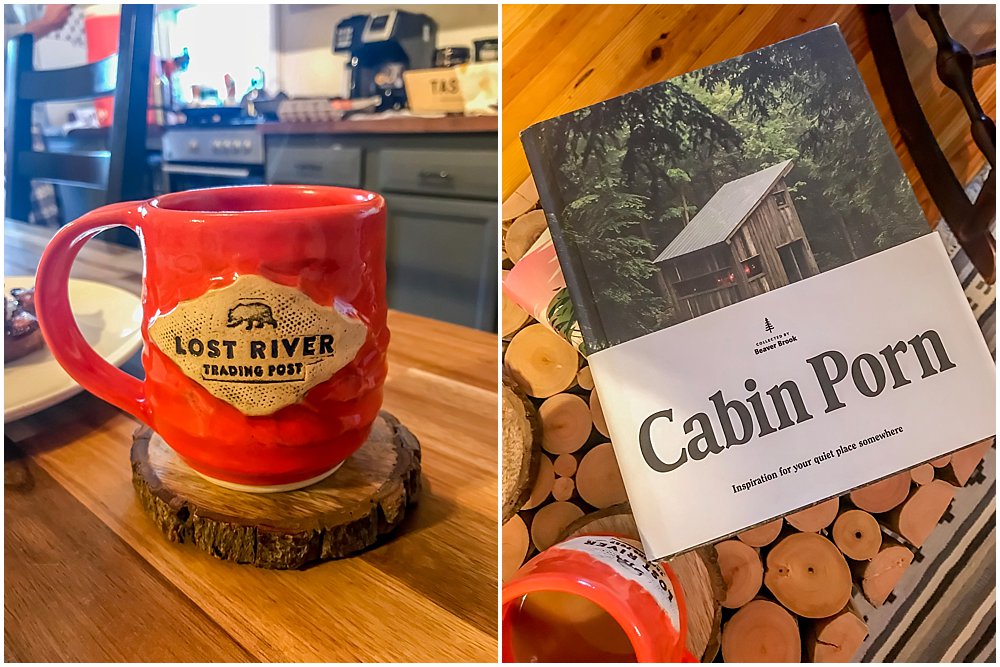 Anniversary dinner at The Guesthouse.  Hidden gem in the middle of the mountains.  So so good.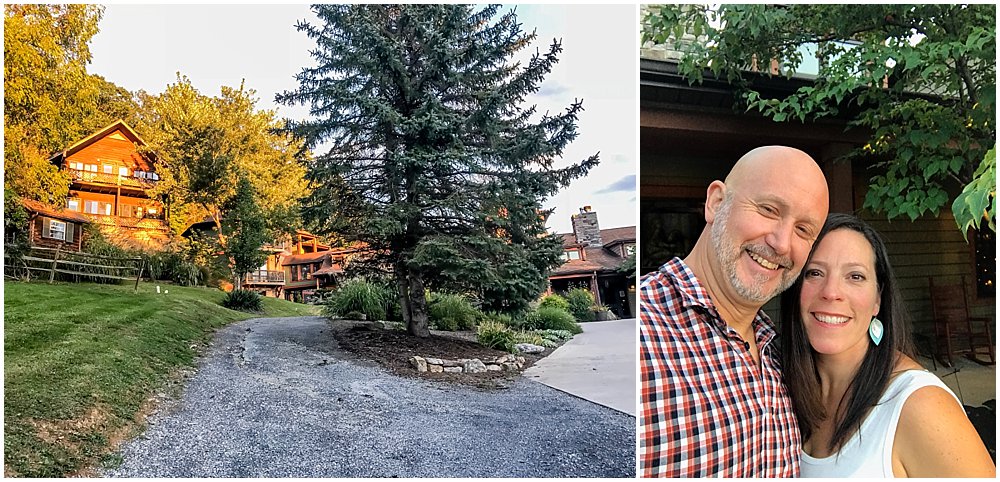 Saturday we road tripped…first stop was a farmers market.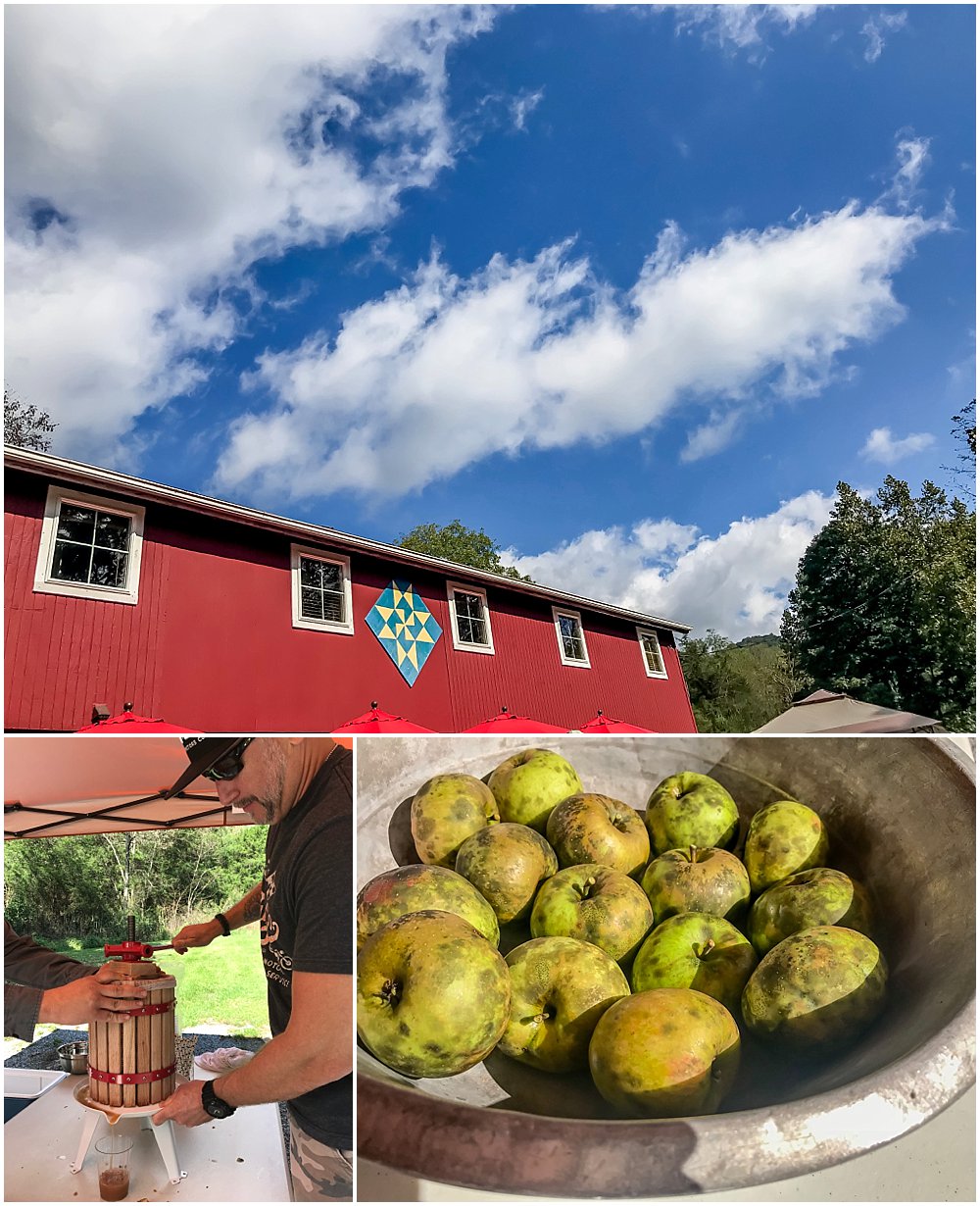 Blackwater falls…..I am always in awe of how much beauty our country holds…just a little bit of a drive and its like another world.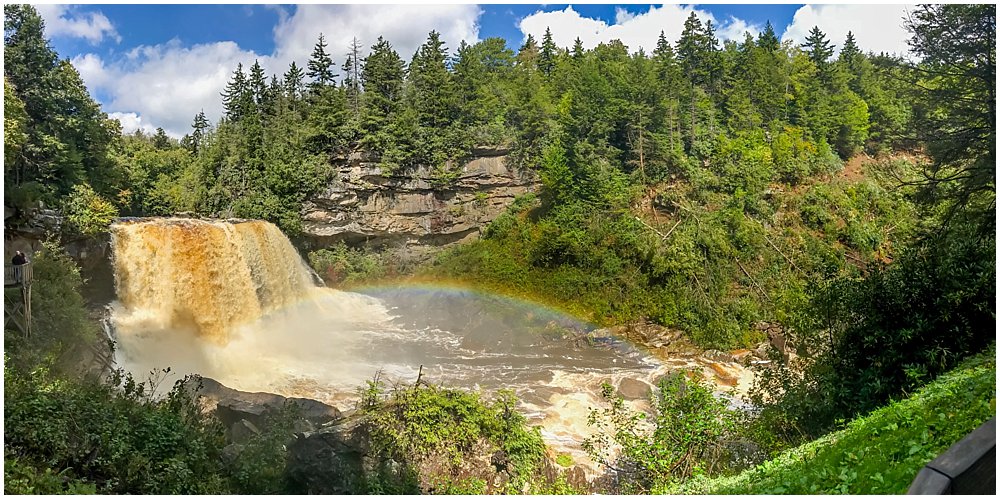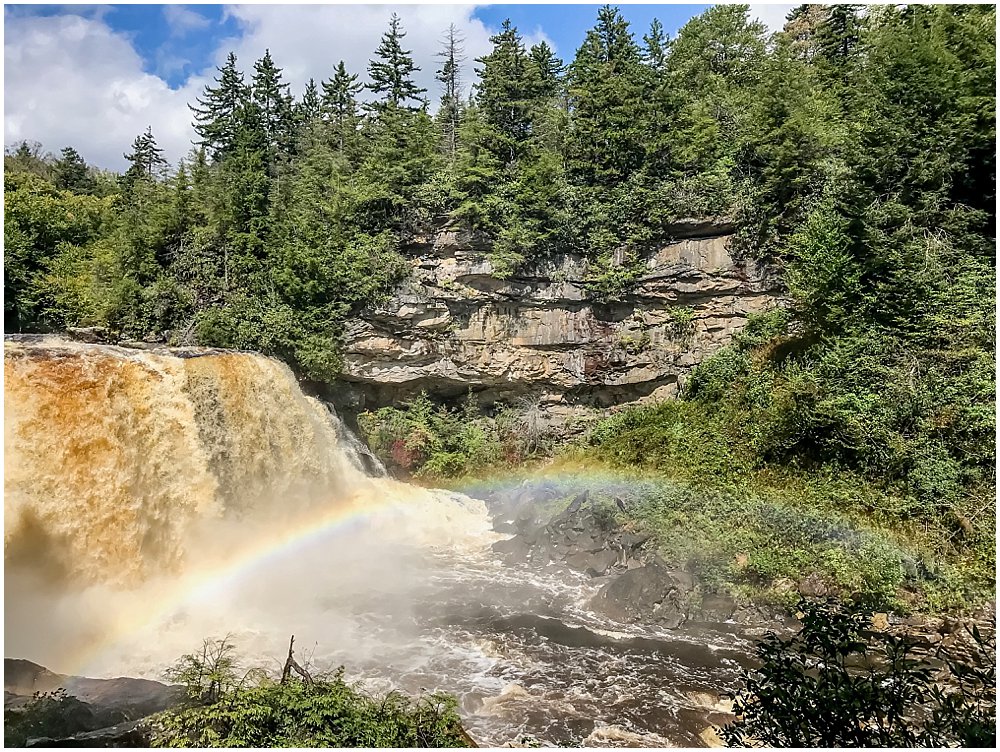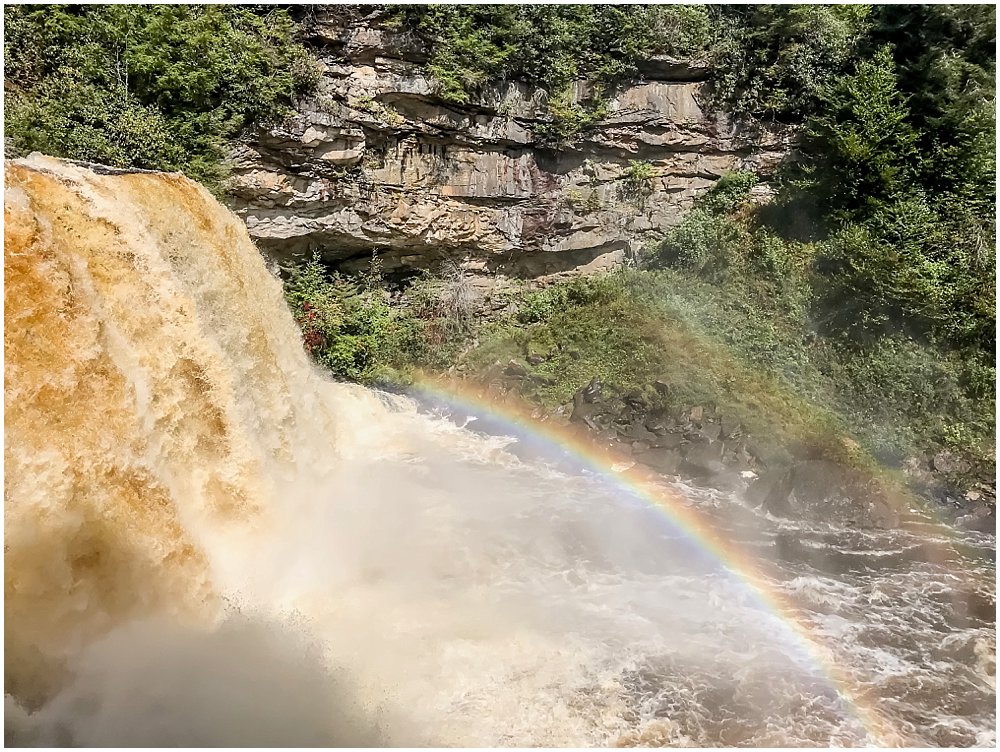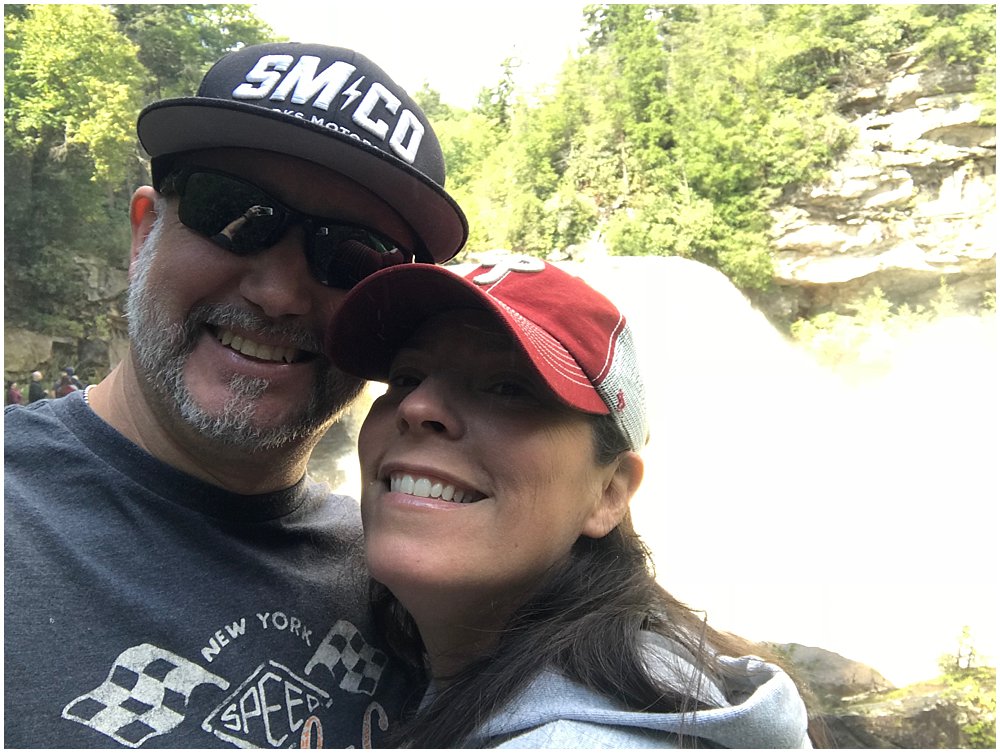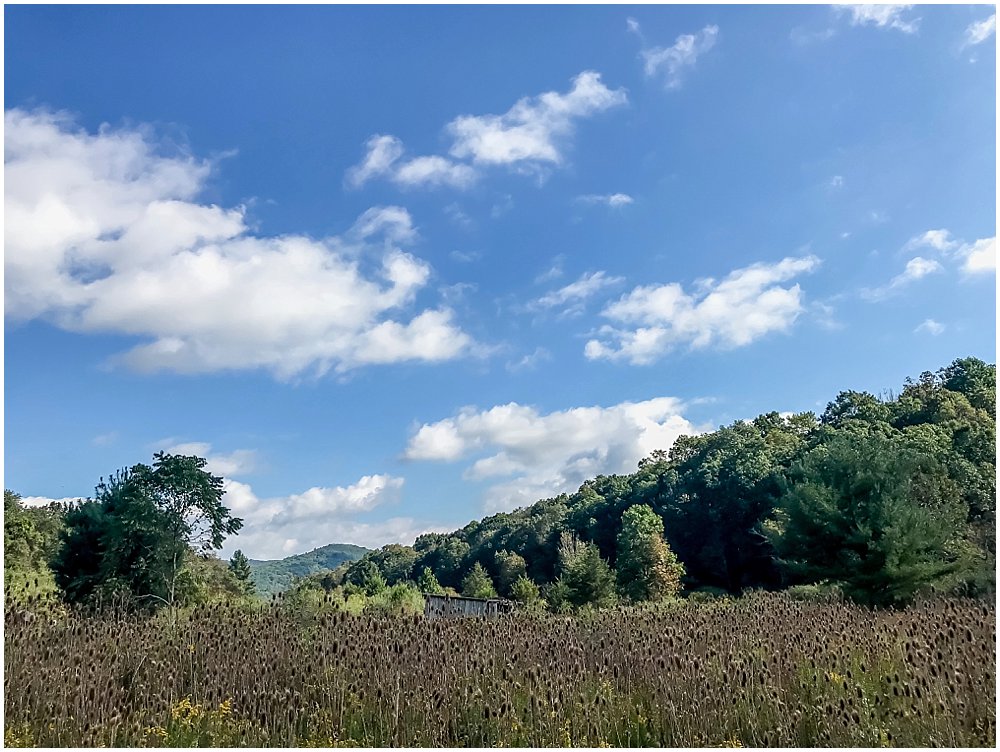 Big Schloss was the hike that was by far the highlight of the trip.  2 miles up (I died a little some of the way, Mike barely broke a sweat…whatever haha). The View was panoramic mountains and aside from the death grip I had on Mike (I am deathly afraid of heights) it was worth every bit of the work to get there.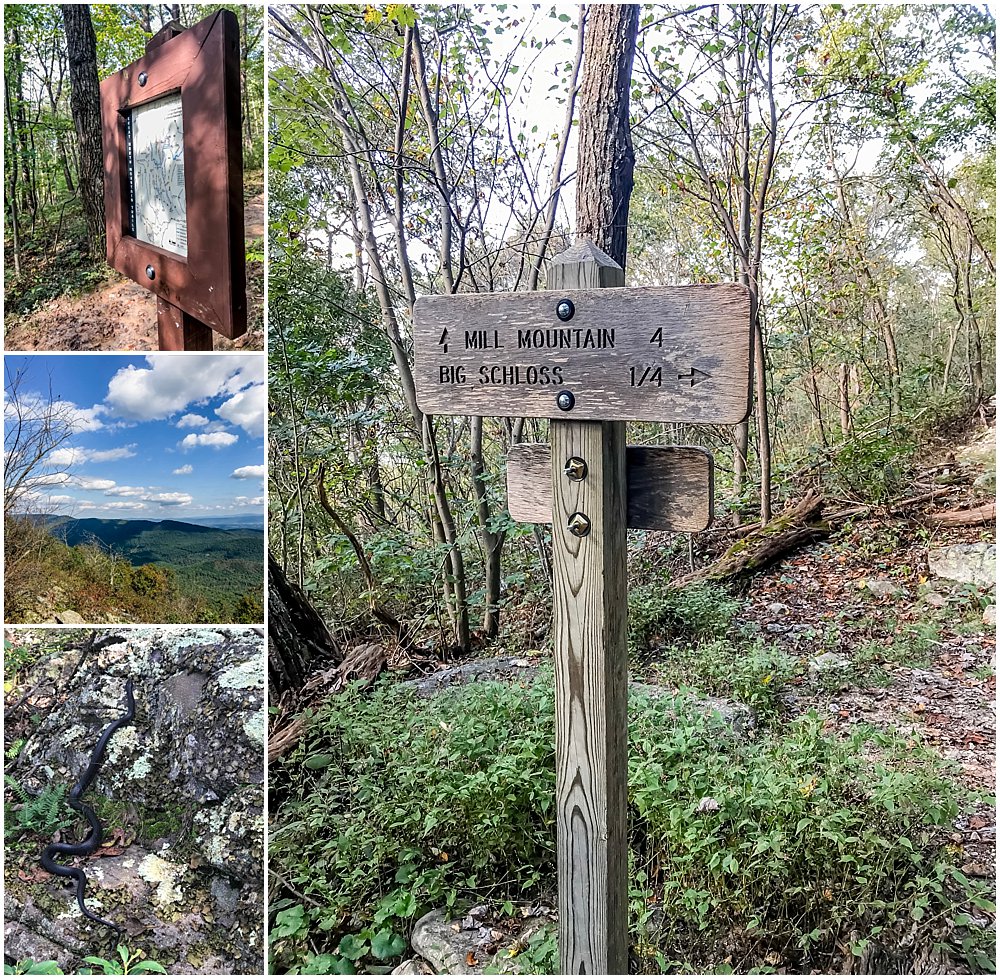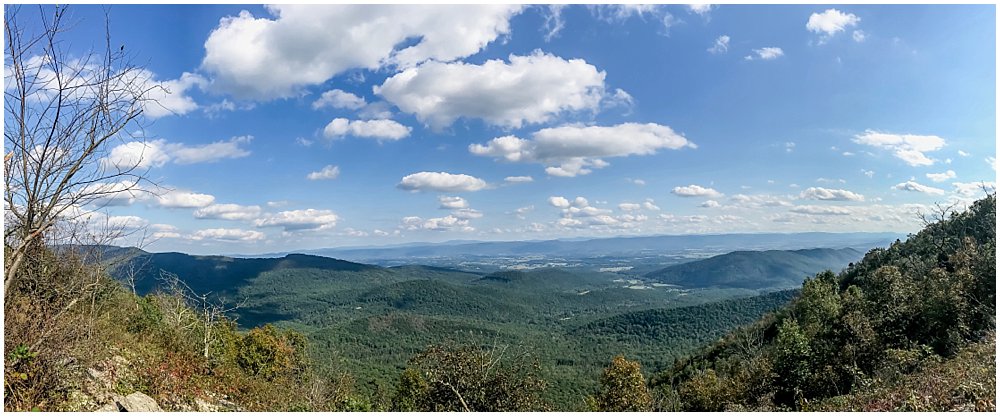 This photo was taken by a sweet couple that offered to take it for us (pretty sure I have a death grip on Mike because the whole height fear thing haha).  After the guy took the photo for us, I offered to do the same for the three of them (they had their dog, Moose)… You'll never believe what happened next…….I took a bunch of pics for them, tried to get their dog to look…you know do the job I do on the daily haha. Don't you know the guy turns to me and says "I actually have a surprise can you keep shooting" and he FREAKING PROPOSED!  I photographed a proposal on the top of the mountain!  It was the sweetest thing I have ever seen.  She said yes, I probably shot 300 photos and some video.  My heart was already full but man stuff like this just reminds me how much I actually really do love people <3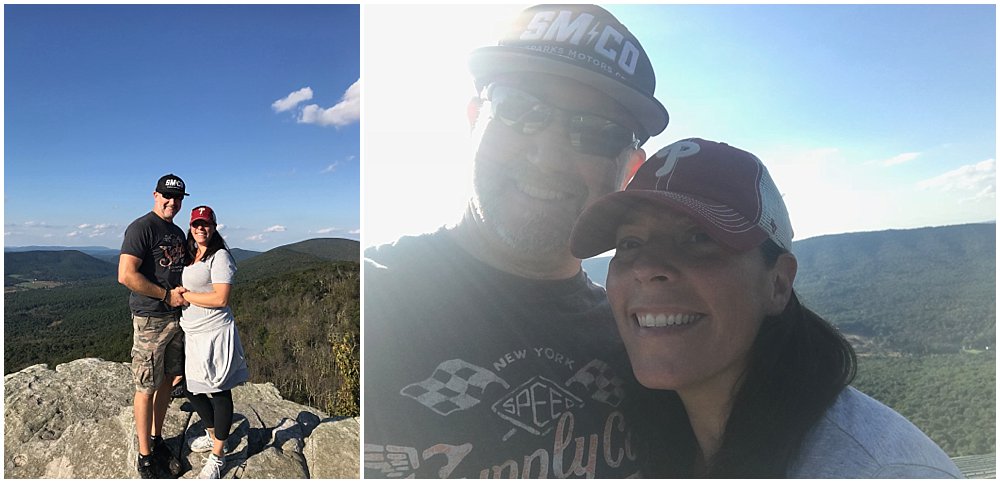 See that little rock face on the picture to the  right…THATS WHERE WE HIKED… Thats where Mike is standing on the photo on the Left! 

Vintage trucks everywhere down there…in yards rusted with weeds growing through, fully restored ones driving around, in pictures, on signage….my heaven!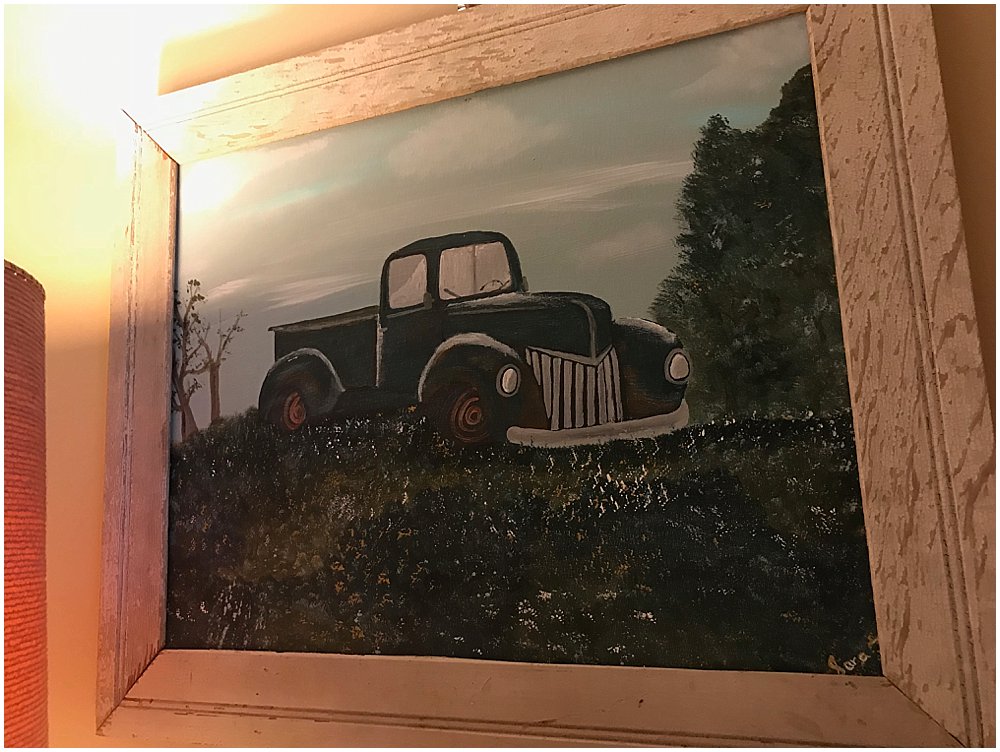 Mike and I decide this is out dream property…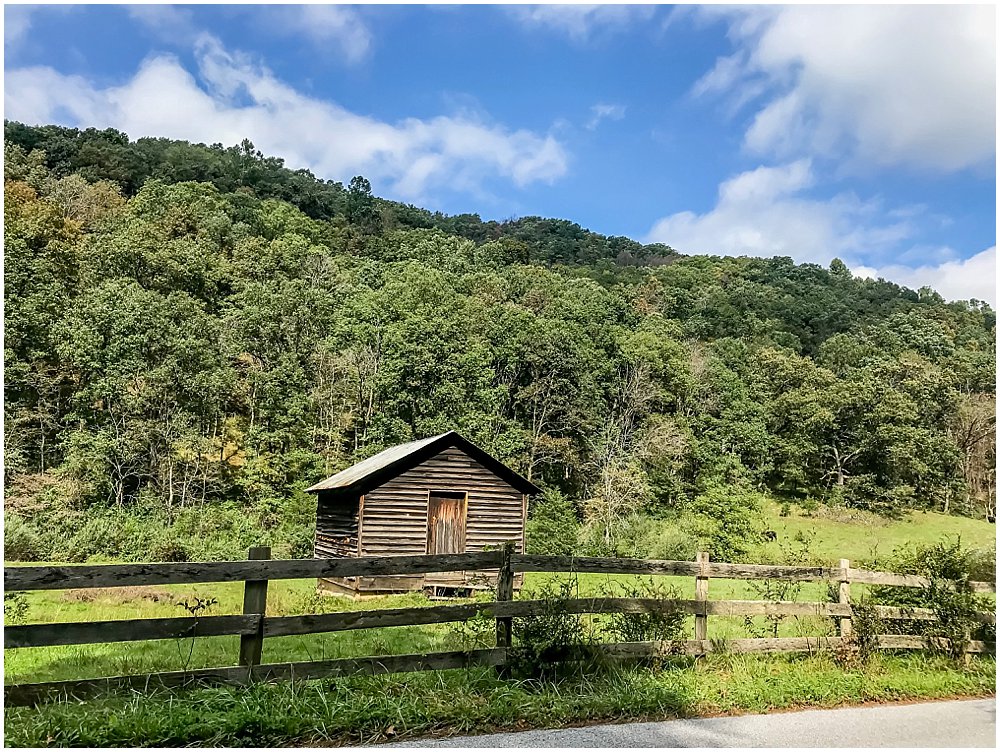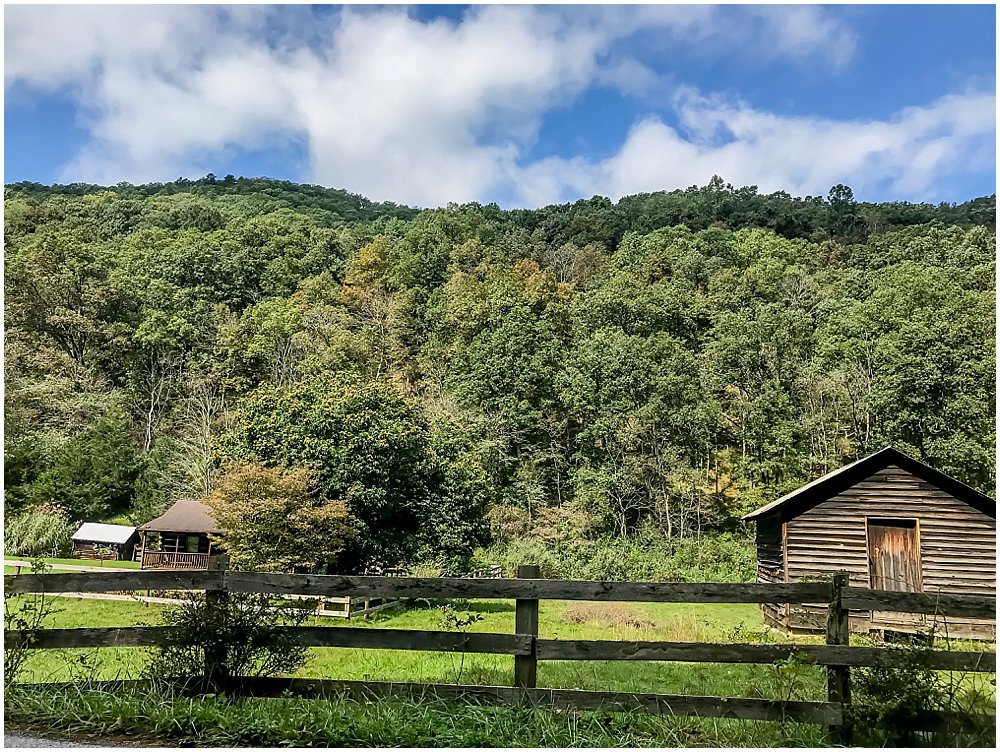 Last day, easy walk around Rockcliff Lake and back on the road and home to my babies.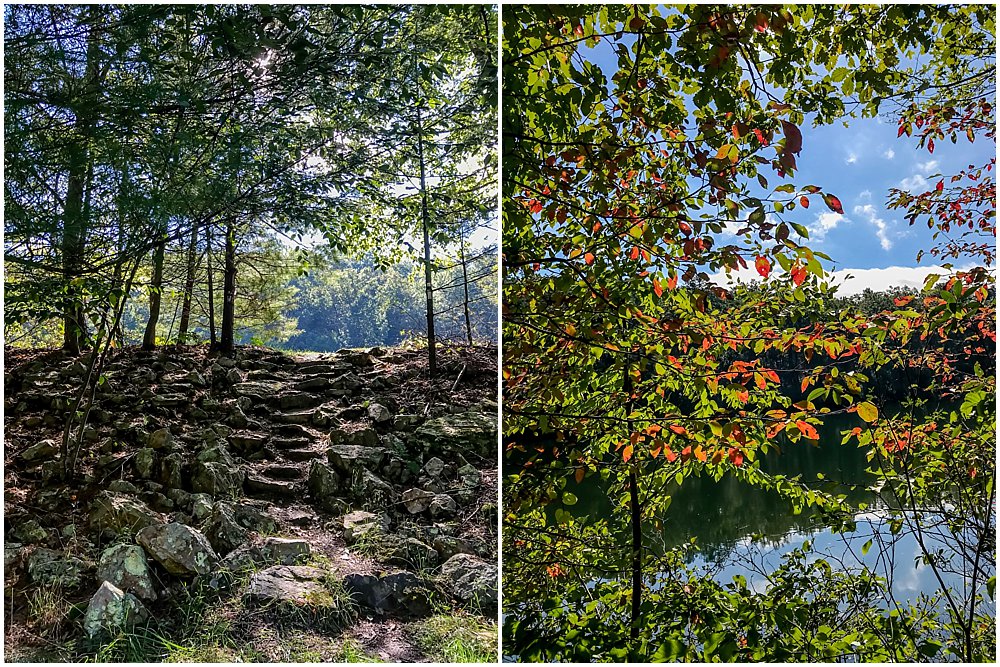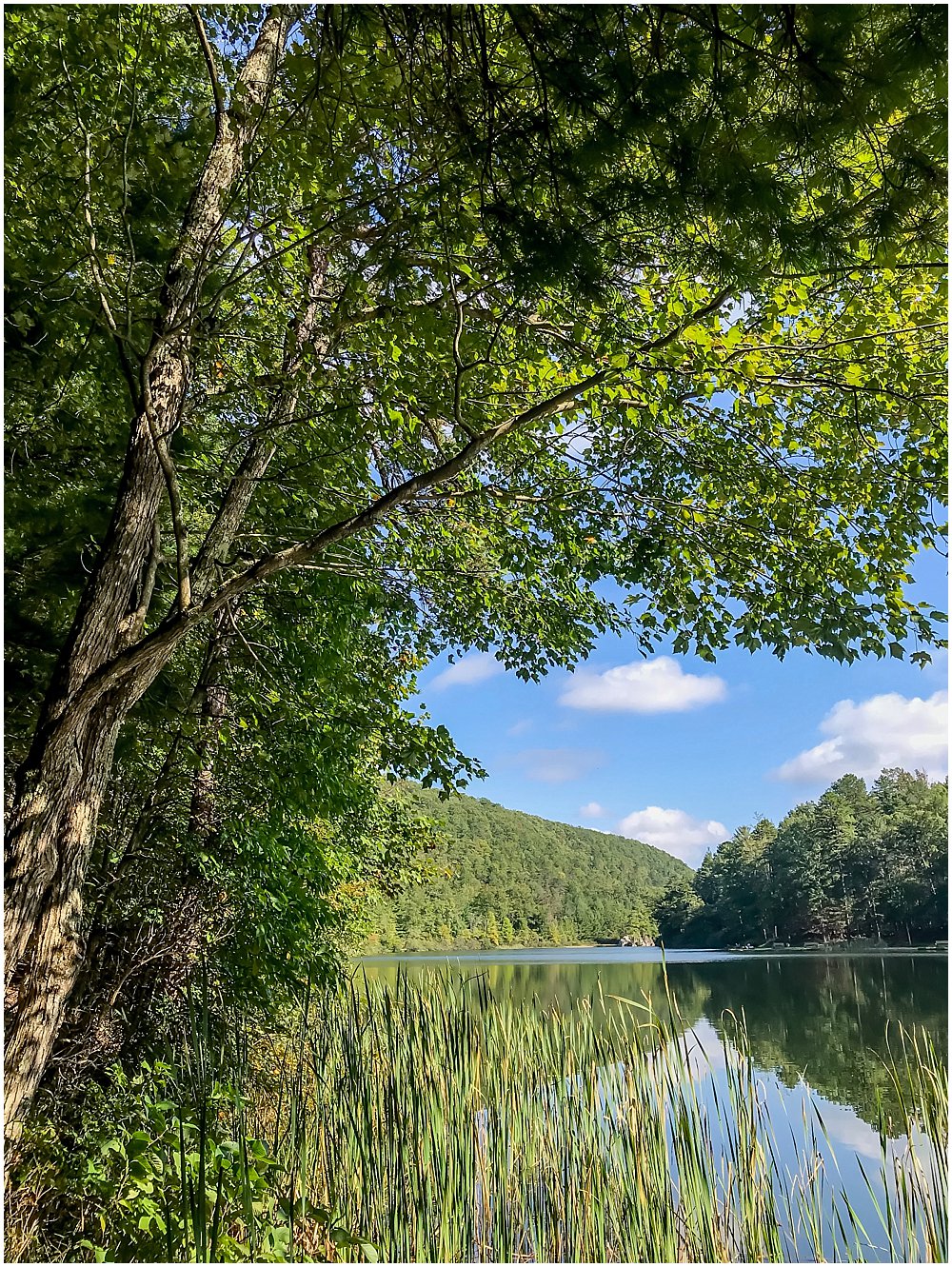 It's been "Mike and Tara" for very long time now.  We are grayer and have laugh lines now and a whole lot more kids, but its still "Mike and Tara" and I wouldn't want it any other way.  Happy 17 years babe!