My very talented friend and storytelling lifestyle photographer, Christine Wright knocked it out of the park yet again and captured the true essence, the heart and the soul of Cool Yule.  For those of you who have journeyed through the years with me, you get it.  For those that are new here, let me share a little piece of my heart.
Cool Yule began 6 years ago in my upstairs home studio (AKA bedroom) .  It was an idea I had to hold a "little Santa event" for my clients….to make them happy, to share the magic of the season with them and their kiddos, to create a sense of tradition,  and family time together.  There was no real plan…just Santa, the little blue truck, some crafts and my dining room table, me, my family, my home,  and a few "helpers".   Some of those "helpers"  came and stayed and simply never left.
Fast forward to year number 6 and the venue is bigger, the team has grown, the clients have quadrupled…but one thing remains the same…the heart and  soul of Cool Yule.   The magic of the season spills out as daddy and baby dances, mommy hugs, little kid smiles, sweet giggles, families gathering, and a huge dose pure childhood joy.
This event may seem like this mass produced, well oiled machine from the outside but I can assure you that it is all heart, hard work, and a dedicated group of amazing people standing beside me.  This sense of family  that my team brings, the talent, the hard work, the dedication is all  given to you while you are here.  Thank you Christine, for capturing every bit of this so eloquently <3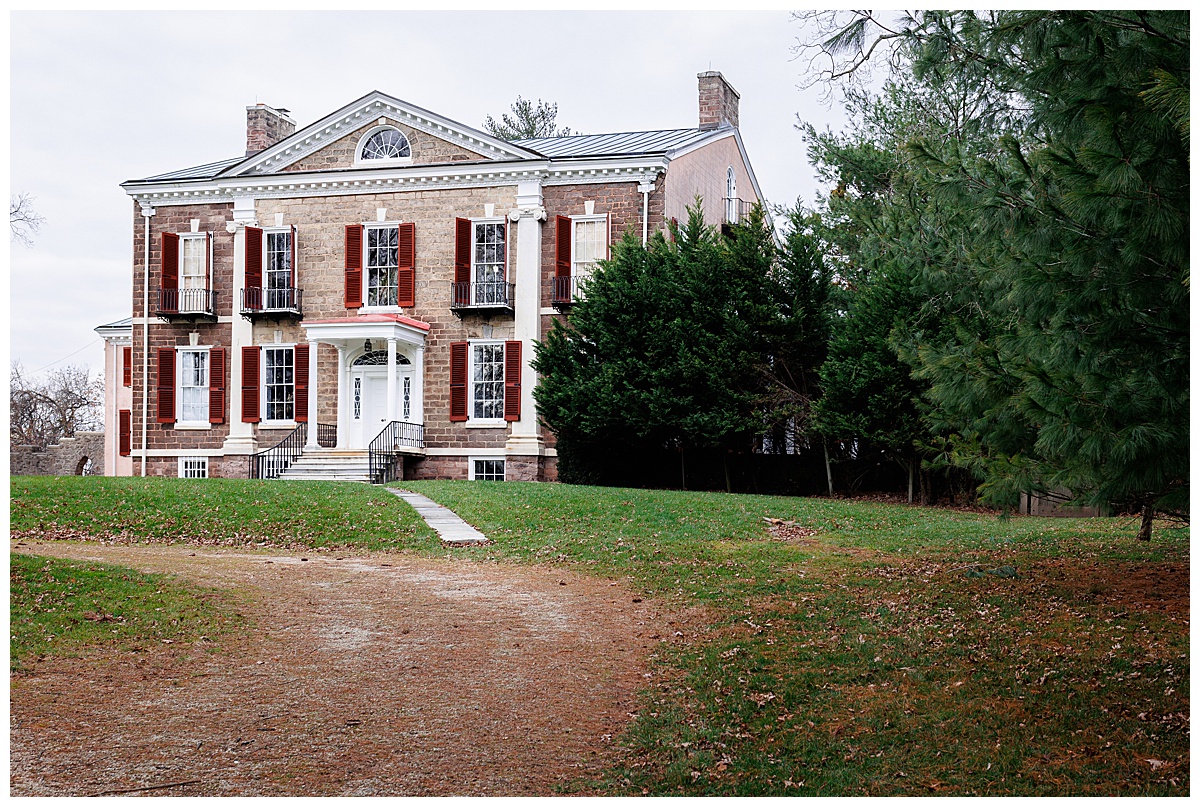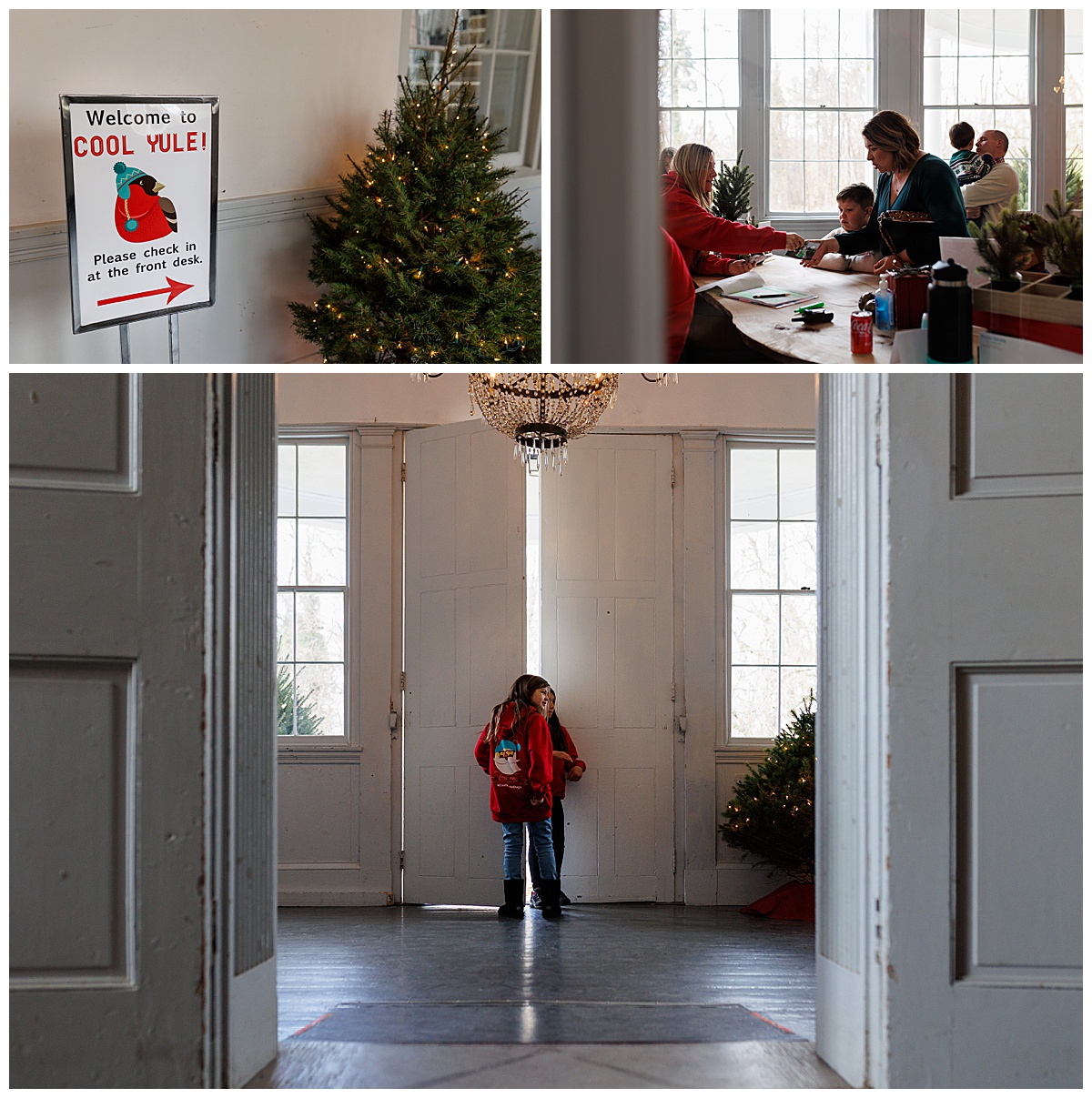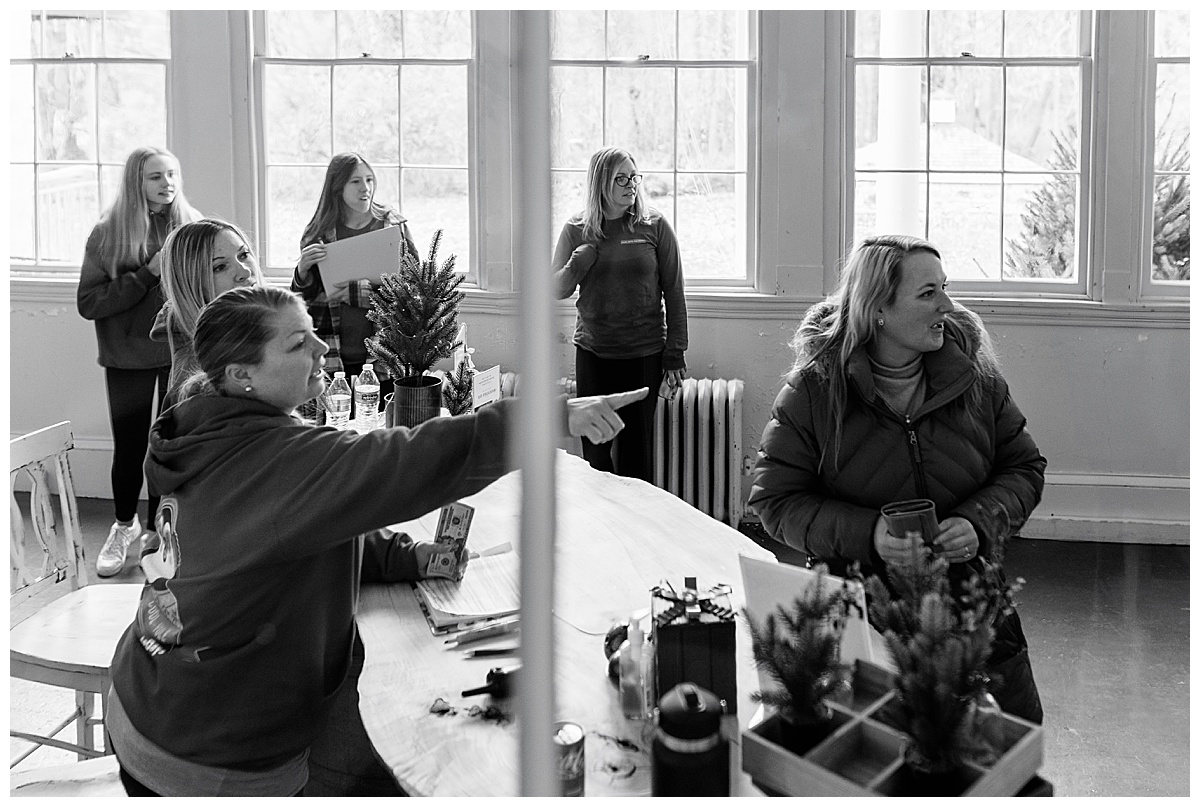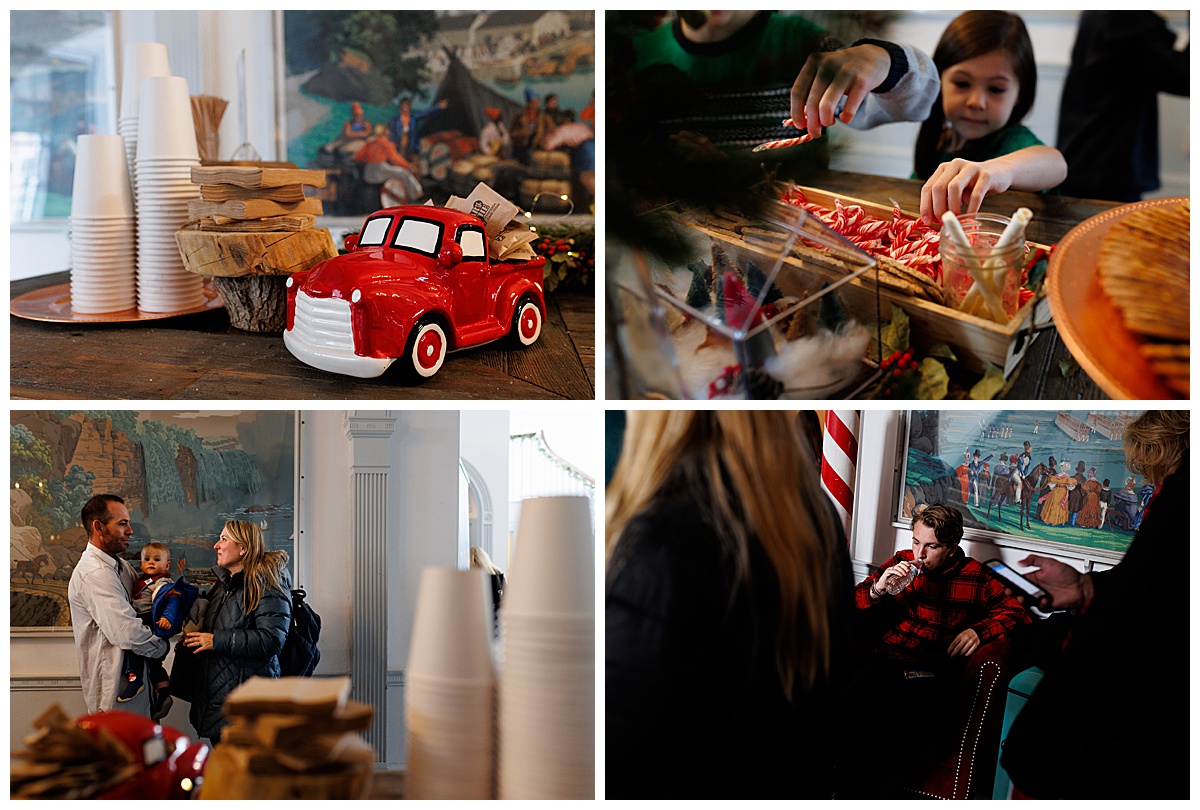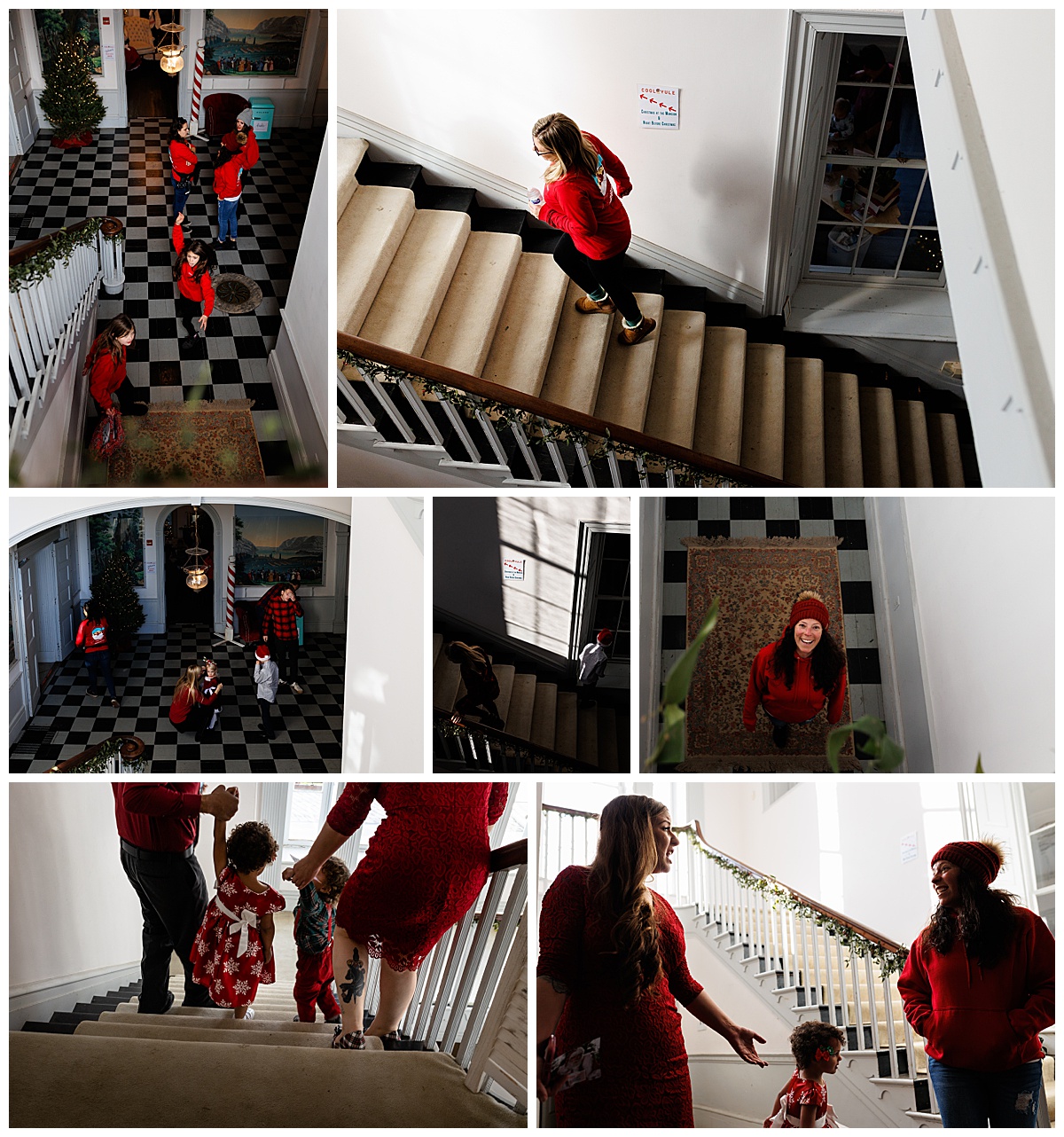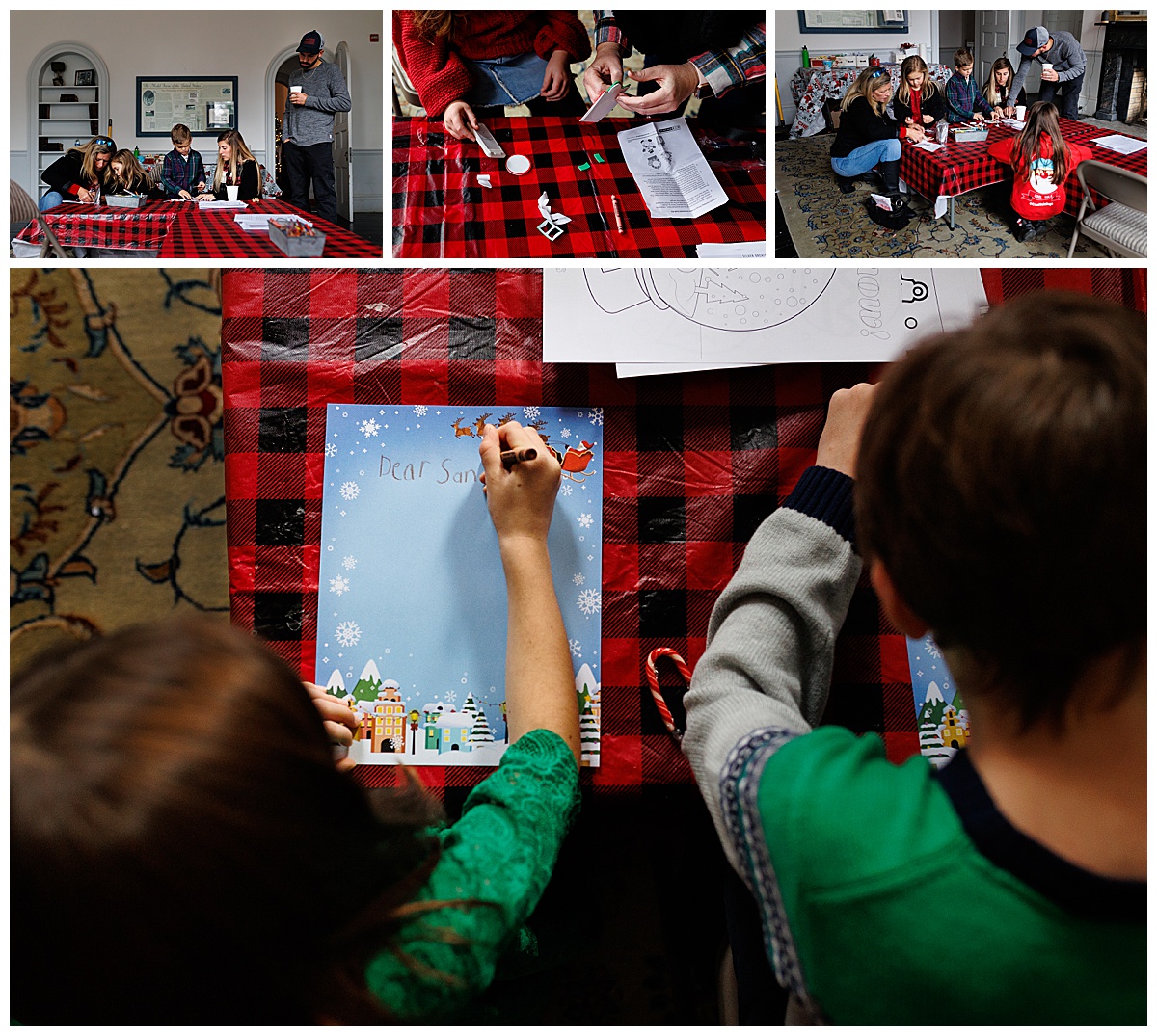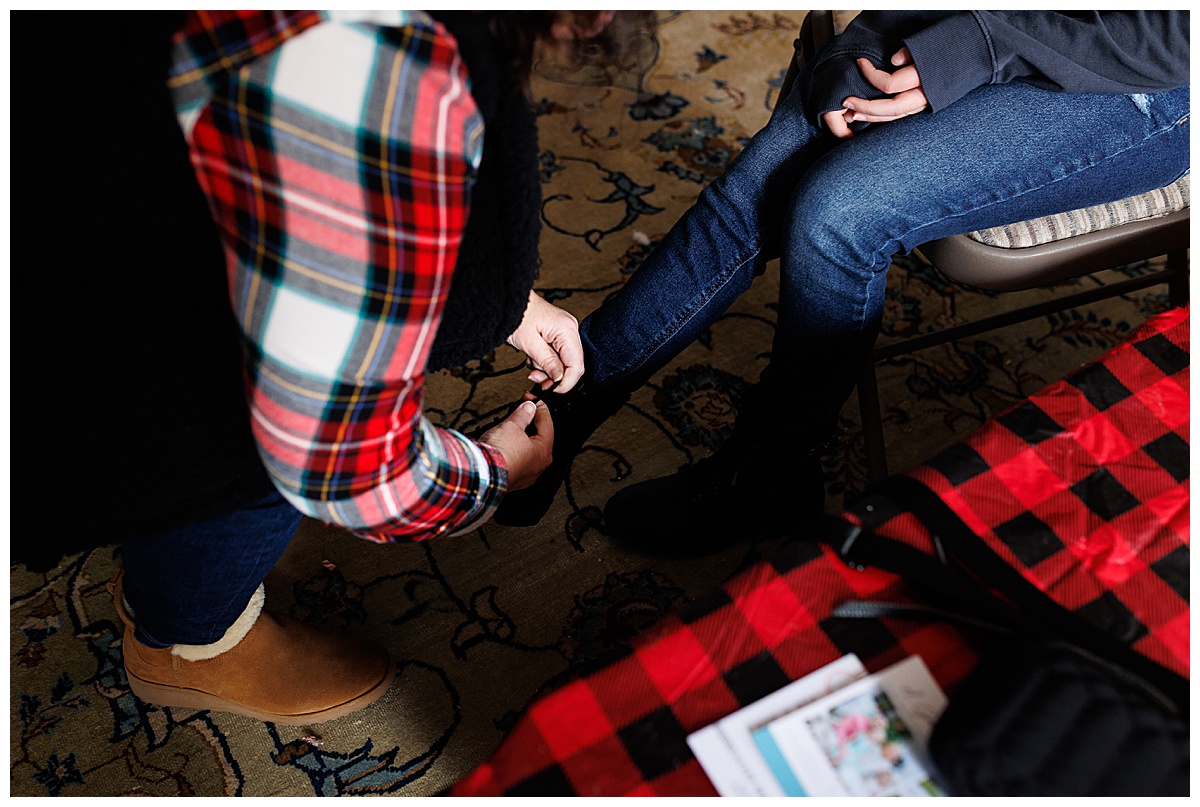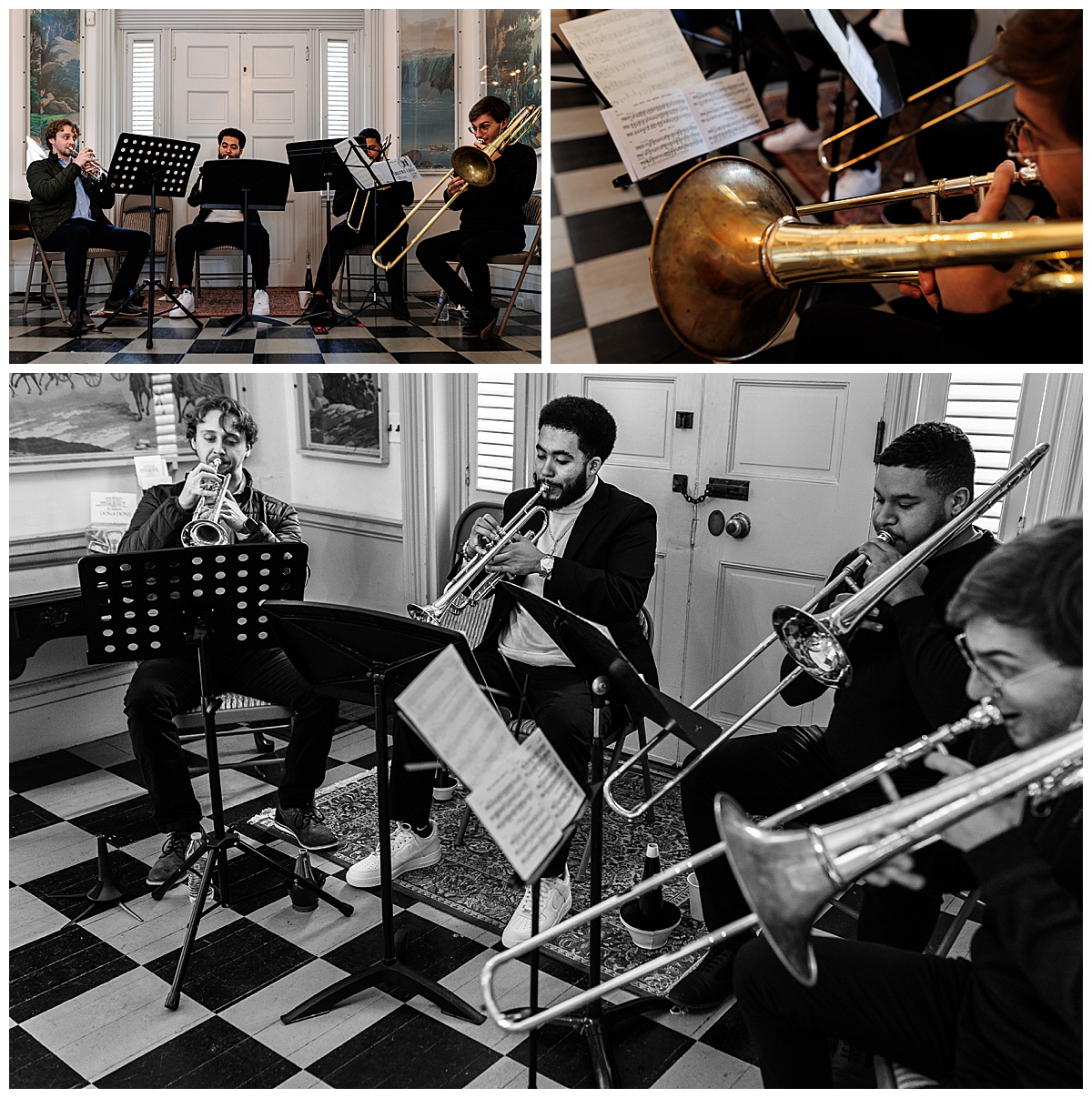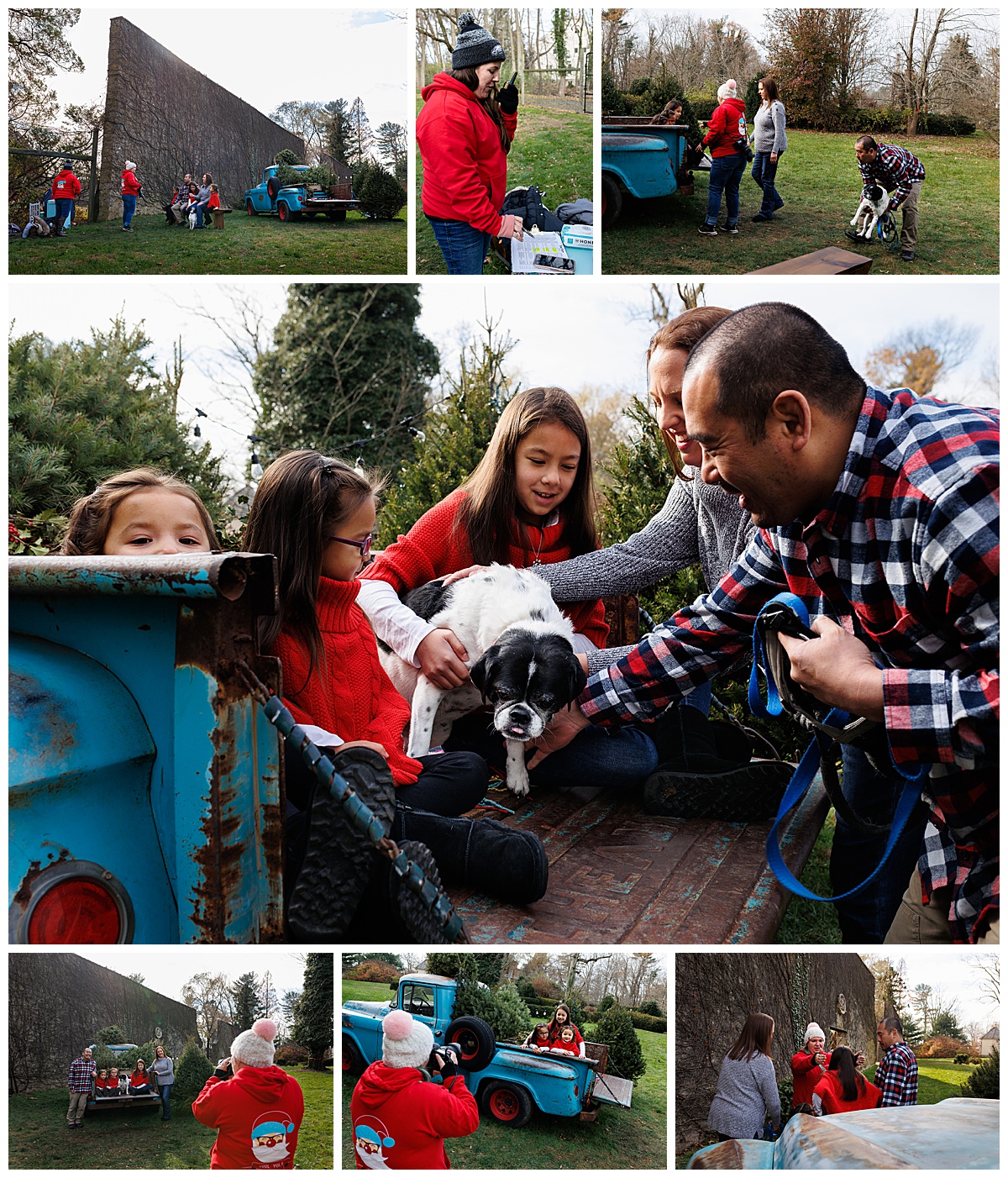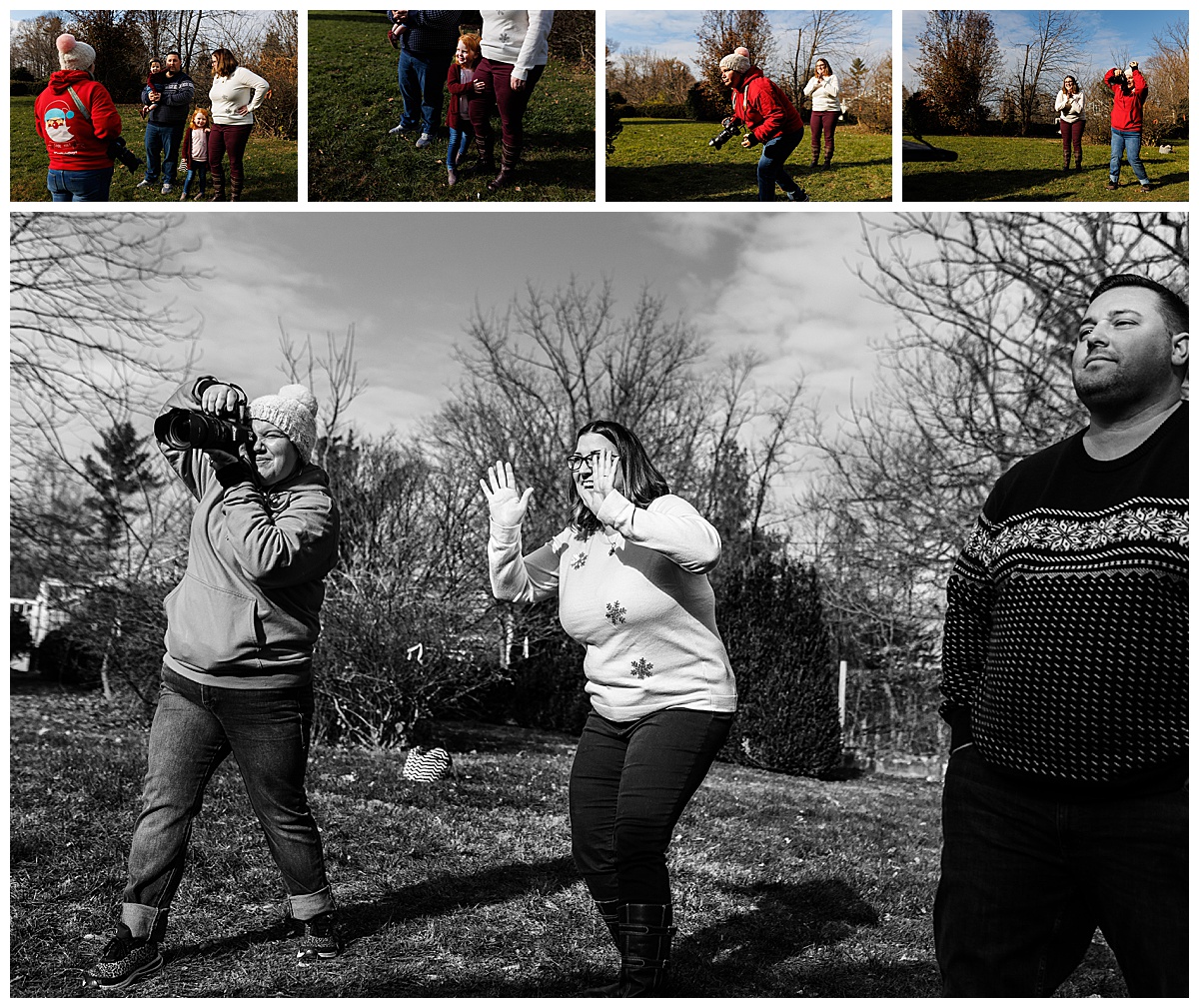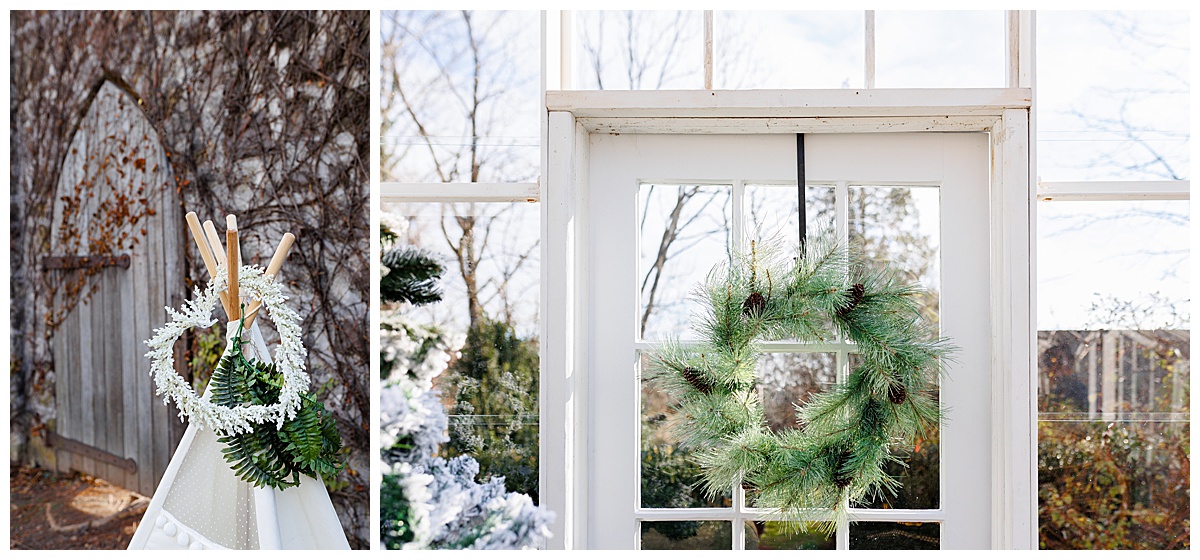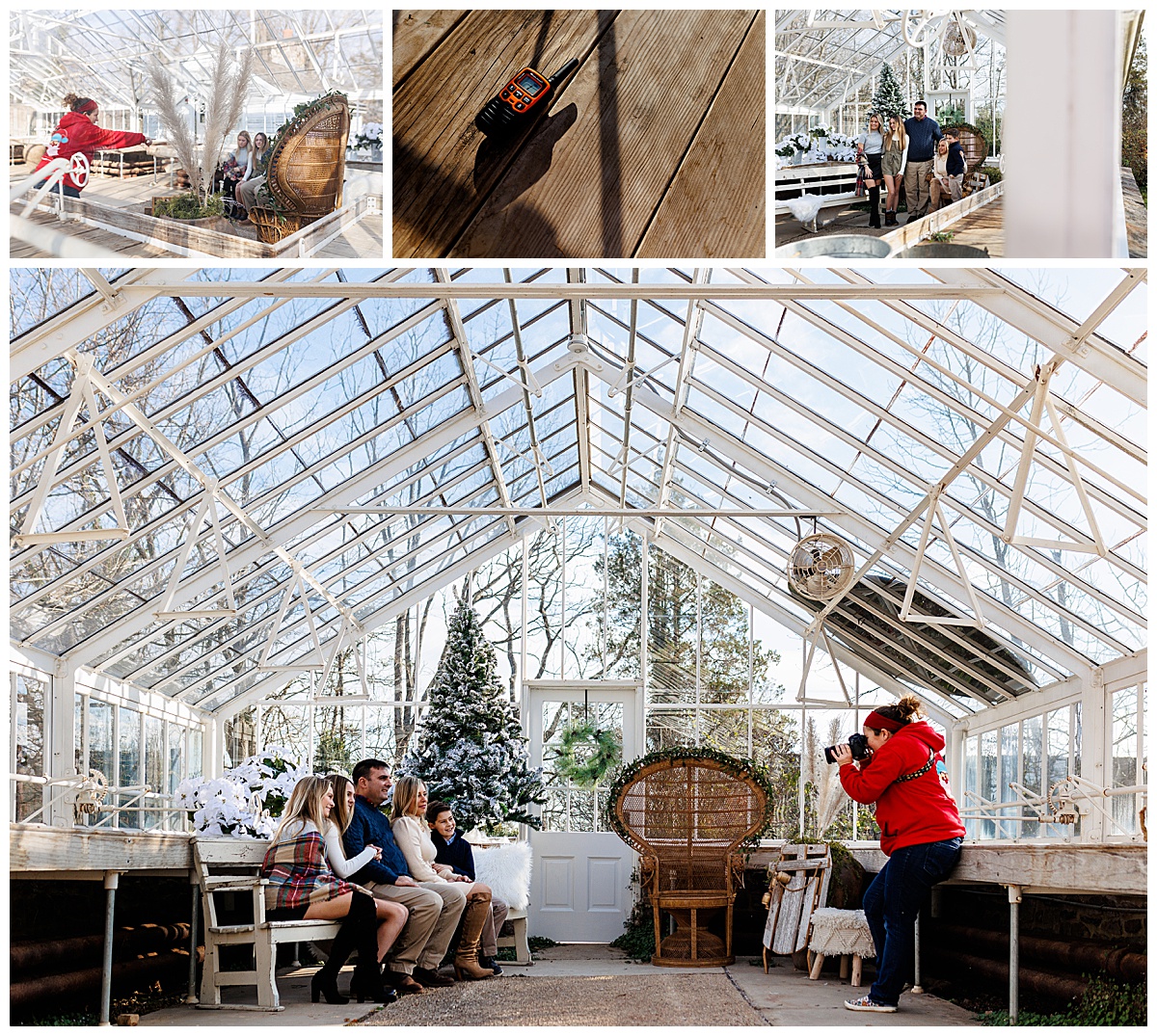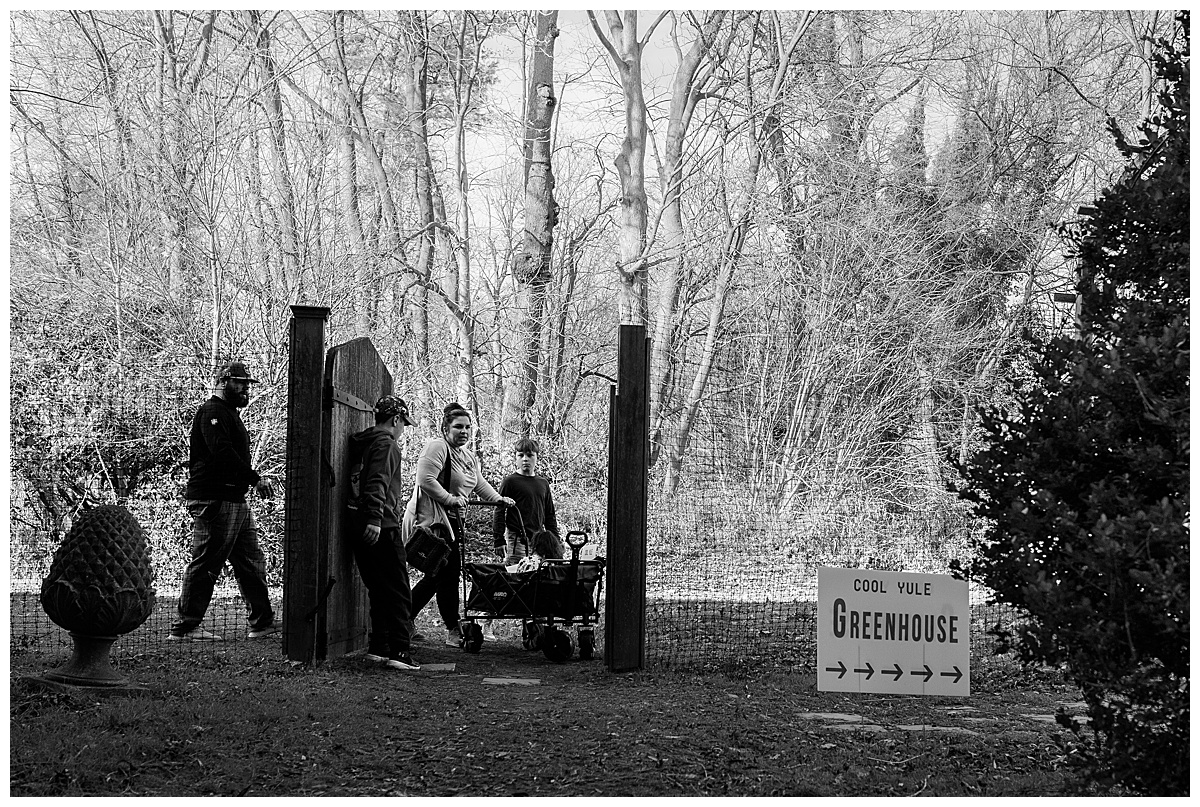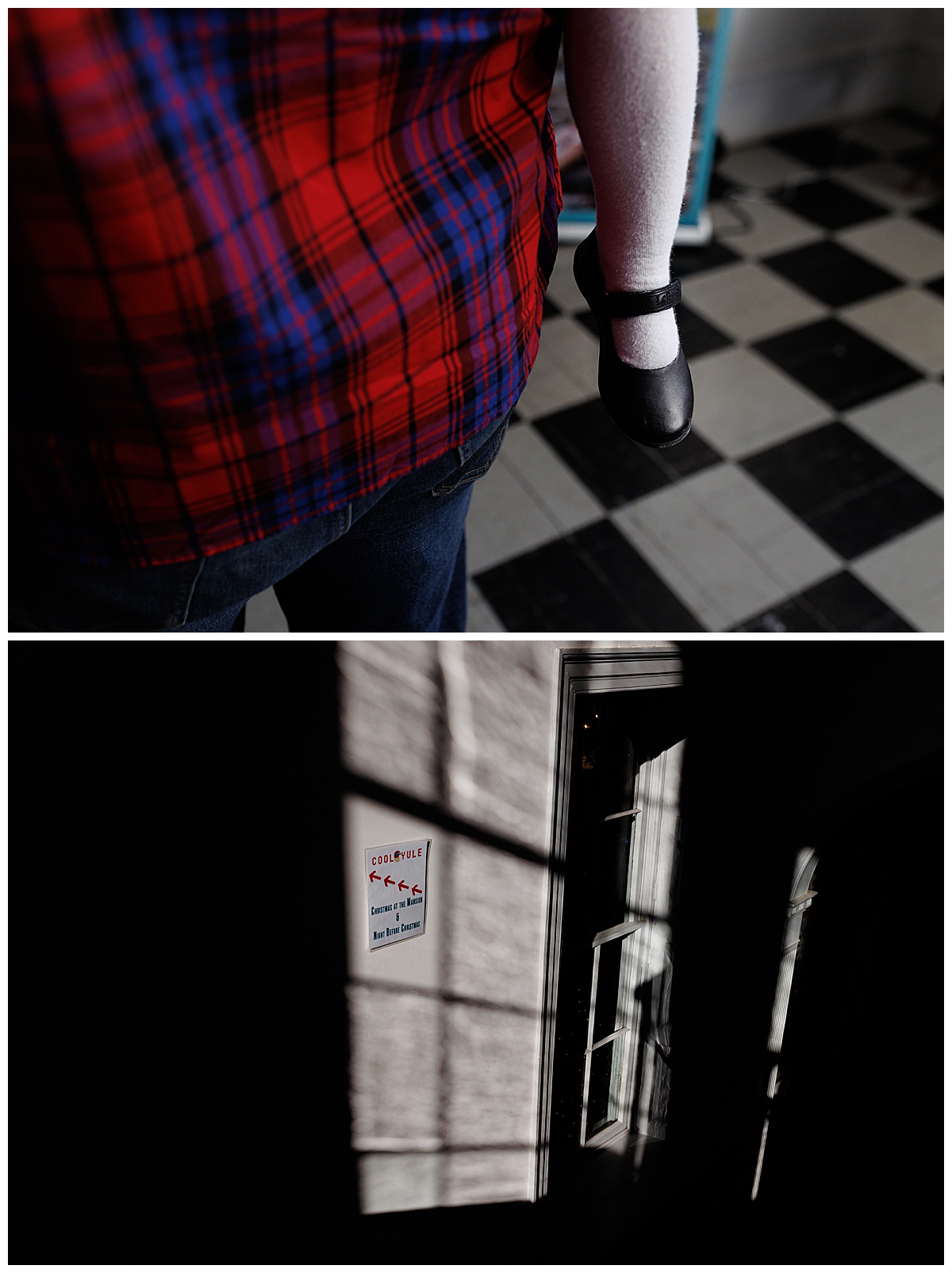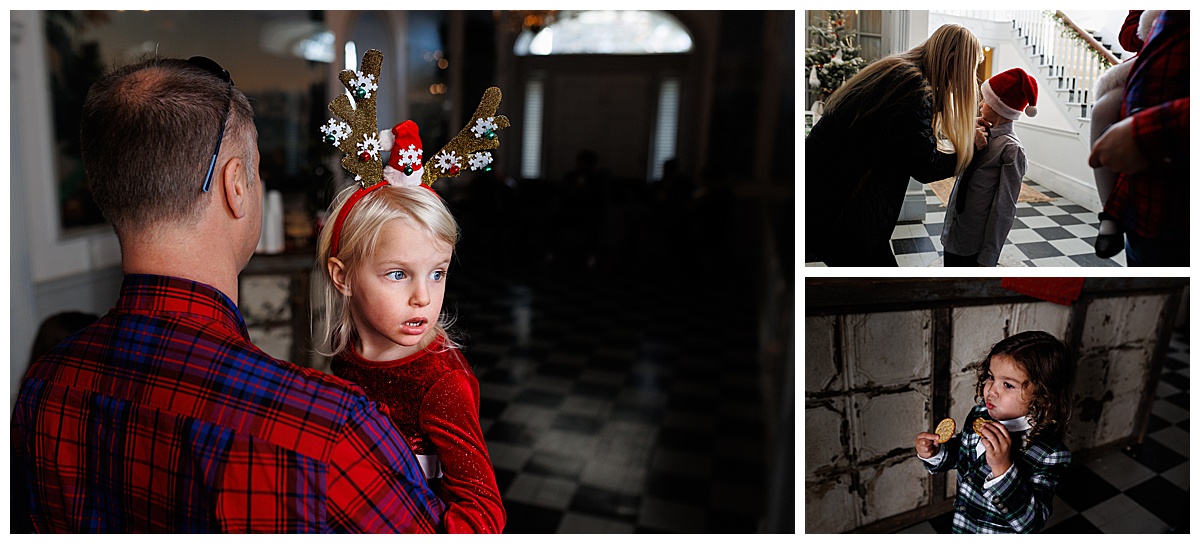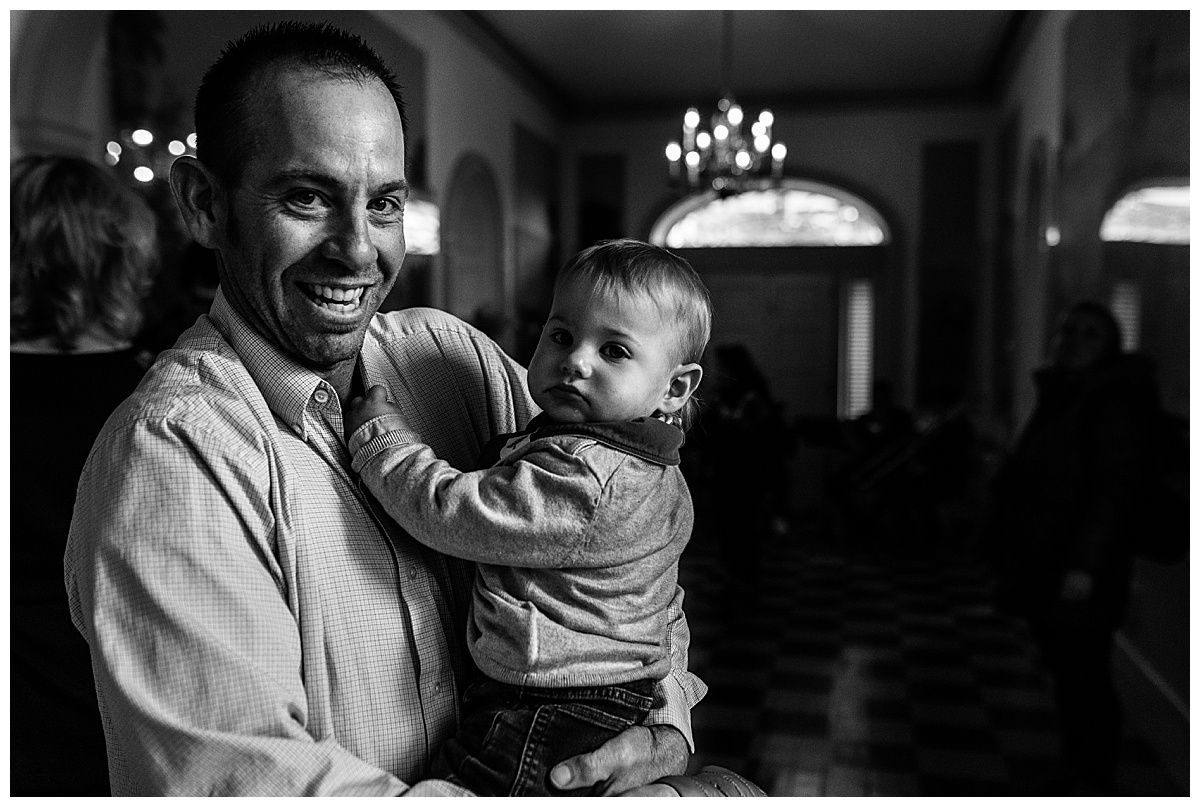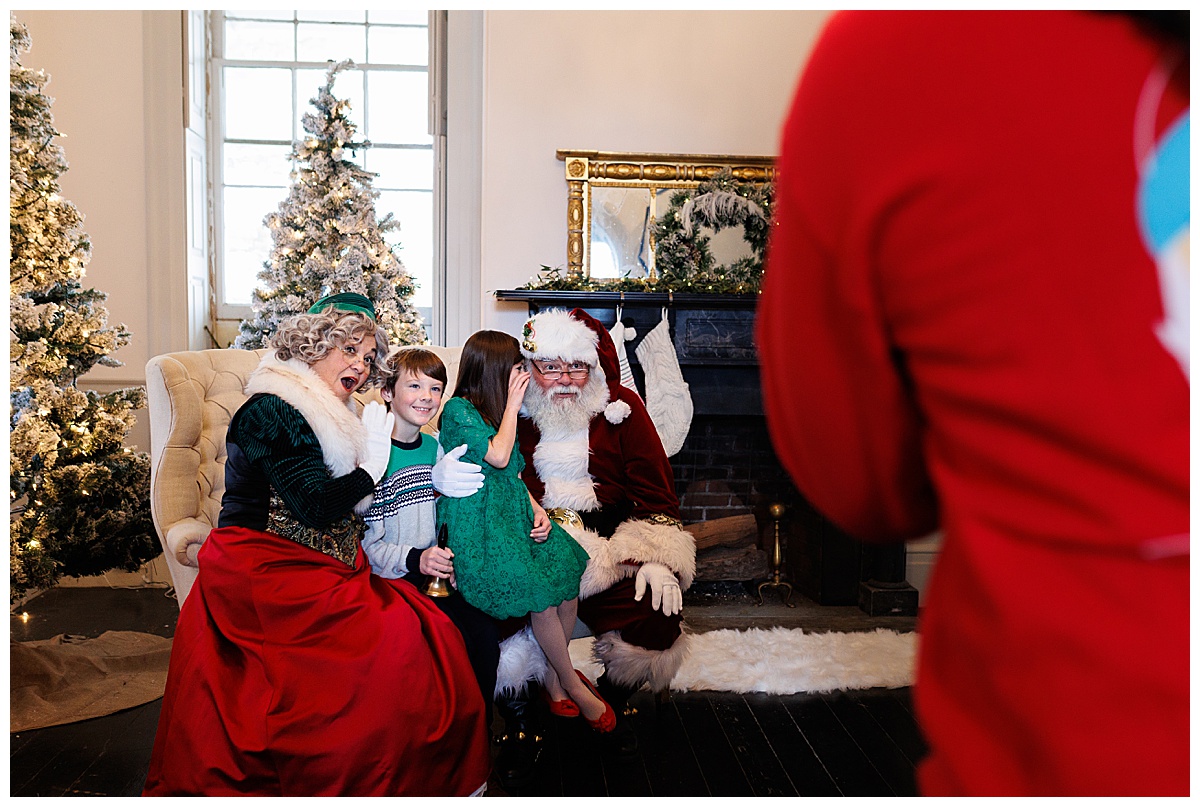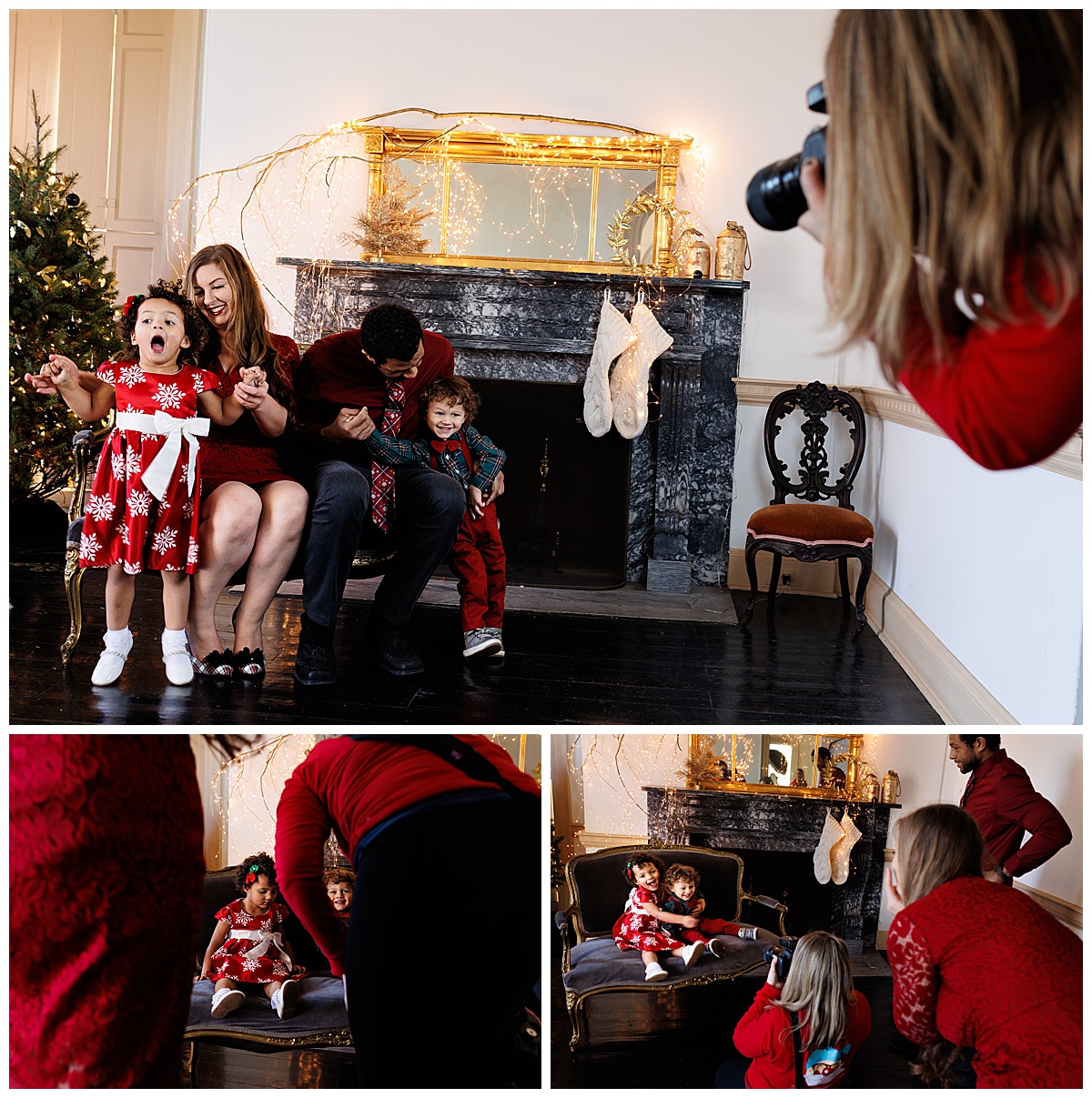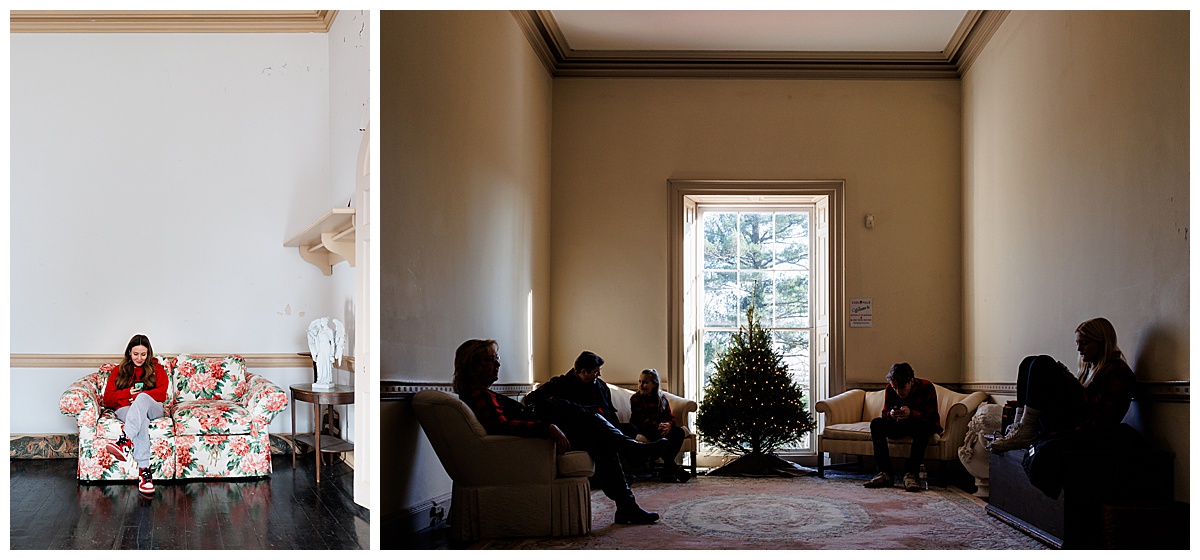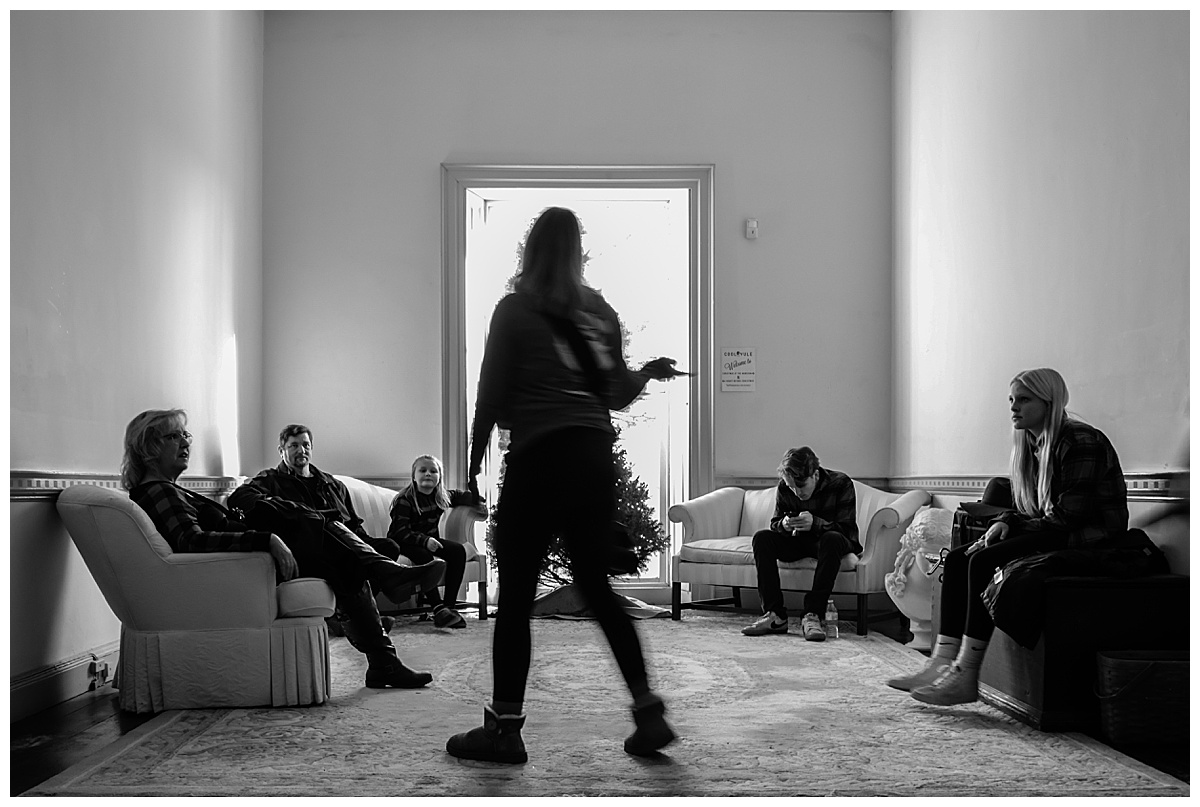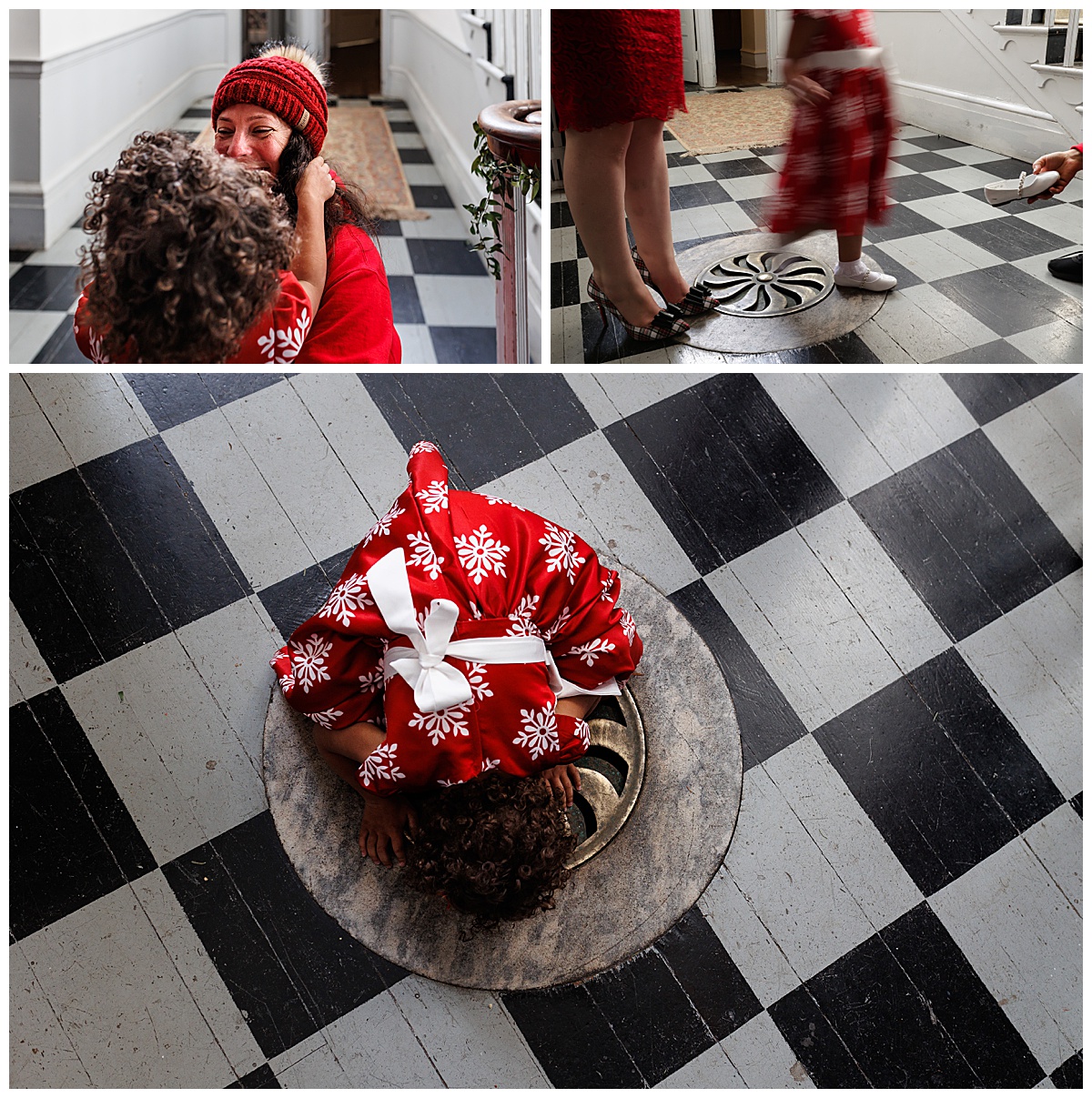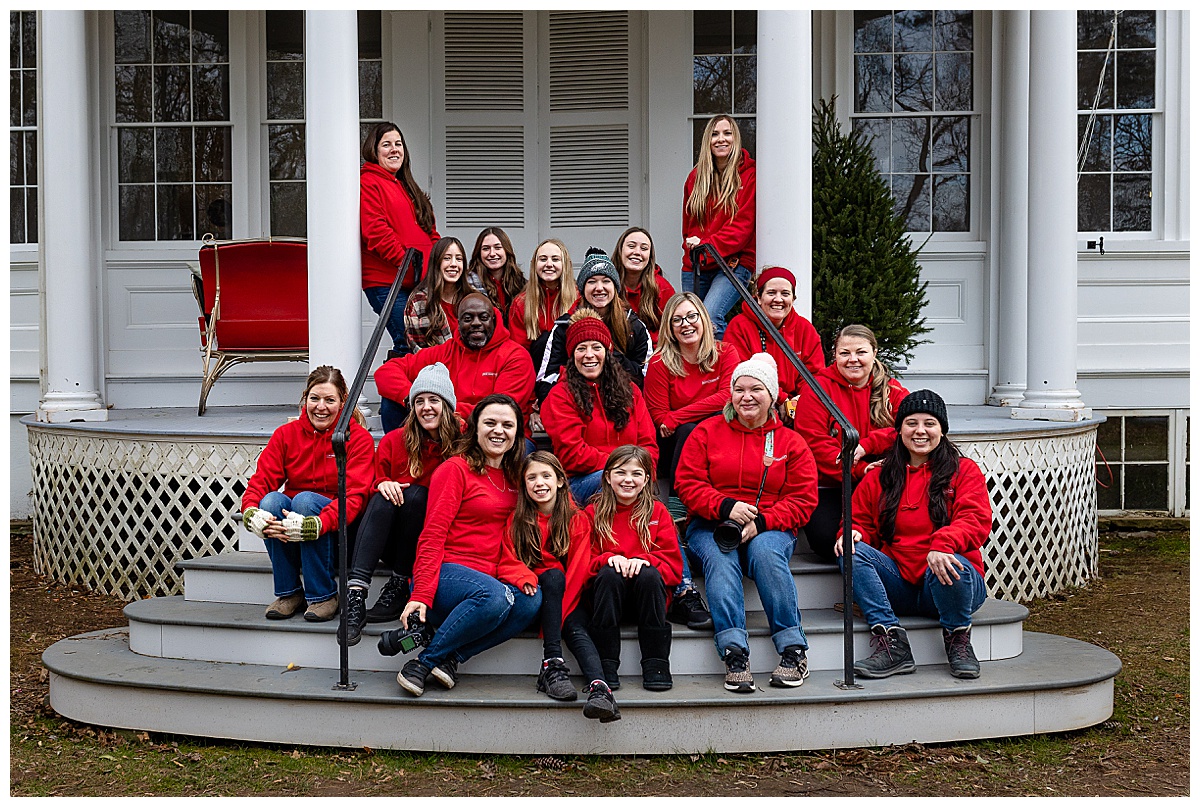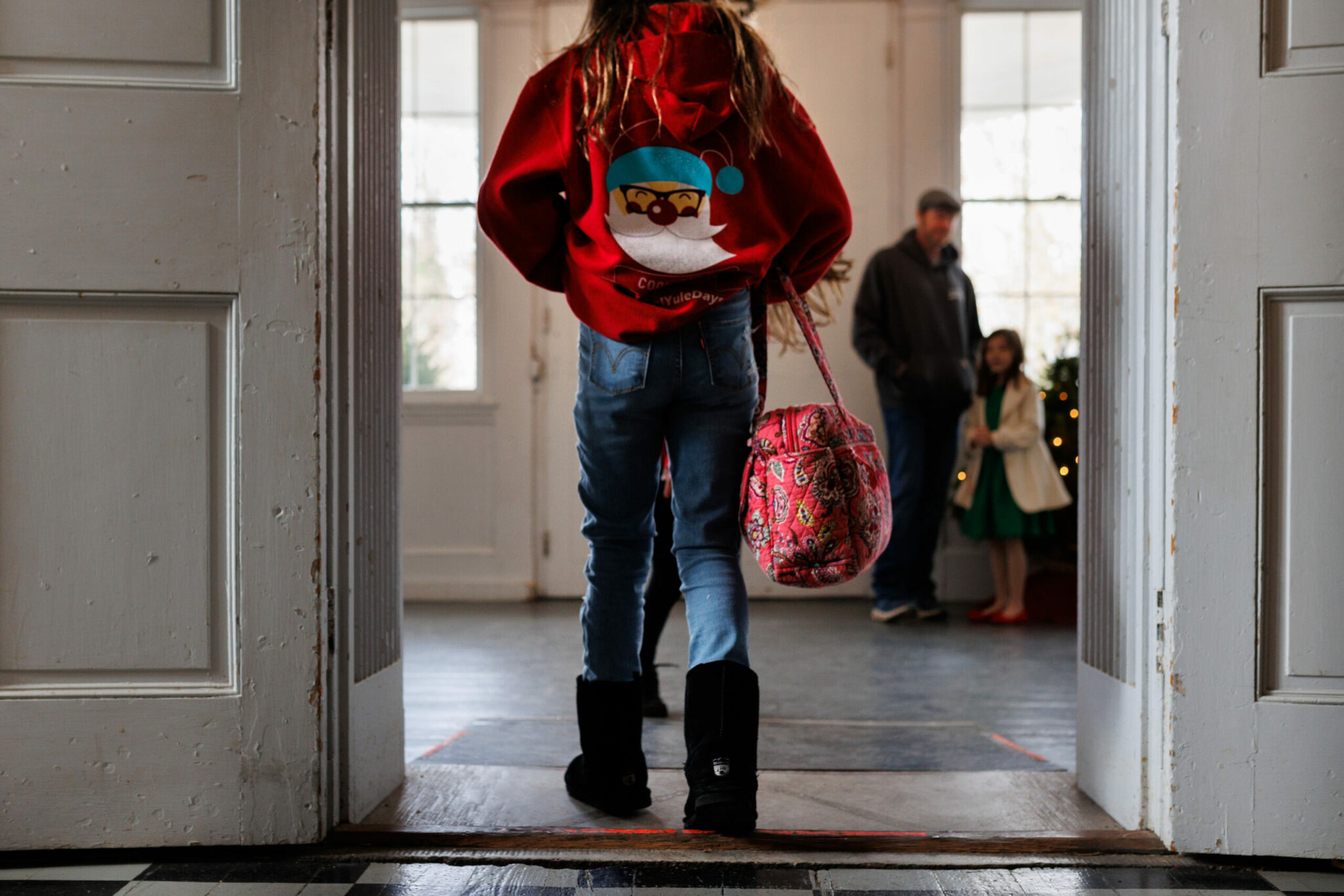 Another huge thank you to Alex from 4 Front Film Co for also coming out and capturing some behind the scenes for us!
There are so many key players and parts that go into making the magic of Cool Yule🎄
I couldn't do any of this without our amazing vendors!
🌱Florals & greenery: @littlecottagegardens
🌲Trees: Buck Nursery
🏠Venue: @Thehighlandsmansion
🖼 Photo products: @burntrosestudio
🦌Reindeer: @sprucerunfarmreindeer
🛋Furniture: @maggpie_co & @rusticreddoor
🍡Catering: Alyssa Scarbororgh
🎶Singers: @bellatripodi30
🎥Videographer: 4 Front Film Co
🎄Decorated Tree: @sami_riccioli
✨Young Living: @_ashleyferrari
👕Staff Appareal: @bobhilbertsportswear & State of Mind Printing