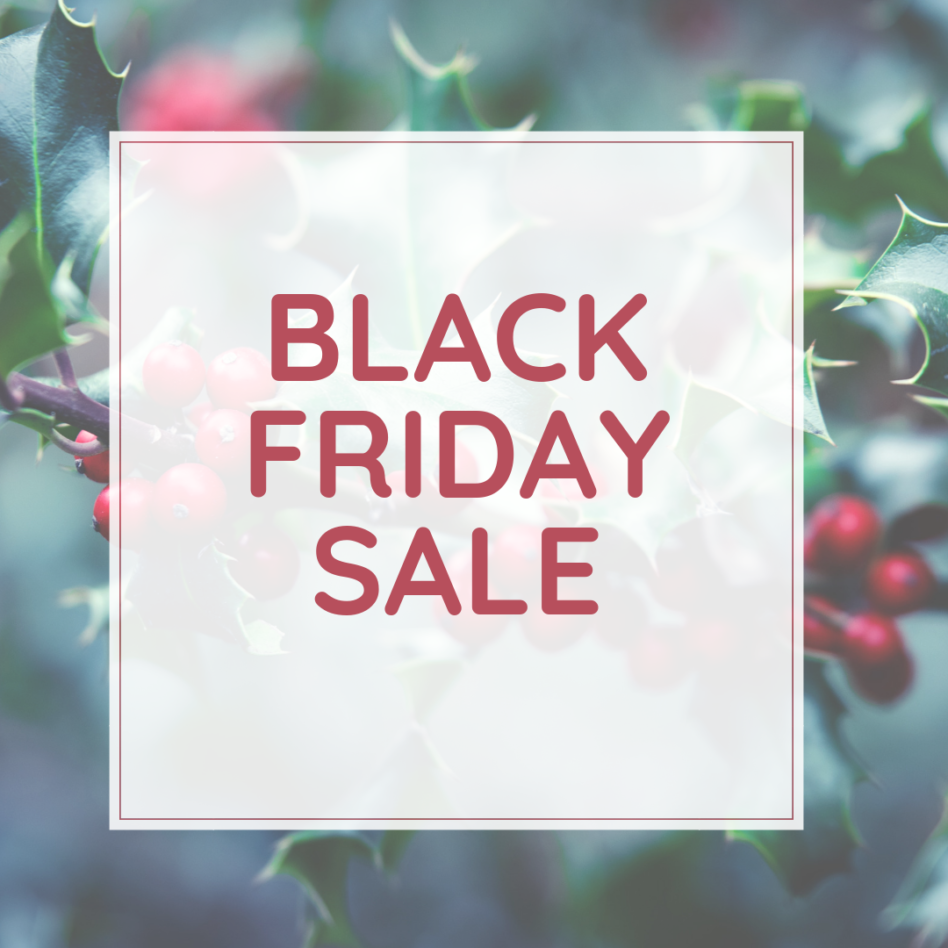 15% off all full sessions for 2019
Purchase a Gift Certificate and use the code BLKFRI for 15% off all FULL portrait sessions for 2018.
Full Sessions are $550.  Refer to price page for other session prices.
---
15% off all PRE ORDER PRODUCTS
Purchase Gift Certificates fo the exact amount of the products listed on the product order from below.
Products are available for any session, not just Cool Yule, but are limited to the below products.
**use price on order form.  15% already calculated.
After you place the Gift certificate order and send to yourself, email me with product list!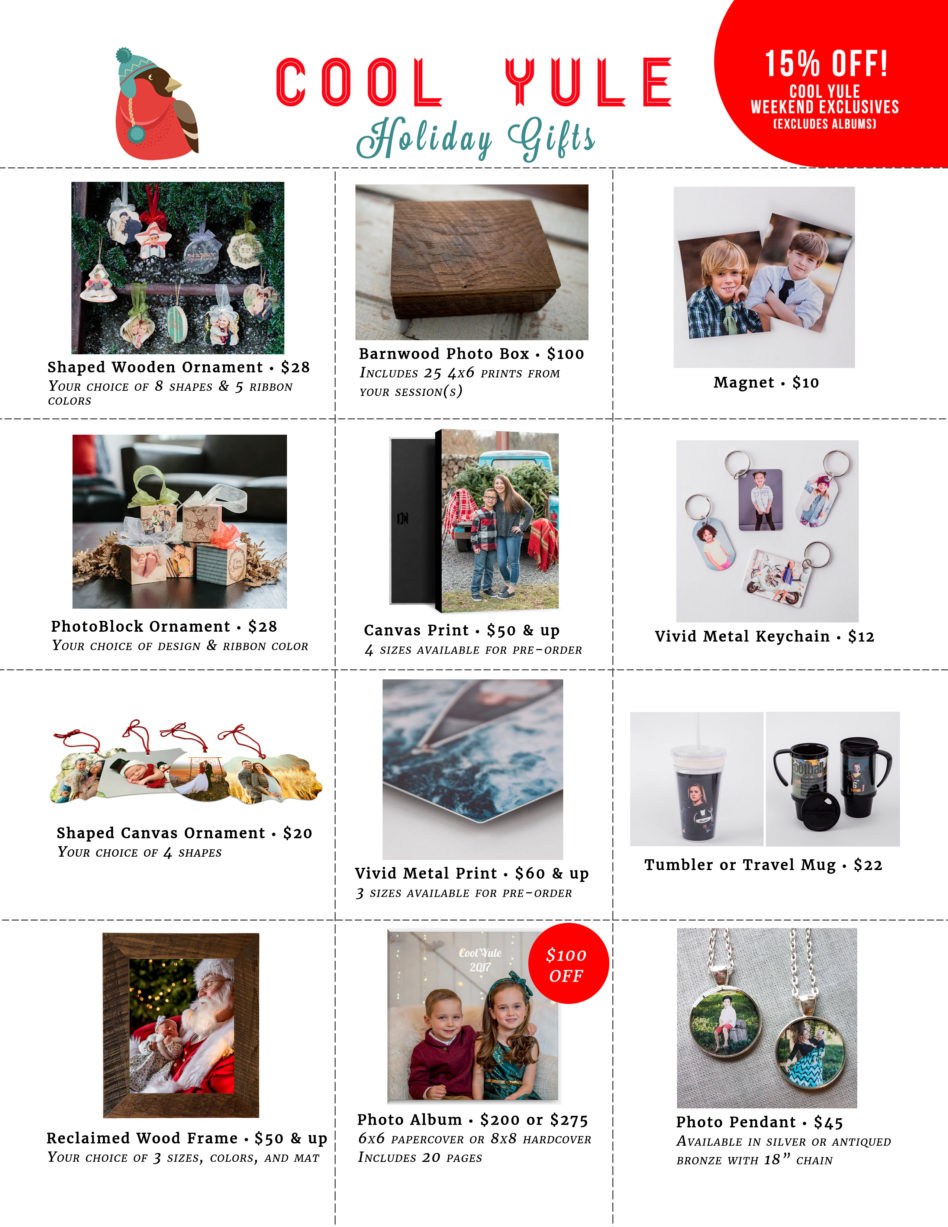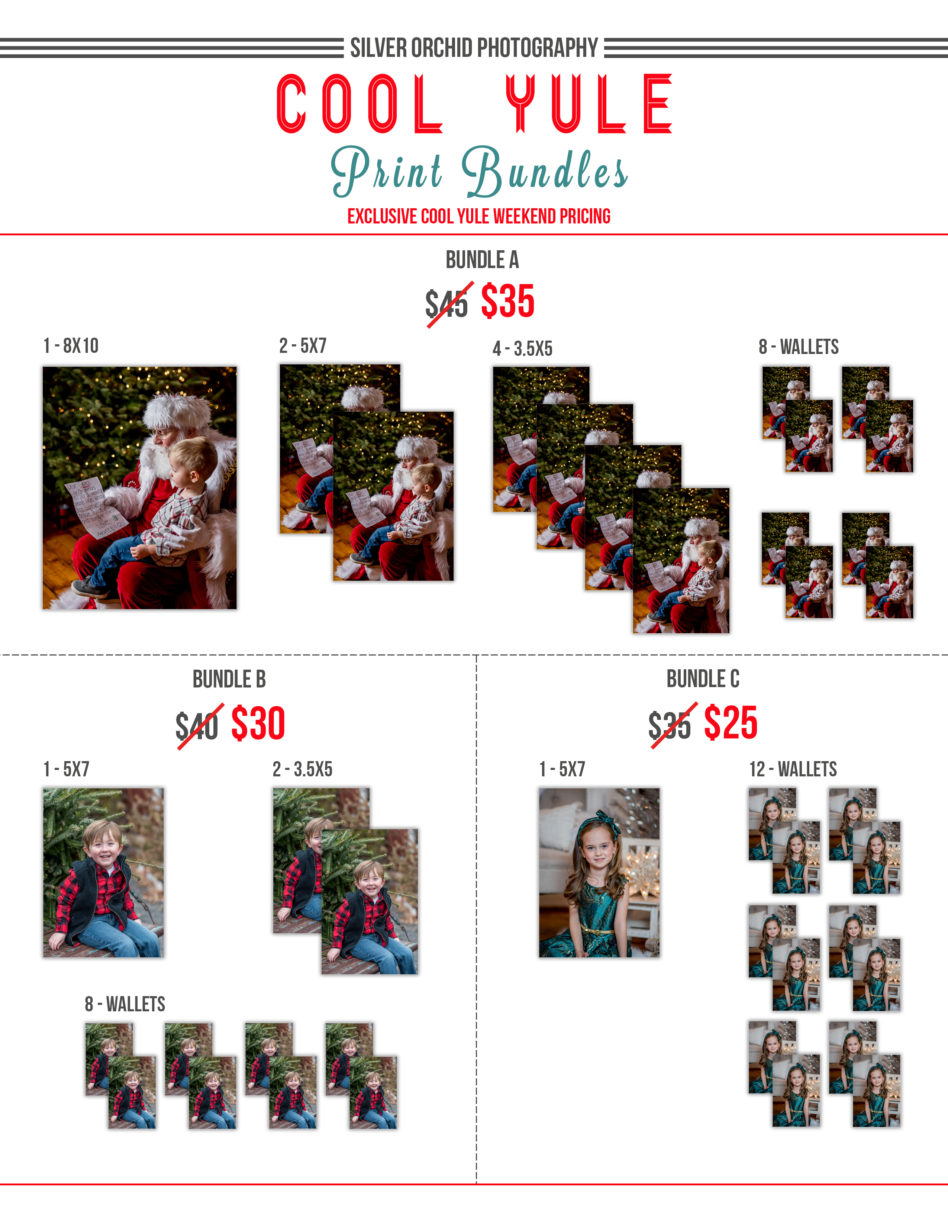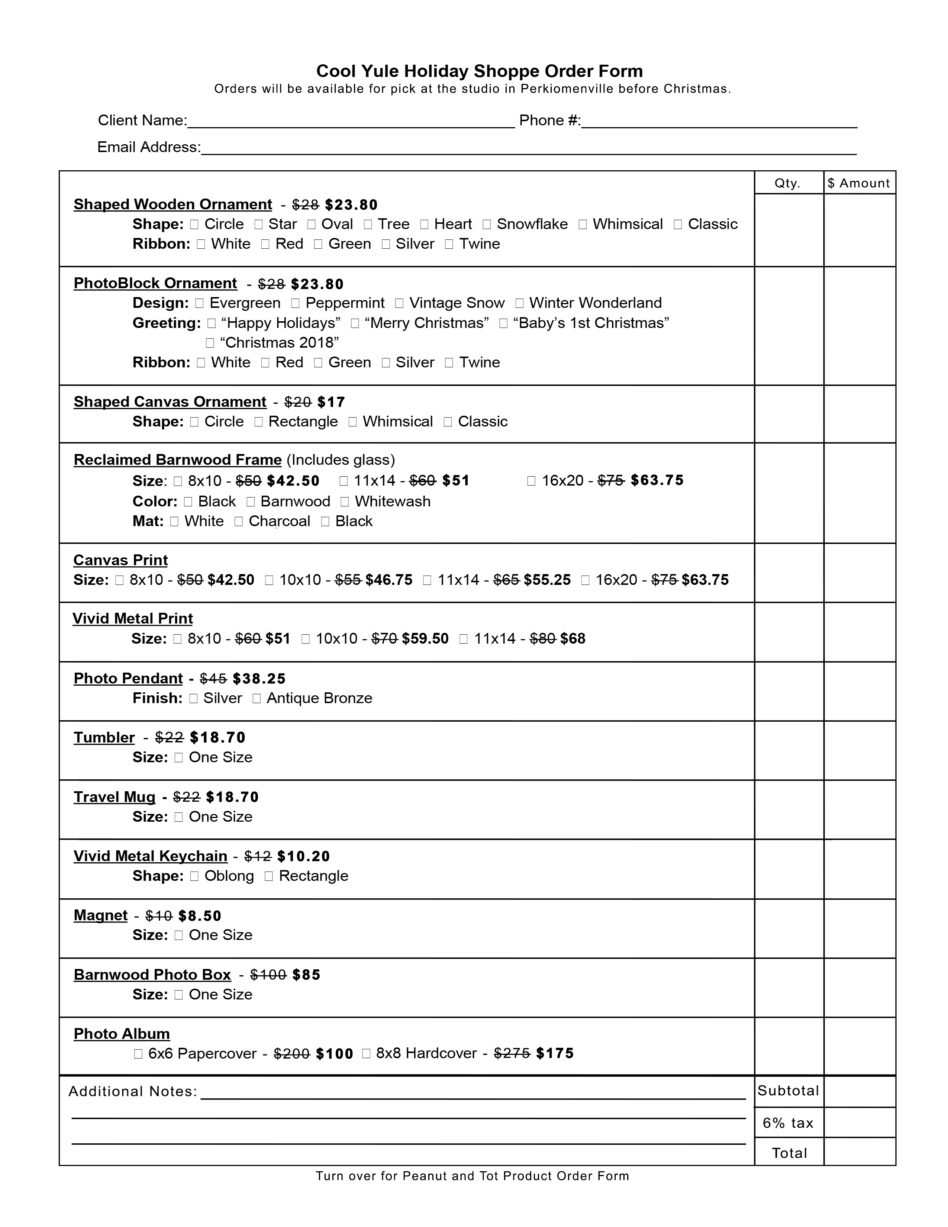 Subscribe To Our Newsletter
Get special offers, news, and updates right to your email inbox