$500 Gift Card Giveaway!
It might be summer but the Silver Orchid elves are busy behind the scenes prepping for our biggest Cool Yule Christmas Event yet!
We are feeling the Christmas spirit over here and need your help to spread the word about the magic of Cool Yule!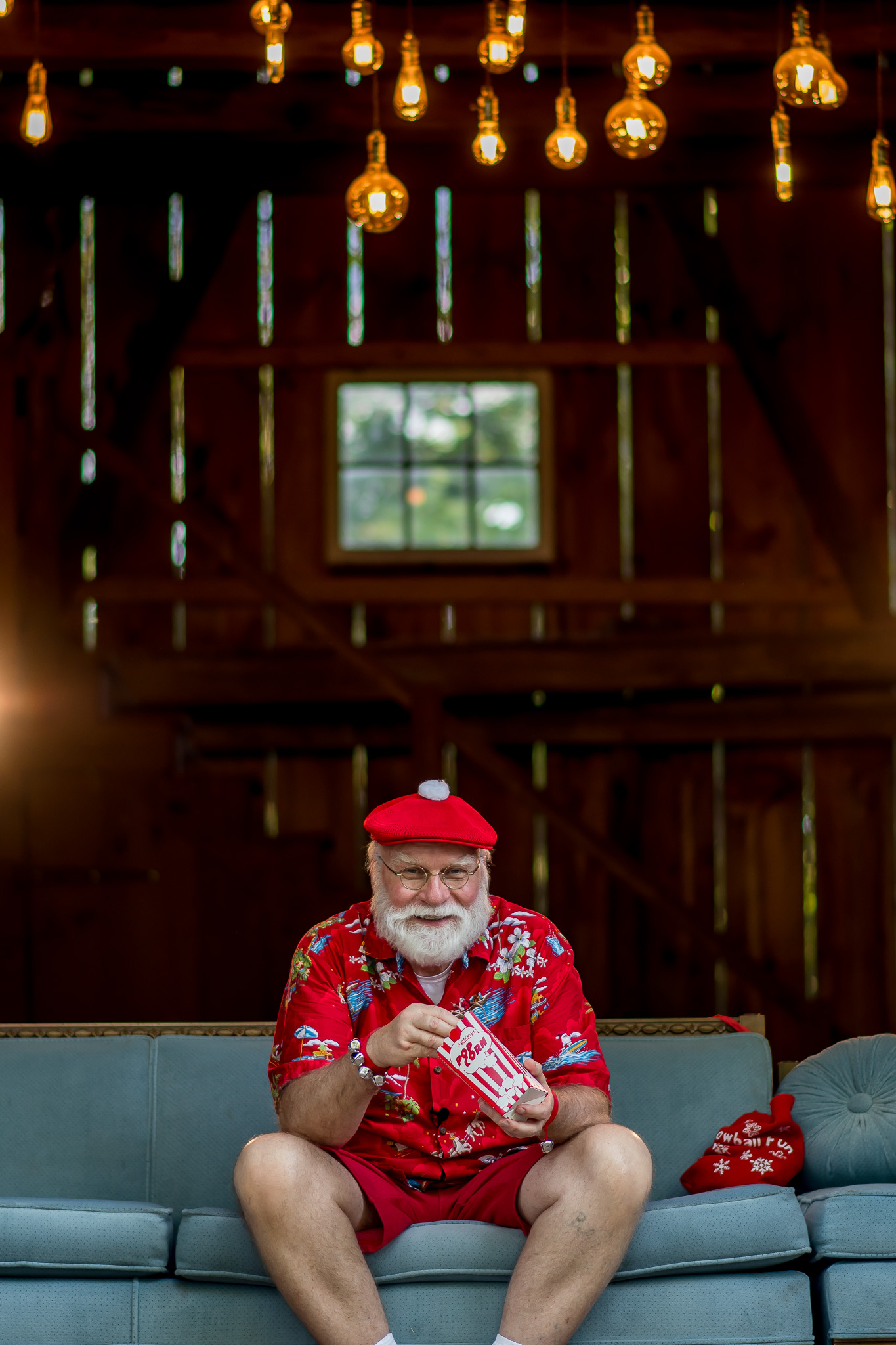 How It Works
You will have TWO chances to enter.
One through FACEBOOK & the other through INSTAGRAM.
Do both and you will have double the chance of winning!
Winner will be drawn live on facebook on 8/1 🎅
The Rules
Facebook (must complete all 4 steps)
1)"Like" Silver Orchids facebook page here.
2) Go to the pinned Cool Yule post at the top of the page, and share the post to your newsfeed.
3) Leave a comment letting us know you shared the post
4) Tag 3 friends in a comment on the pinned post
Instagram (must complete all three steps)
1) "Like" Silver Orchids Instagram page @silverorchid4
2) Download the story graphics here and share them  to your Insta Stories
3) Tag Silver Orchid's page in your stories
Want MORE chances to WIN?
Share to Facebook and Instagram once a week through July and each share will get you another chance
(limit one per week for Facebook + Instagram)
Interested in finding out more about Cool Yule? Click Here!
Good Luck!