Every sweet kiddo that comes to Cool Yules looks amazing (of course thanks to Mom who painstakingly searches for the perfect outfit).  This year at Cool Yule I noticed some cute trends, so I thought I'd highlight a few.  Timeless looks are always my favorite, but honestly even the trends like this years' buffalo plaid was super fun.
Check out more highlights from—> Cool Yule 2.0 <—
Do you want early access info to Cool Yule and other holiday events with Silver Orchid
---
Buffalo Plaid
You don't have to be a lumberjack to rock this look.  Nope, just a cutie in a shirt, dress or even jammies.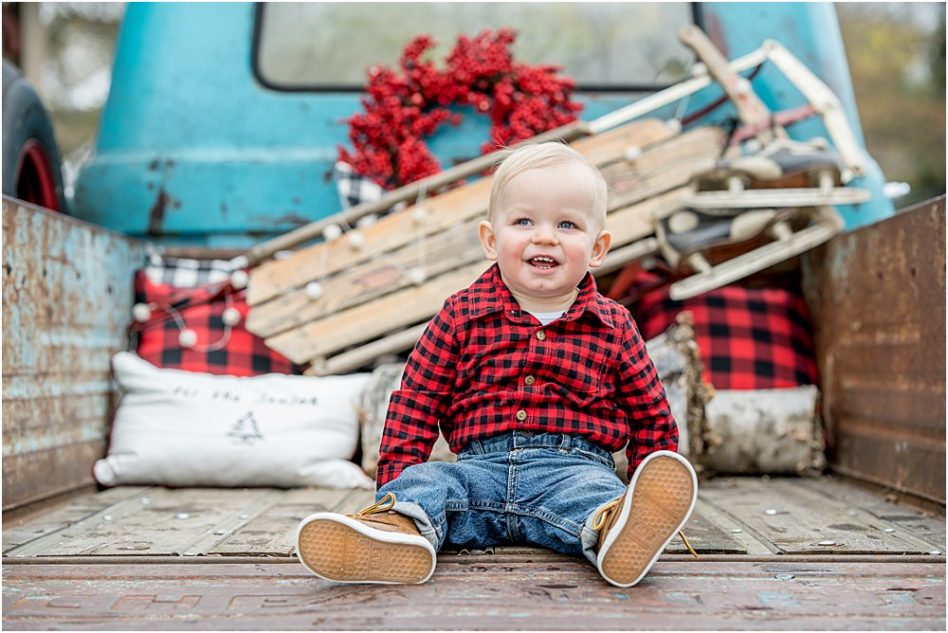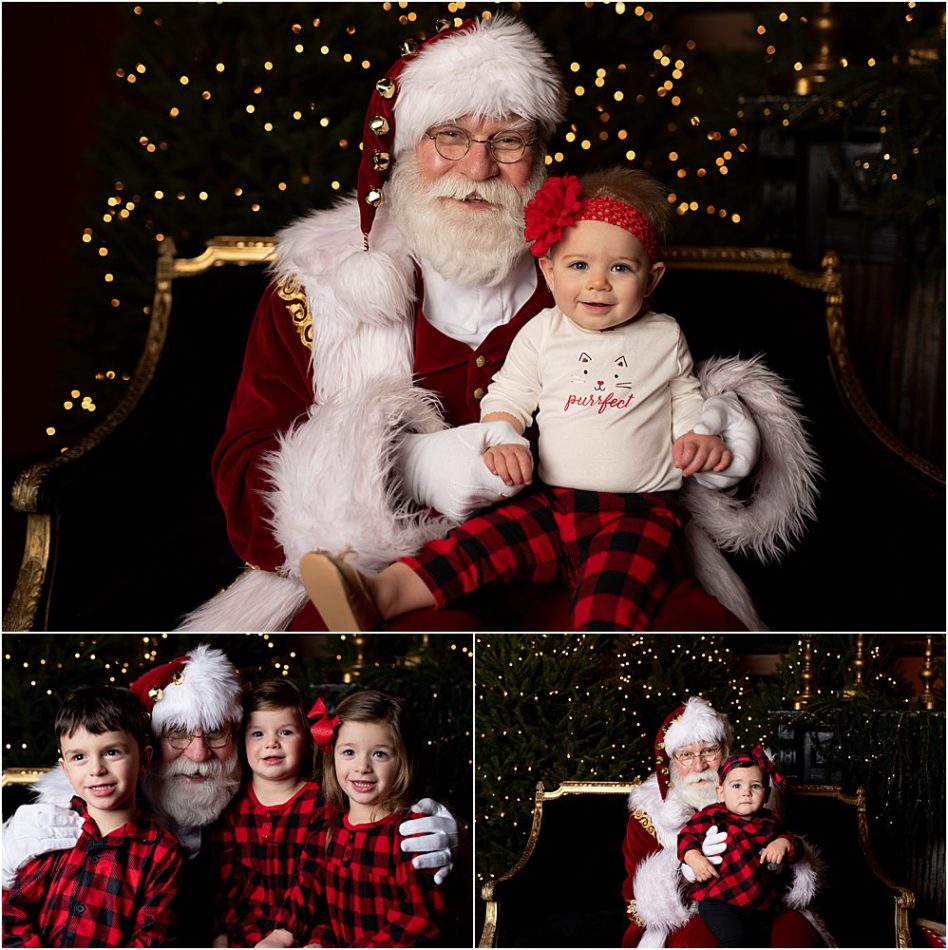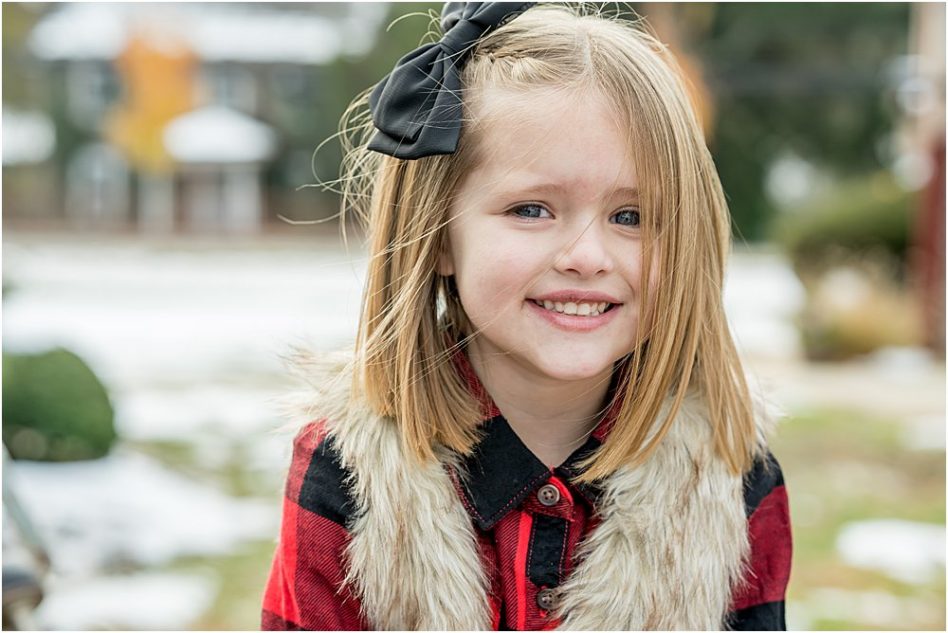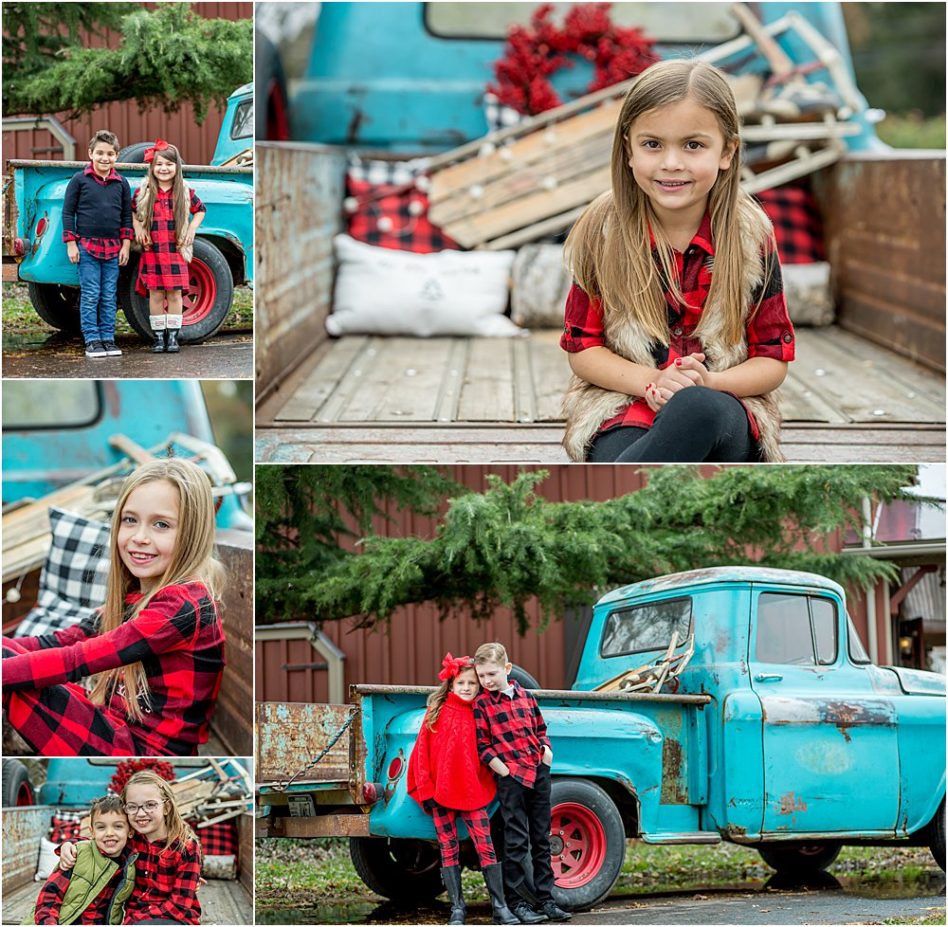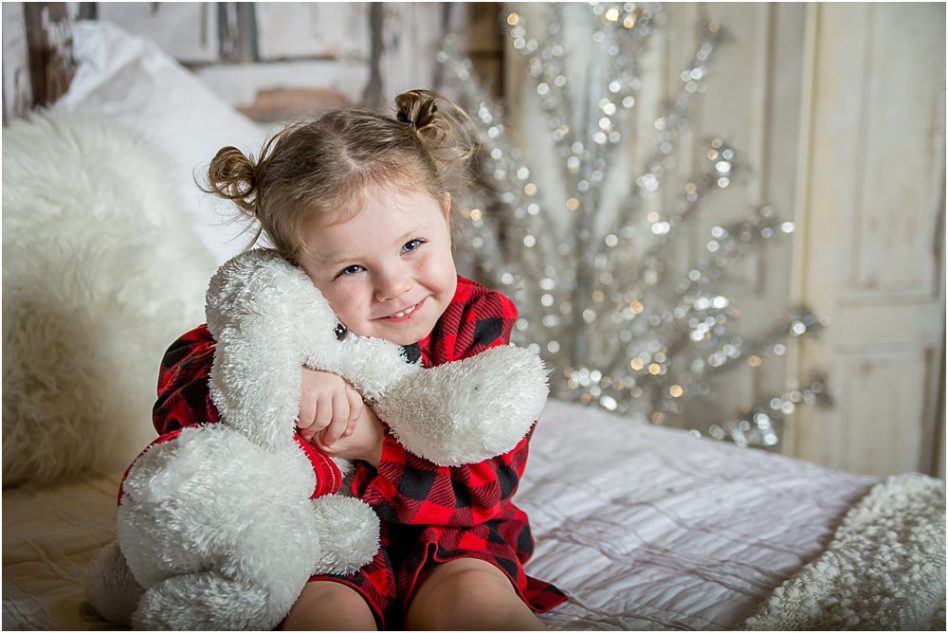 ---
Pjs
In my family we have a tradition of getting new pajamas on Christmas Eve, so I decided to incorporate a set this year that was perfect for showing off those cute new jams…..but of course they looked super cute with Santa and the truck too…you can't go wrong really.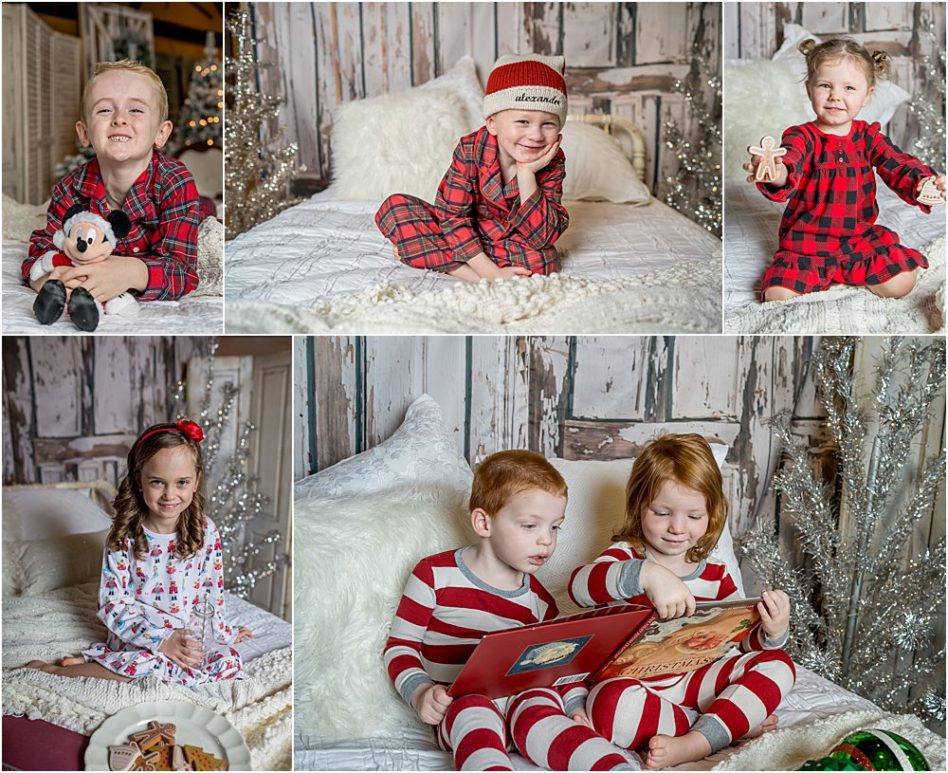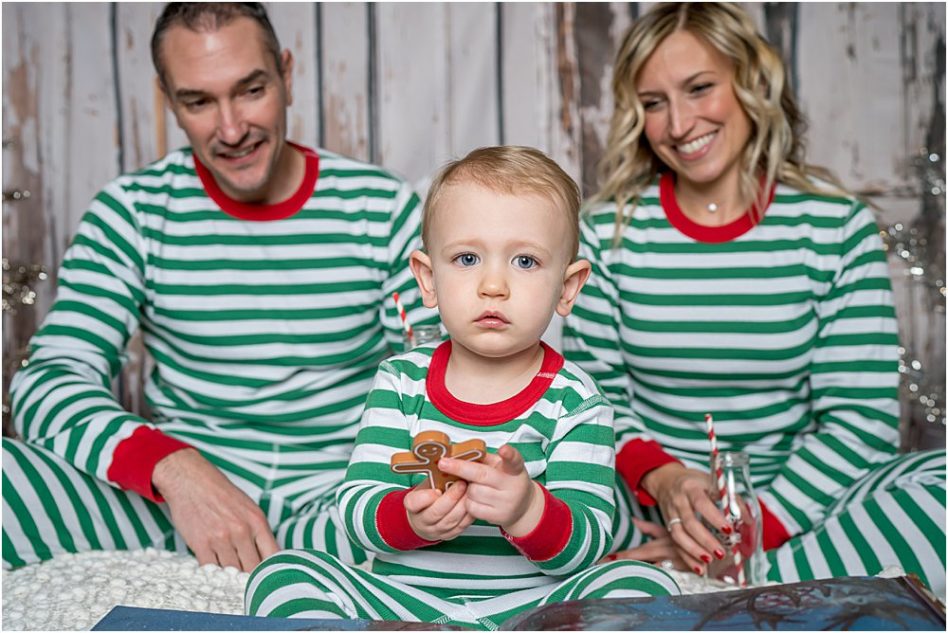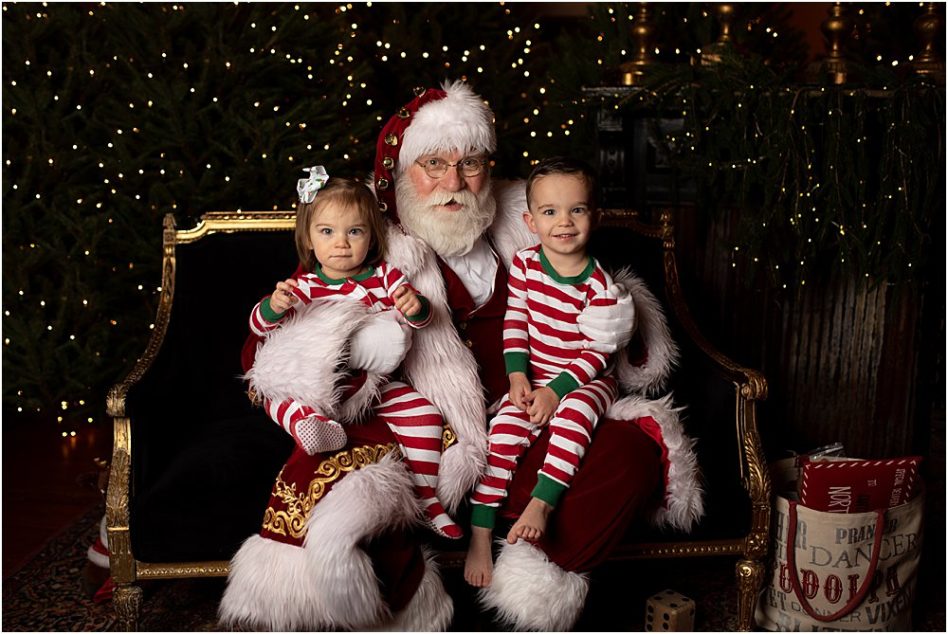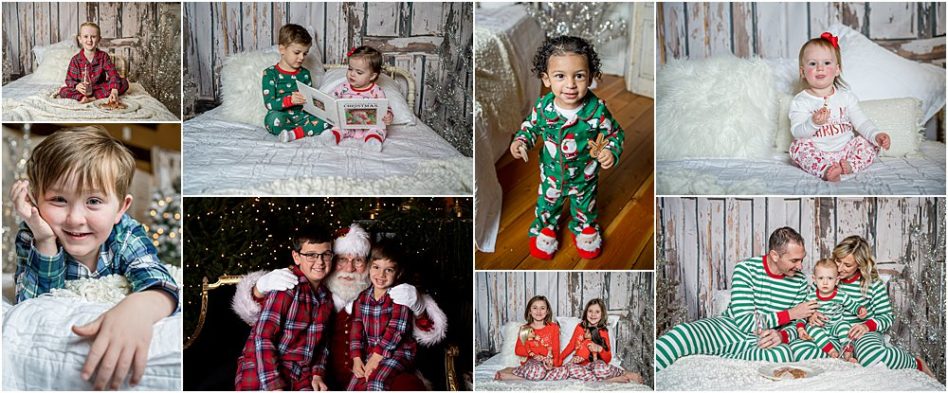 ---
Classic
My heart.  I am a sucker for a timeless look.  Dapper little dudes and sweet little ladies.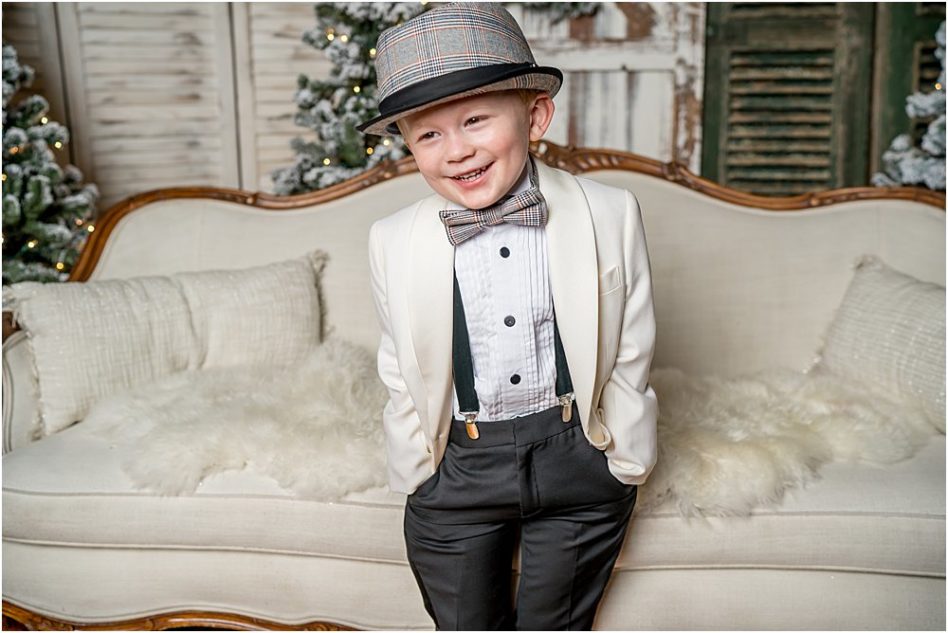 ---
Baby it's cold outside – cute outerwear
Sometimes the weather doesn't cooperate with an outdoor session, but these families nailed it with perfect outerwear accents!