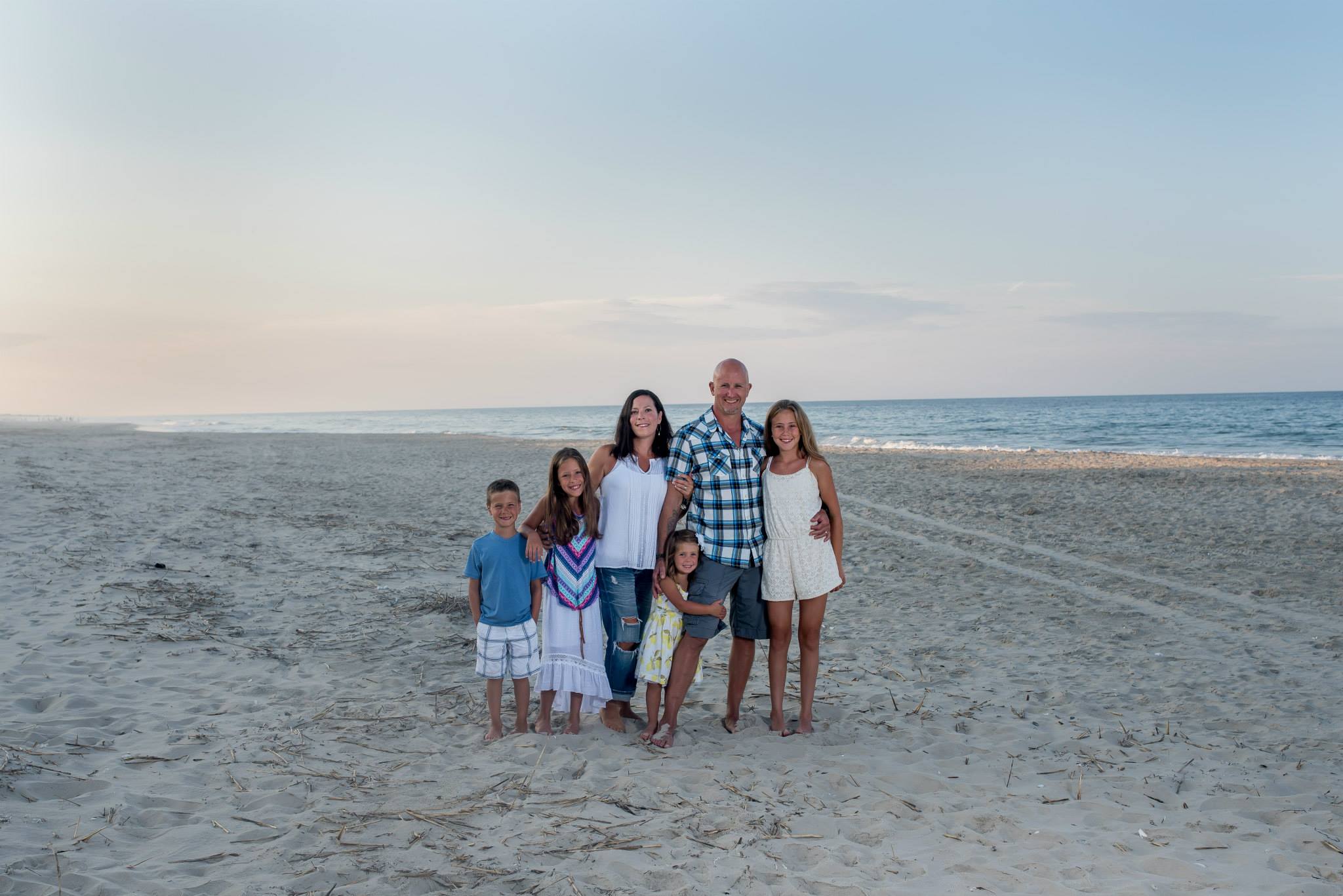 "I'm gonna wait until I lose weight, then I'll book a family session."
Ugh women…this is what I hear most.  This is their biggest reason for NOT booking a family session.  First, let me tell you one thing, your children do not give a crap about those 15 pounds.  They think you are perfect just the way you are. But really I do get it…I have been there.  Post baby, pre baby, during baby…after dinner.  Haha I honestly hate to be in front of the camera….but what I can say is that I love the family photos proudly displayed in my home of me at all the different shapes and sizes.  I love it because they are us.   I love it because it's me as their mom… not because I love me at that moment necessarily,  but because I love US at all the moments.  They give memory to a time and place where these growing kids I now have were all littles.  It reminds me of when I could hold them as babies in my arms, or when I could still fit them comfortably on my lap or under my chin.  It reminds me that I was a part of all those years…
Do you ever look at a photo from say 15 years ago and you think, "Geez, I thought I looked terrible then..I only wish I looked as 'terrible' now as I thought I did then haha"….yeah, same here.
Just do the photo shoot, be with your family.  Love each other, laugh together, have fun, make memories and  have it documented by someone who, I promise you, will NOT make you look thinner but look like you love those kids!
And here's the real emotion grabber….just remember….the only family photo you will ever regret will be the family photos that you were not a part of.
Subscribe To Our Newsletter
Get special offers, news, and updates right to your email inbox