Full Session vs 1/2 Session
I get asked this a lot….aside from the investment attached to each, it really has to do with the time and intention of the session.
1/2 Session (formally known as the "Mini Session":)
Yep, I changed the name…because mini just makes it sound like its less and it just simply isn't the case.  1/2 sessions are set days, typically theme driven (think Easter, pumpkin patch, holiday etc). I book a day, choose a theme or location and book 15 or 30 minute time slots. These sessions are great for my families who like to come often and really want to document frequently. They are also a great way to capture your family seasonally or even utilized to time to document your kids milestones. These sessions include a selection of digital images, but you can opt to purchase additional images from the larger gallery as well.  Keep in mind I am always willing to photograph families on these days…you can just upgrade the session an I will block off more time for you!  Scroll down to see what Full sessions are all about…..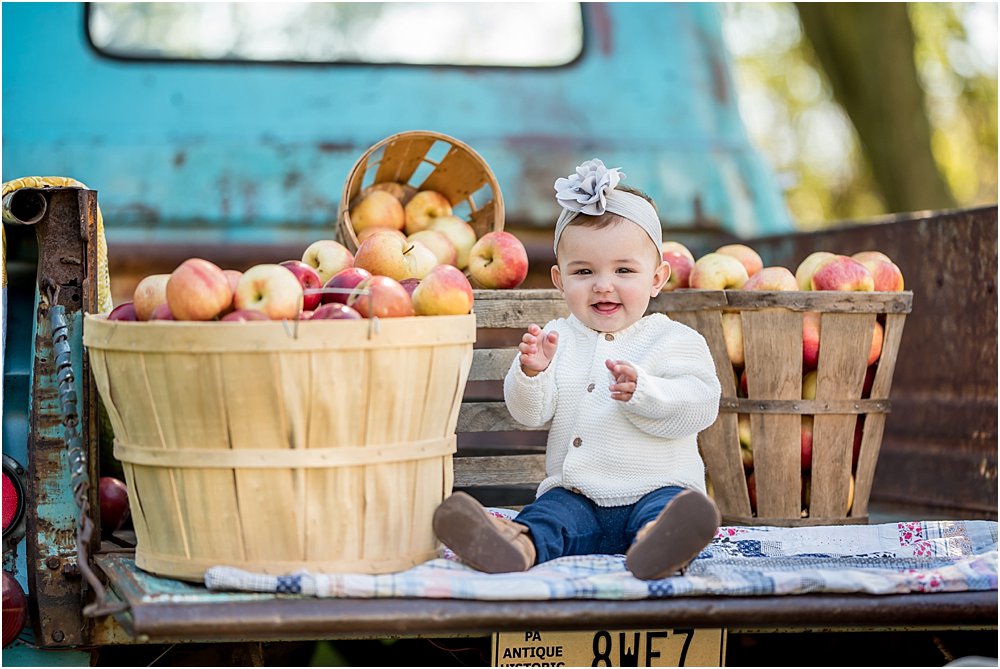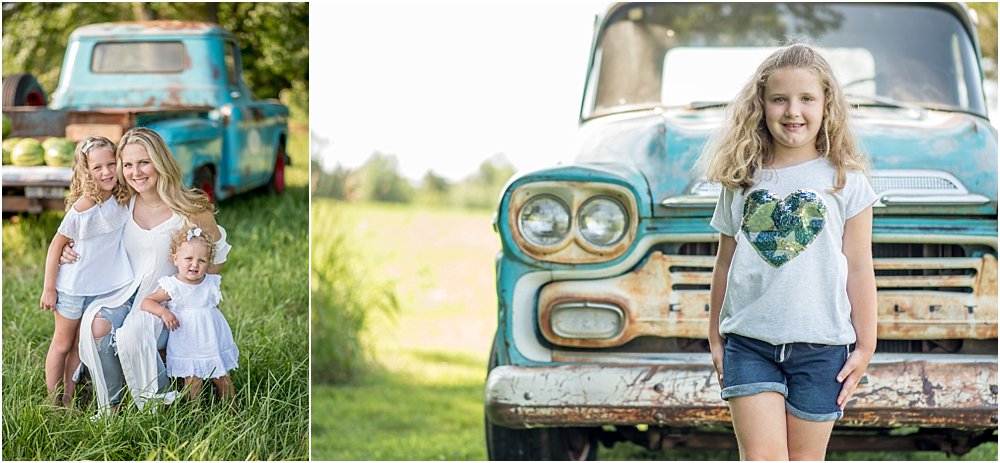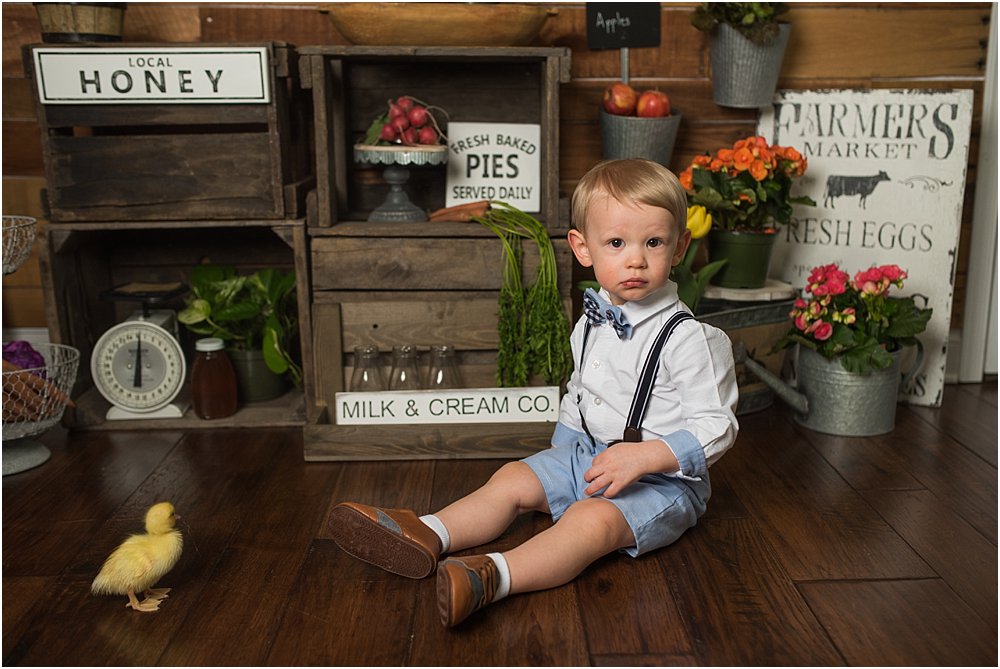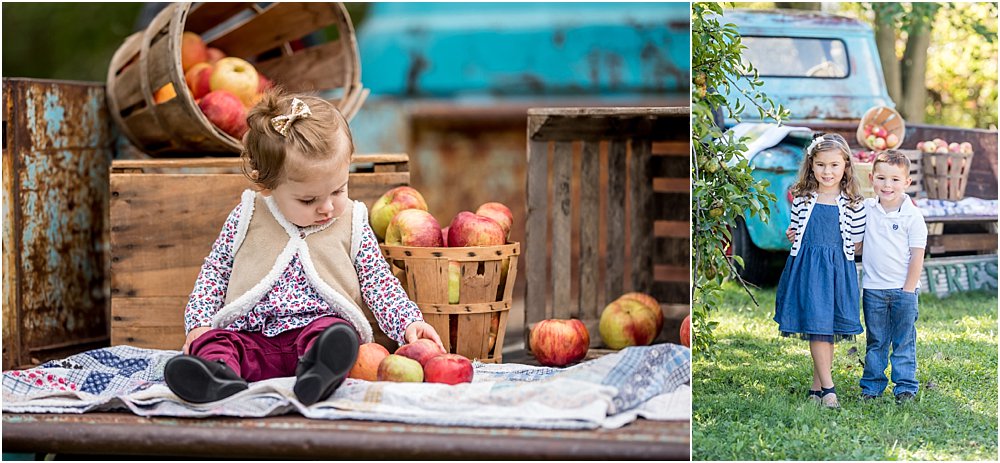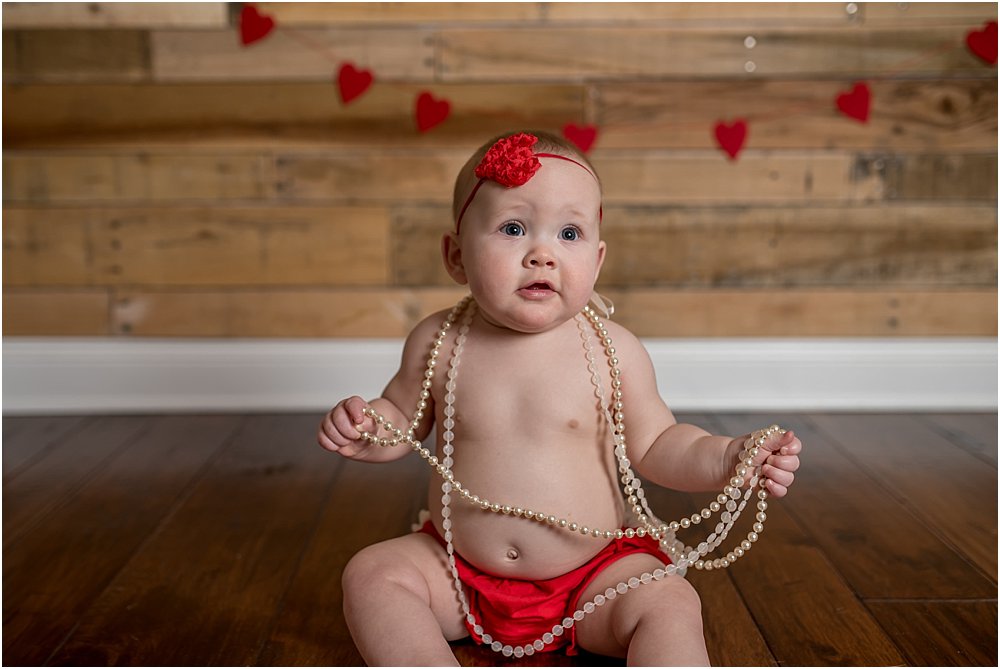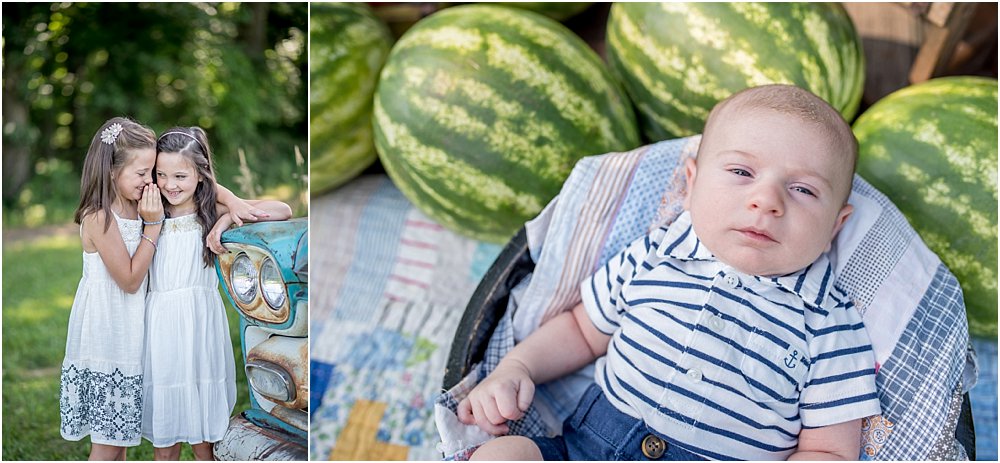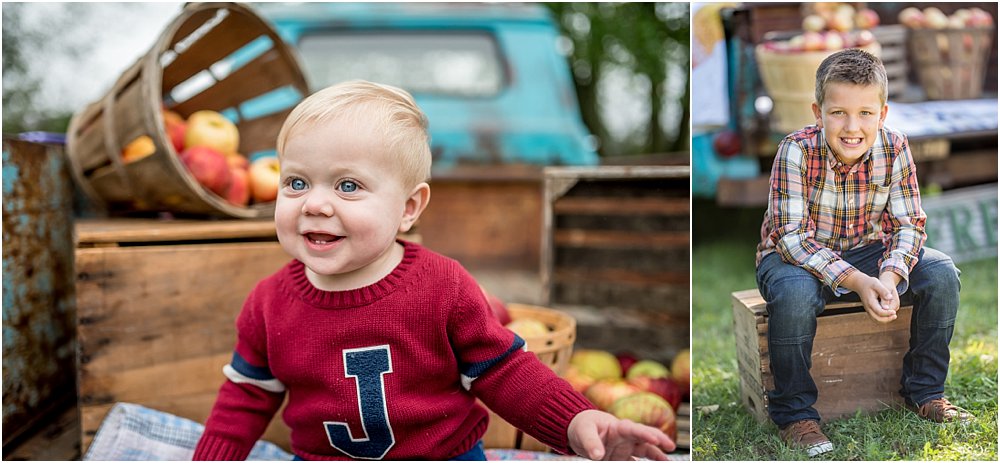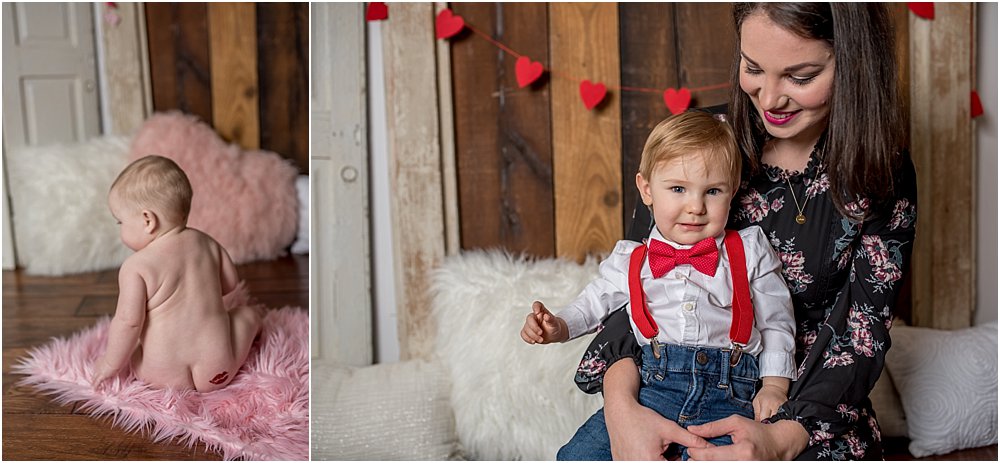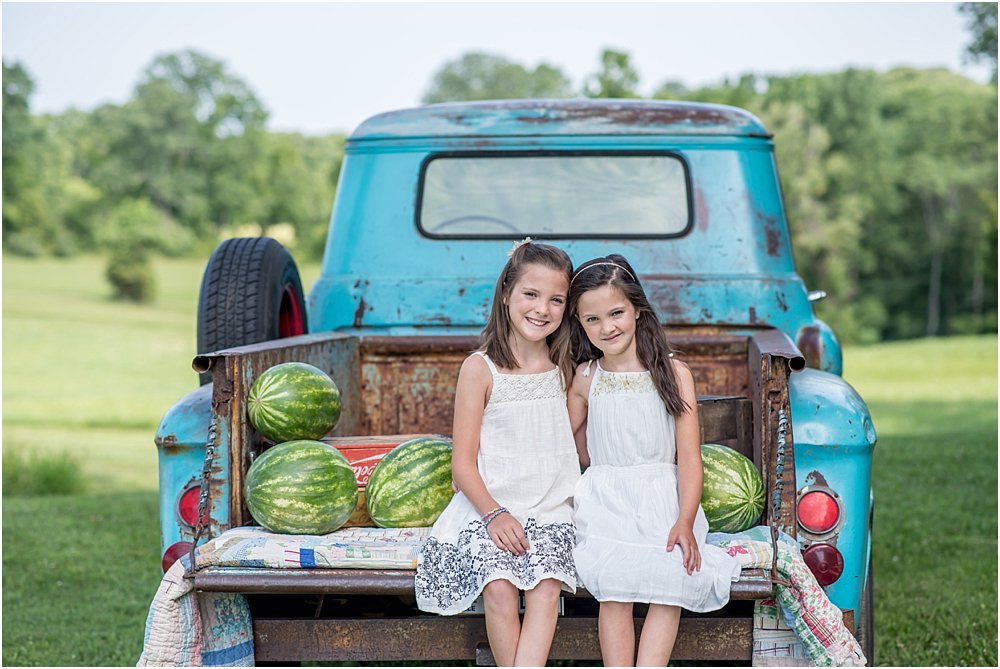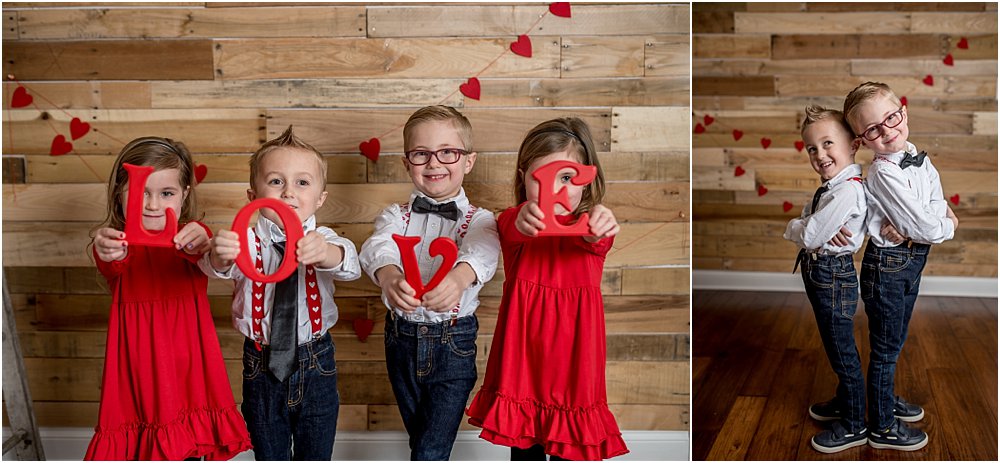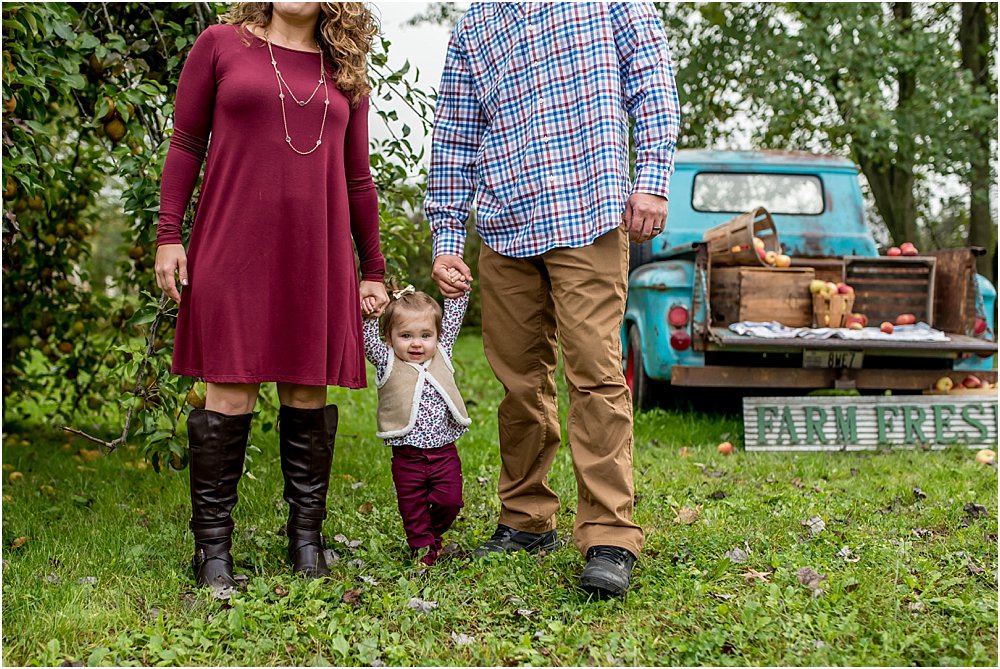 Full Sessions
The biggest difference when you book a full session vs a 1/2 session is  time.  An average full session is about an hour…Mostly because that's about the time your kids are ready to expire anyway haha.   You are not restricted to a set location like on a 1/2 session day, so you have the option to choose a location that is specific to the look and feel you want for your photos.   Of course I will always aim to take family portraits (where everyone is cooperating and smiling:), but I also have the time and space to take a more lifestyle approach to the time. I can capture your family much more naturally this way.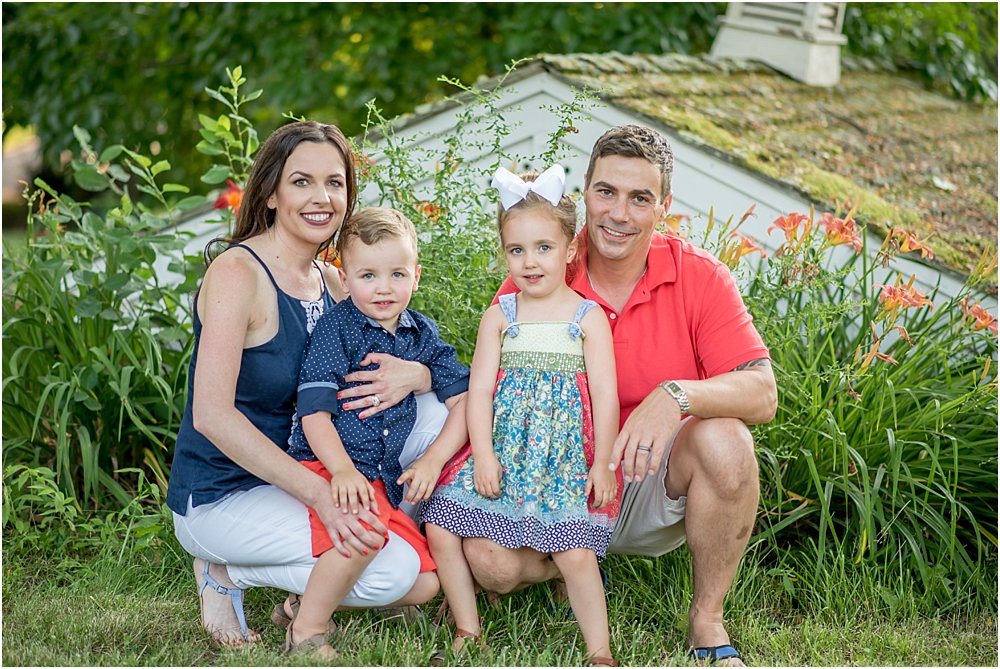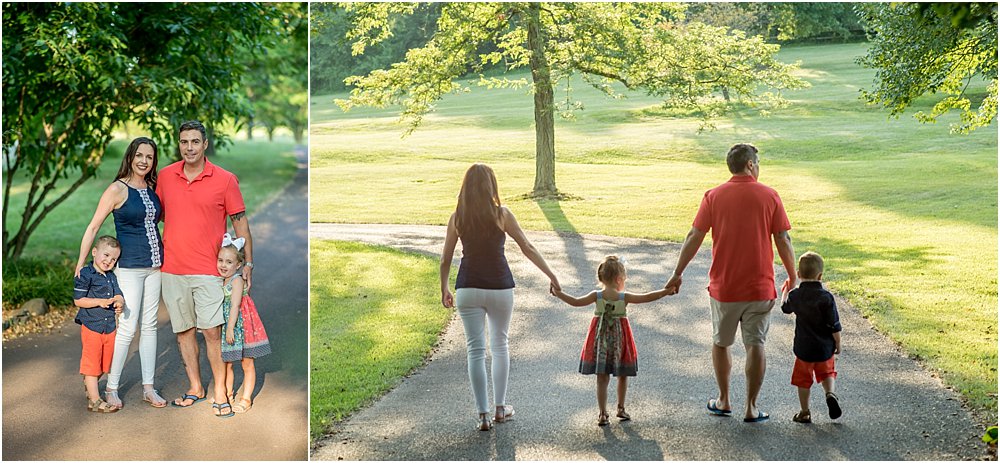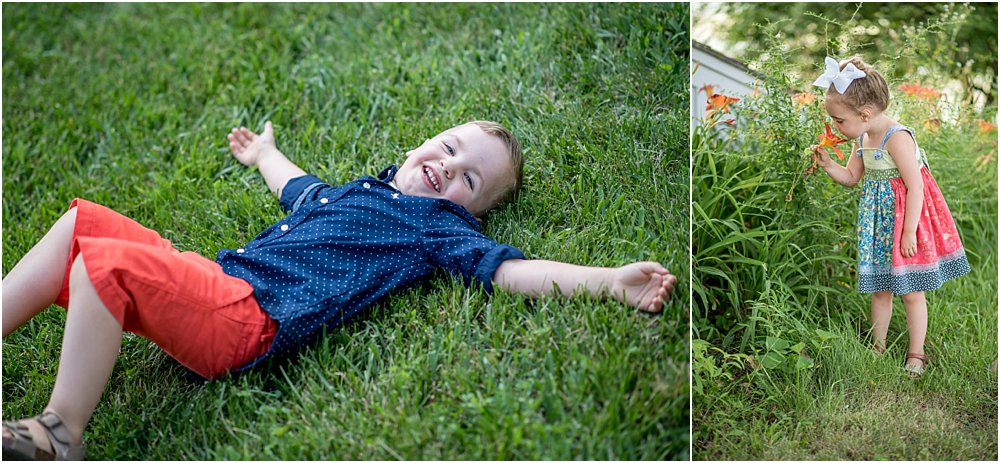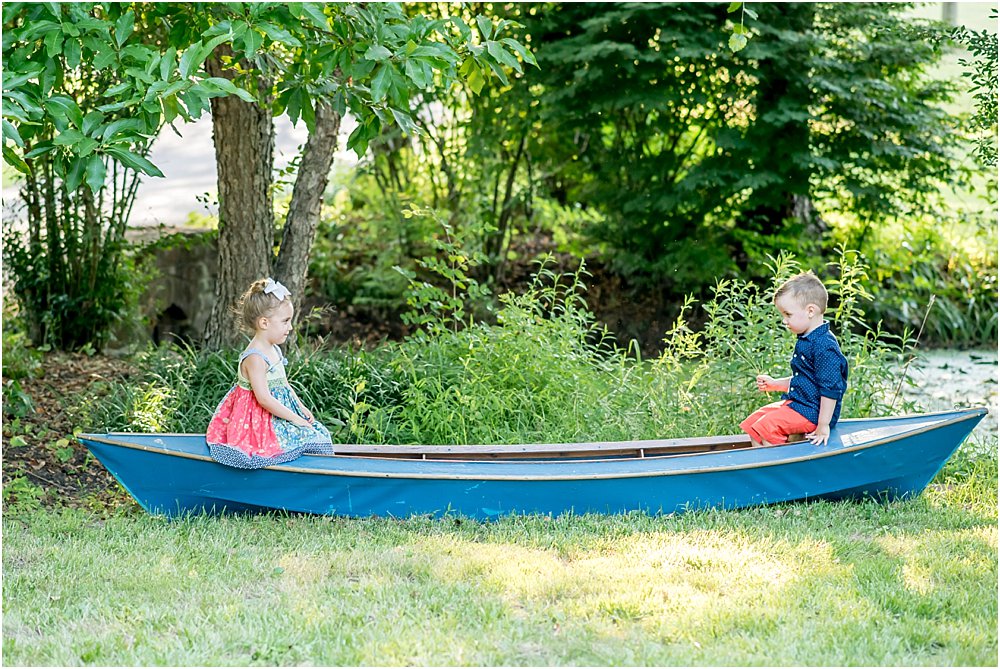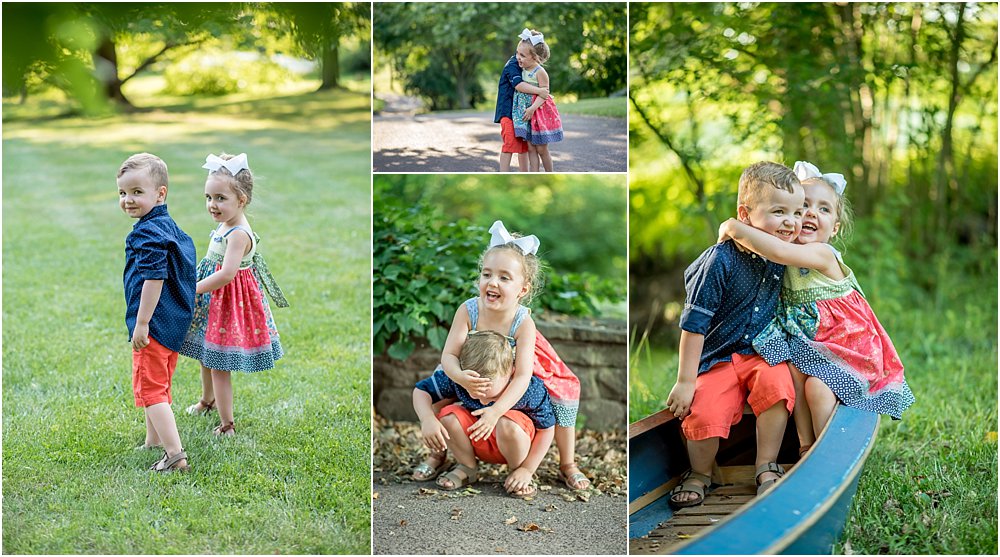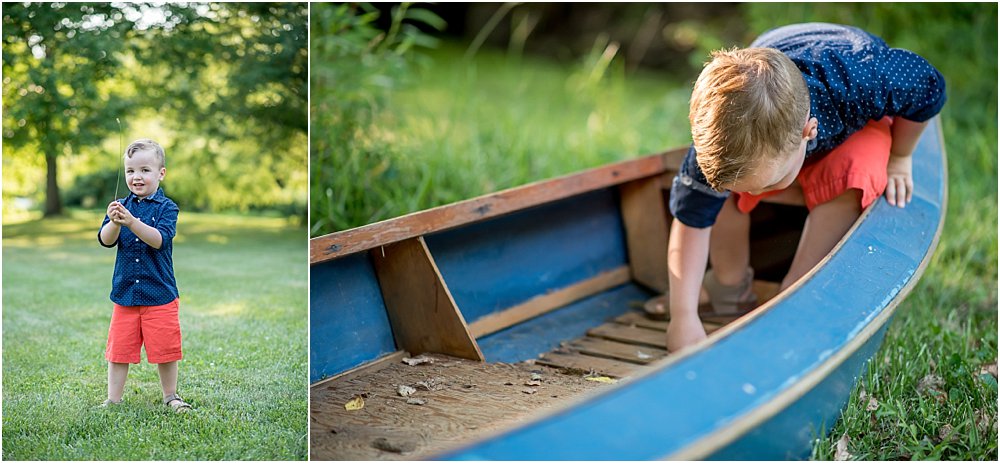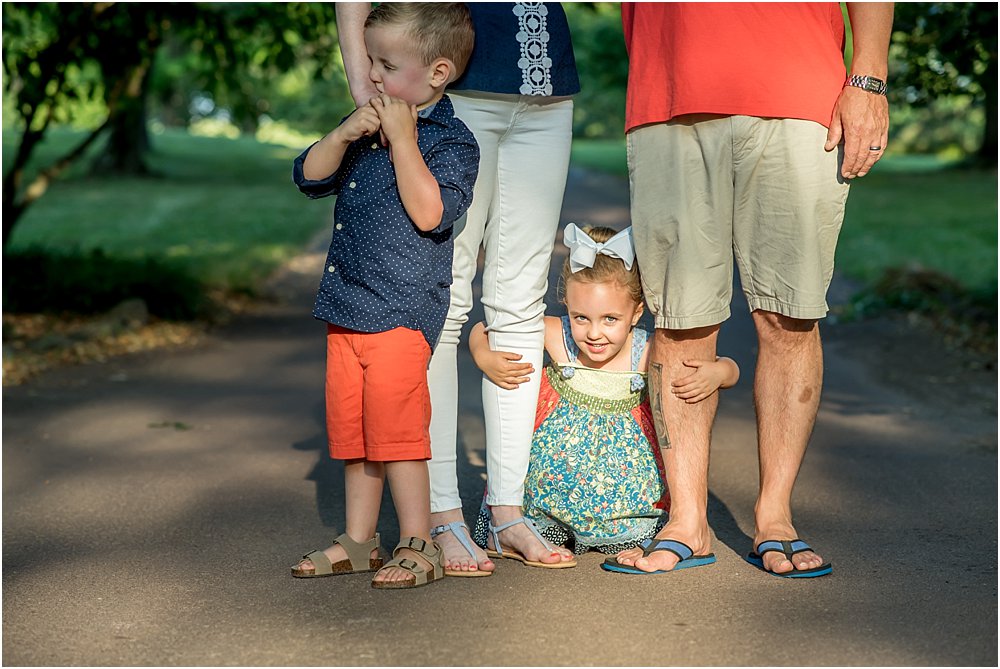 Which will you choose?
Either way, you will still take home sweet images of your child or family to cherish for a lifetime.