Our Little Loves Valentine's Minis are here!
Join us at the Silver Orchid Photography studio for a sweet bake shop inspired themed set with a fun cookie decorating experience add-on for our sweetest little loves!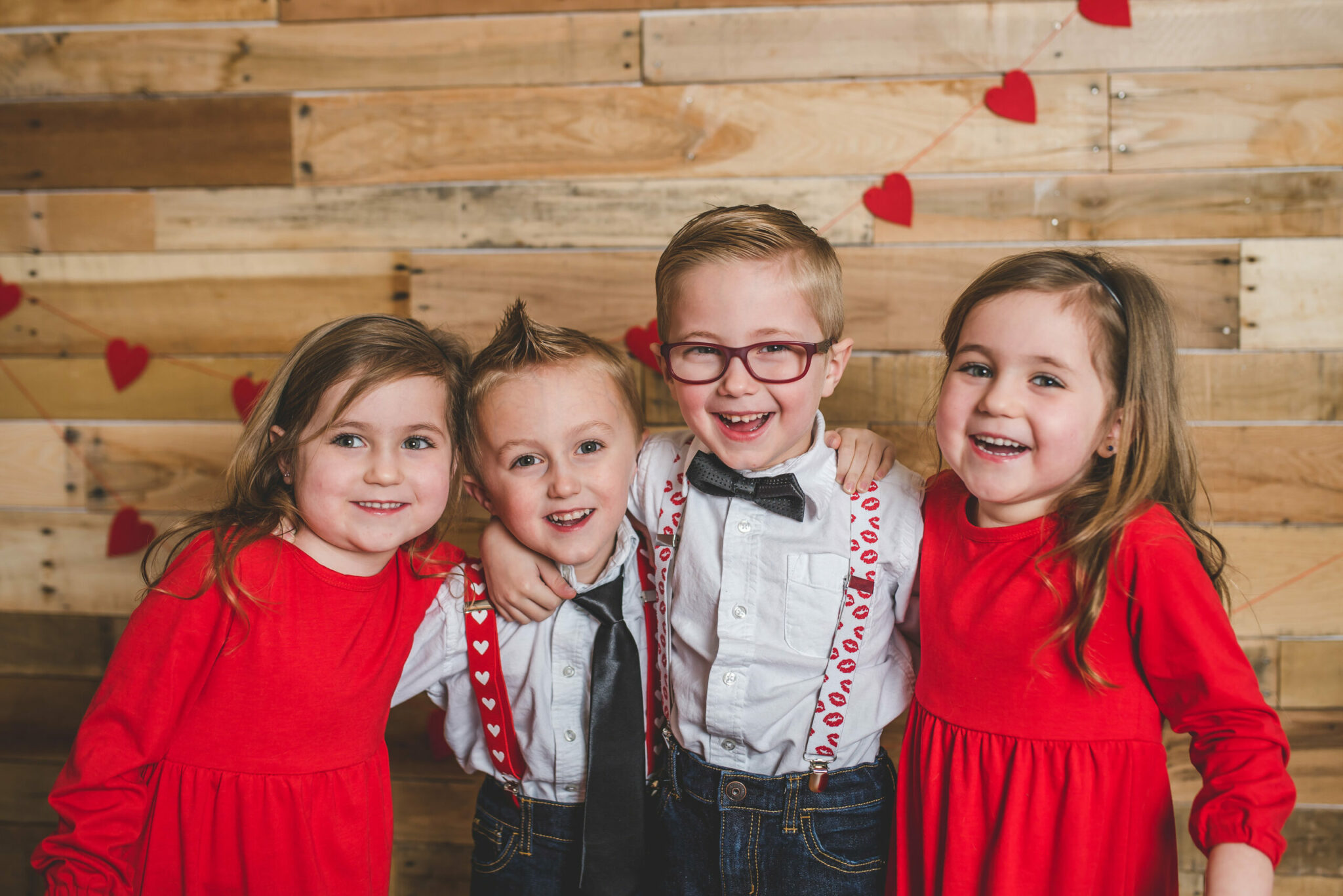 Set Inspiration
An adorable bakeshop backdrop, a DIY cookie kit, and hints of love everywhere create the perfect set for your little Valentine!

What To Wear?
Reds and pinks, suspenders and ruffles! Valentine's Day is the perfect time to dress up your dapper little lad or adorable little lady!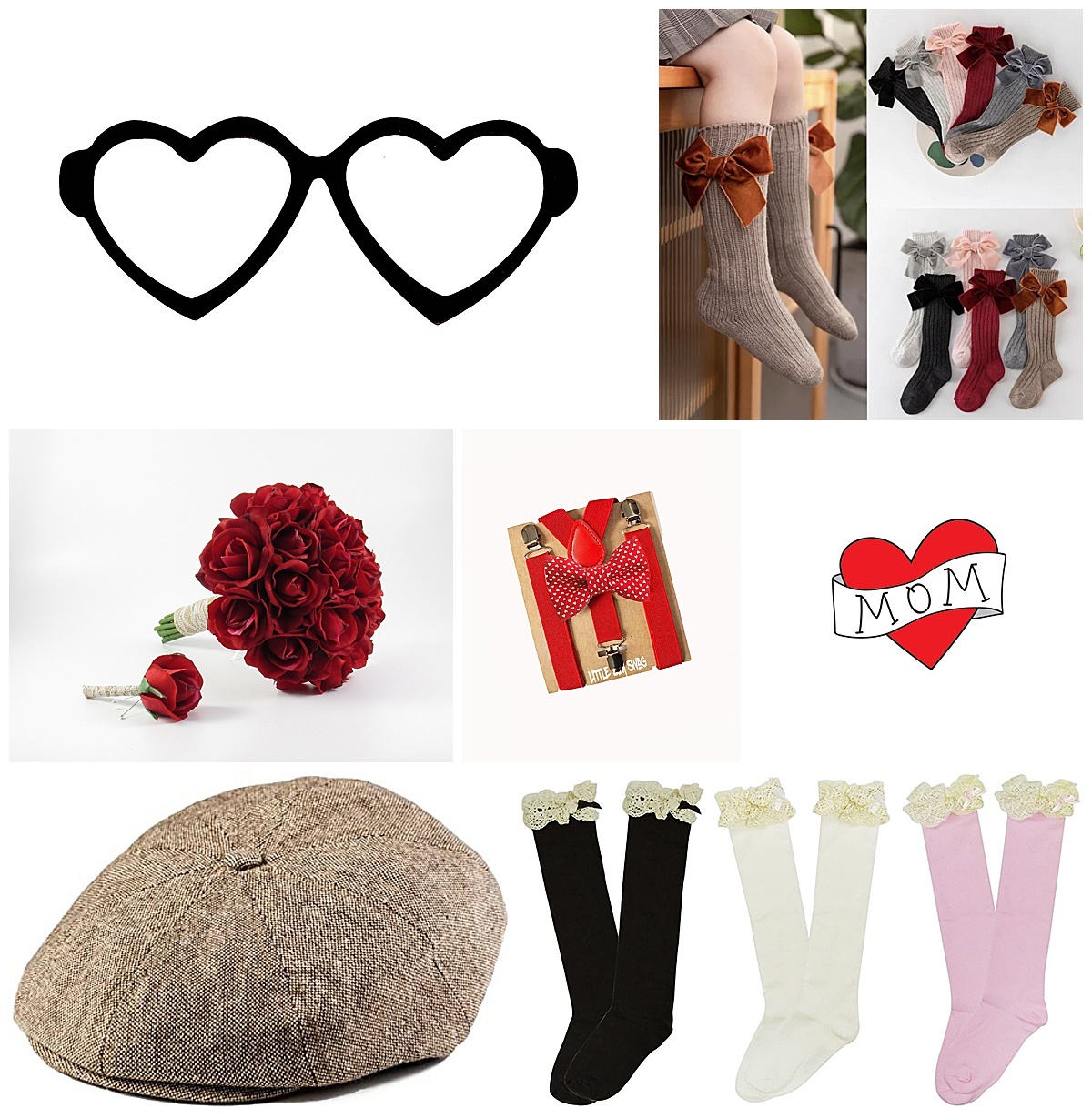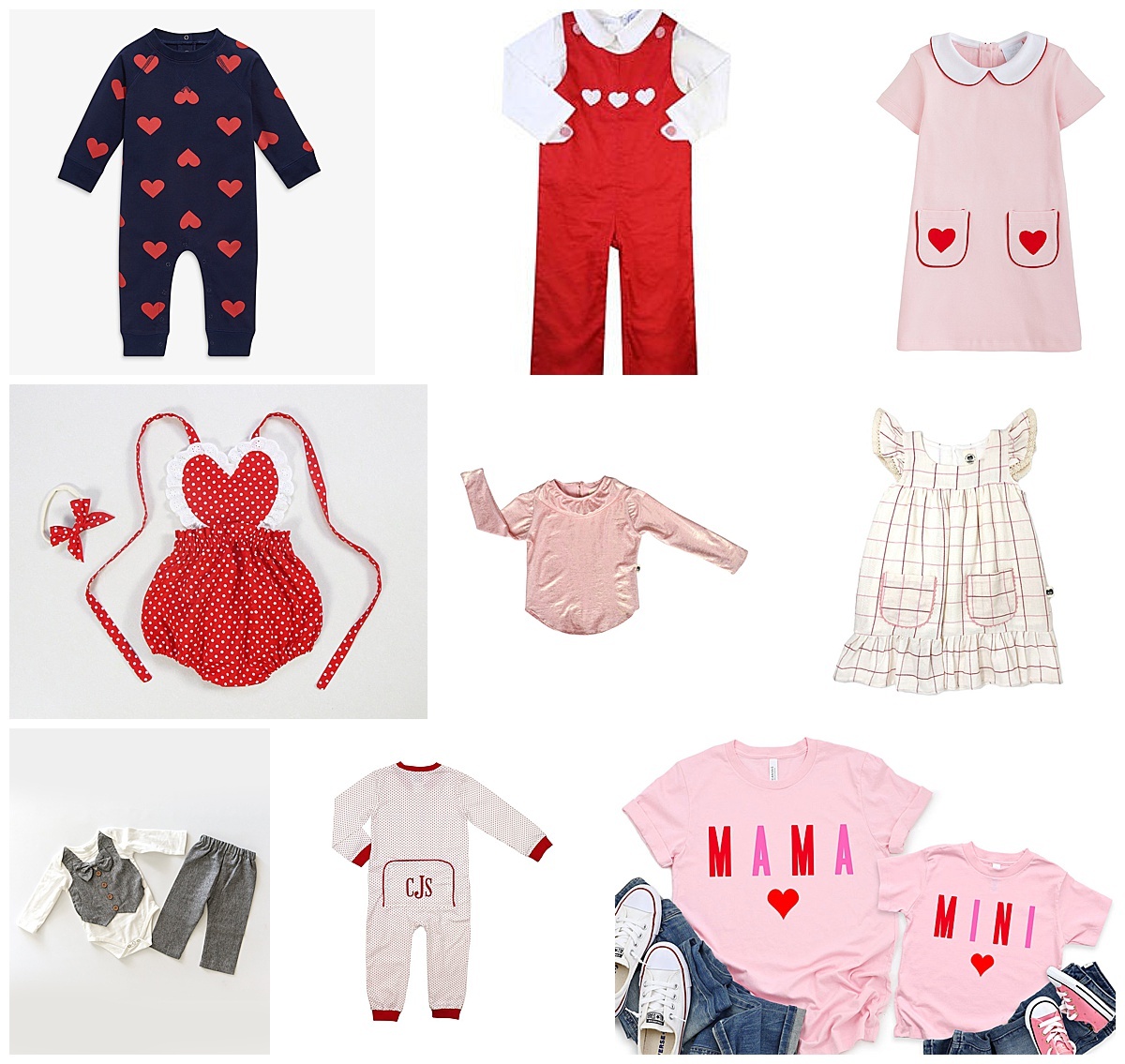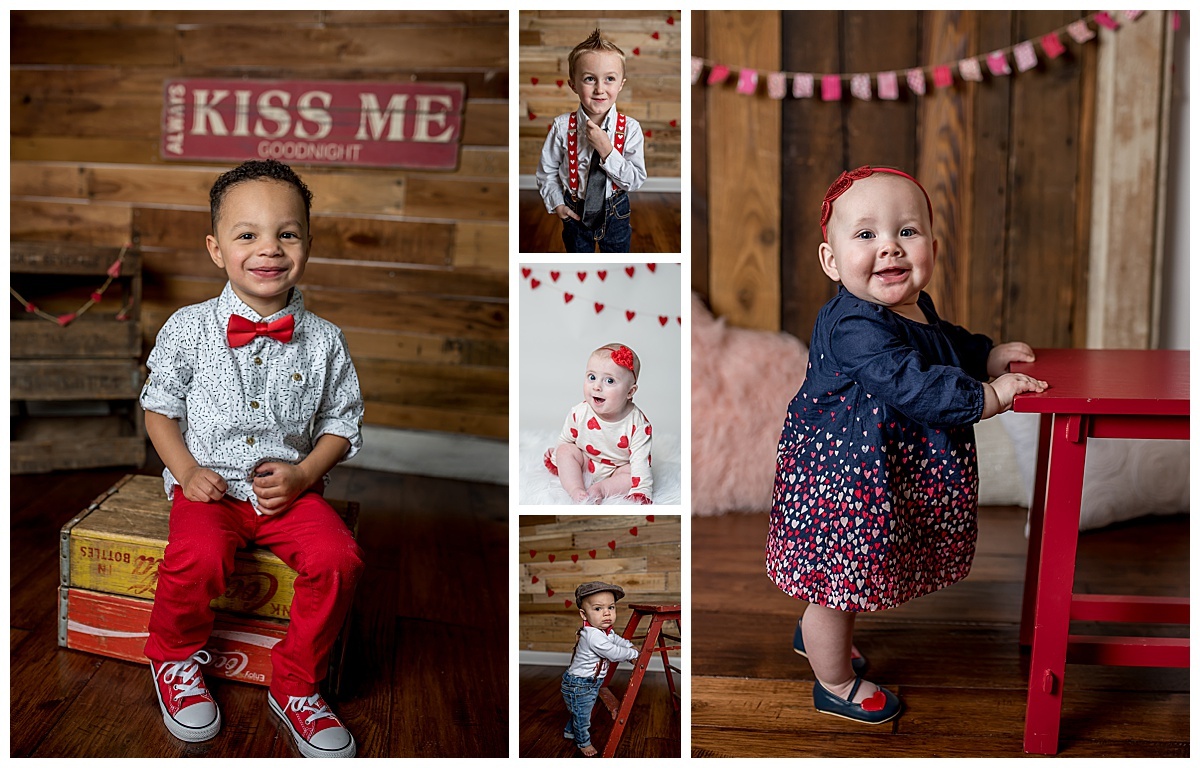 Sessions Info 
Date: February 5th
Time: 9am – 4pm
Location: Silver Orchid Studio | Skippack, PA
Cost: $150
*Cookie decorating kits can be added at checkout!
Additional Sessions Details
Sessions are for kids only and include ALL digital images and up to 4 subjects. Additional subjects are $25/subject.
Cookie kits are $12 and include icing, sprinkles, and 3 cookies to decorate. Please order as many kits as you feel you need for your kids…they can share but that is your discretion!
Due to the food factor, no pets, please.