This year, along with your all time favorites, you will notice a few new faces to the Cool Yule lineup! Meet the cast of friendly characters joining us this year!  No matter who you plan to book with, we promise, you will feel like you've arrived at the actual North Pole!
Santa Charles & Mrs. Claus
Everyone's favorite North Pole duo is coming back for a second year to Cool Yule!
Santa Charles & his Mrs. were a big hit last year, and we look forward to all the smiles they will bring to this years Cool Yulers.

Santa's Reindeer
Santa will be flying his sleigh in straight from the North Pole so of course he has to bring along a few friends!
These guys (and gals) have been a huge hit for kids of all ages (and not gonna lie, parents love them just as much)!
This set is fun, informative and interactive!  Check out all the fun and excited ways you can further support Spruce Run Reindeer farm…adopt a reindeer & winter farm reindeer tours are just a few ways to support them: https://spruceridgereindeer.com/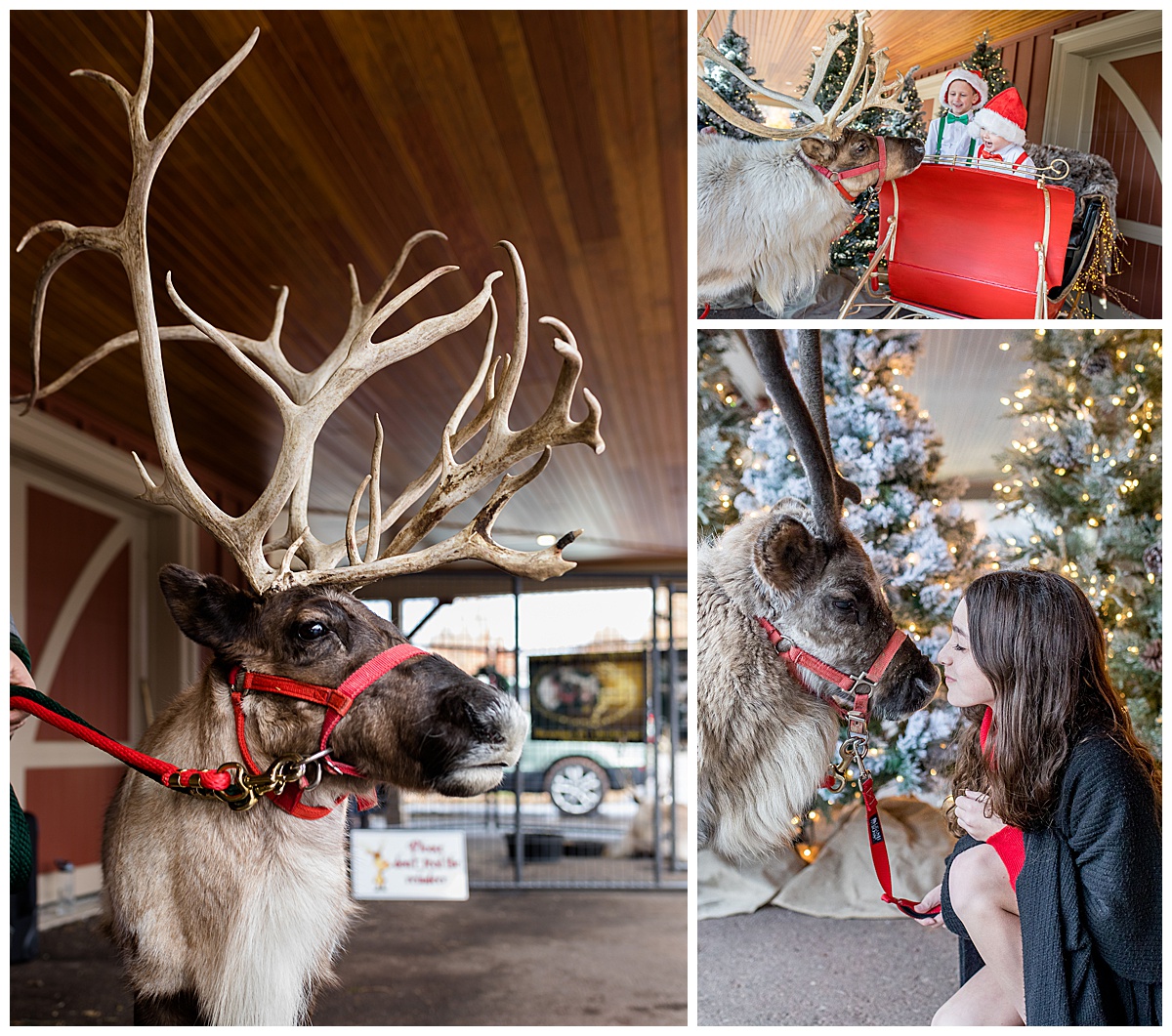 Santa Dave
We are so excited to welcome Santa Dave to Cool Yule this year!  You may have even seen him on the Black River Railroad's Polar Express…
He is sure to be another kid favorite with his warm, jolly Santa ways….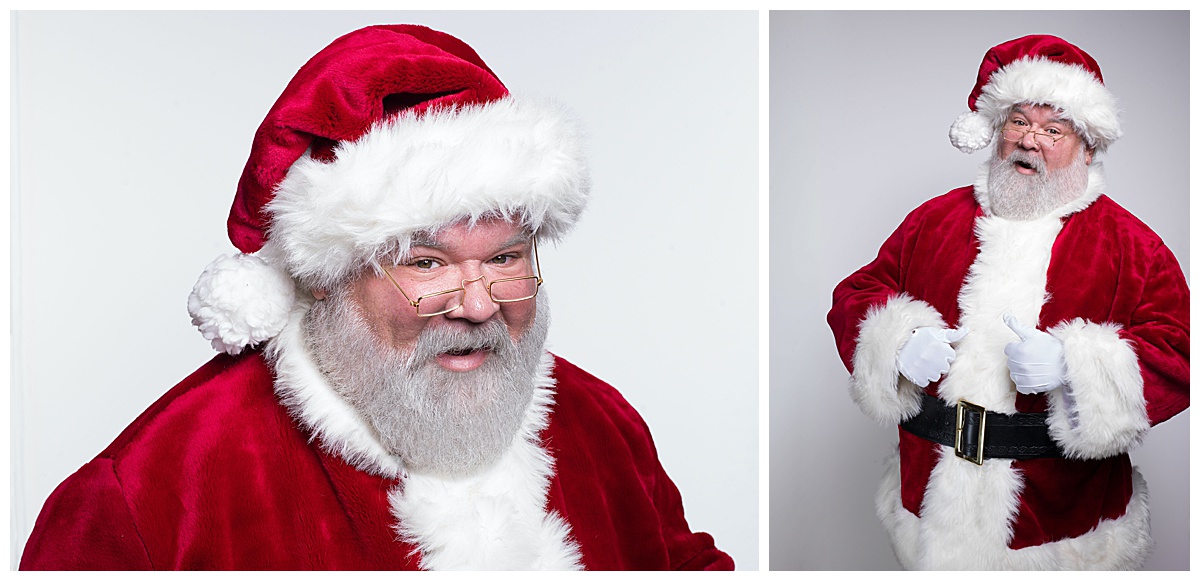 Mrs. Claus ~ Mitzy
Some may recognize Mitzy as an accomplished actress in regional theater plays.
Kids will love her calming  ways and her ability to bring out those true giggles and smiles.

Santa Bernard
Santa Bernard is a Cool Yule staple! He has been with us since the very first year.
If you've attended Cool Yule in the past, you know all about this magical guy. He can make a Santa believer out of anyone !