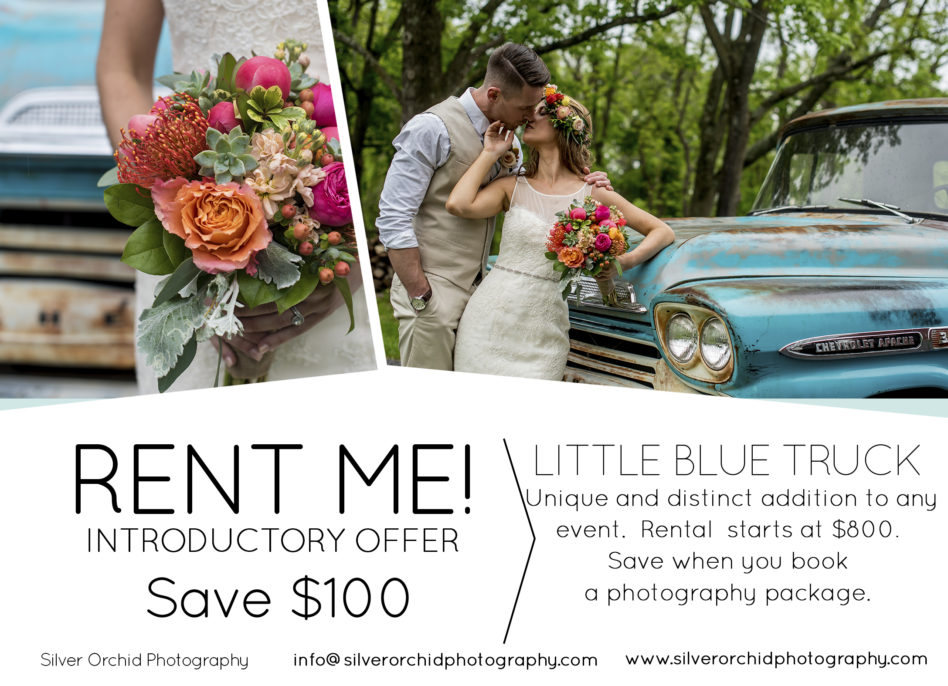 The Little Blue AND Red Truck are BOTH NOW available to rent for your next event!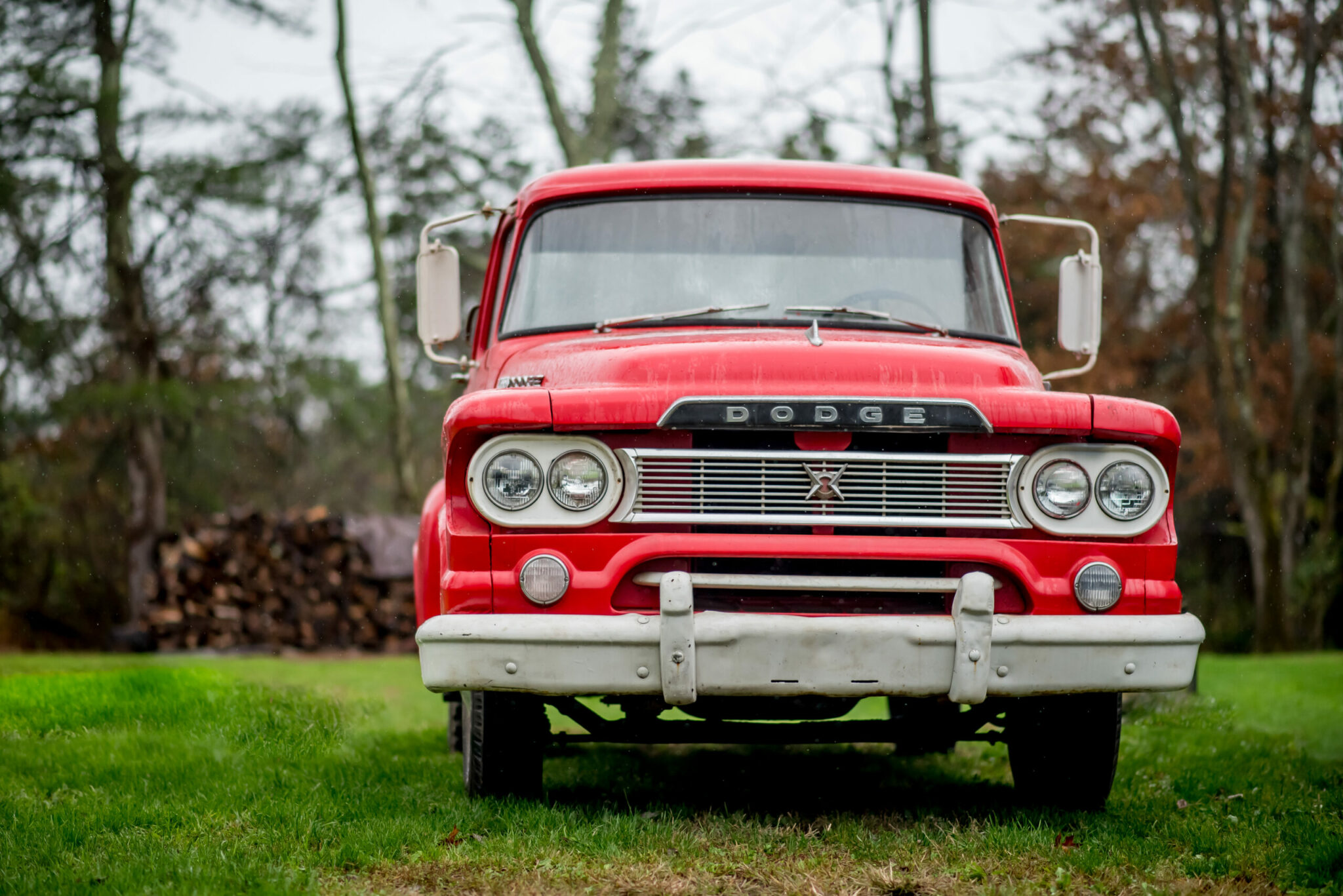 How can these unique trucks be utilized?
Click here  for a variety of  ways to incorporate this vintage prop into your event.   Think beyond weddings!  The options are truly endless….set up a bar, side stage, or simply use it as a stunning backdrop for photos.
Rental Cost
Rental cost starts at $800.   Travel and transport included up to 50 mi from Skippack, PA. There is an additional travel fee outside this radius, please reach out for a quote. * PLEASE NOTE * the trucks are located on the East Coast so there is a limitation to the travel radius.
Receive a discount when a Silver Orchid Photography package is booked along with the truck rental.
Contact me for details today and make this piece of Americana a part of your event!