Summertime Minis
July 14th | Perkiomenville
15 min sessions for kids, 30 min family sessions
The little blue truck will  be set up with watermelons, but I will also have some non truck options to choose from…see below for ideas!
Ready to Book?
Click here for pricing and booking times still available
Inspiration
Here are some inspiration photos (This is NOT my work, but ideas and options for the shoot!) I will have the little blue truck, vintage flags, quilts, wash basins, and coke boxes.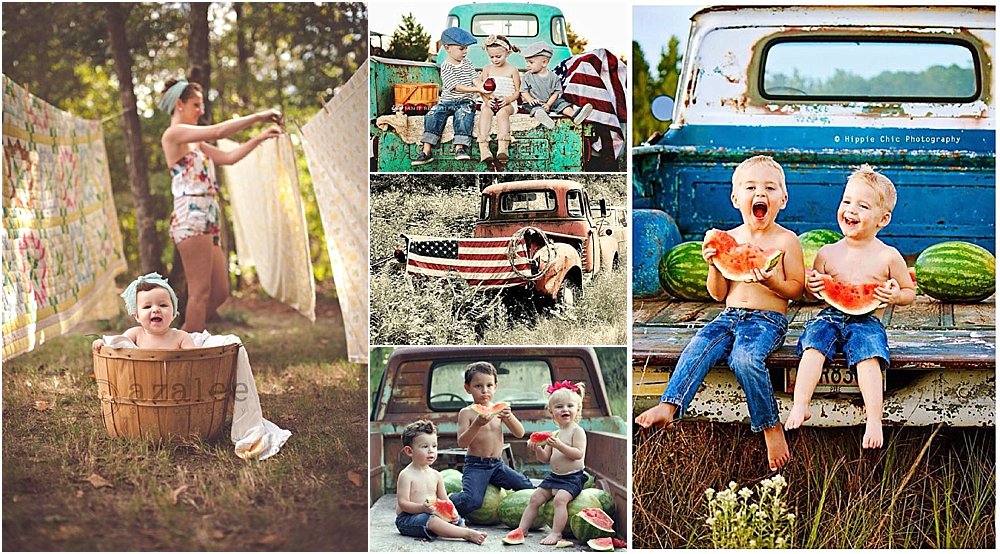 Not available on the 14th?!
Don't you worry! I have lots of summer dates available for full sessions!
Little blue truck , wildflower farms, tea party sessions, farm sessions with REAL farm animals and so much more!
Contact me for more info!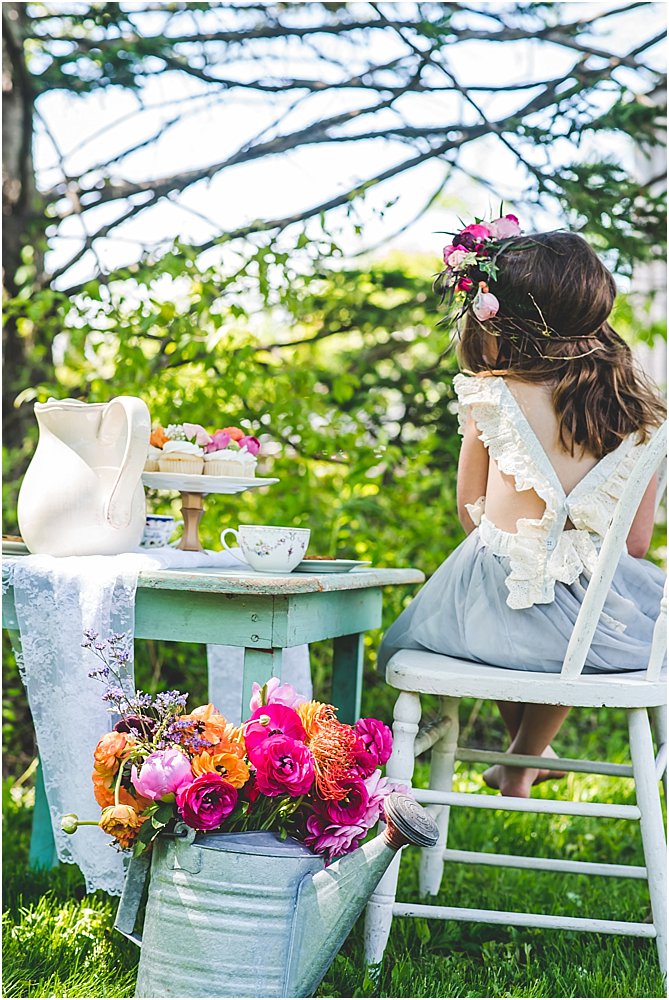 Subscribe To Our Newsletter
Get special offers, news, and updates right to your email inbox