Winter has fully set in, but don't think Silver Orchid has a bit of down time! This is a perfect time plan your 2019 sessions and take advantage of some great savings!!!  Here is all the goodness:
---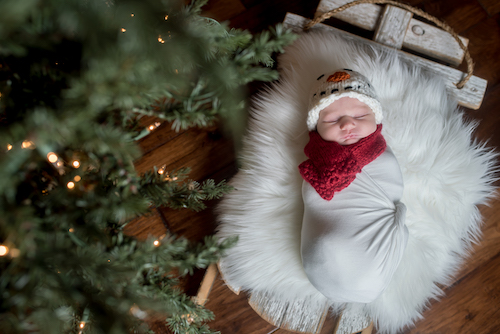 Silver Orchid Gift Cards on Sale thru midnight 1/2
SAVE 15%!! USE CODE SAVE15
Send NOW
Send LATER
Send to YOURSELF
Can be used towards ANY SESSION or ANY product purchase!  Start planning your year with Silver Orchid Now!!
Gift Card
---
Full Session BOOKING Event January 4th
I will be opening just 10 full session spots each in the months of May & June (peak months for family sessions).  October date will be released at a later date.  Once those 10 sessions are secured,  I will be closing the books.   I will not be doing mini sessions during these months this year.
Full sessions are $550 approx 1 hour (but I don't limit so your family can do its thing…kids usually dictate this:),  and include ALL digital images and $50 product credit.
Lock in your spot on January 4th when dates are released to guarantee your spot and choose your booking incentive.  Payment due in  full 1/4.
….. Psssst….purchase a Gift card during the sale and use towards these….;)
---
Senior Sessions, family sessions, extended family sessions, Newborn, Cake Smash, Holiday sessions….to name just a few!
I Know how hard it can be to plan this far ahead for your photography sessions so here is some delicious inspiration for why you should!  These sessions take time, and planning.  Some I work very closely styling and curating with my families..so go on, grab those Gift cards now and let's start planning the magic <3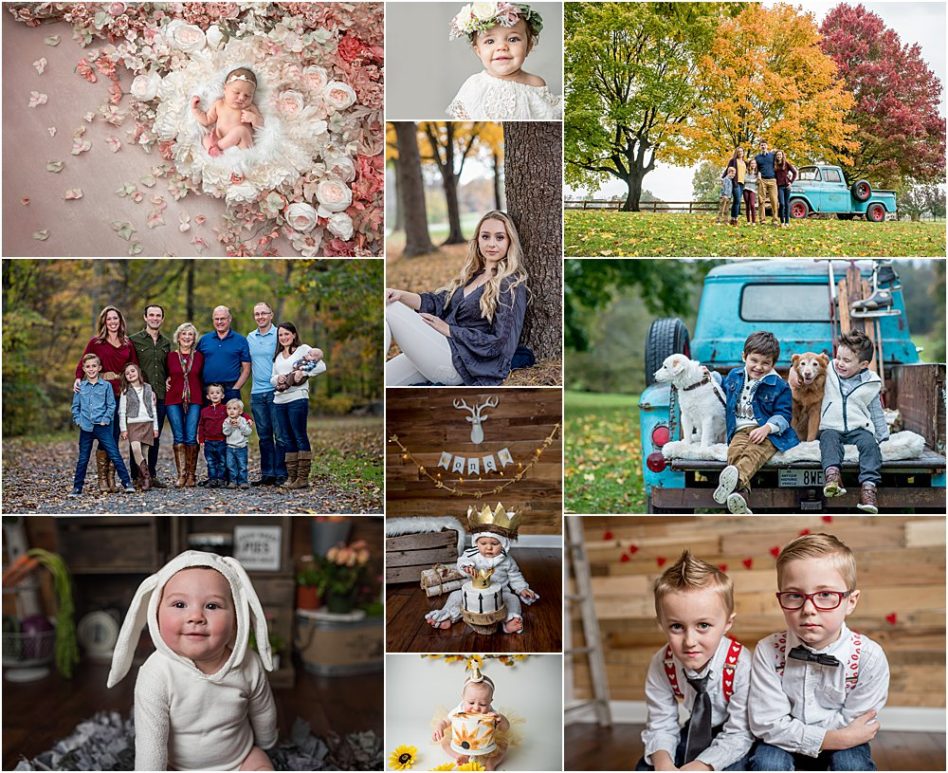 Subscribe To Our Newsletter
Get special offers, news, and updates right to your email inbox