What's Happening This Month At Silver Orchid.
Seasonal events, special offers, and product spotlights are on now through the end of the month at Silver Orchid Photography. Don't miss them!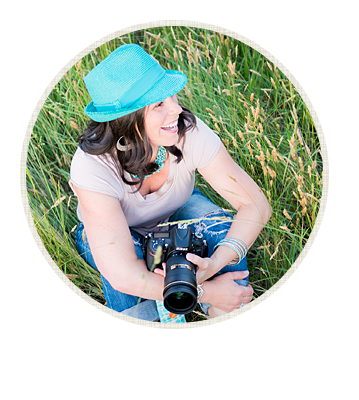 welcome!
My guess if this is your first time here, you want to learn all there is to know about Silver Orchid Photography!
First, let me introduce myself…My name is Tara.  I am both owner and lead photographer of Silver Orchid Photography. I am a wife, mother, entrepreneur, lover of jeans, the beach, and time spent with my family. I am both a portrait and wedding photographer and have a passion for photography that has no limits to its subjects.
My studio is in Skippack, PA, but I shoot on location throughout Pennsylvania and the tri-state area.
While my expertise is as a wedding and family portrait photographer,  my passion is truly for capturing the spirit, joy, and beauty of every person I photograph.
I might shoot a newborn photography session one day, and an engagement session the next – but no matter the subject, I am always working to capture your memories in beautiful, professional works of art that you are proud to share with family and friends, and that you will cherish for a lifetime.
I hope you will browse my site, learn more about me, meet my team, and contact me for session information or to to book a session! Please feel free to contact me with any questions you have!
~ Tara
Silver Orchid Signature Experiences. Magic Happens.
Unlike a run-of-the-mill photography session, our Signature Experiences™ are designed for fun. They're designed to create those rare magical moments that make our images so unique. Family Experiences, High School Senior Experiences and every life event in between, our Signature Experiences™ are low-stress, fun-filled photo experiences with that defining Silver Orchid Signature Style.
Silver Orchid Signature Events. One-Of-A-Kind Moments.
Every season of the year has it's own magical moments. Silver Orchid Signature Events™turn those magical moments into memorable, cherished mementos. Our Signature Events are unique to Silver Orchid and designed to be entertaining for the entire family. They have quickly become some of the most sought after photo events of the area. Find your event below to learn more.
Cool Yule 2023
Cool Yule 2023 is open for booking! Hear about all the Christmas magic we have planned for you!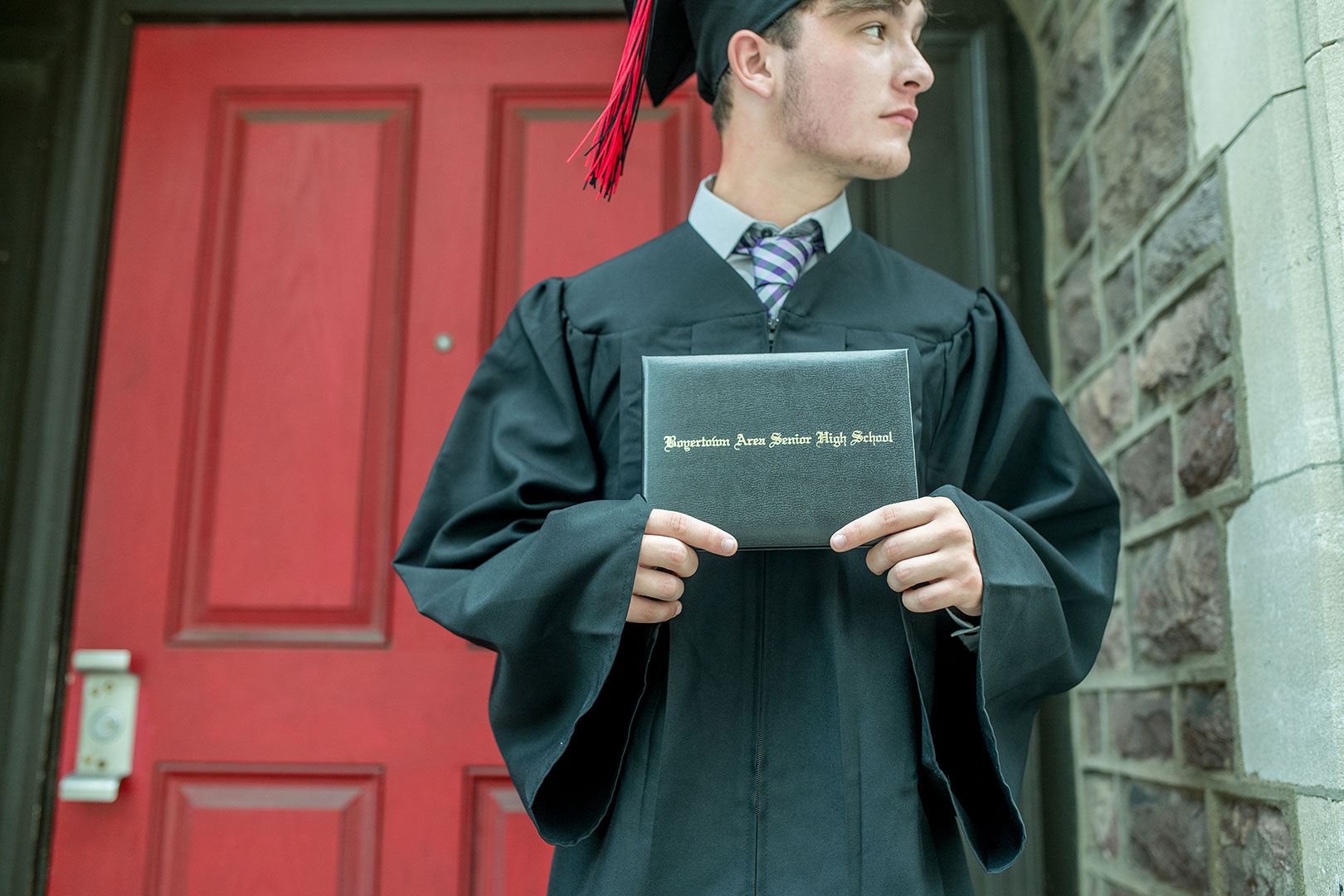 Senior Experience
Make your year to remember even more special with Senior Photos from Silver Orchid Photography