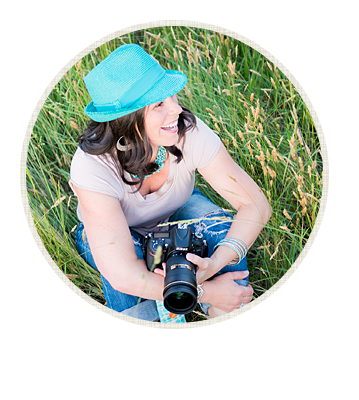 welcome!
My guess if this is your first time here, you want to learn all there is to know about Silver Orchid Photography!
First, let me introduce myself…My name is Tara.  I am both owner and lead photographer of Silver Orchid Photography. I am a wife, mother, entrepreneur, lover of jeans, the beach, and time spent with my family. I am both a portrait and wedding photographer and have a passion for photography that has no limits to its subjects.
My studio is in Skippack, PA, but I shoot on location throughout Pennsylvania and the tri-state area.
While my expertise is as a wedding and family portrait photographer,  my passion is truly for capturing the spirit, joy, and beauty of every person I photograph.
I might shoot a newborn photography session one day, and an engagement session the next – but no matter the subject, I am always working to capture your memories in beautiful, professional works of art that you are proud to share with family and friends, and that you will cherish for a lifetime.
I hope you will browse my site, learn more about me, and contact me for session information or to to book a session! Please feel free to contact me with any questions you have! ~ Tara