What's Happening This Month At Silver Orchid.
Seasonal events, special offers, and product spotlights are on now through the end of the month at Silver Orchid Photography. Don't miss them!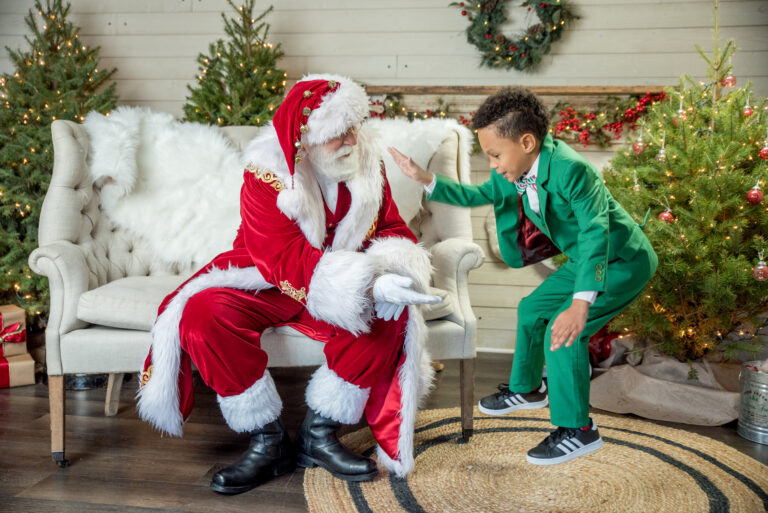 Cool Yule 2023
Cool Yule will be back in 2023! Don't miss your chance to reserve your spot at one of the most sought after events of the year...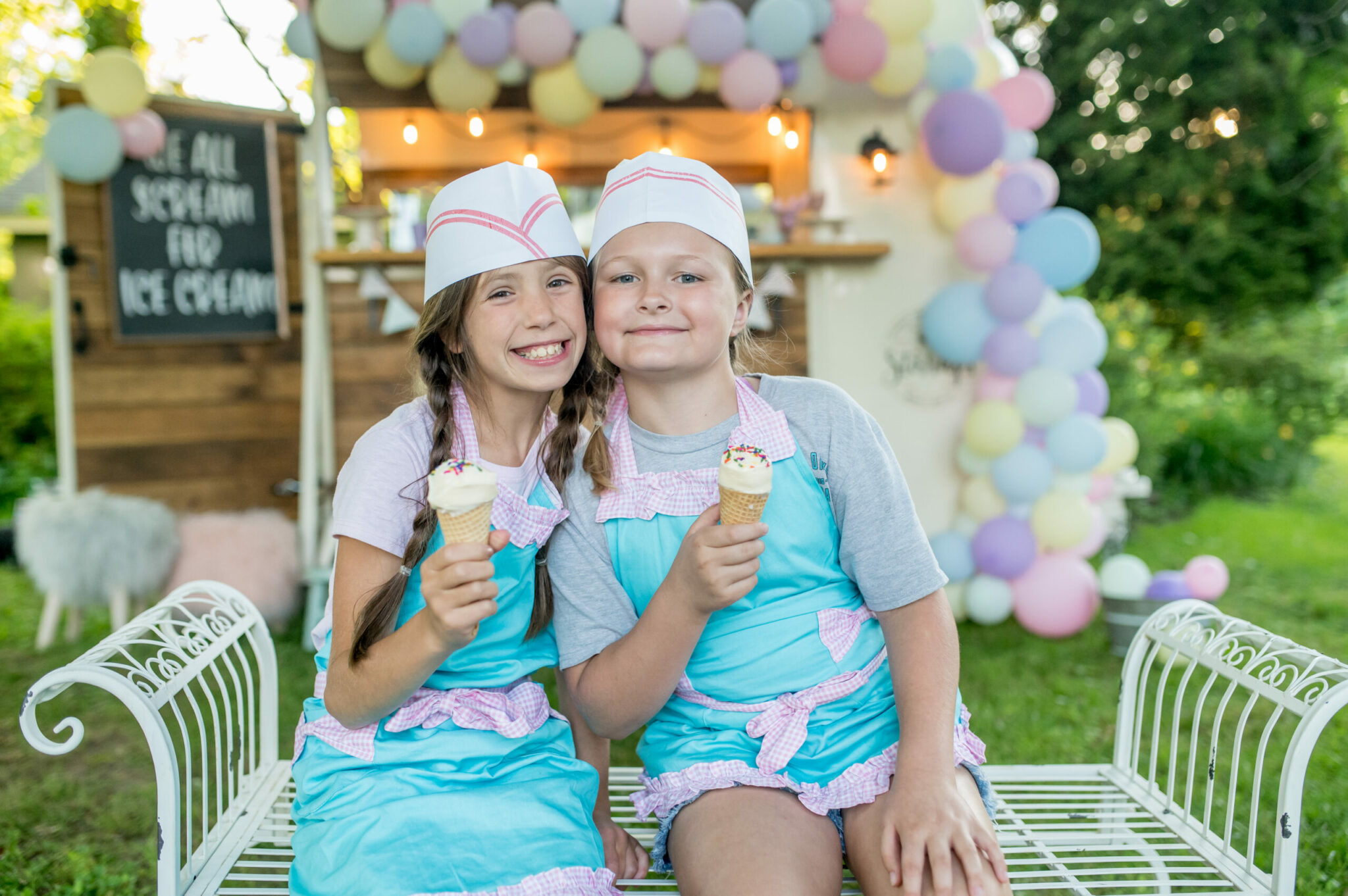 2023 VIP Program!
Spend a year with Silver Orchid Photography! Experience the wonder and magic of each season and capture priceless memories with your family.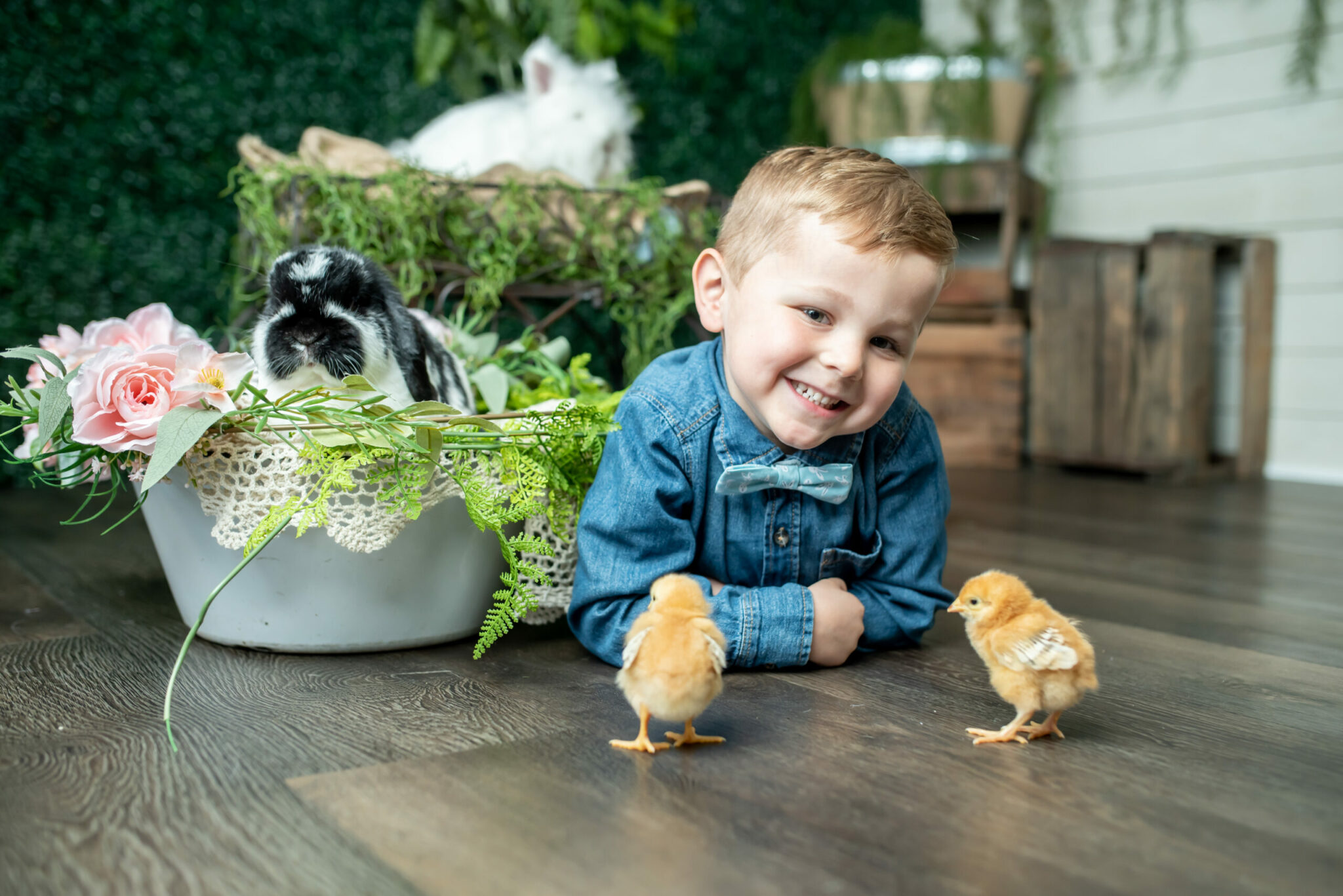 Spring 2023
Spring Experiences are here! Chicks & Bunnies and the Easter Bunny himself will all be hopping by the Silver Orchid Studio this spring.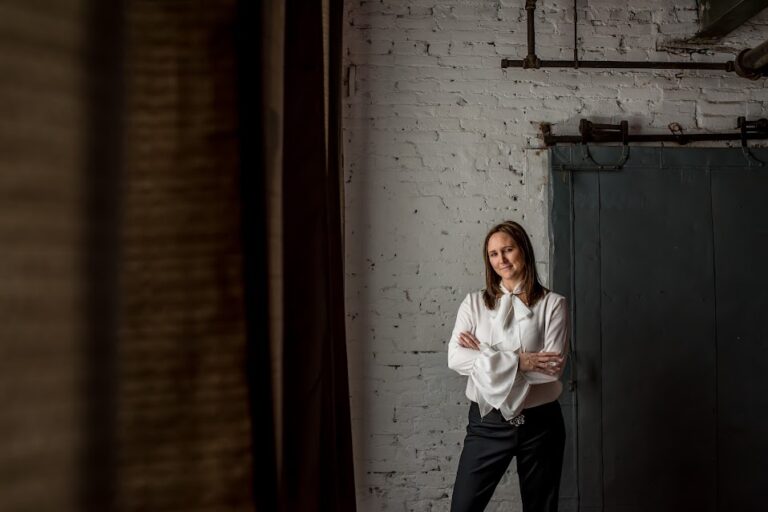 Silver Orchid Signature Experiences. Magic Happens.
Unlike a run-of-the-mill photography session, our Signature Experiences™ are designed for fun. They're designed to create those rare magical moments that make our images so unique. Family Experiences, High School Senior Experiences and every life event in between, our Signature Experiences™ are low-stress, fun-filled photo experiences with that defining Silver Orchid Signature Style.
Silver Orchid Signature Events. One-Of-A-Kind Moments.
Every season of the year has it's own magical moments. Silver Orchid Signature Events™turn those magical moments into memorable, cherished mementos. Our Signature Events are unique to Silver Orchid and designed to be entertaining for the entire family. They have quickly become some of the most sought after photo events of the area. Find your event below to learn more.