Are You Ready To Say "I Do"?
Wedding Guide  |  Wedding Portfolio  |  Featured Weddings  |  Investment  |  Save $500 | Contact Me | Meet the Team 

The walk down the aisle. The first kiss. The first dance.
Your wedding
. It will become one of THE MOST memorable days of your life.
I LOVE what I do, and after 10 years of photographing hundreds of weddings, it simply does not get old. Each couple is unique, each wedding is a reflection of who they are and the love story is unfolding right before my eyes. It is pretty amazing. And bonus, I get to meet some of the greatest couples on the planet.
I believe so strongly in the human connection, in relationships…they are what life is all about. This is why it is so important to me to get to know my couples, what brought them together, what and who is important to them on their wedding day, what makes them tick. I want to be able to capture this day as if I am another guest at the wedding (who of course just so happens to be a kick ass photographer;).
Even more importantly, I want to work alongside of you and the rest of the talented vendors you hire so the day is seamless for you.
Photographers are story tellers. My goal is to capture your day as it organically unfolds. My photographs are timeless, vibrant, and a complete reflection of how I see life…in vivid love filled color.
I can't wait to connect with you and  begin documenting your love story.
Begin Your Wedding Photography Planning Today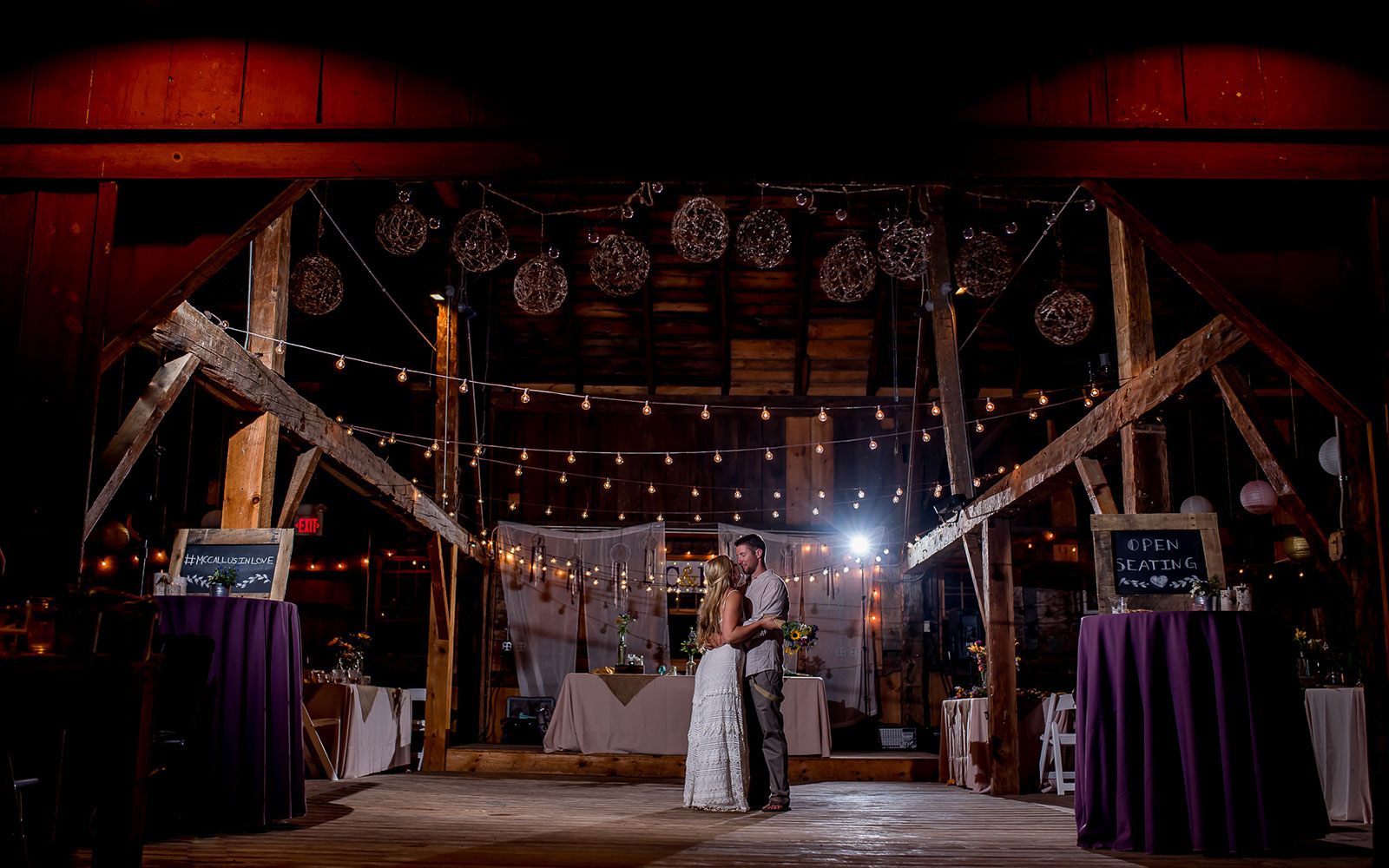 Browse Our Wedding Gallery
Silver Orchid Photography was awarded
Best of Weddings by The Knot
 2 years in a row (2018 and 2019)! Join all of these amazing couples in choosing a trusted professional.
My wedding portfolio gallery is a great way to see my work showcased.
But the best way to find out is to see for yourself and browse my wedding gallery—it's just a small part of my collection of happy, loving, emotional wedding day photos—timeless memories loved by our brides, grooms, families and loved ones.
And don't forget to bounce over to check out the featured wedding category on our blog. It's filled with real weddings that just might give you some inspiration!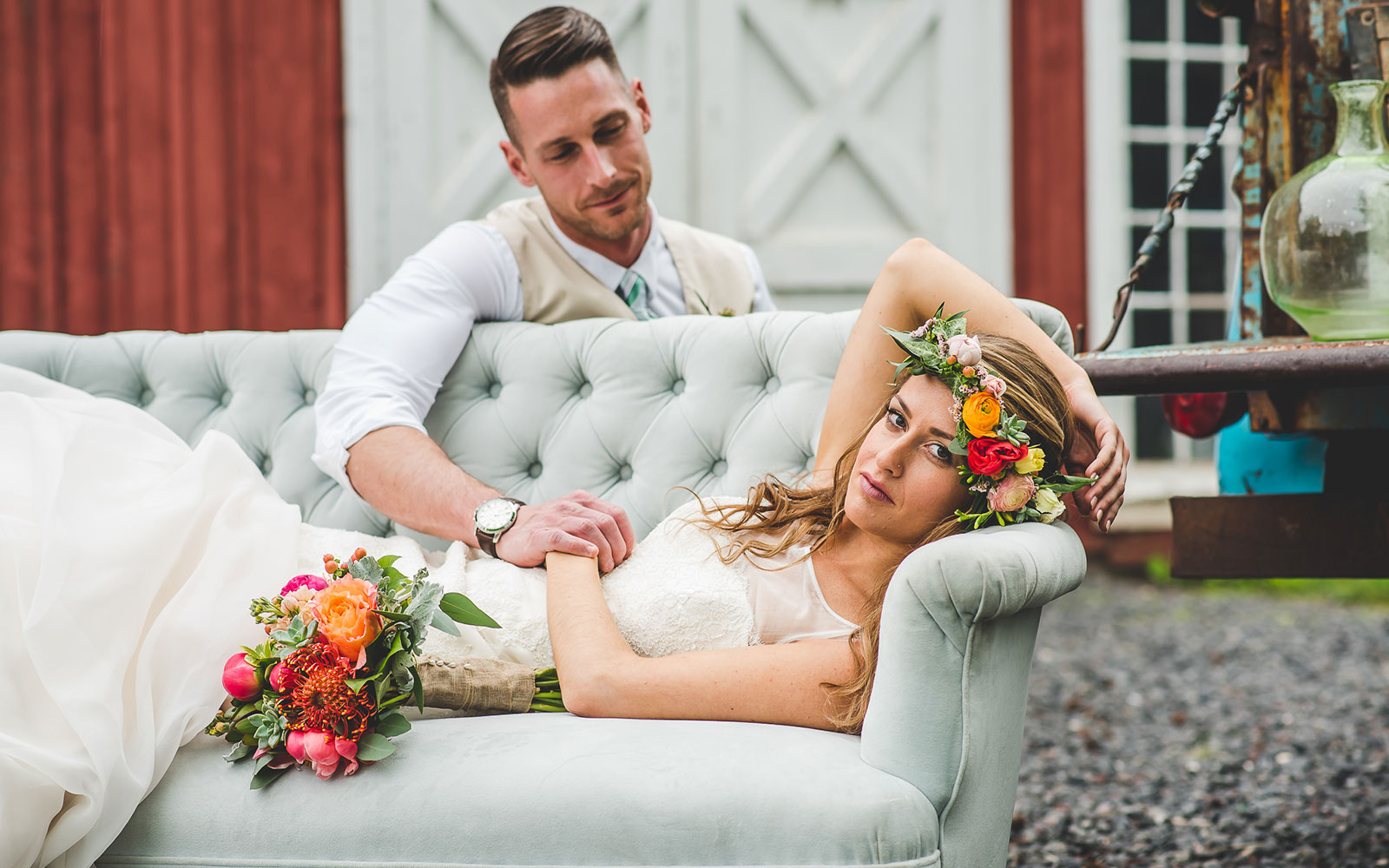 Your Wedding Photography Investment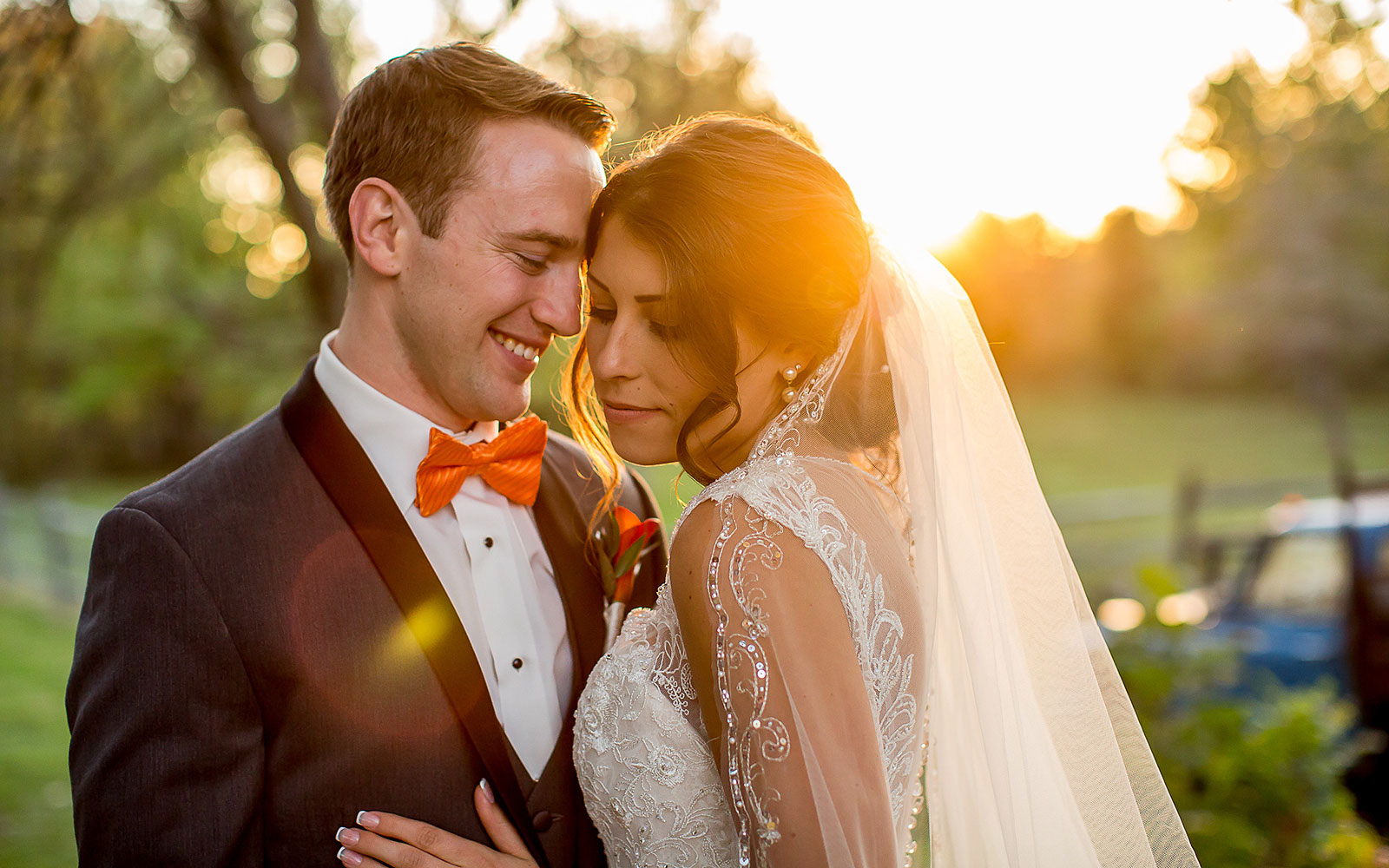 Wedding Photographer • Southern Pennsylvania and Philadelphia
Wedding Guide  |  Wedding Portfolio  |  Featured Weddings  |  Investment  |  Contact Me| Meet the Team 
Silver Orchid Photography's lead photographer, Tara Lynn is a professional wedding photographer serving Southern Pennsylvania and Philadelphia with complete wedding photography services.