Meet The Silver Orchid Team.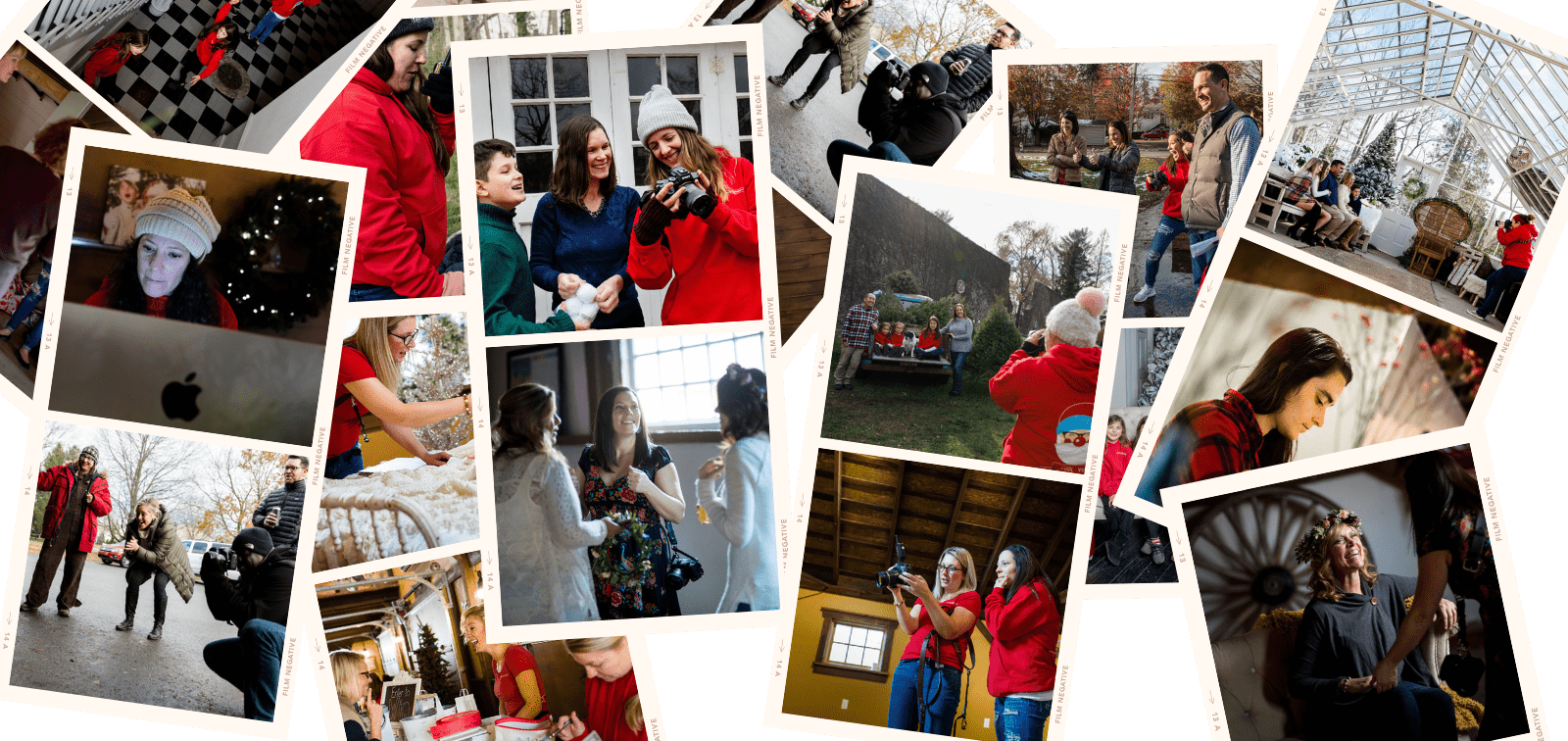 I realized that, after far too much time, I needed to introduce you properly to my incredible team.  For a very long time my team was me. 
I was a one man band
. 
I wore all the hats
.  It was fine that way in the beginning but having the support, the talent, the camaraderie and to be honest, the ability to best serve my clients has been the best thing I have ever done for Silver Orchid.  So without further ado (I had to spell check that), I'd like to introduce you to—The Silver Orchid Photography Team.
Learn All About My Talented Team
---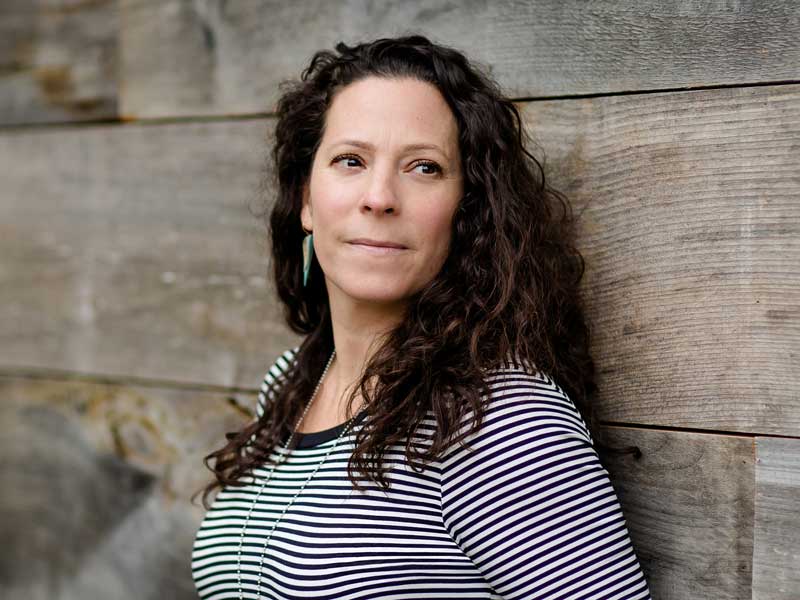 Tara Lynn
---
Owner, Lead Photographer
I am a little uncomfortable calling myself the CEO or captain of this ship—or dare I say "Queen" (inside joke;) but I guess after all these years that's kind of what I am (not the Queen part though that is super cringe).  However, without all of the amazing talent that stands beside me there is no Silver Orchid. Without every one of these people I am about to introduce here, there is no way my visions would be able to be wrangled in and made reality.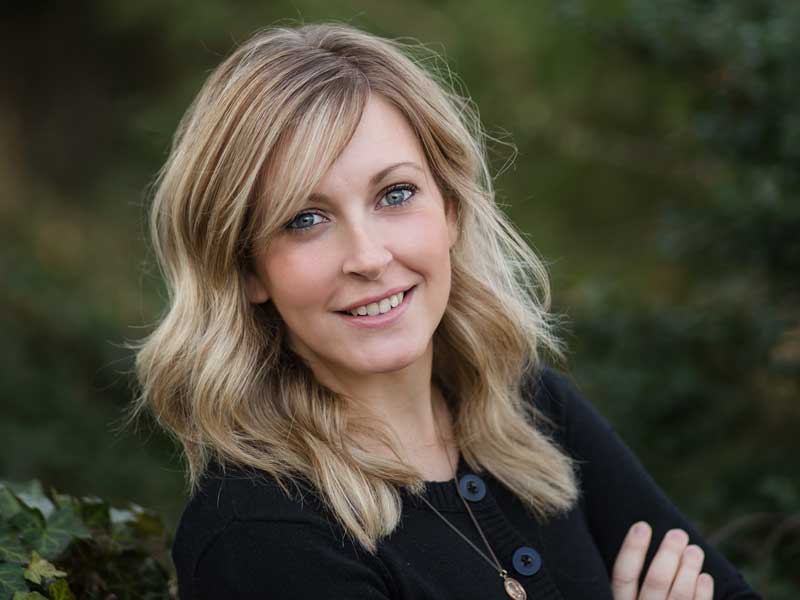 Kathleen Rosboro
---
Lead Photographer, Studio Manager
There are not enough titles on an org chart to properly depict what Kath is to me and Silver Orchid.  She started out a colleague but has quickly become a trusted friend and an integral part of every single decision that is made for the studio.  She is multi faceted, multi talented, and is as dedicated to the vision and  the growth of Silver Orchid as anyone.  She is more a partner in all of this than anything.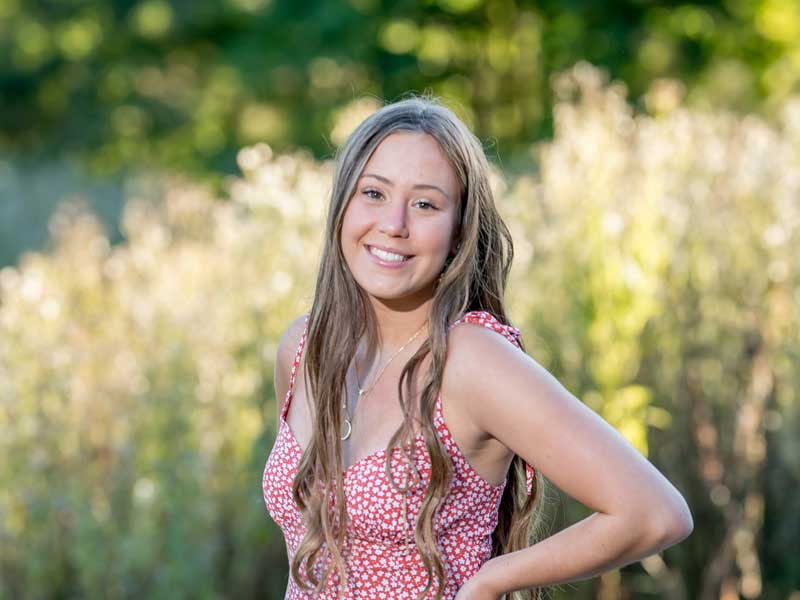 Savanah Lynn
---
Studio Assistant, Customer Support
Savanah is a wildly hardworking and diligent newcomer to Silver Orchid's administrative team…although she has spent her whole life in and around the studio and knows a lot of my clients as well as I do.  She has been a constant presence at Silver Orchid events for years and now she is working to support the studio in a variety of ways.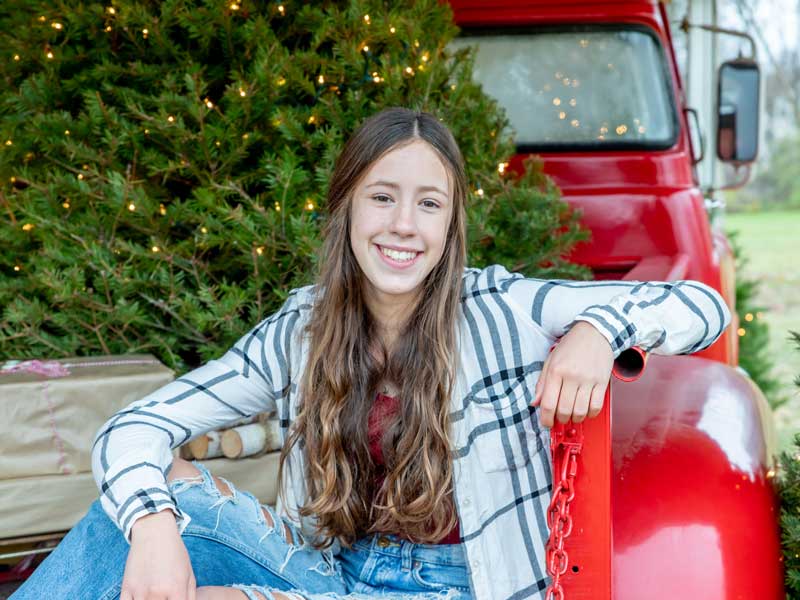 Michaela Lynn
---
Studio Assistant
Michaela picks up our slack and keeps things moving in the right direction with various projects that she fits in with her busy high school (and social and snowboarding;) schedule.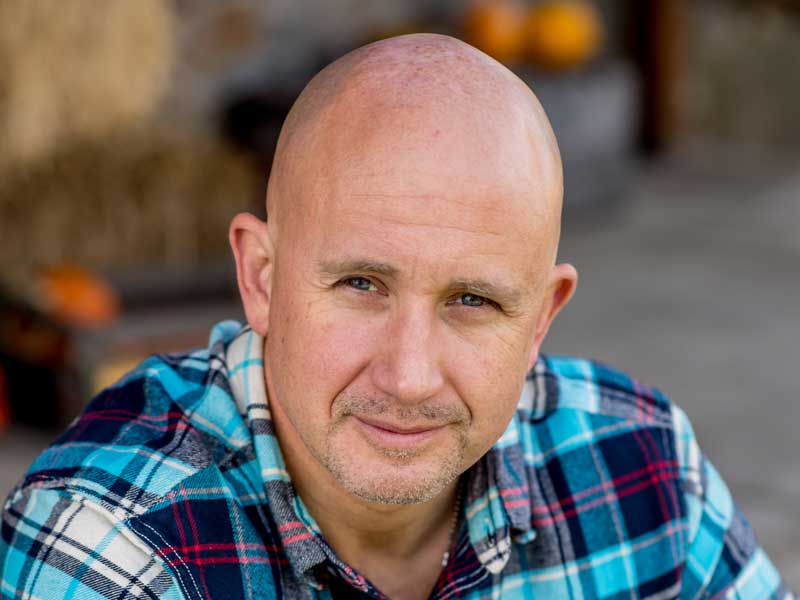 Michael Lynn
---
Operations Manager
Yep he's my husband and he's so glad to have a title now (eye roll ha).  He has been at this with me from the first camera he purchased for me.  Now he takes lead in all things related to the prop barn, hauling of large things, and keeping the event set up and breakdowns running smoothly.  He hauls vintage trucks (and an occasional sleigh) and helps maintain the studio, but most importantly he is my partner in life so we can tag team that when I get sucked into Silver Orchids madness.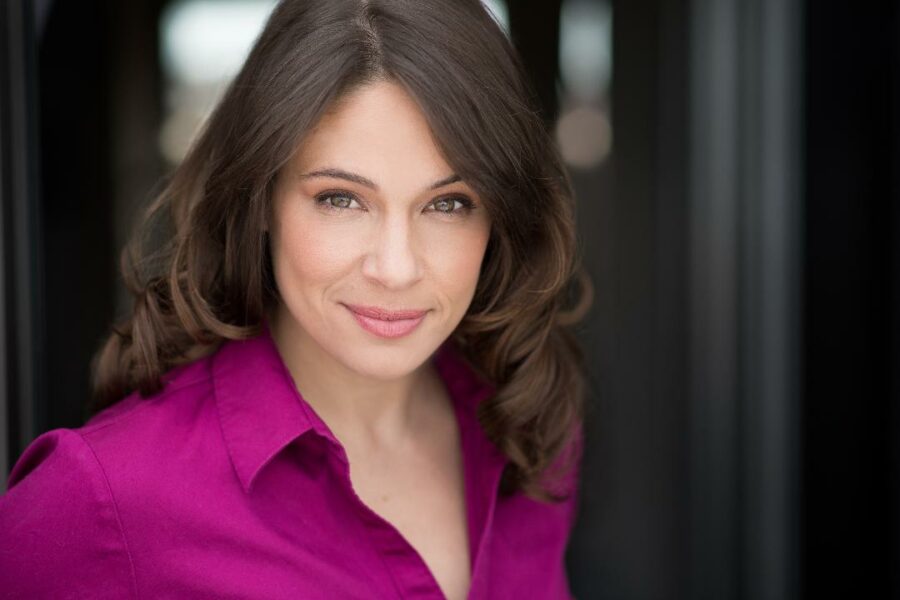 Emily-Grace
---
Set Design Lead
Emily-Grace brings a diverse design background to Silver Orchid.  In her own words "Silver Orchid is something that is a creative, intelligent business, with a true purpose that lines up with what I believe in".  I have no doubt her talent will be an amazing asset to this team.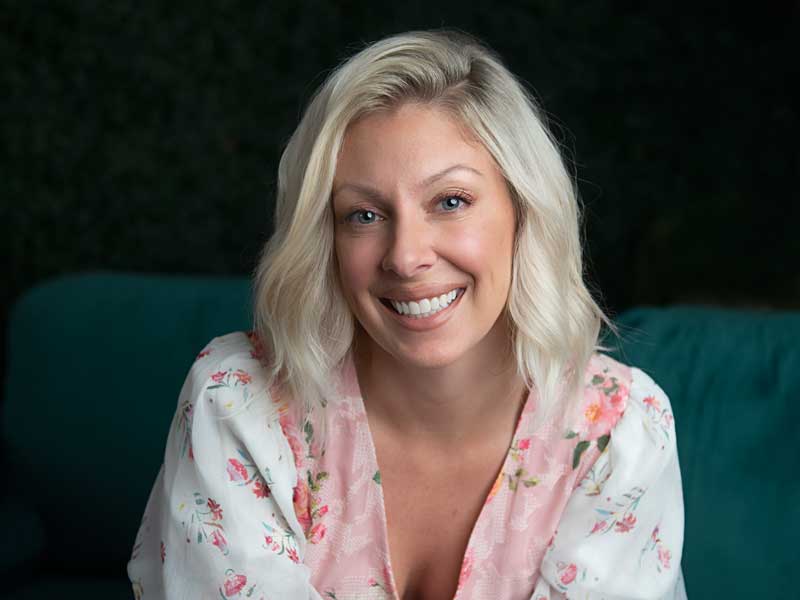 Carrie Mehl
---
Stylist
Carrie provides creative direction for our style boards and provides current, trending looks and links to shop throughout the year.  The style direction is our effort to elevate the client experience.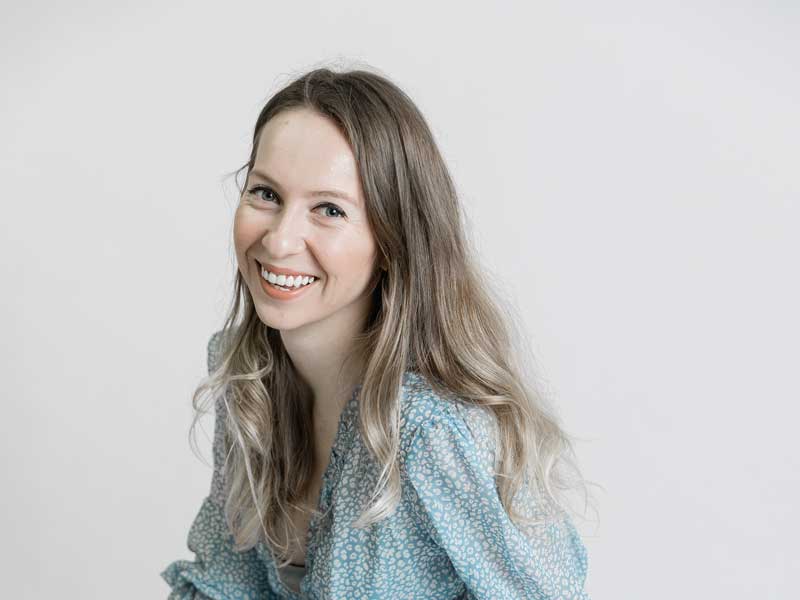 Olga Kuntz
---
Staff Newborn Photographer
Olga started out as an editor for the studio a few years back and in 2021 she became Silver Orchids staff newborn photographer.  She has been an amazing addition to the team and has been able to make my newborn dreams for the studio come true. I wanted to be able to offer photography for every single milestone and newborn photography is a craft so now I get to collaborate and style and she works her baby magic.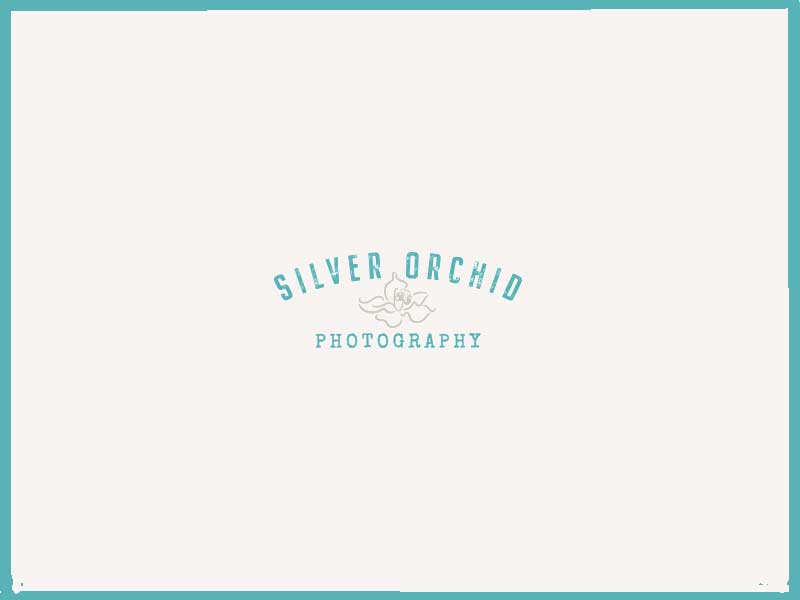 Mercedi Bennett
---
Onsite Event logistics & Customer Support
I joke that Mercedi stopped in for the first Cool Yule Event and just never left (7 years ago)…but it is actually true.  She is the glue on event days and I am so grateful she makes time in her busy life to support Silver Orchid and me.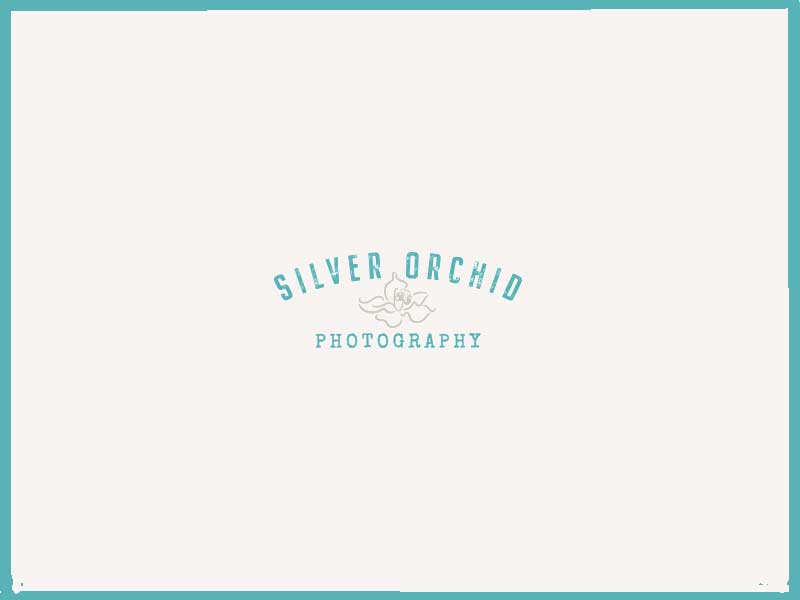 ---
Associate Photographers
Every one of Silver Orchids associate photographers has been honing their craft and working their own businesses for years.  They lend their talent to Silver Orchid events and weddings and are hand picked because as seasoned professionals and humans that I personally  trust in taking care of my clients.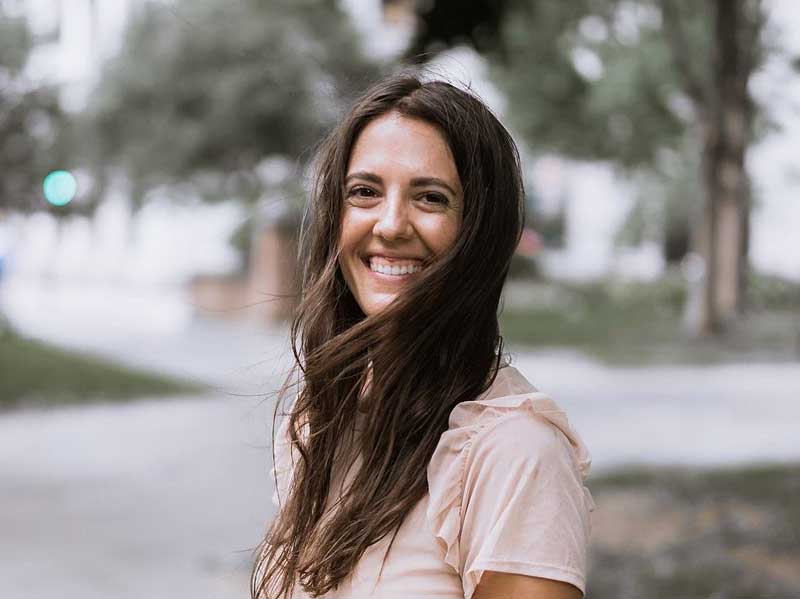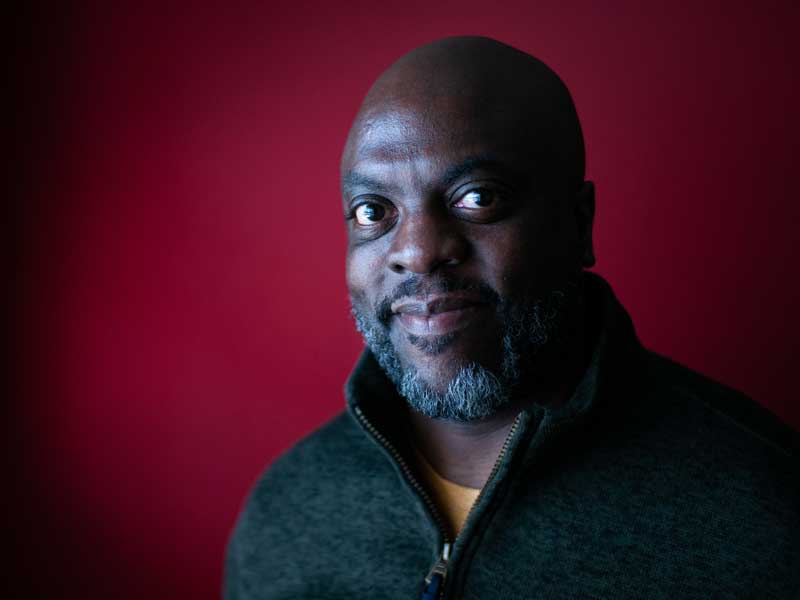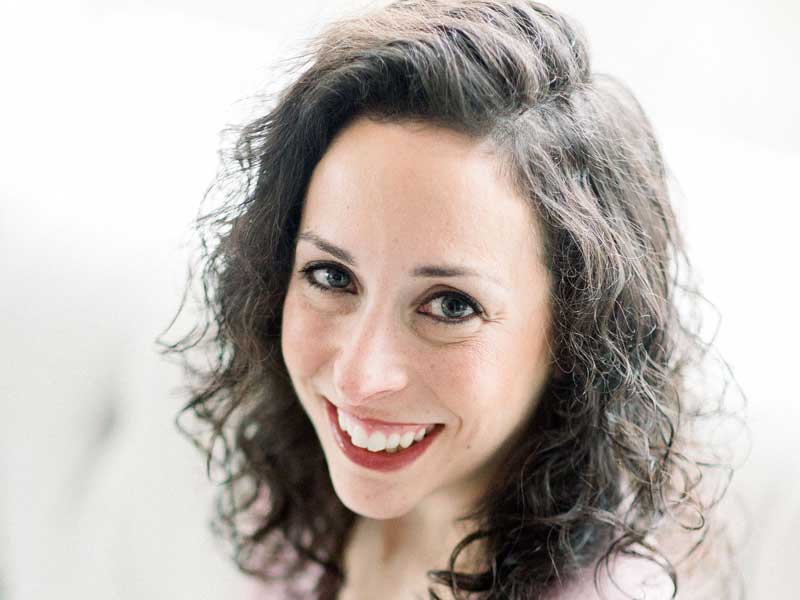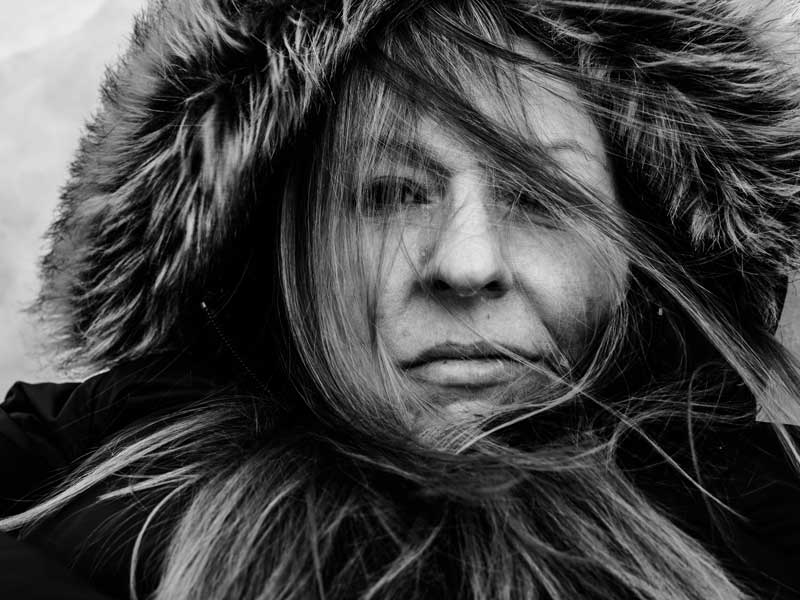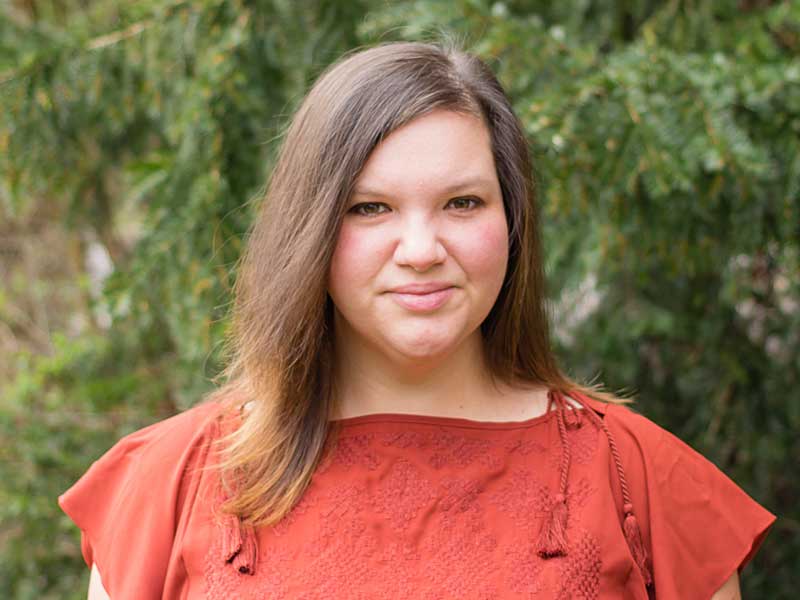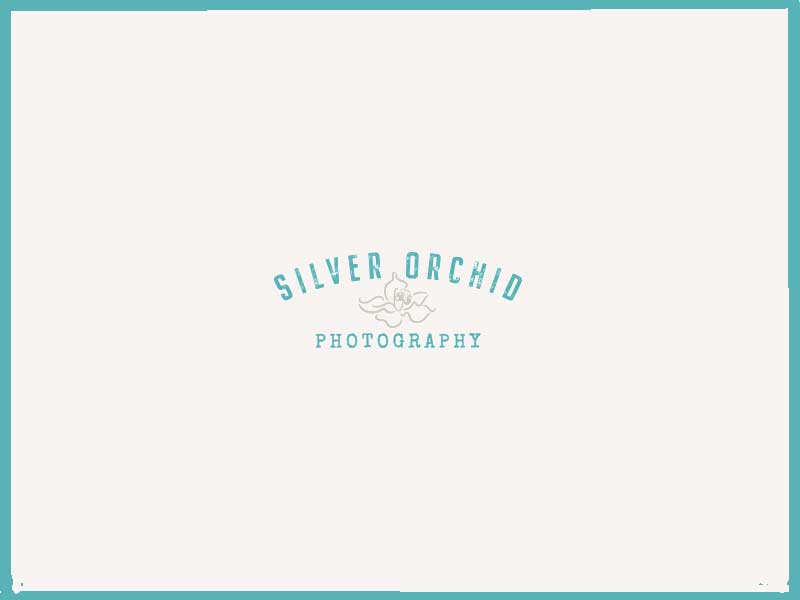 ---
Event Day Staff/Assistants
A wonderful cast of event day assistants come in for days, or weekends, or weeks each year and honestly—none of us could do this without them.
The team: