Whenever I sit down with a couple who is thinking of hiring me for their wedding, I ask them what attracted them to my work.  Absolutely 100% of the time they answer with some version of the following answer:
"I love the way you capture the candid moments of the day."
You see, those moments are the true essence of a wedding day.  A wedding day will bring out just about every single human emotion.  Of course love is at the top of the list, but there are so many other emotions that are riding high that day.  There is always tons of laughter, shared glances, and of course tears, but there is also so much silliness, winks, butt pinches, squeezes and of course you can't forget the dance floor fun and antics.  These are the reasons you want to hire the wedding photographer.  These are the moments you will truly cherish when you look back at these images 10 years, 25 years, 50 years from now.
What makes Silver Orchid good at capturing these moments, you ask?
I think this answer really comes back to my approach to building a relationship of comfort with my couples AND my shooting style. I like to get to know my couples so I can insert myself in the day in the most unobtrusive way possible.  I work closely to know what they have planned, and who is most important to them.  I also don't get involved with the action. I try very hard to observe, predict and be ready to be there for all the best moments. My entire team is working all day to be in the right place at the right time so every memory of this most epic of emotional days is recorded for you to relive for years to come.
Let me capture these candid moments for YOU.
If you love what you see in the following photos and are dreaming of these kinds of moments being captured  for your on YOUR wedding day, then I'd so love to Connect with you!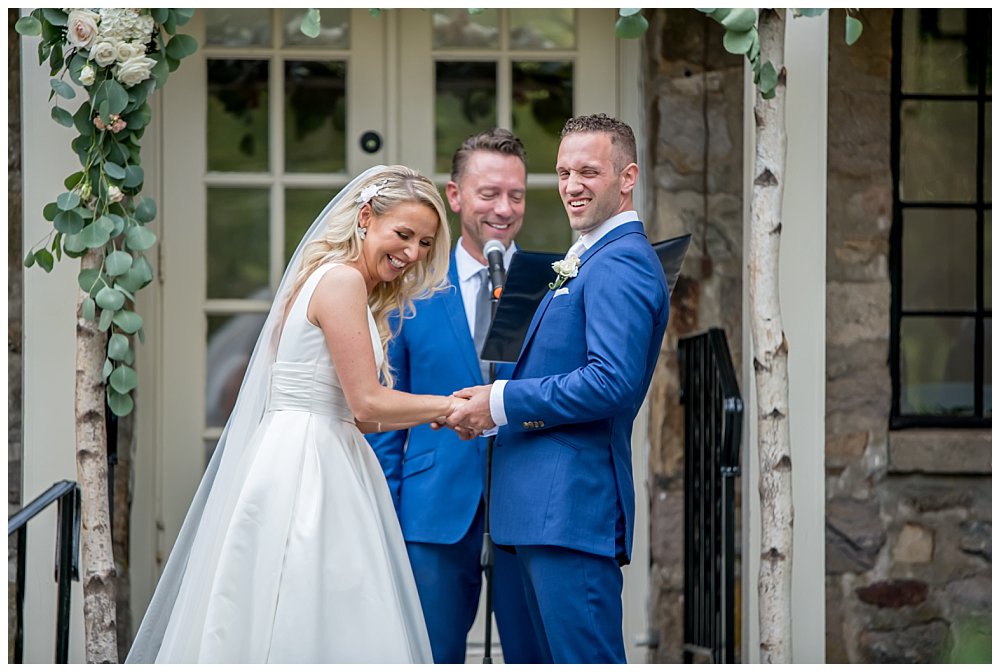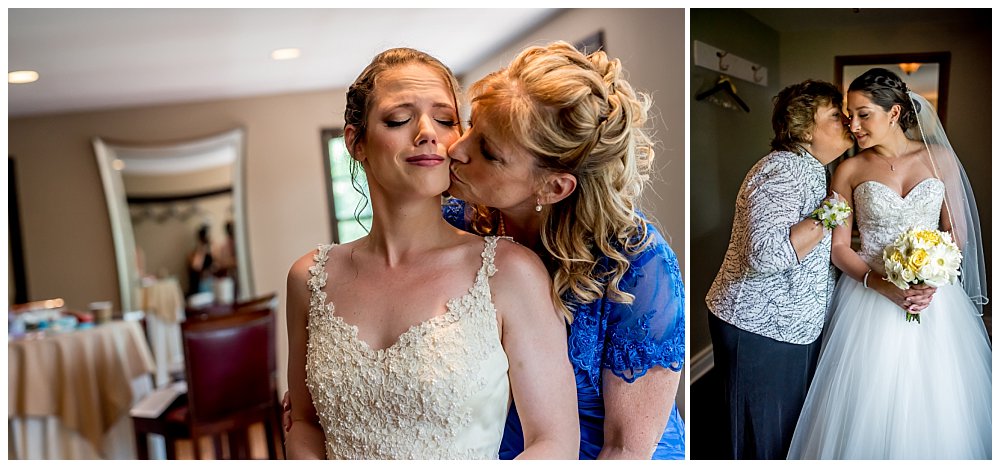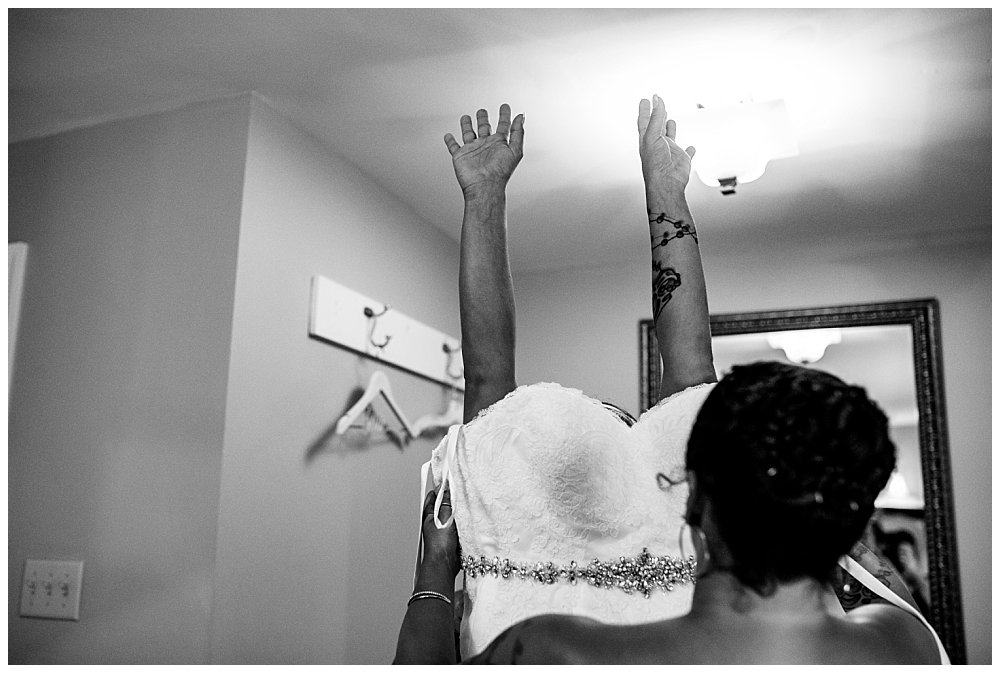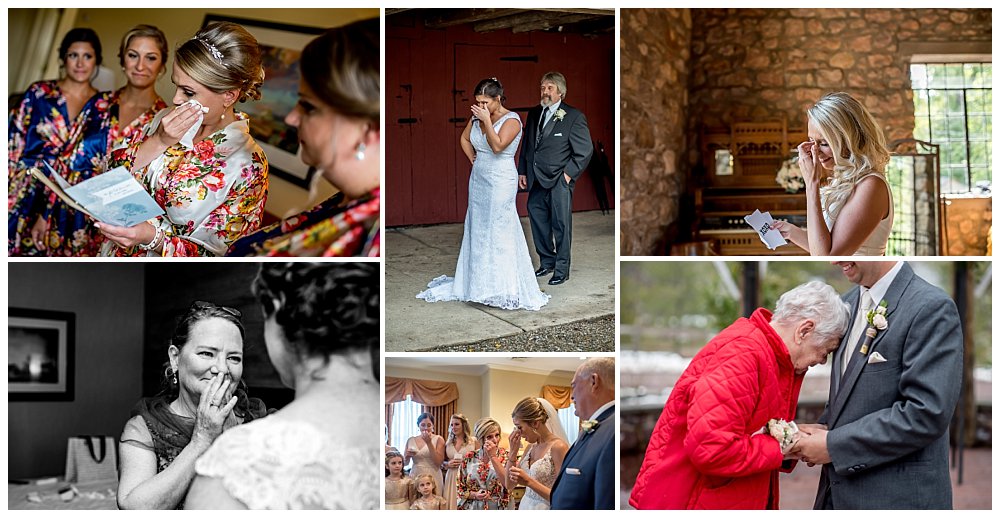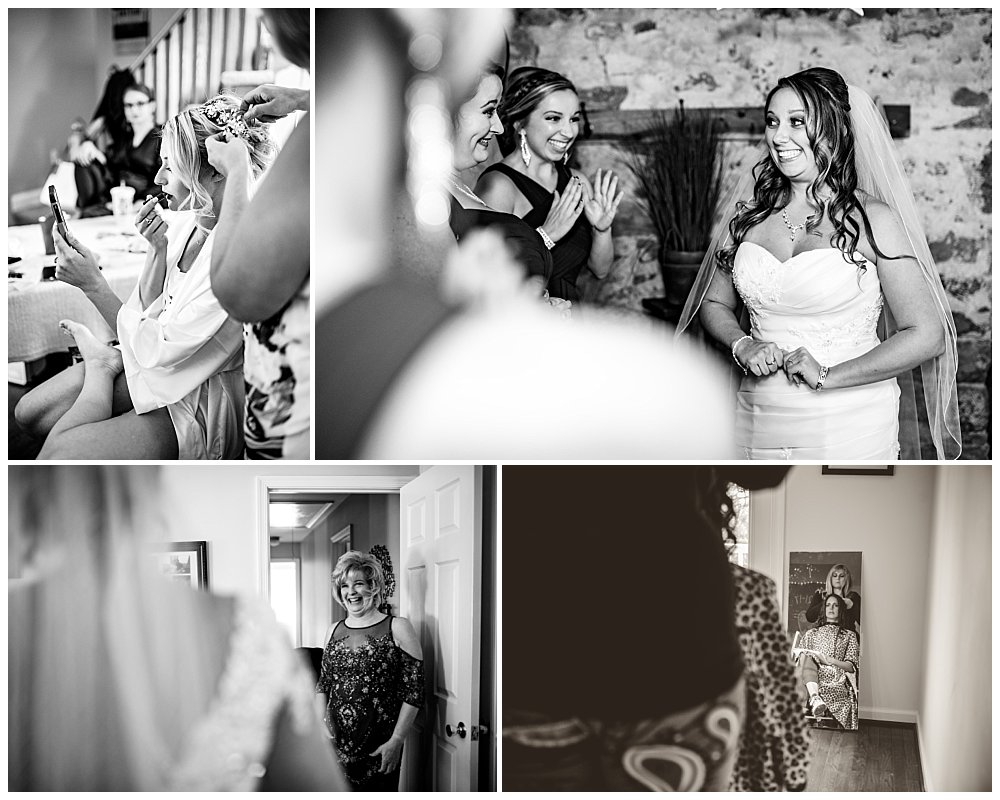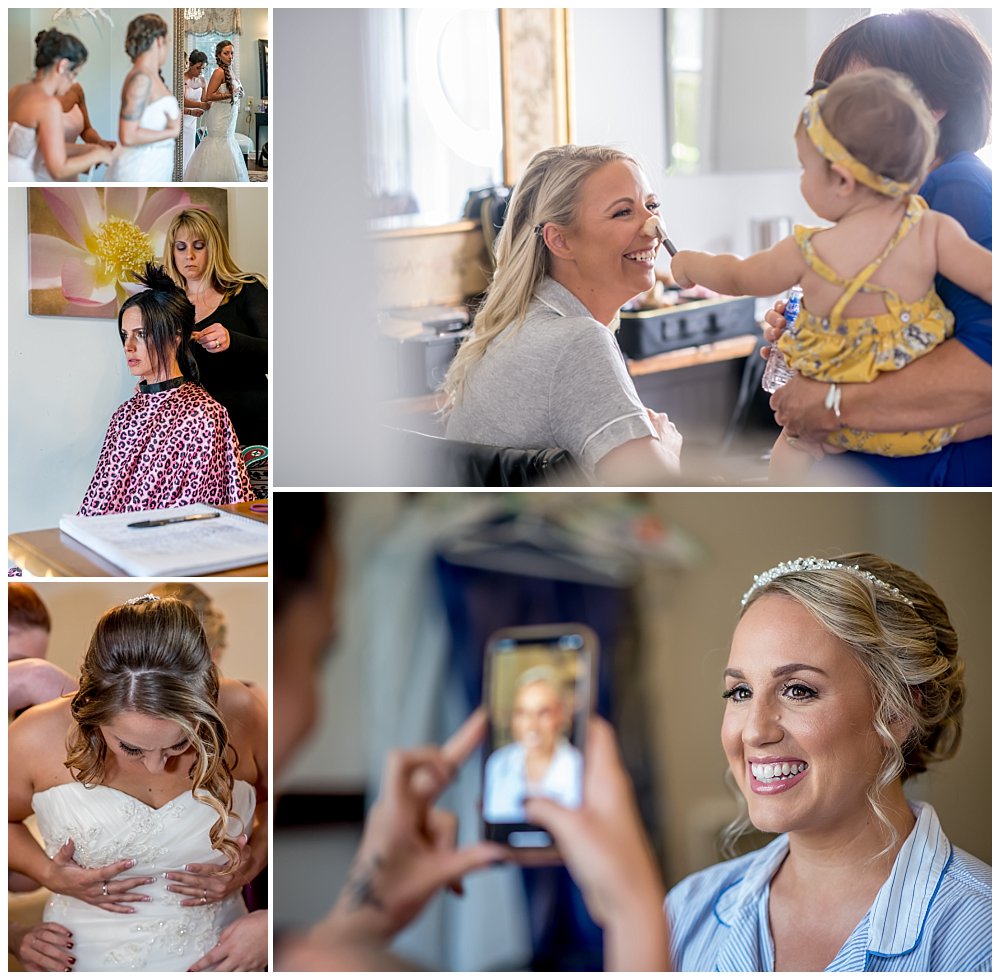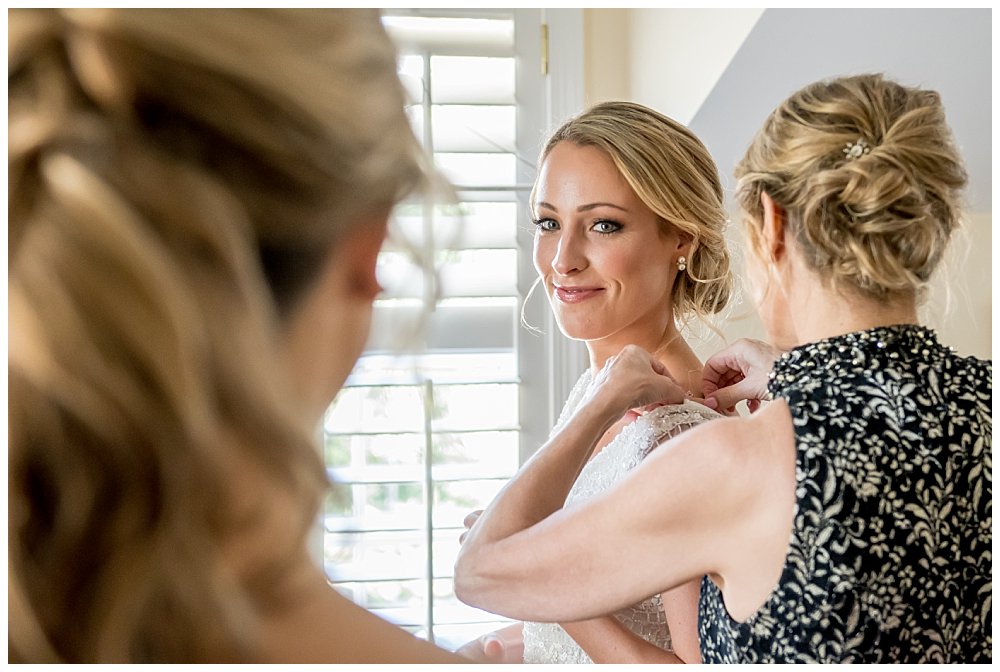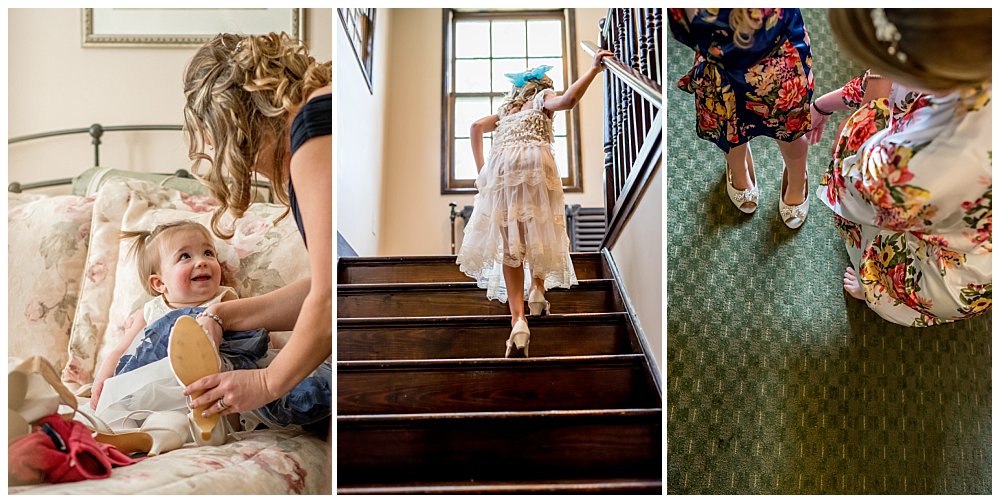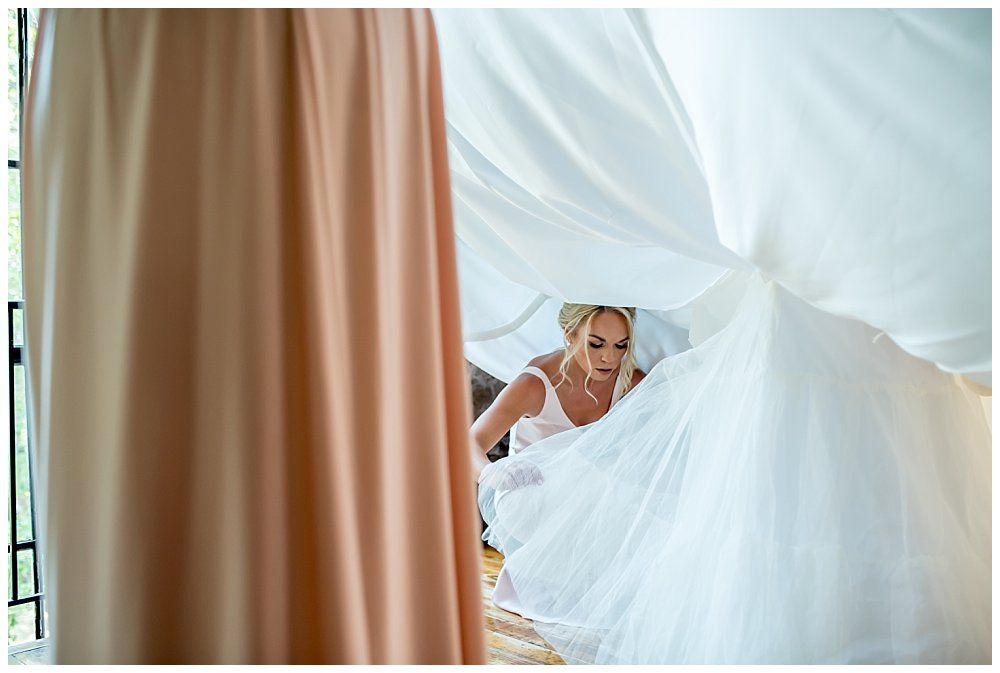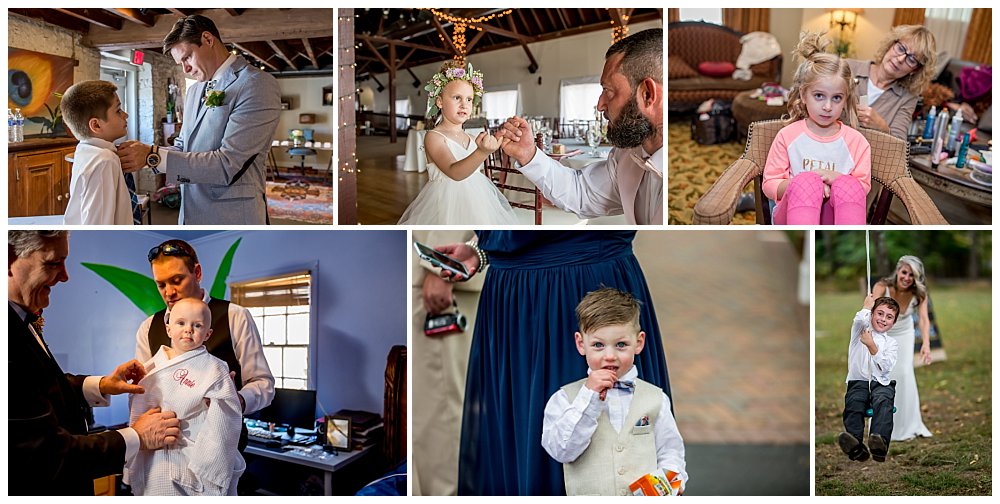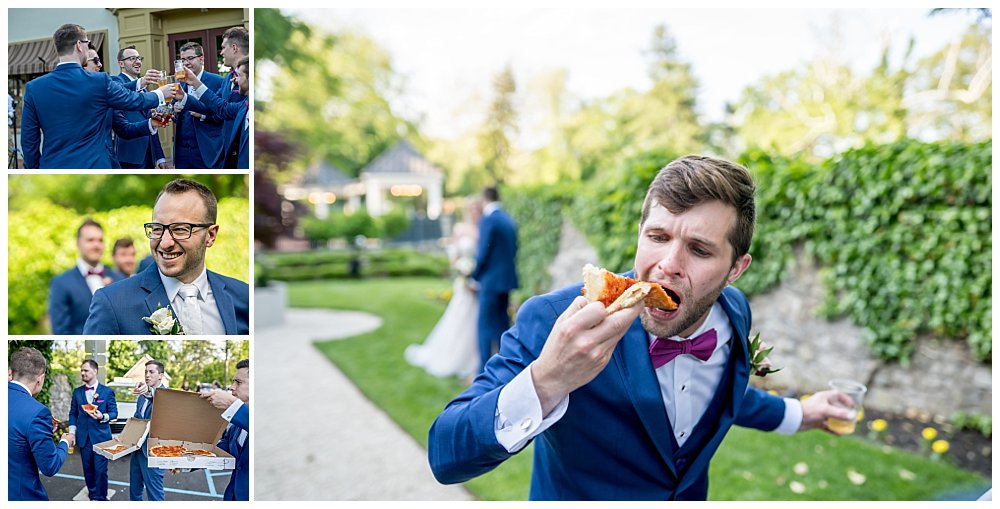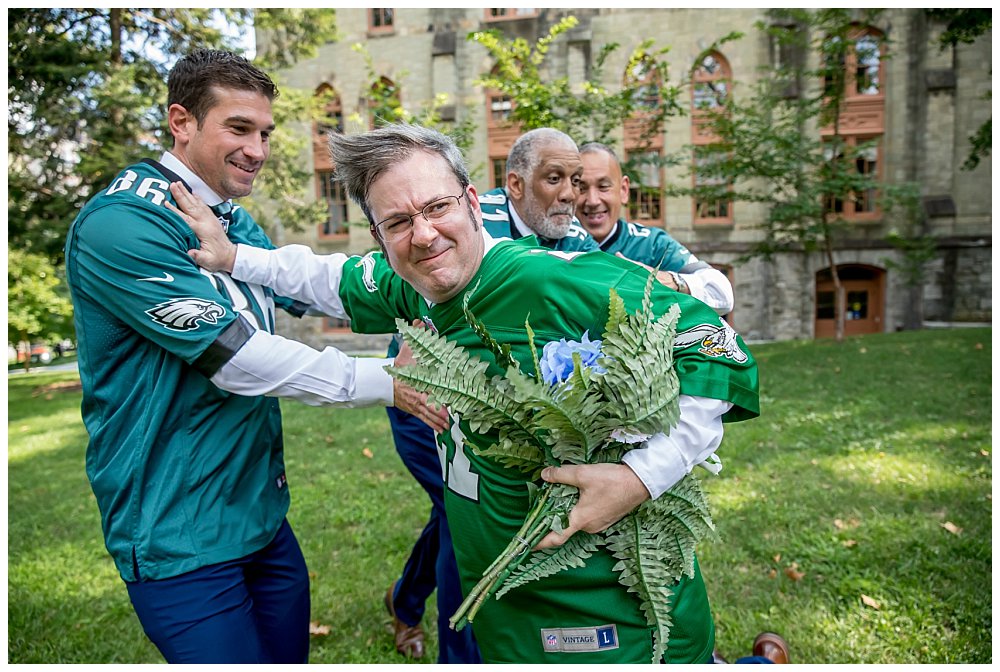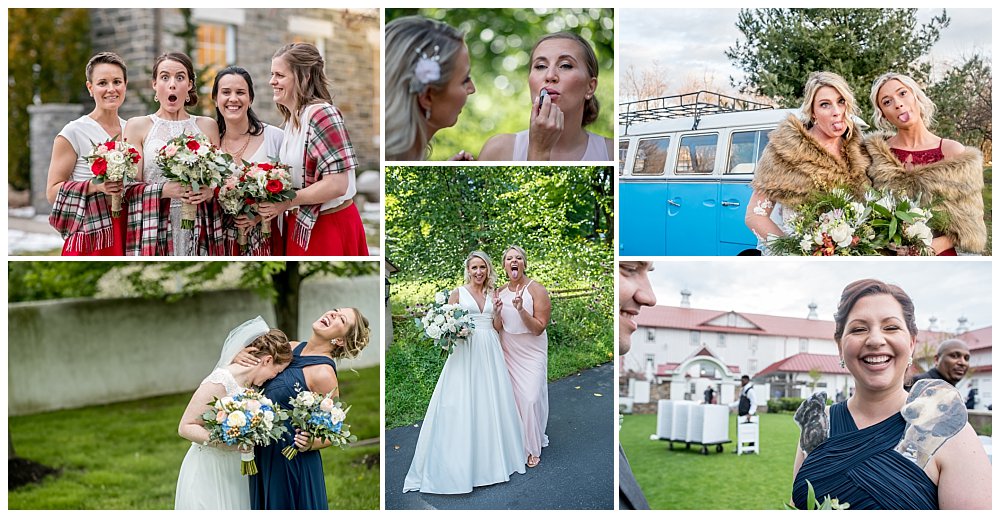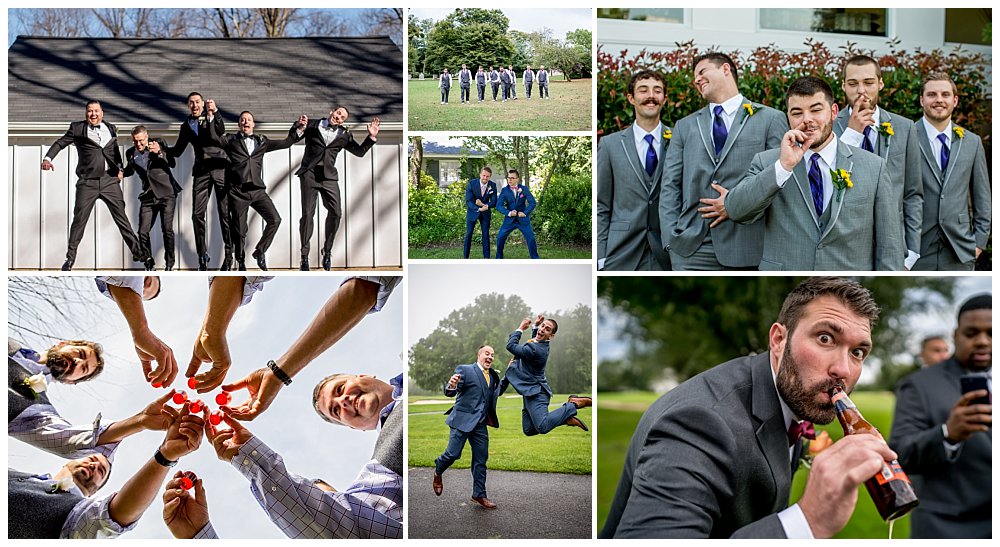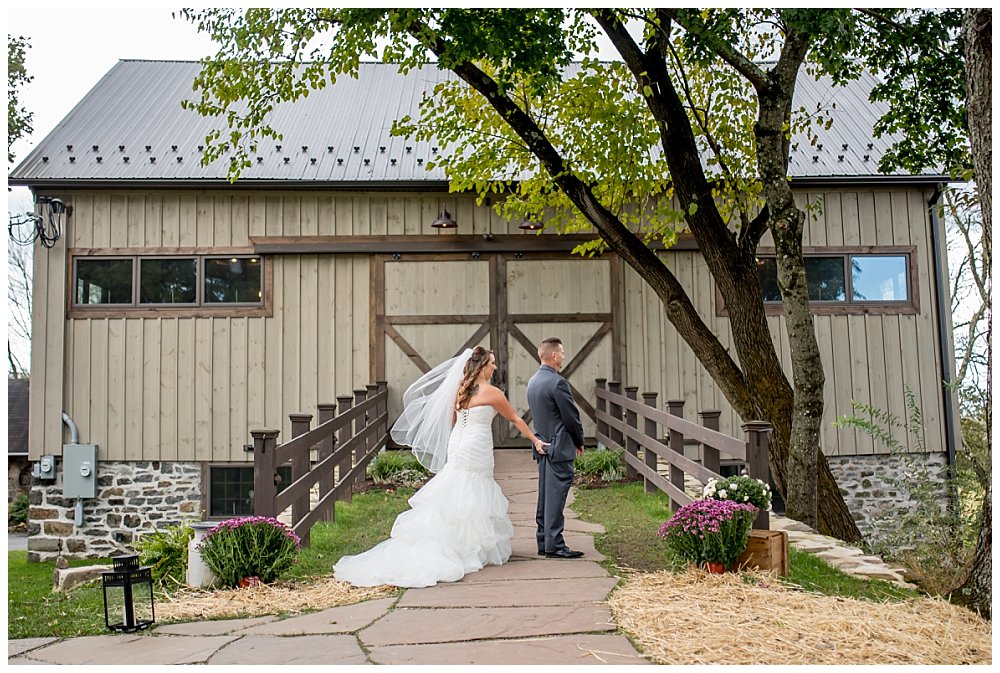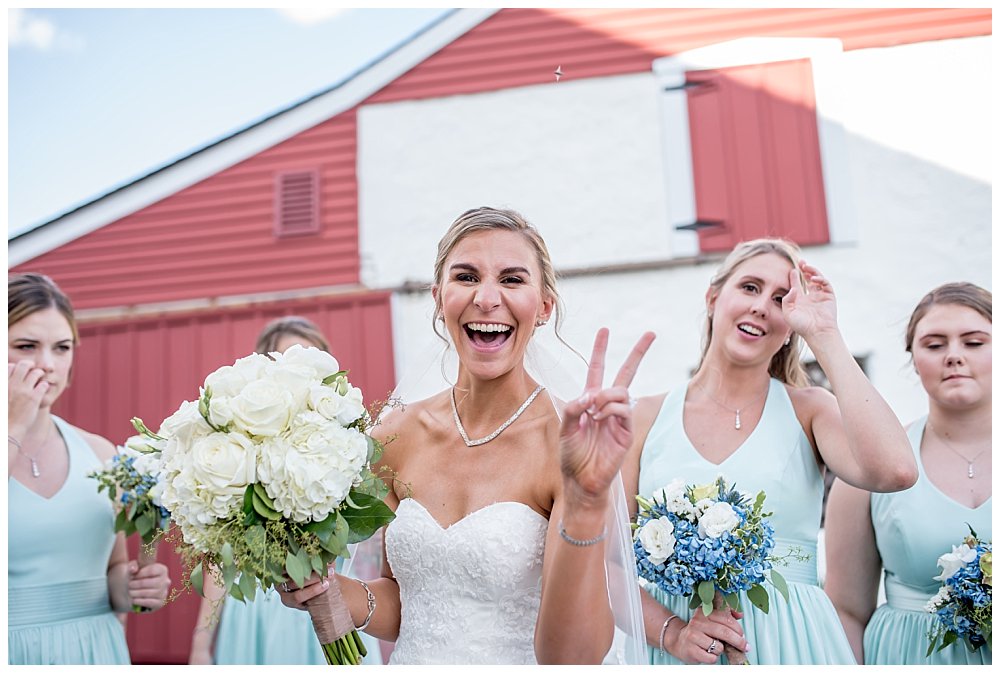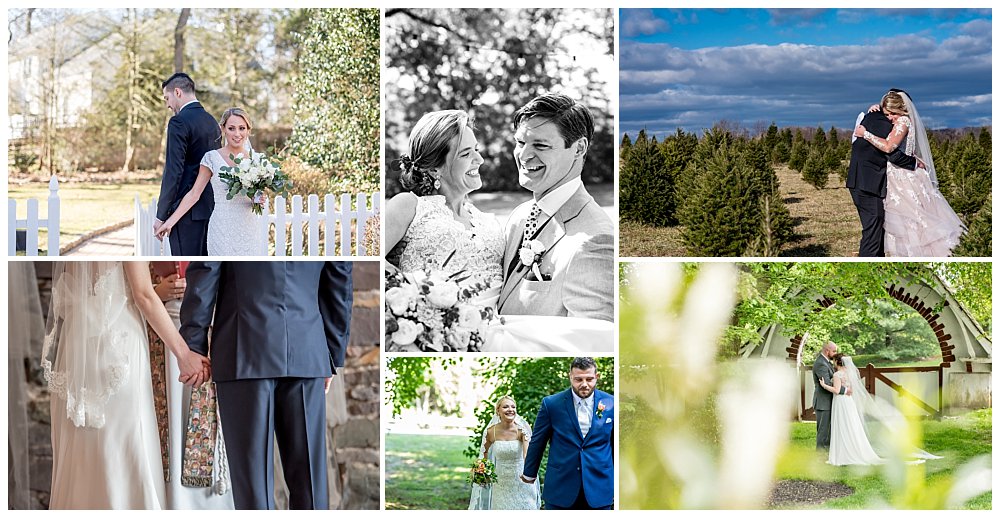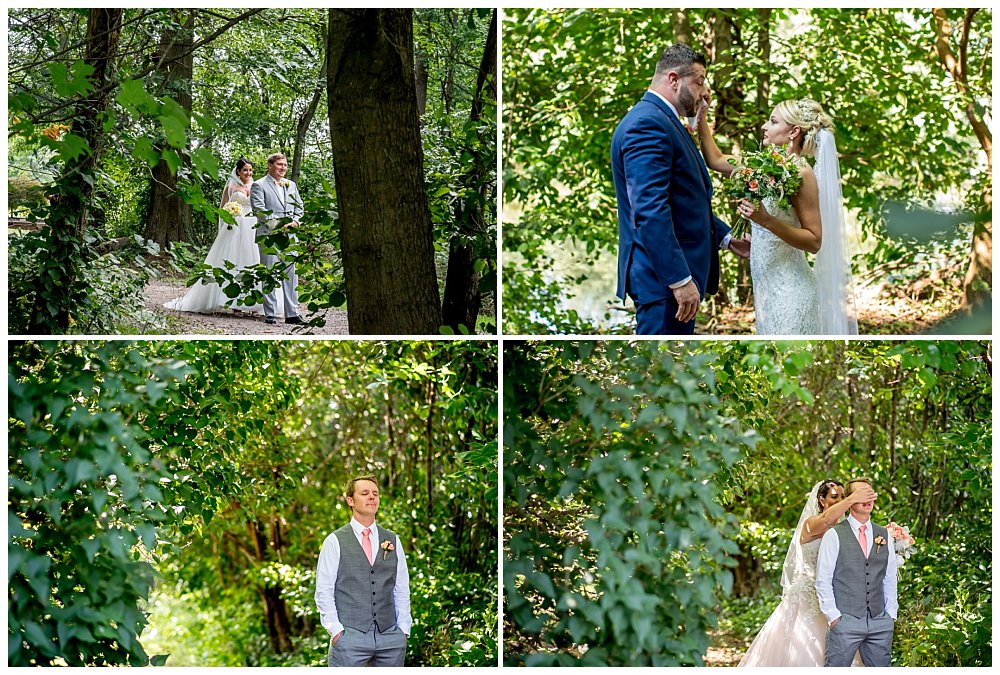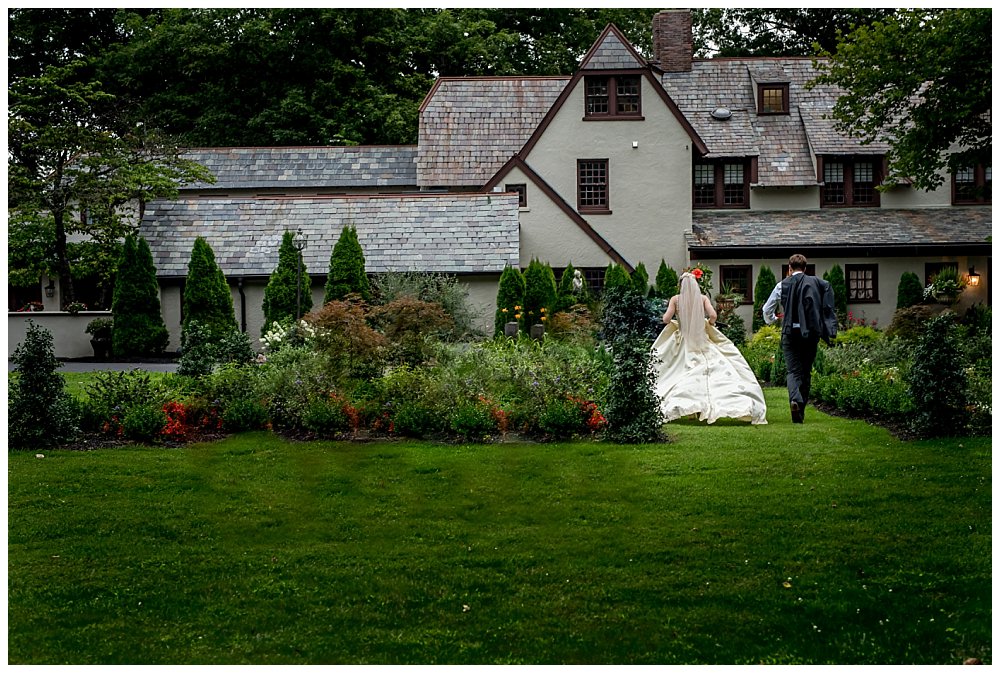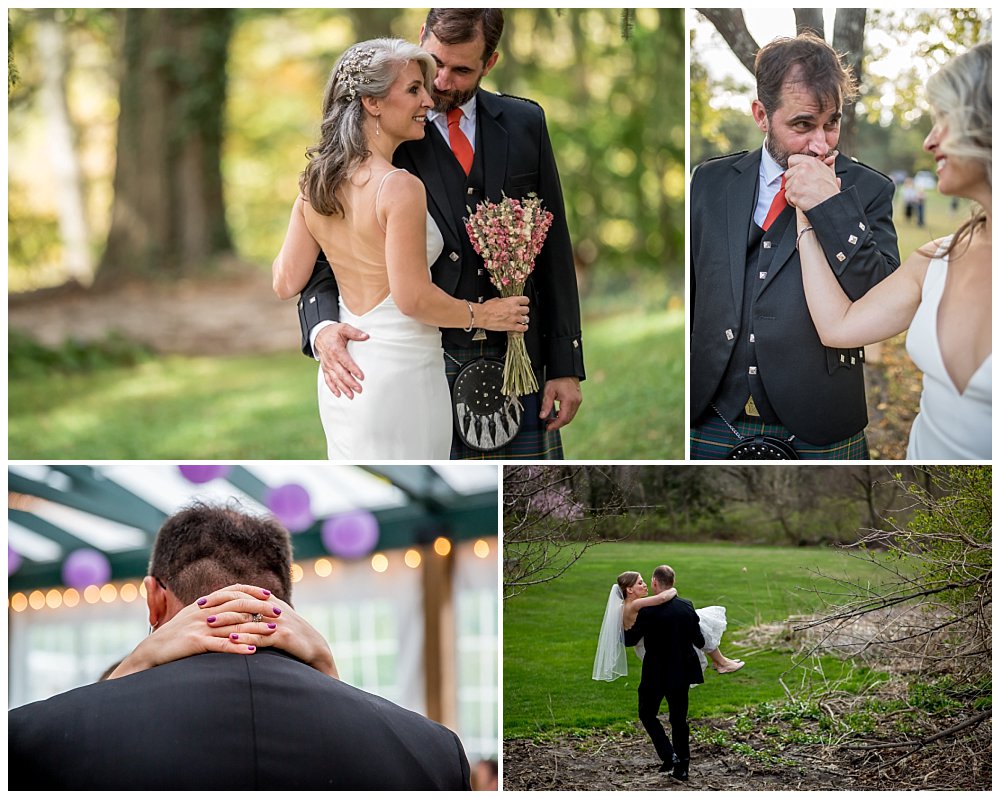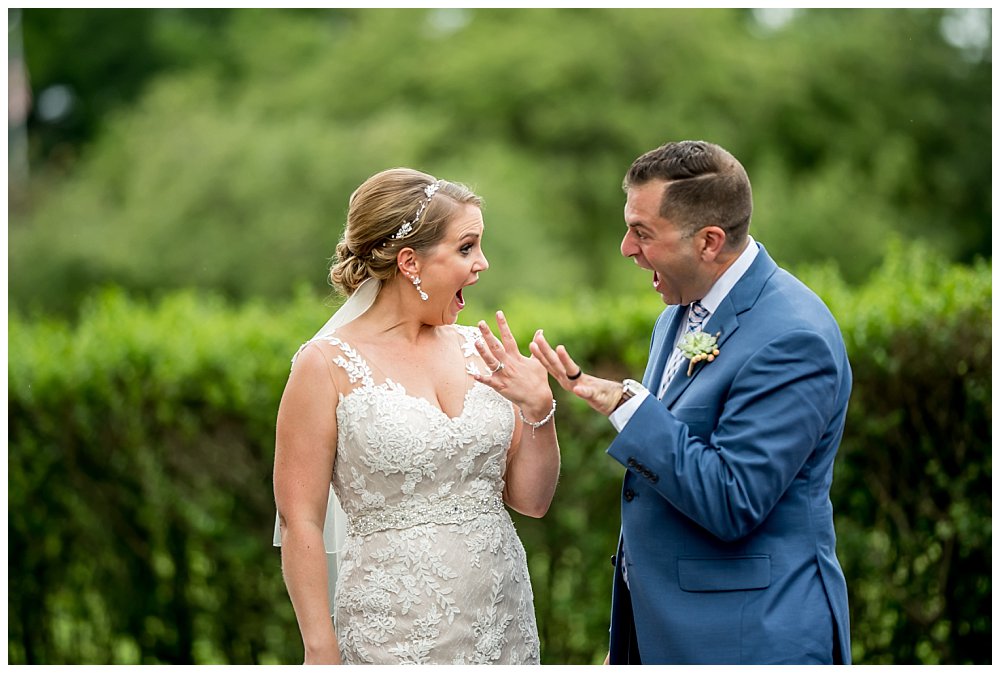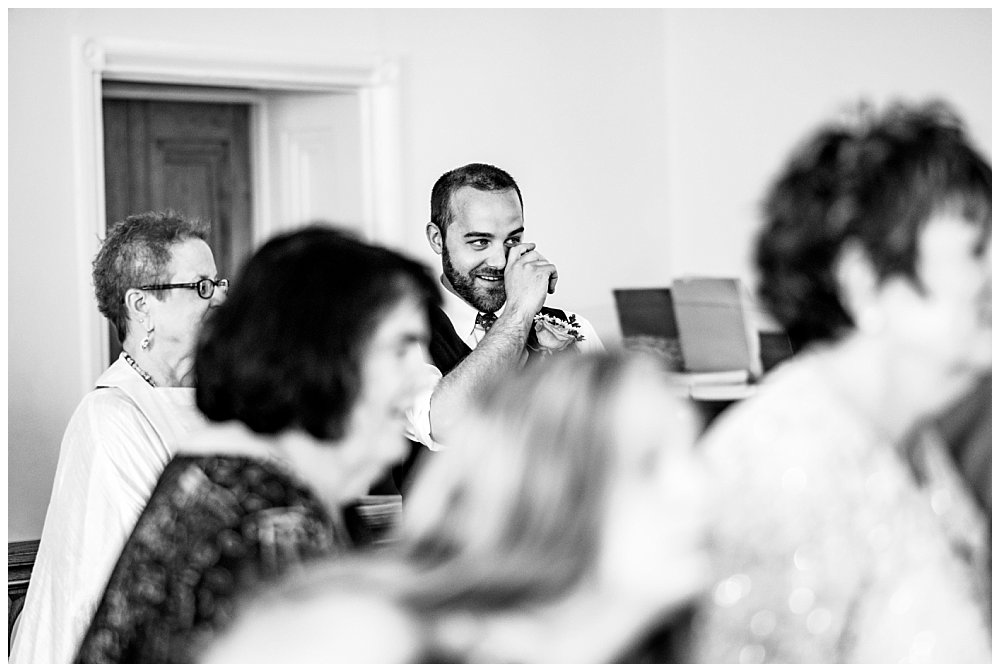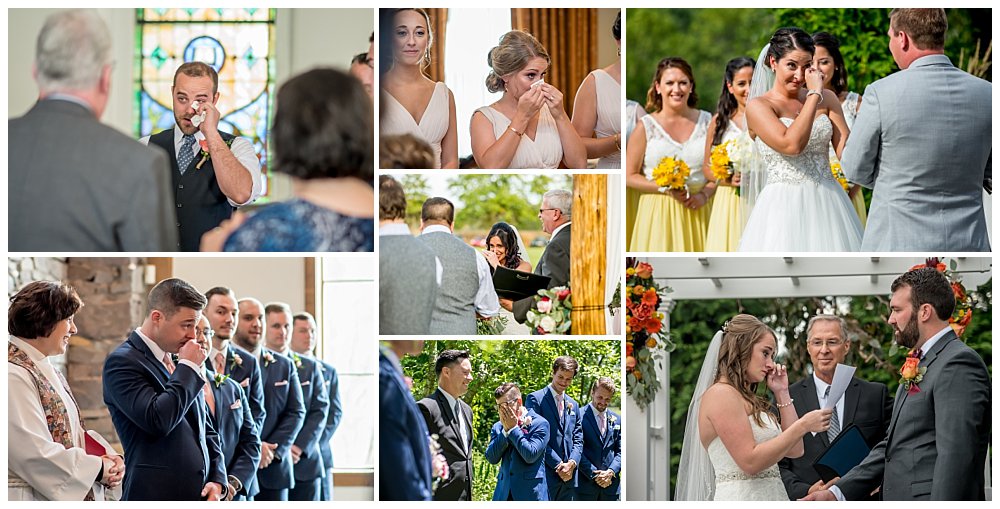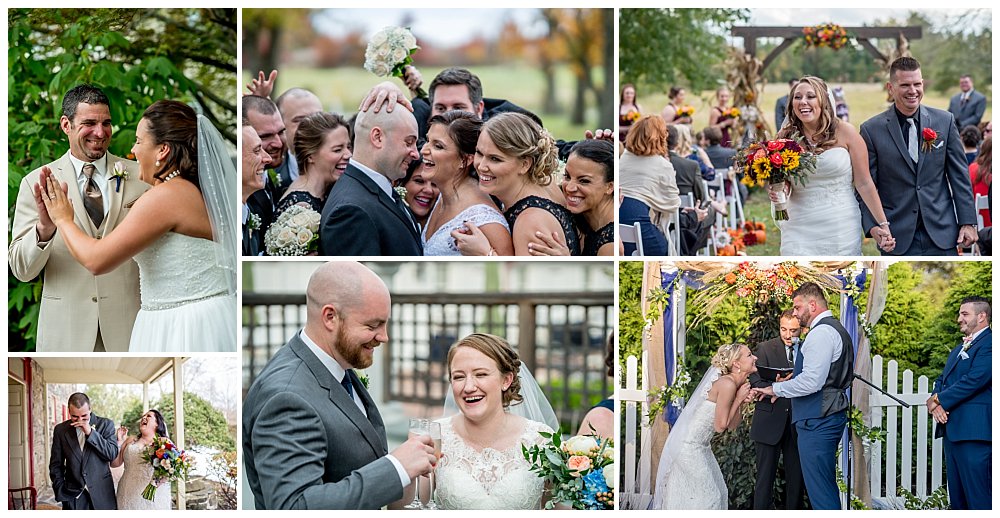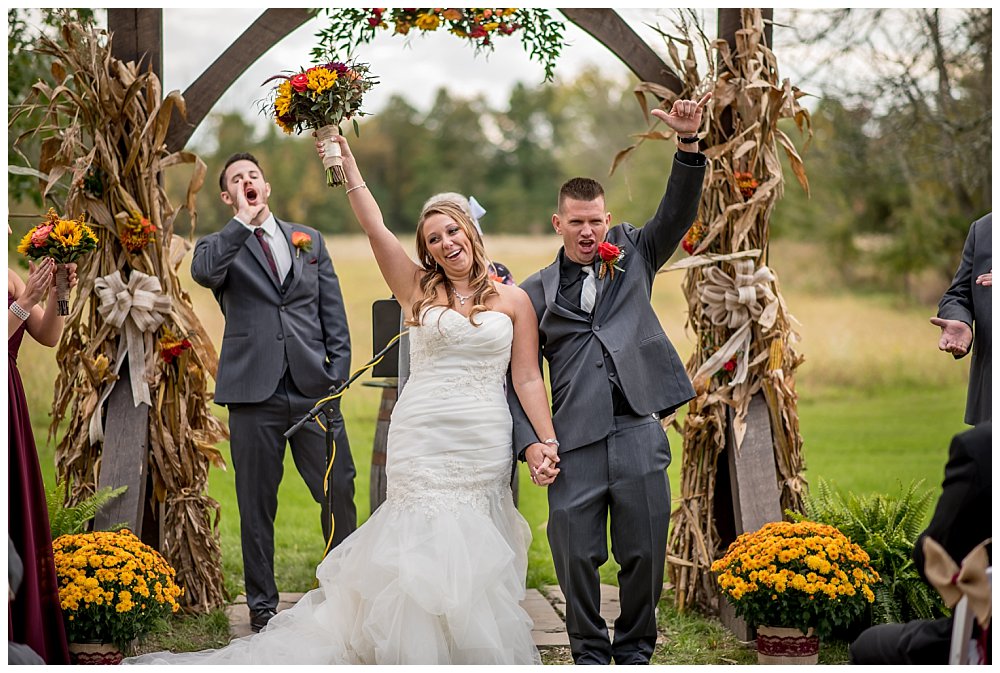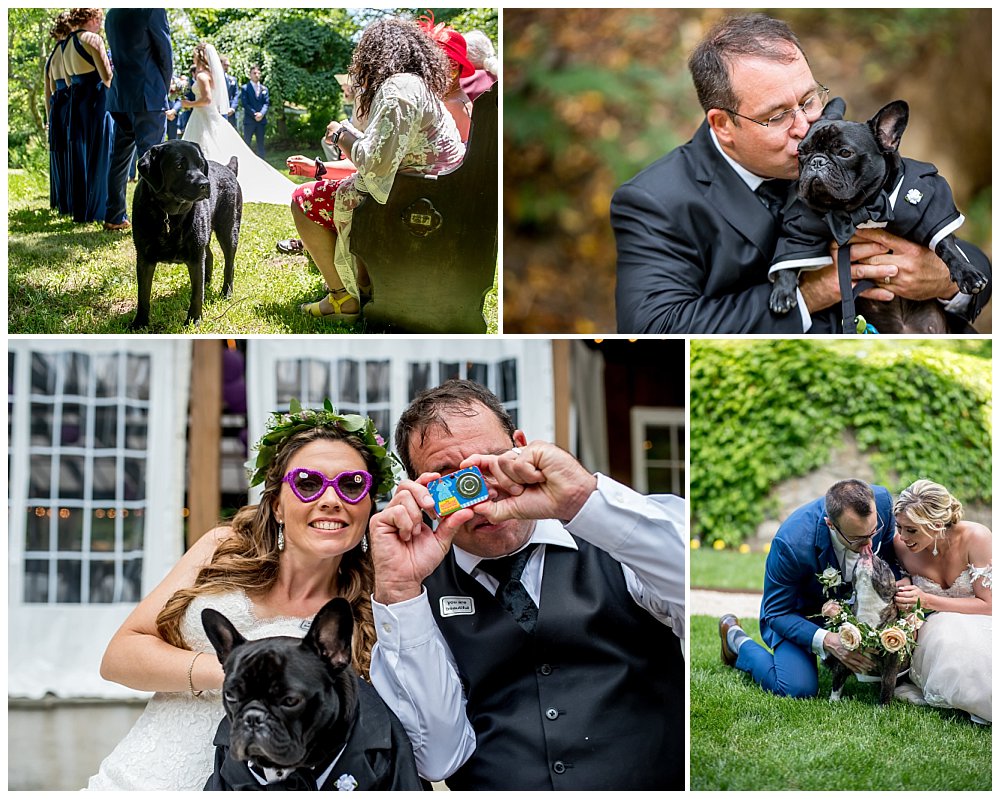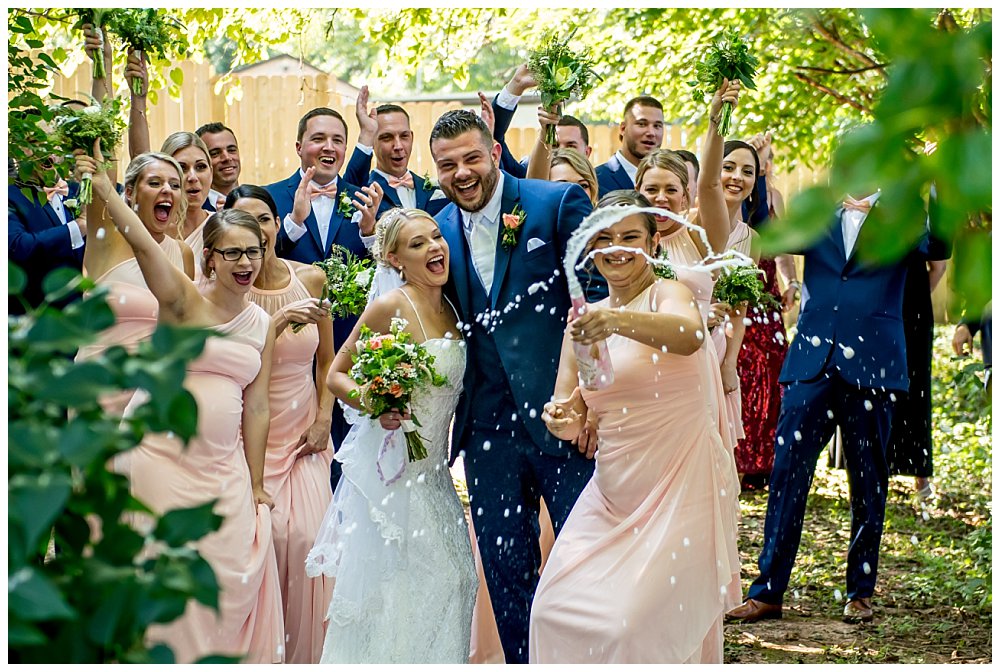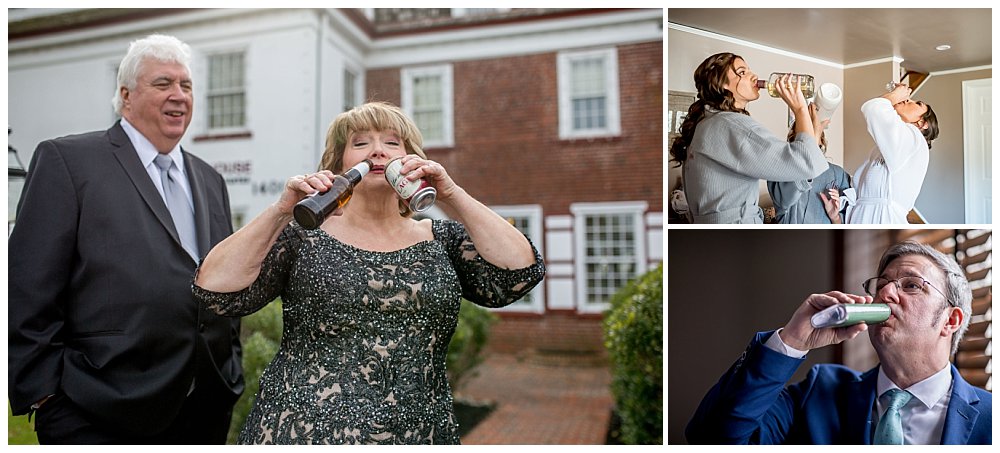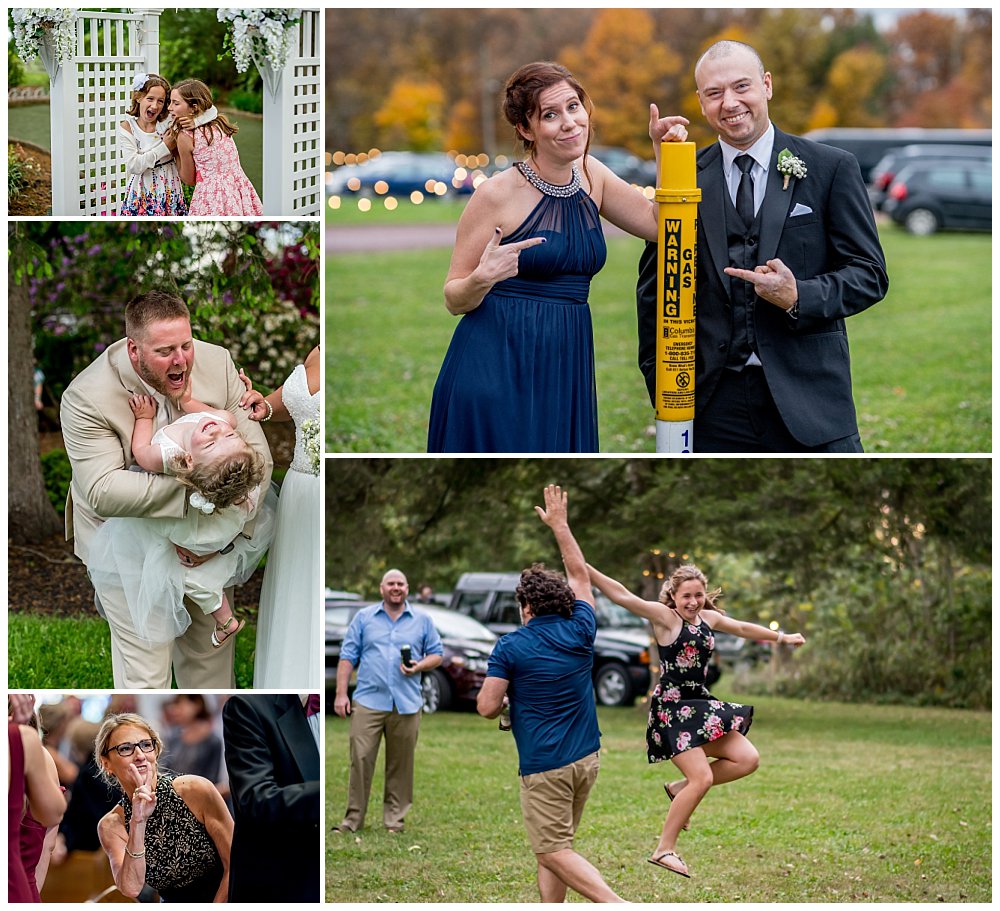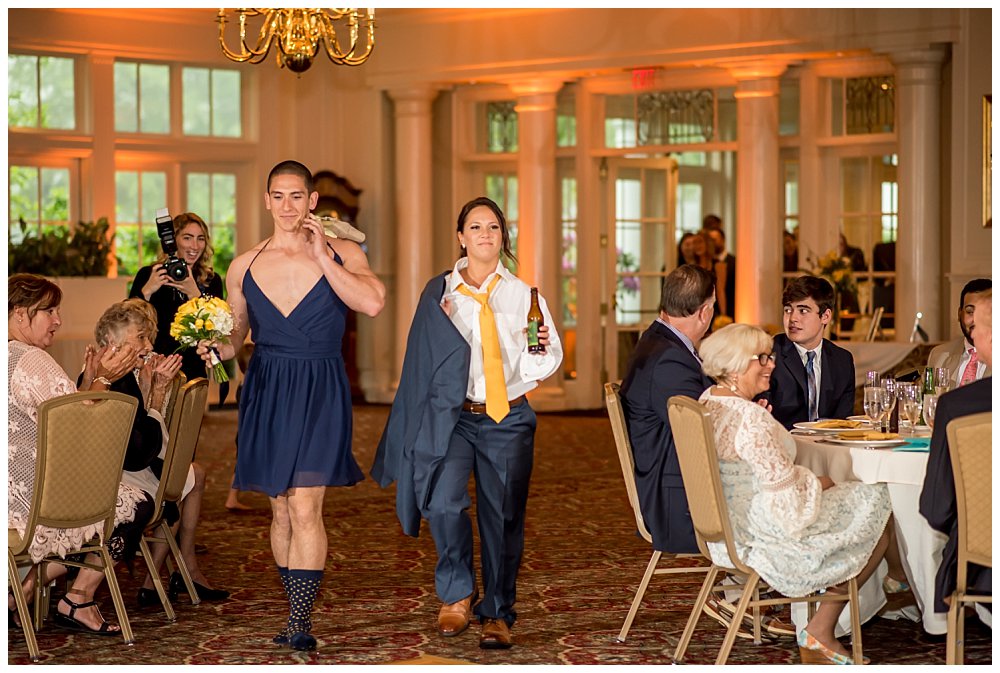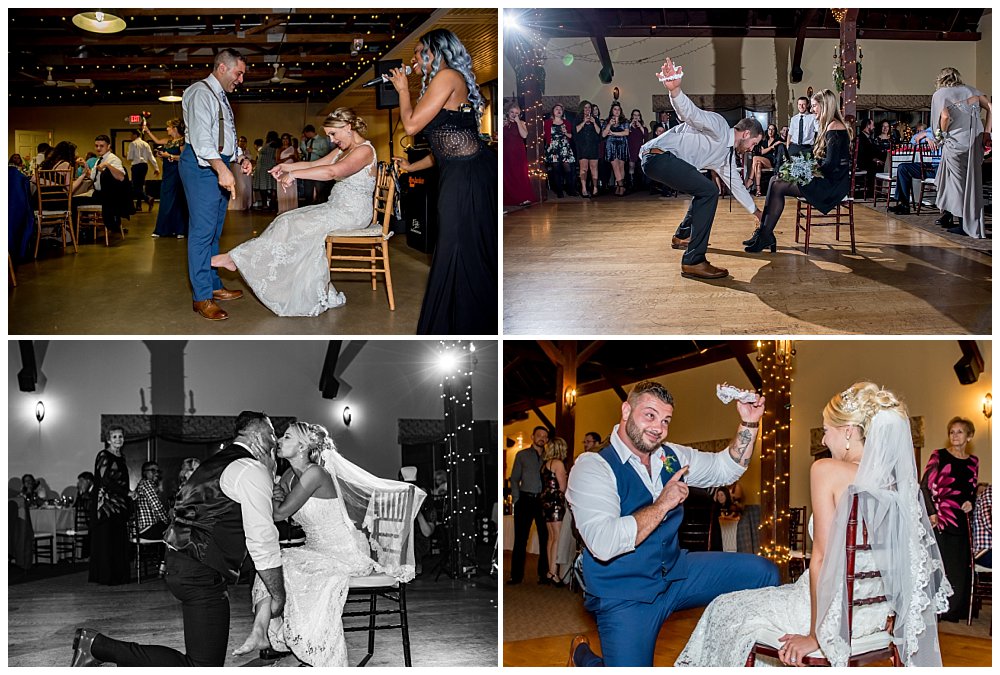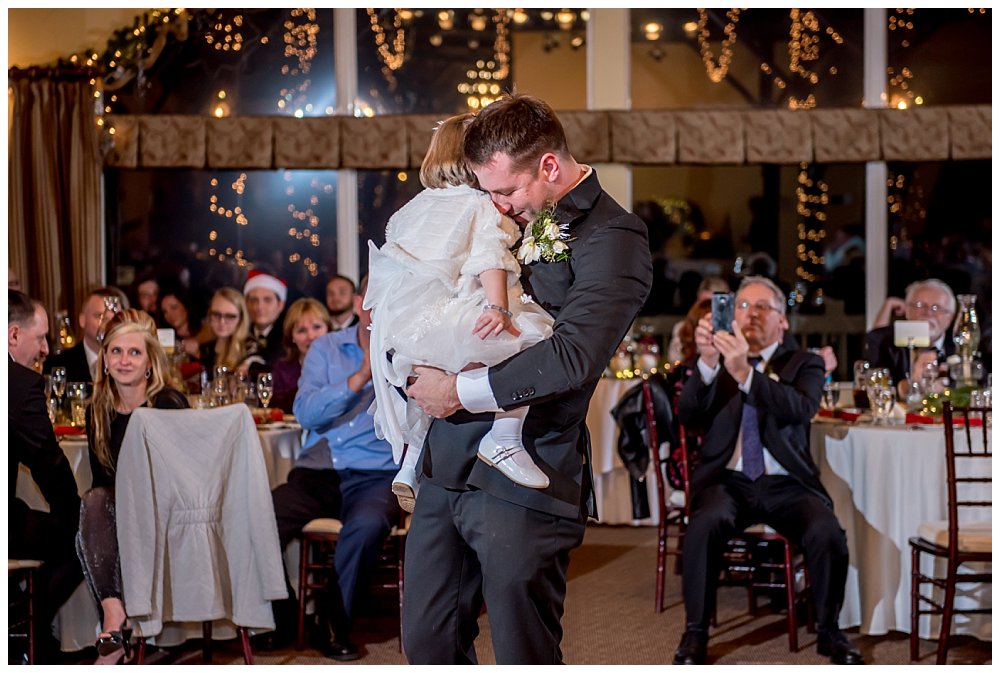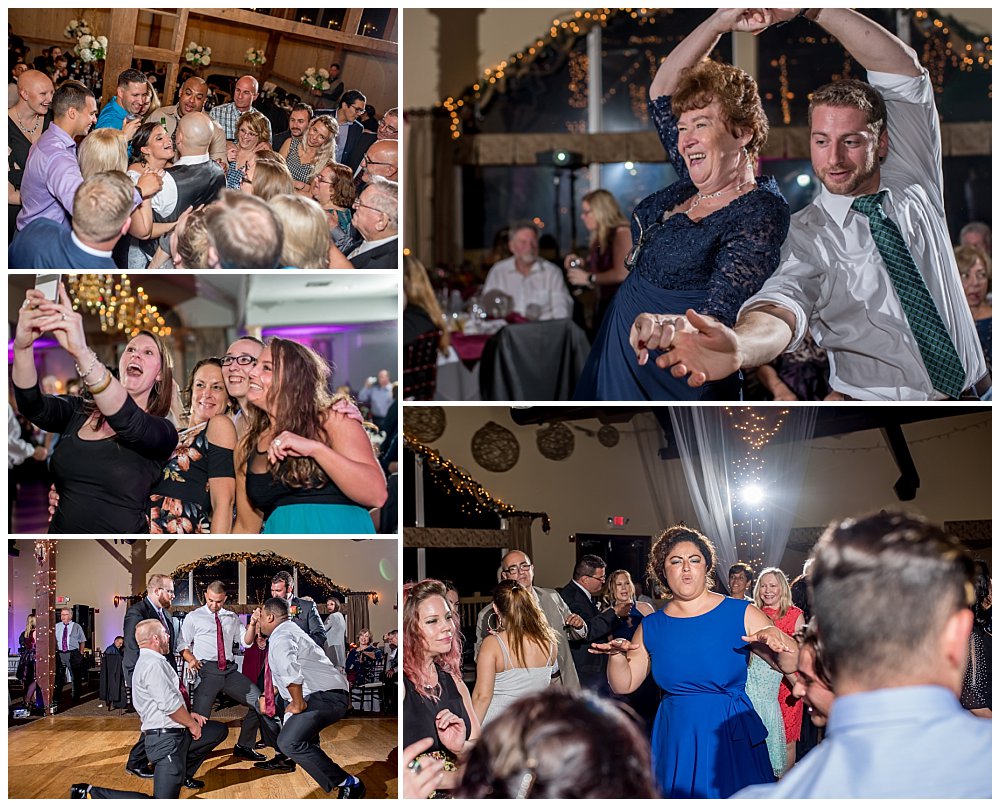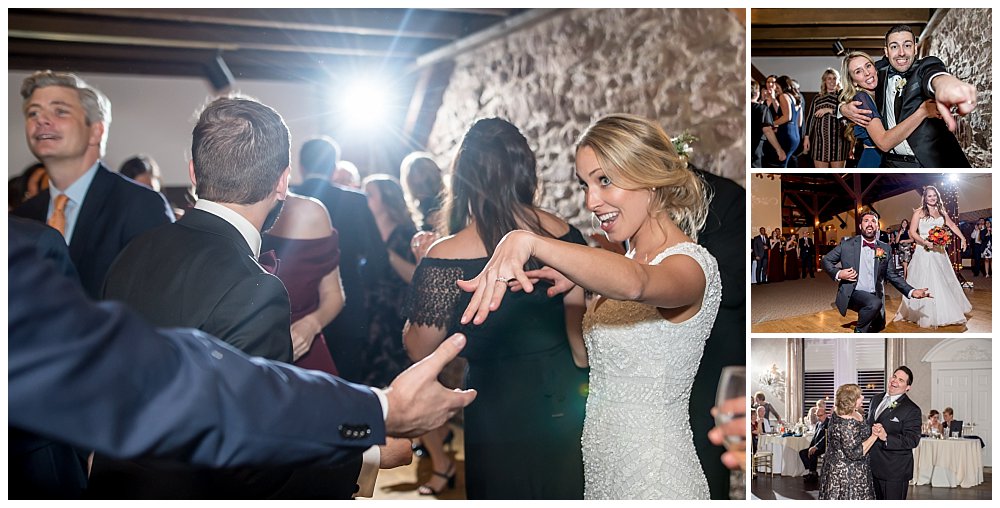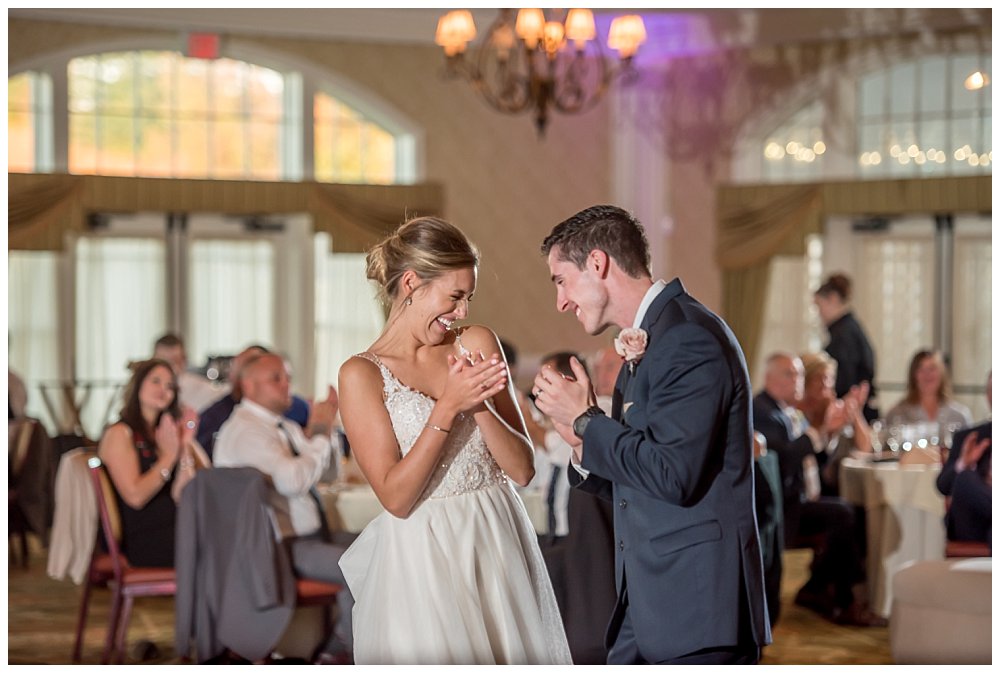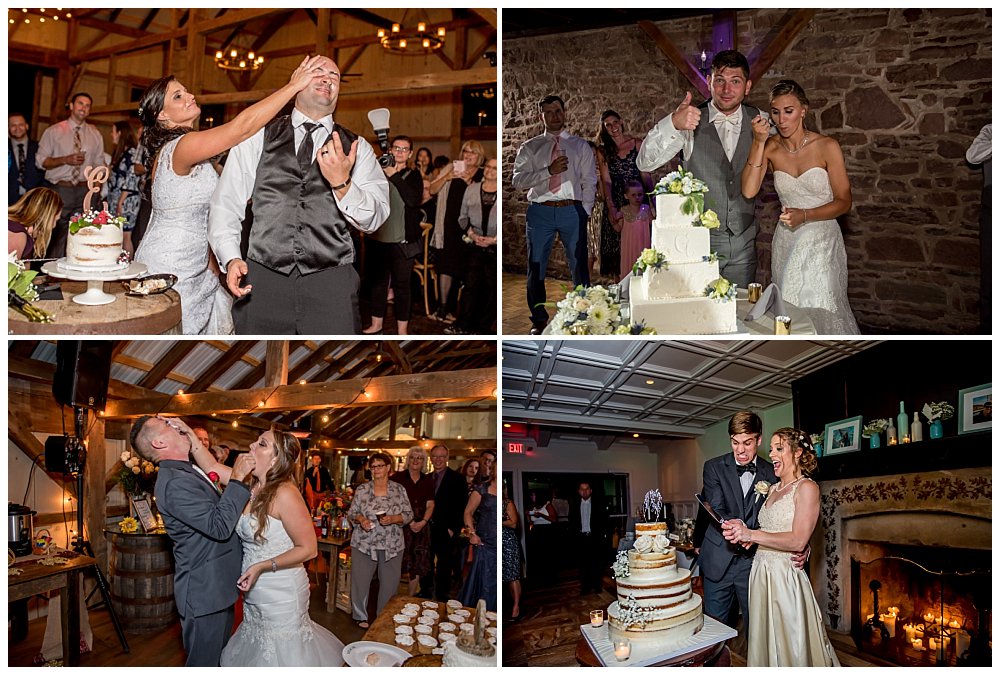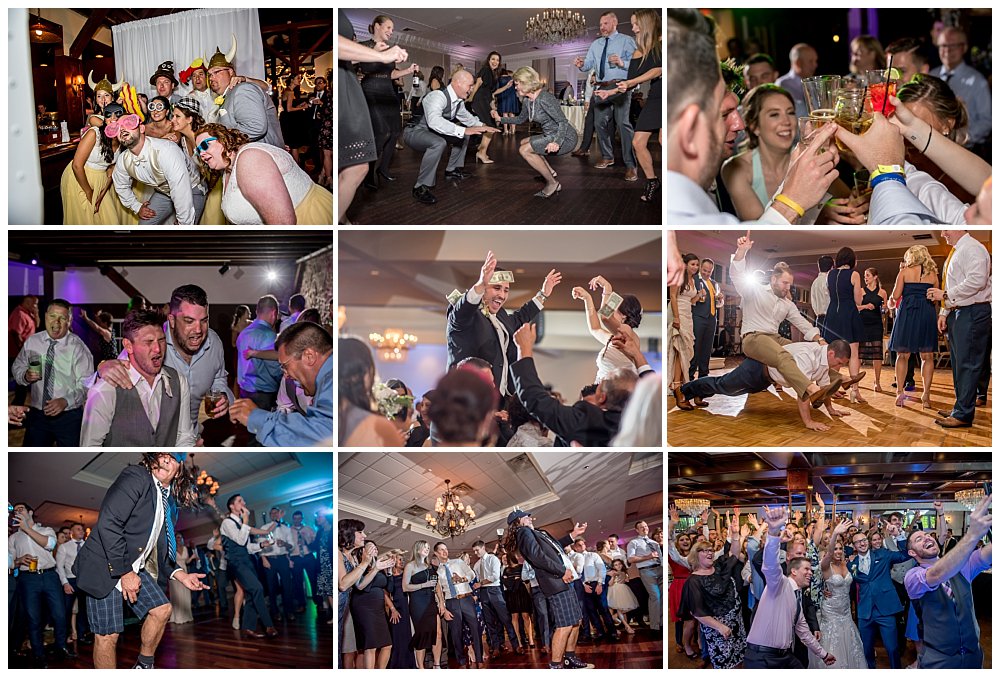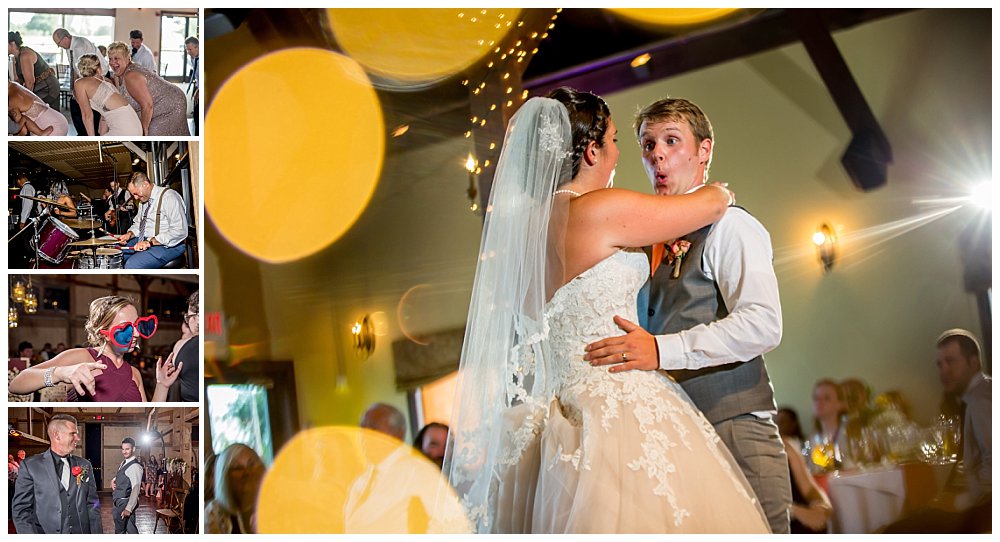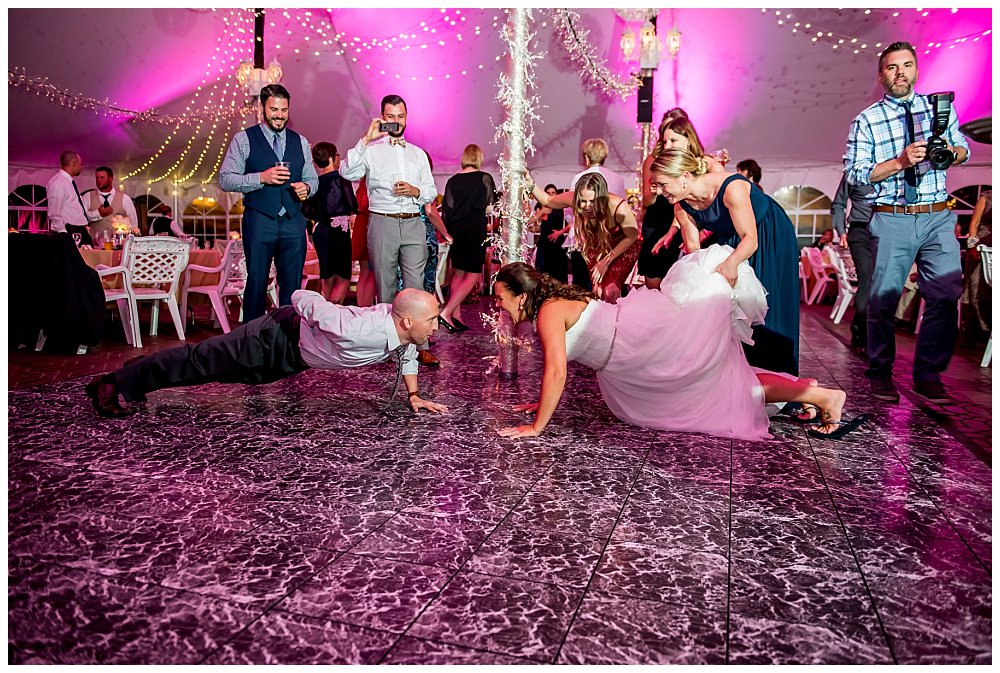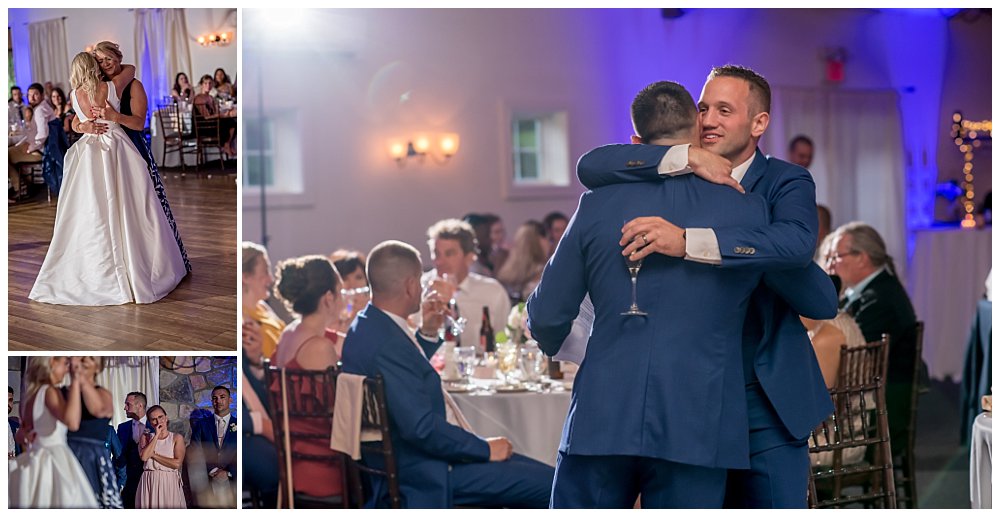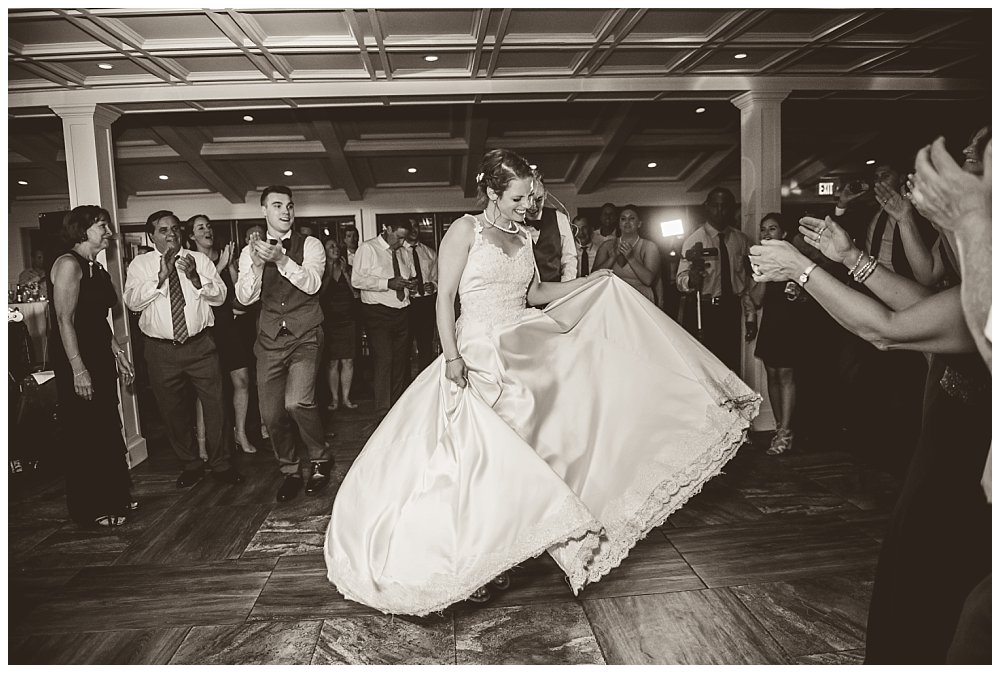 Planning Your Dream Wedding?
Silver Orchid Photography serves fun loving, down to earth couples looking for a photographer they can trust and build a long lasting relationship with.
I am currently booking for 2020 and beyond…. I'd love to meet you and hear more about your love story!