Each year the Silver Orchid team curates unique, classic, timeless and of course FUN sets for Cool Yule™.
Below you will find inspirations and ideas that we will be working with to build each of the sets for Cool Yule™.
Want some help with planning and choosing outfits?
Check out our Holiday Style Guide here!
---
B.Y.O.P.
What is "BYOP" BYOP = Bring Your Own Prop. We began this concept last year and it was a huge success!  We want to give families the chance to add a personal touch to their holiday photos!
Find our suggestions for BYOP here!
---
Winter Garden Greenhouse
Walk into a white poinsettia filled greenhouse with hanging lights and garlands. This set is curated for families that are looking for dreamy boho ambiance. It's complete with a decorated white teepee option for the kids to hideout in as an fun outdoor option.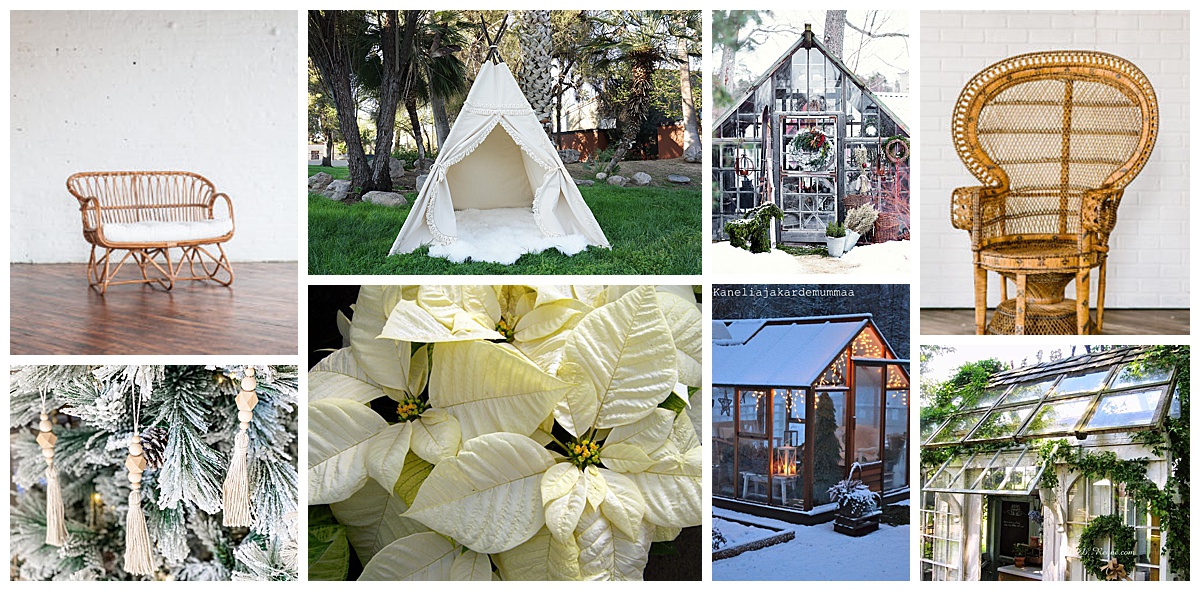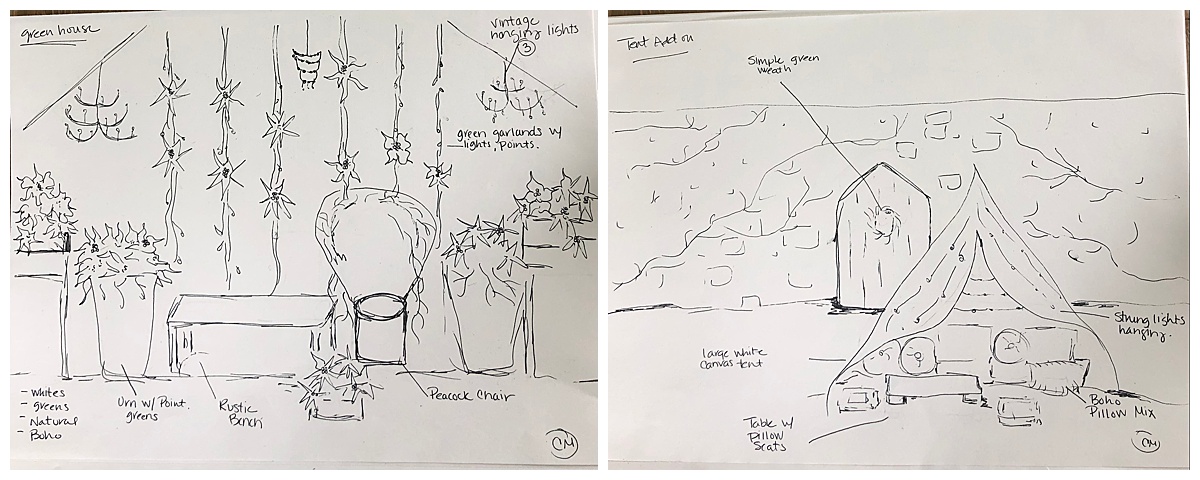 ---
Wishes With Santa & Santa and Mrs. Claus
Perfect for littles to spend some time talking to Santa about their wish list in a traditional holiday set. Your images will be Christmas perfect with shades of reds, winter whites, and a comfy couch to sit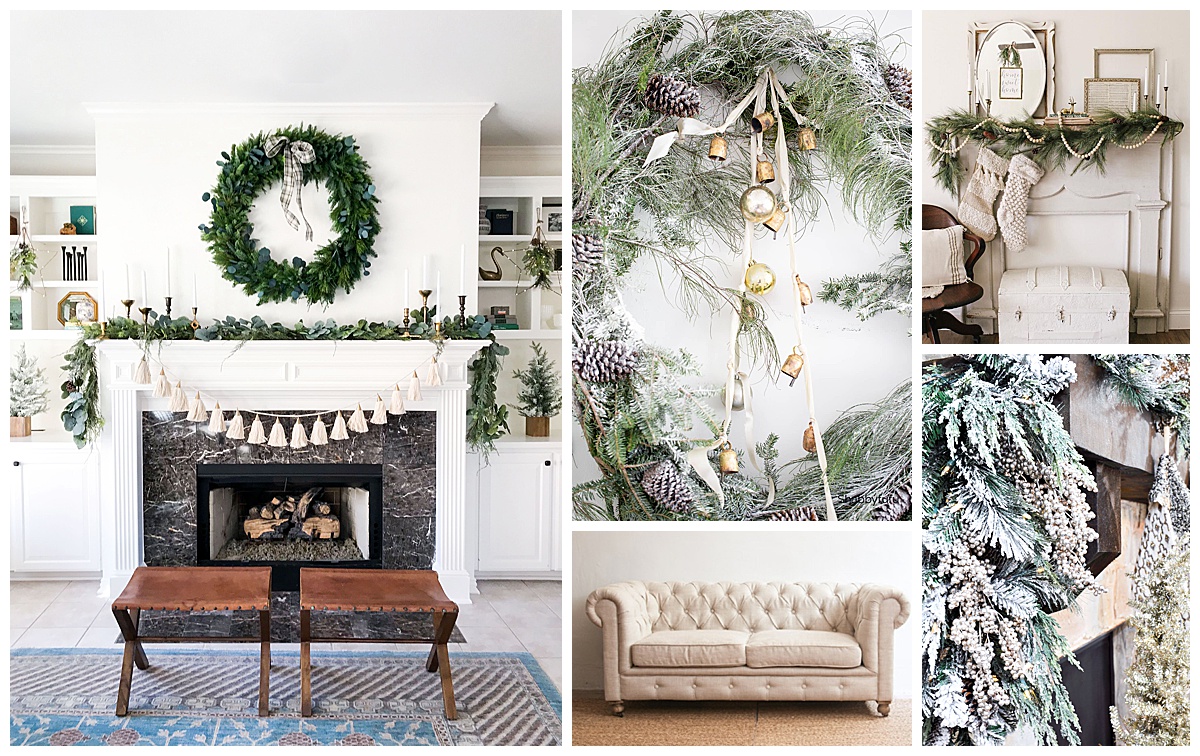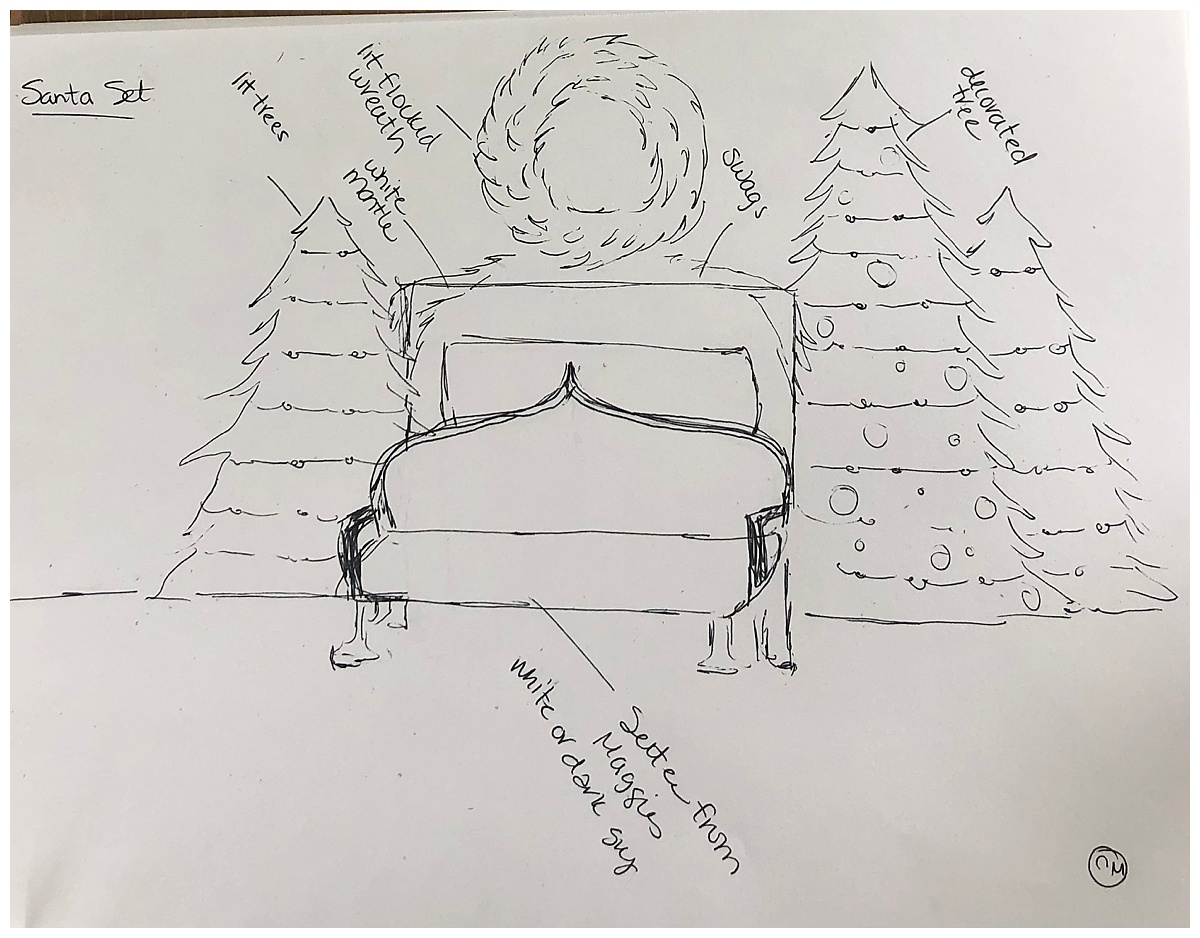 ---
Blue Truck On The Tree Farm
Catch a ride to the tree farm with the ever popular Blue Truck. This set will look as though you are searching for the perfect tree to bring home. Fresh pines and lit trees against a beautiful stone wall set the perfect blue truck scene.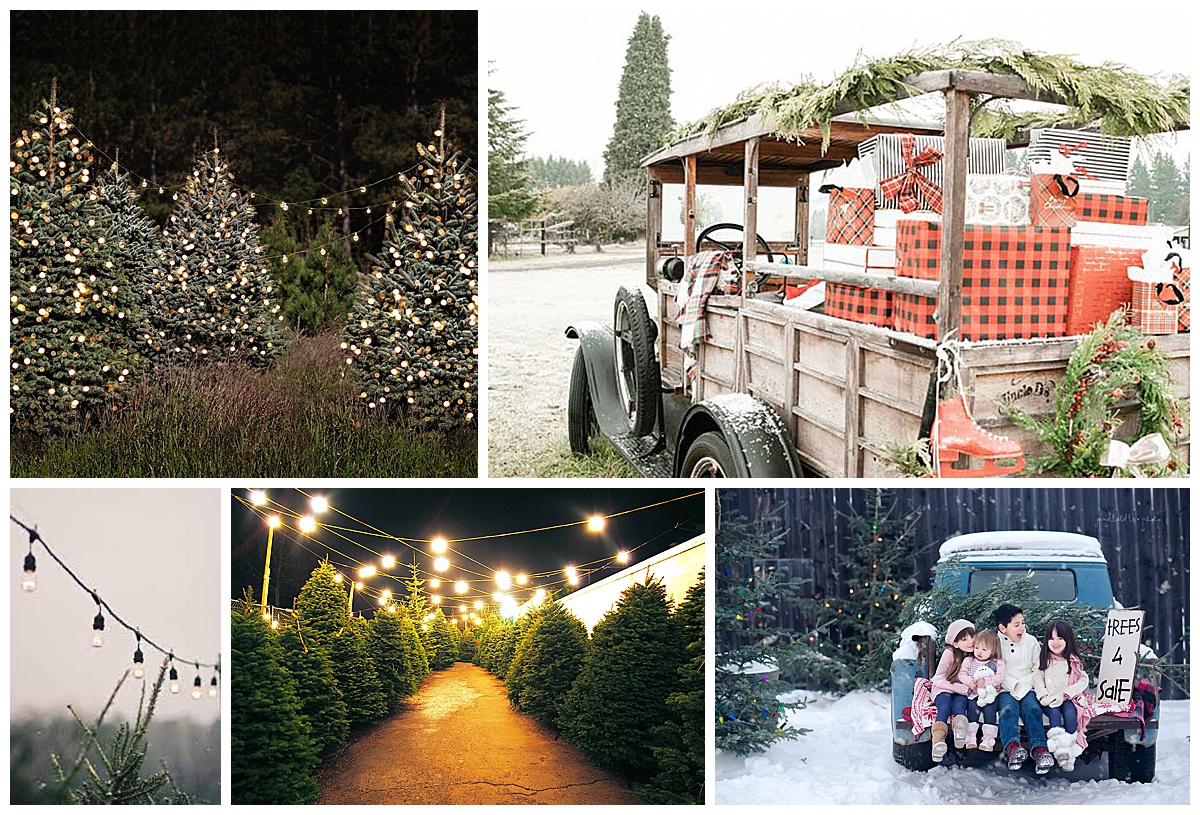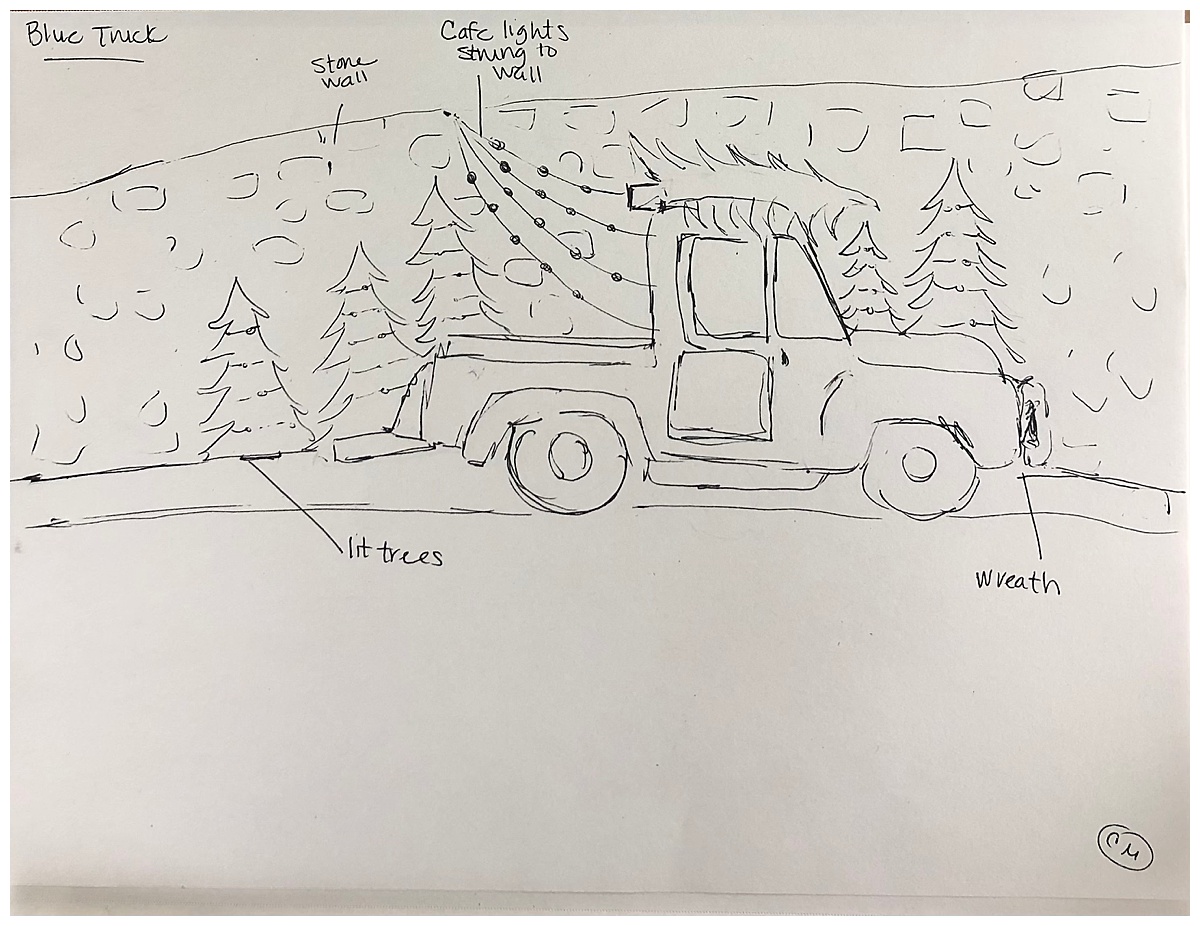 ---
Rustic Red Truck
Relax in the subtle rustic design of the red truck. This set will transport you into the winter woods with natural logs, live edge seating, and glowing branches.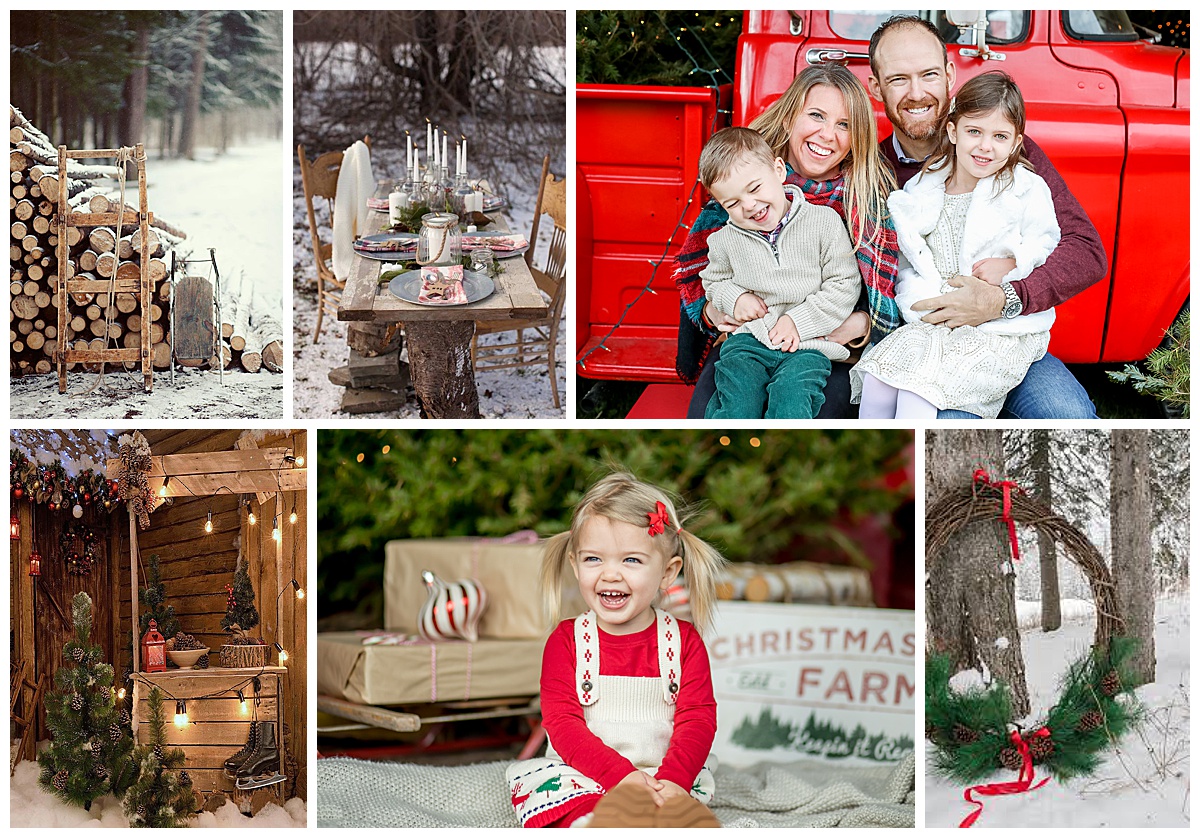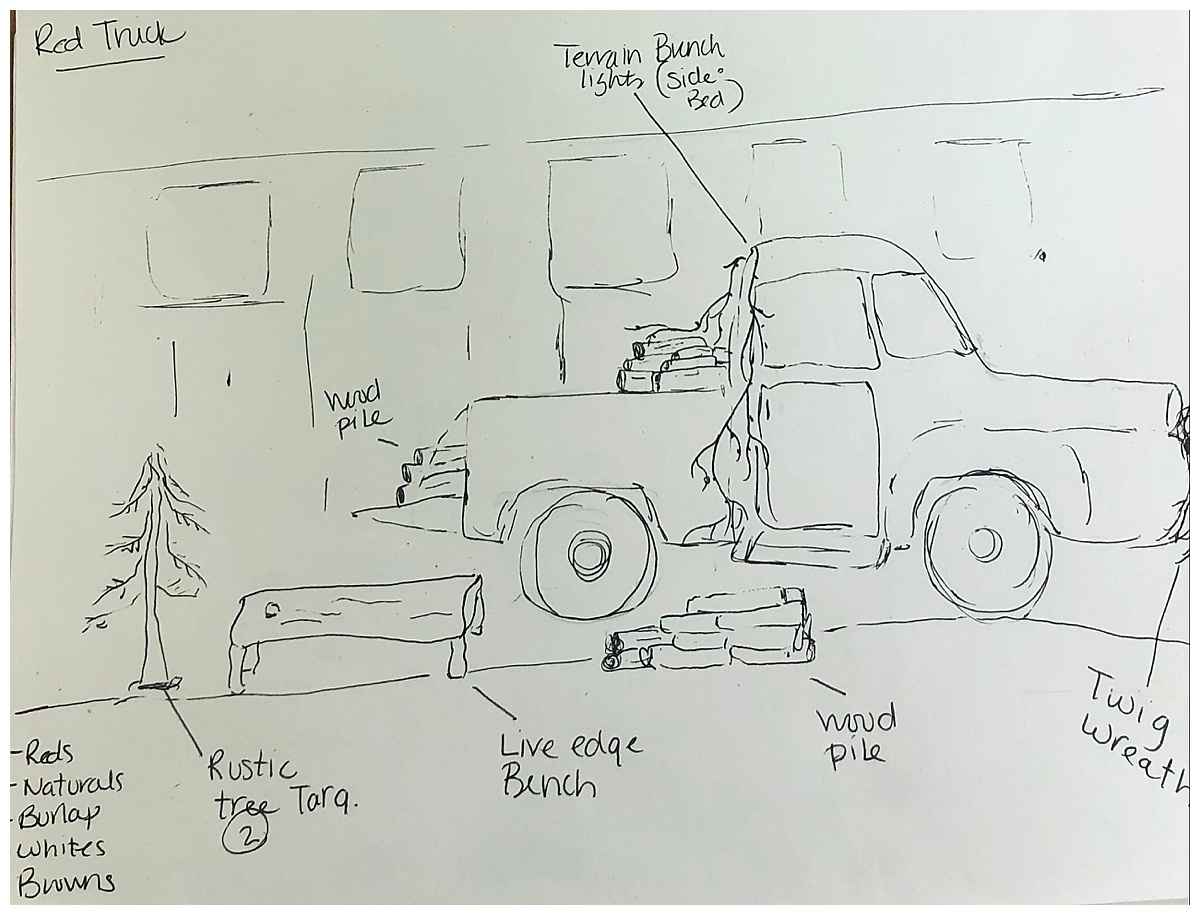 ---
Christmas At The Mansion
Come dressed to impress. Simple and beautiful this set has an elegant moody theme with a marble fireplace and velvet settee with subtle gold accents, perfect for a classy family portrait.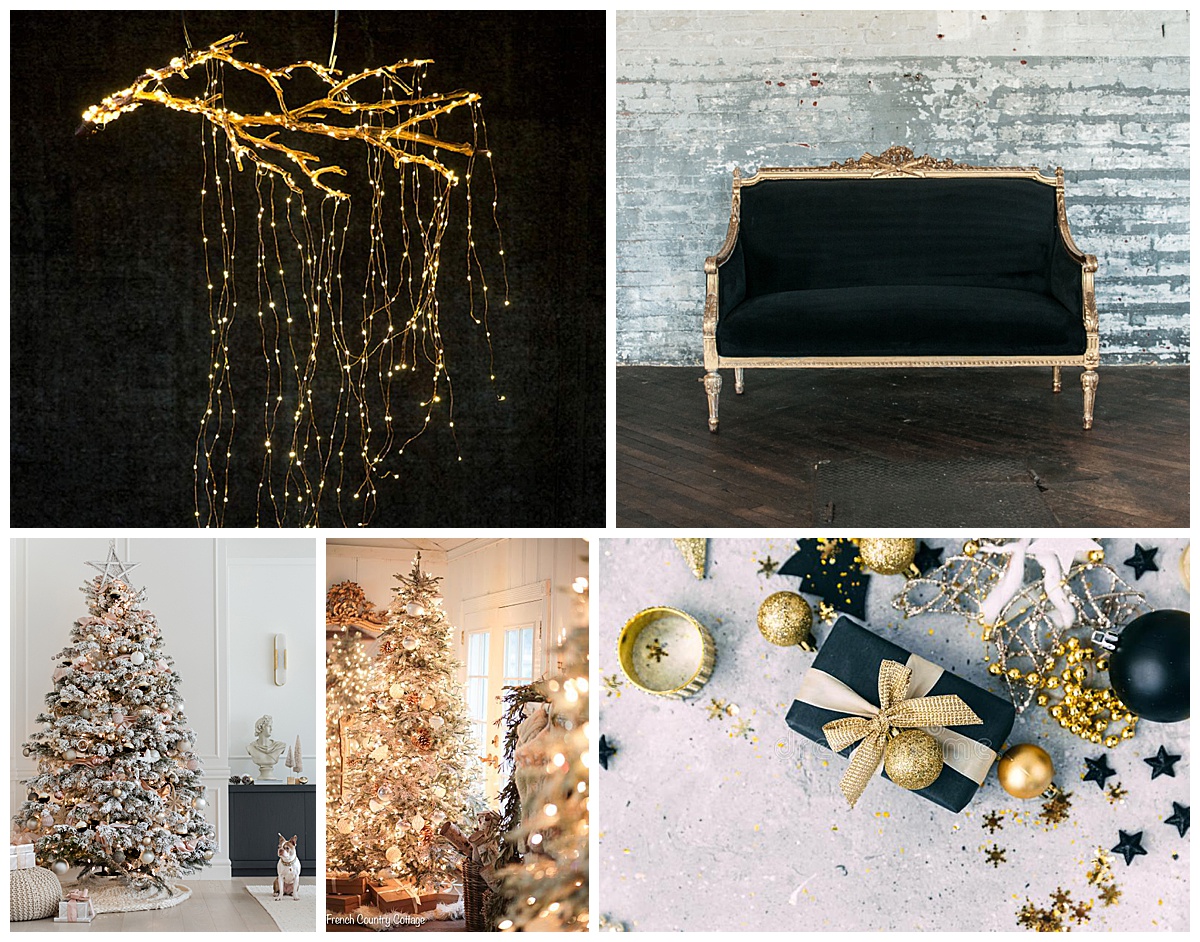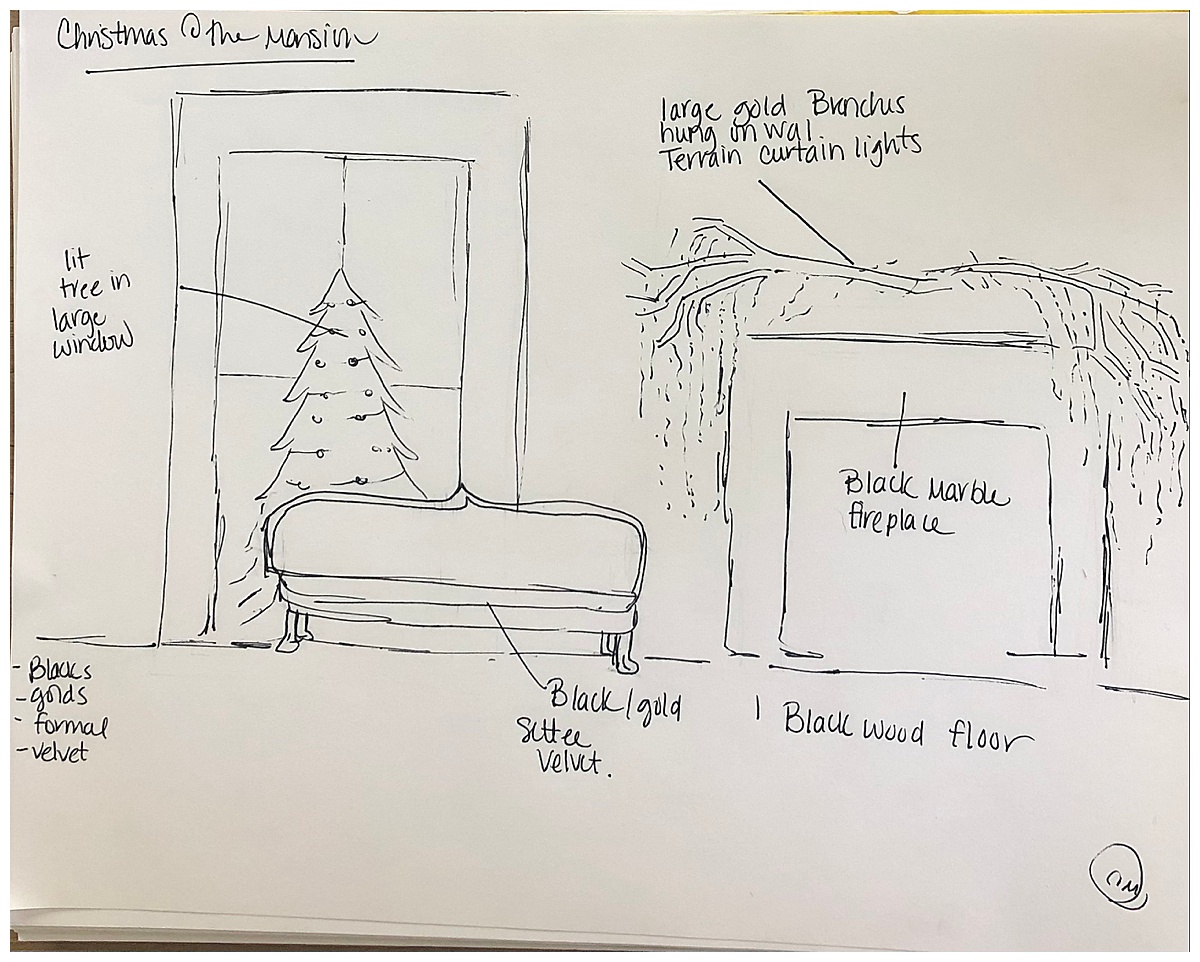 ---
Night Before Christmas
Keep the family cozy in their pj's in this farmhouse inspired bedroom set. Anxiously awaiting Santa, they can read their favorite Christmas books or hang stockings, snuggled up in their Christmas bed.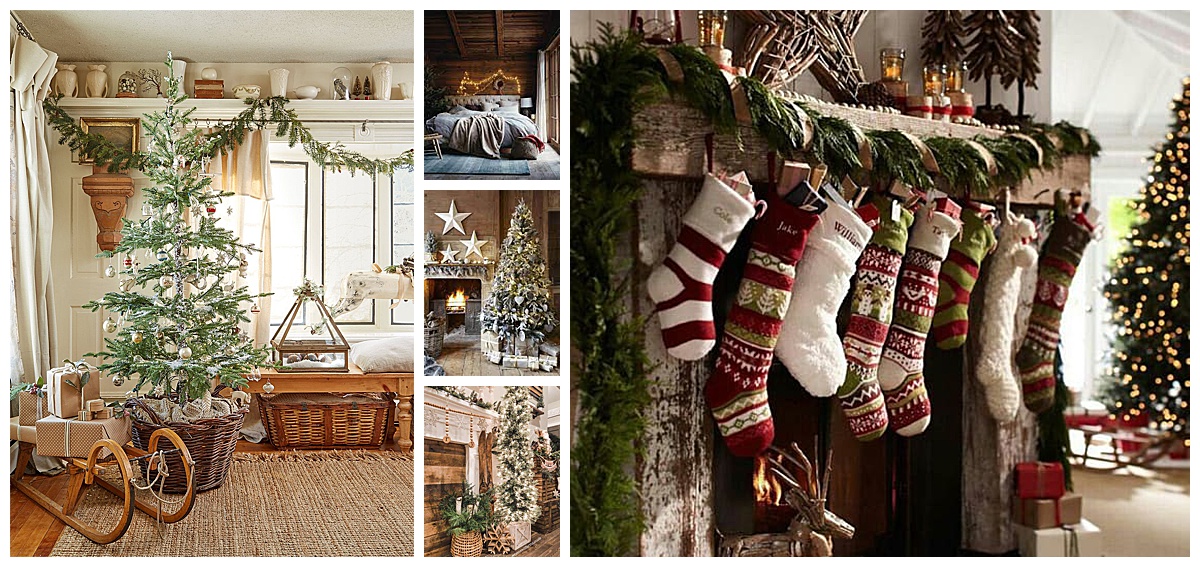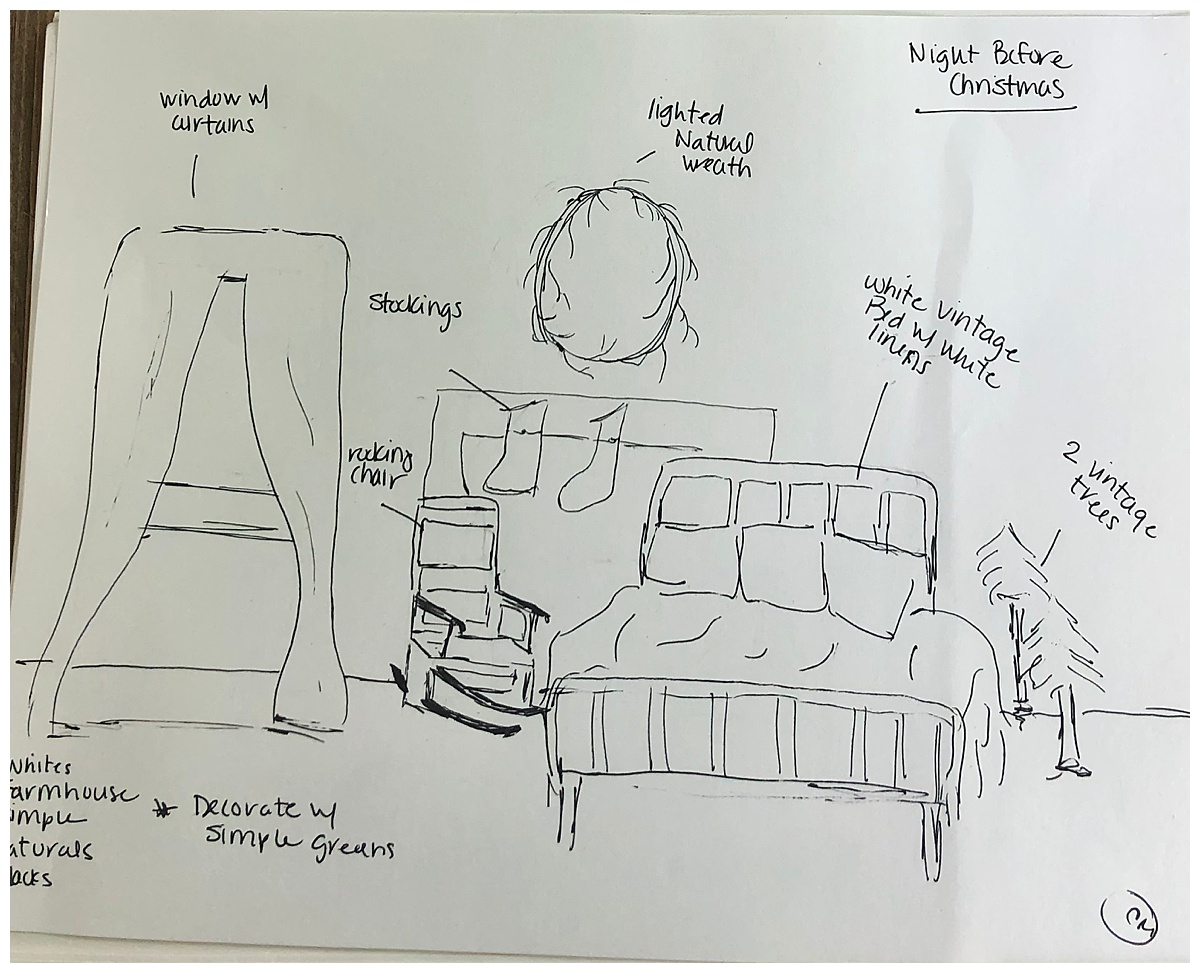 ---
Santa's Reindeer
A few of Santa's reindeer have decided to come down for a visit. The kids will love sitting, talking, and laughing in a sleigh inspired set with rare, real reindeer.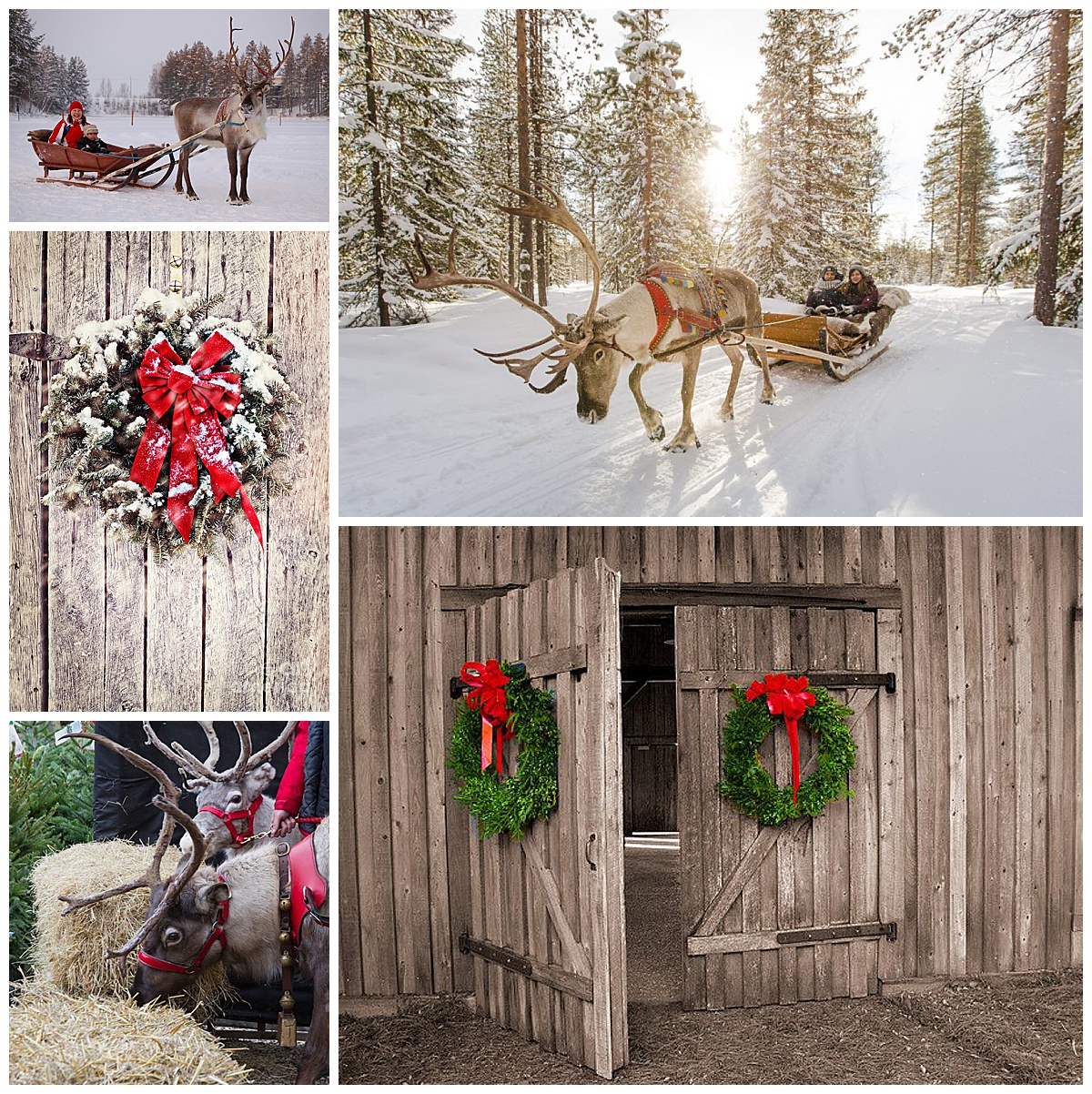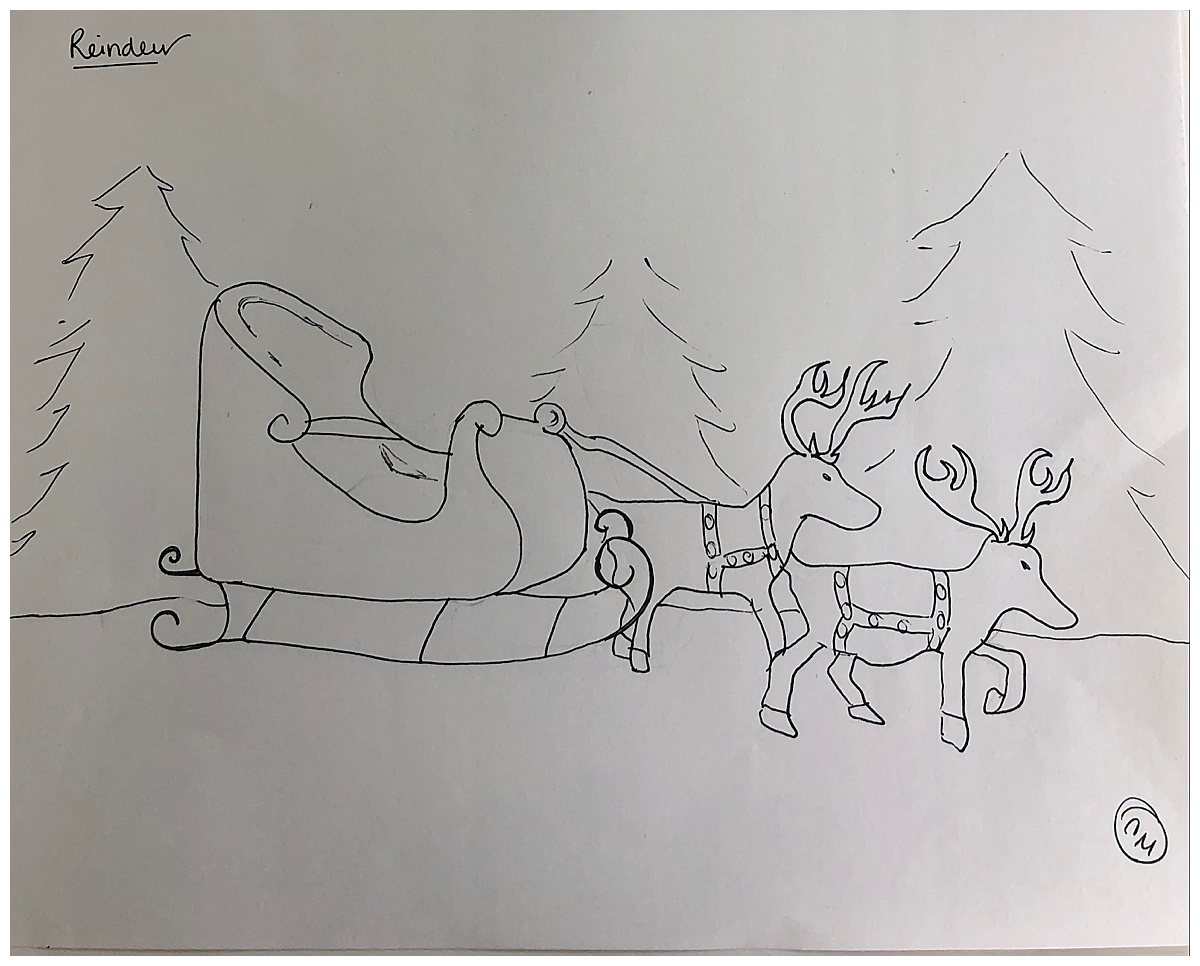 ---
A Classic Christmas
Silver Orchid's studio has been transformed into a classic Christmas for your family to gather. This set will have a real tree with ornaments, evergreen adorned fireplace, and wrapped gifts. Have the kids bring their stockings to hang on the mantle.