The most colorful time of year!
It's time to embrace the simple joys of Fall!
Leaves will be at their peak for just a short time for your favorite fall family minis. Bergey's Mill is the perfect backdrop for your family to enjoy cooler temperatures, jumping in leaf piles, and enjoying the beautiful fall show the leaves put on before winter creeps in. This year we are offering a vintage couch set up for an additional family setting option….couch snuggles are kinda great:)
Come enjoy this vibrant, colorful time of year and update those family portraits!
Fall Mini Dates & Details...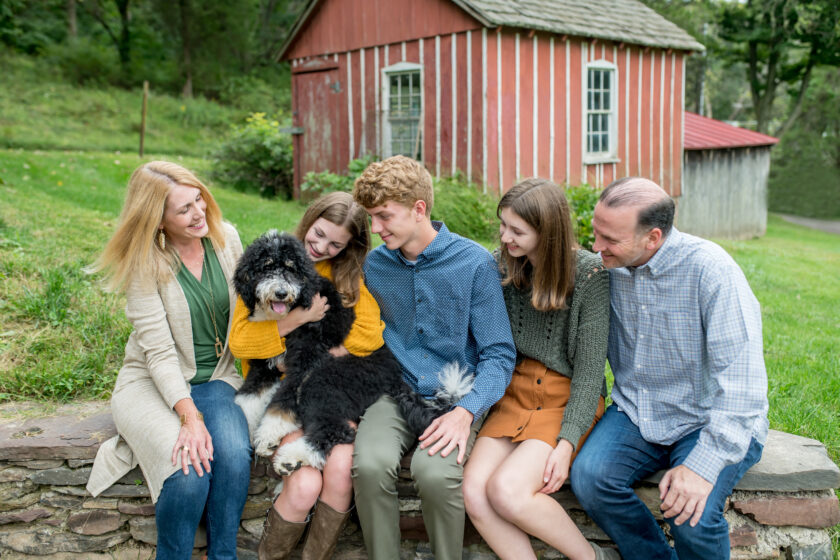 ✨ PERFECT ADD-ON: Has it been a few years since the WHOLE family got together? Bergey's Mill is the perfect location for extended family portraits (just be sure to book two, back-to-back sessions!). Family pets are welcome too! 🐶
BRAND NEW THIS YEAR – All outdoor minis will have a built in rain date. The rain date for Fall Foliage Minis will be set for 10/22. We will do our best to hold the session and will call for weather (at our discretion) by the morning of 10/21. In the event of rain on both days, a credit will be issued. Credits can be redeemed for a future session dependent upon studio availability. Credit expires 12/31/23. Please remember, all session fees are non refundable and non transferable if canceled for any other reason than our inclement weather call.
Be sure to secure your booking today!