We ALL Scream for Ice Cream!
Say hello to our Summer ice cream experience.
It's time to embrace the simple joys of Summer!
I don't know about you, but Summer isn't quite complete in my family without a trip (or three!) to the local ice cream shop for our favorite Summer treat!
We are bringing back an extra special experience for you and your kiddos. I don't think there is a smile maker that is any bigger than ice cream on a summer day🍦 . Come hang out and enjoy a simple Summer evening complete with faces and hands covered in ice cream, smiles a mile long, and a whole lotta laughs!
Join us for an unforgettable Summer experience!
Booking is now available!
Ice Cream Mini Dates & Details...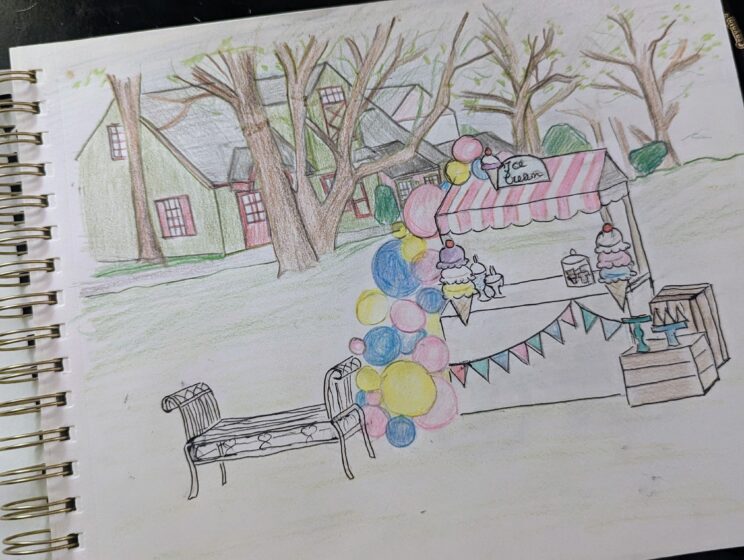 BRAND NEW THIS YEAR – All outdoor minis will have a built in rain date. The rain date for Ice Cream Minis will be set for 7/13. We will do our best to hold the session and will call for weather (at our discretion) by the morning of 7/12. In the event of rain on both days, a credit will be issued. Credits can be redeemed for a future session dependent upon studio availability. Credit expires 12/31/23. Please remember, all session fees are non refundable and non transferable if canceled for any other reason than our inclement weather call.
Be sure to secure your booking today!