Mothers come with lots of names: Mom, Mommy, Grandmom, Auntie...
It's time to celebrate the love we have for all the women who Mom.
As a Mom myself, I know the struggle to get in front of the camera. I have to continually remind myself that my kids don't care about what I look like or how I feel about myself, they just want pictures of themselves with their Mommy who they see as perfect in their eyes and who they adore.
Your Mommy & Me Photography Experience will be all about the CONNECTION you have with your sweet babies (no matter their size or age!). These sessions will be held at Lilliput farm, a gorgeous 40 acre scenic property that offers a picturesque springtime backdrop. A gorgeous vintage couch and flowy lace backdrop will also be setup for variety.
Join us for a celebration of Motherhood - booking now available!
Motherhood Mini Dates & Details…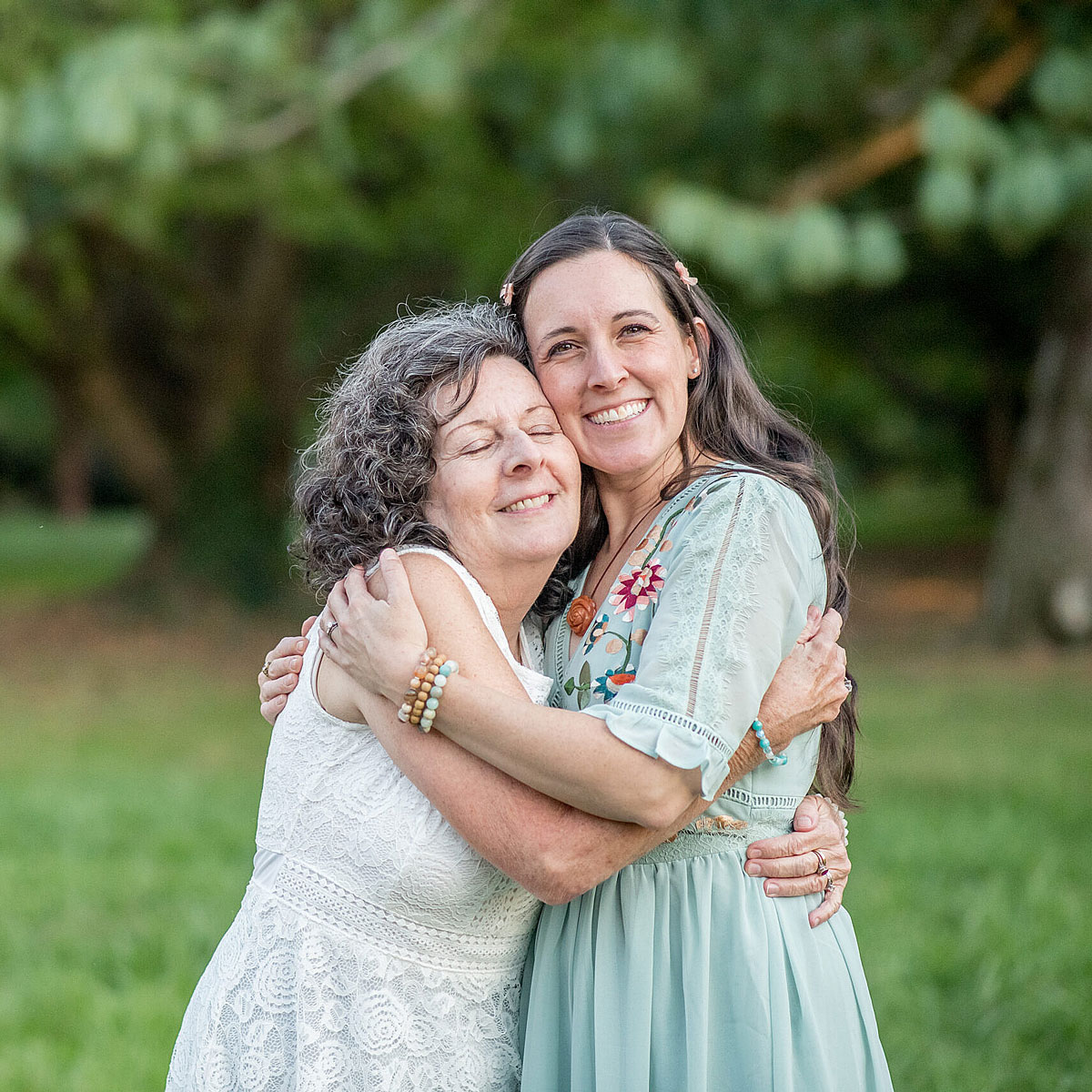 BRAND NEW THIS YEAR – All outdoor minis will have a built in rain date. The rain date for Mommy & Me Minis will be set for 5/21. We will do our best to hold the session and will call for weather (at our discretion) by the morning of 5/7. In the event of rain on both days, a credit will be issued. Credits can be redeemed for a future session dependent upon studio availability. Credit expires 12/31/23. Please remember, all session fees are non refundable and non transferable if canceled for any other reason then our inclement weather call.
*Sessions are not limited to just "Mommy & Me". This is the perfect opportunity for springtime family sessions, couples, maternity, and more!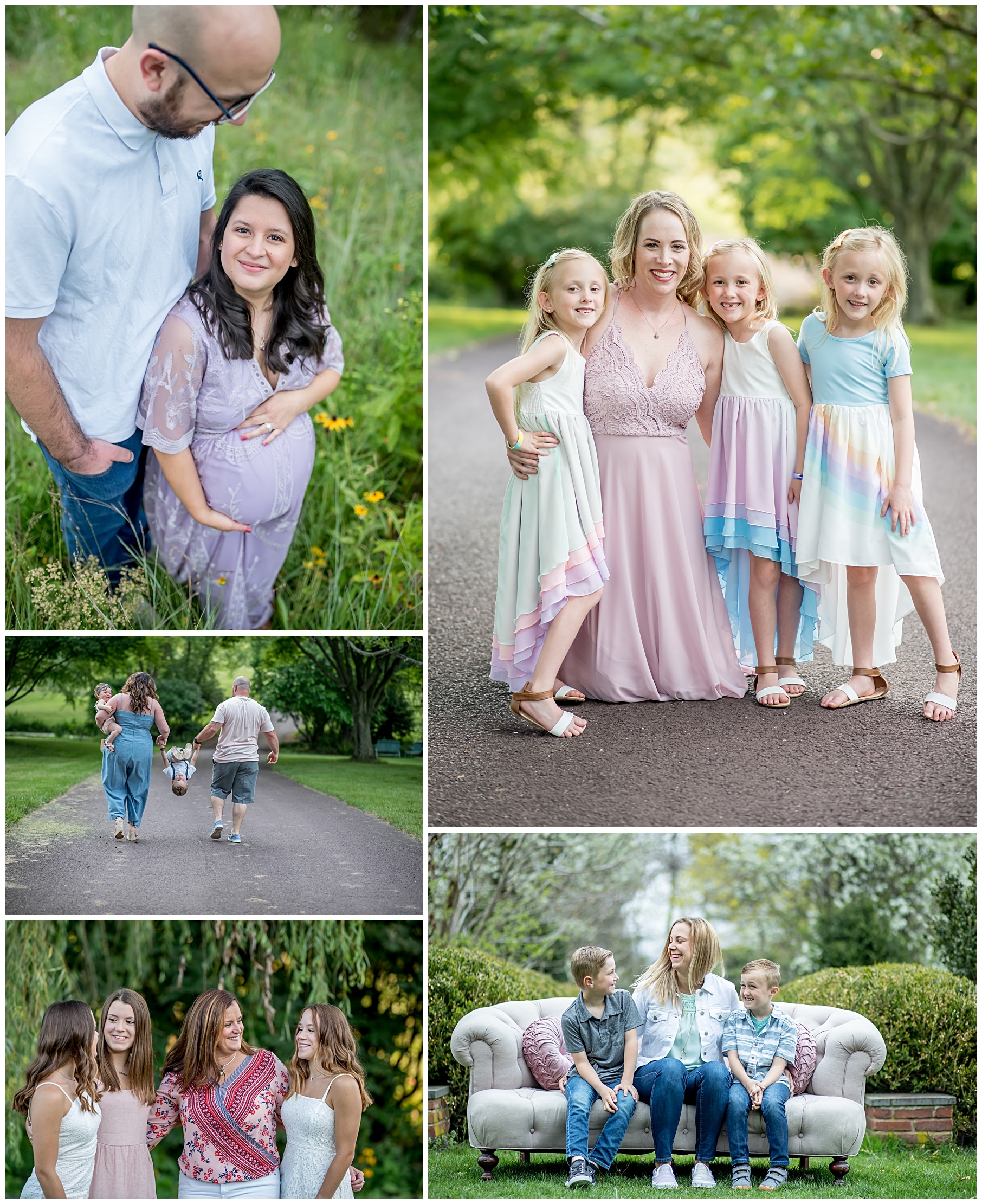 Limited times available - be sure to book today!
Questions?