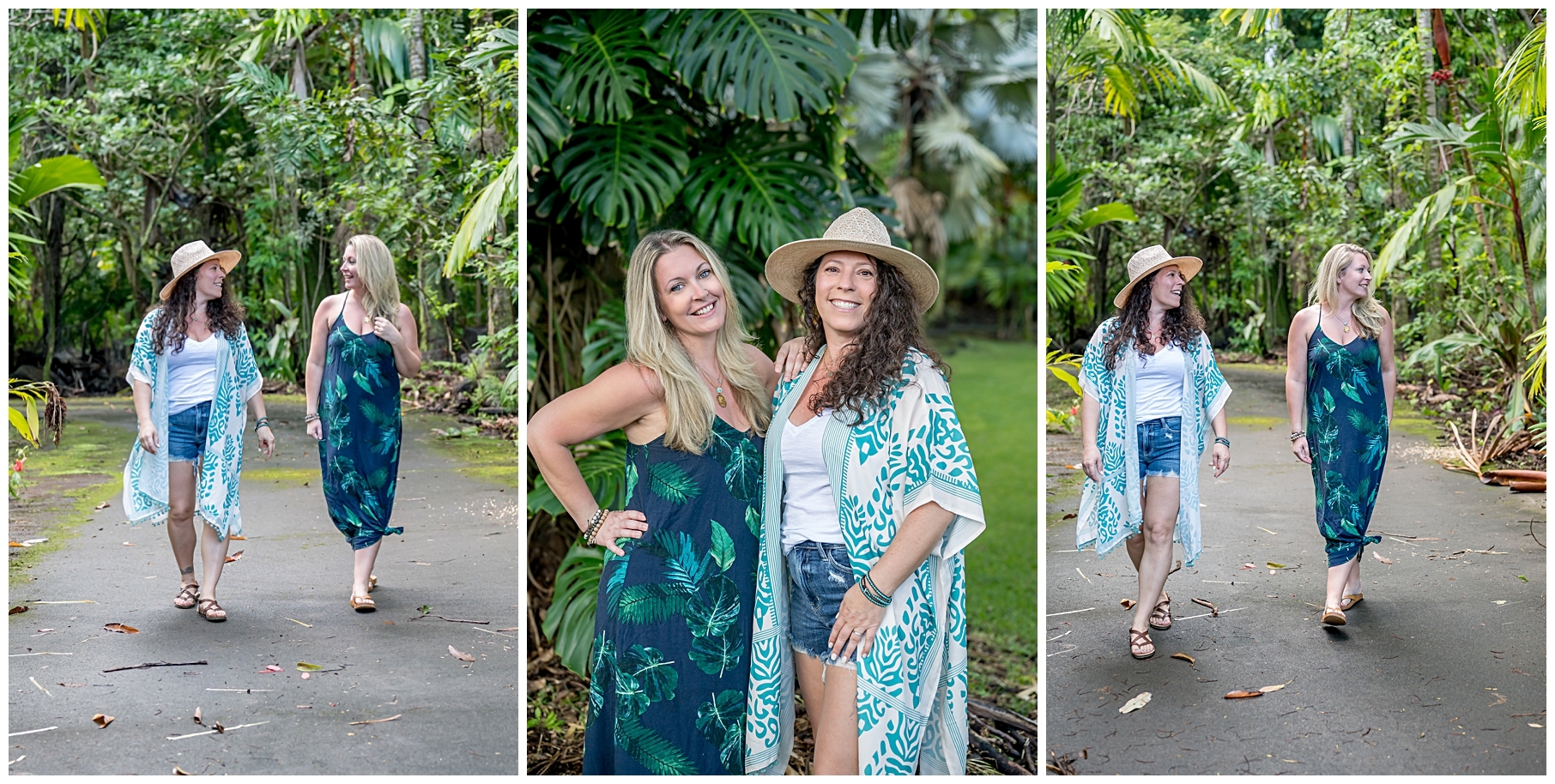 I have so much to say about this trip…so if you want to hang in for my essay feel free …I want to remember all of this for years to come when it comes up in my memories (Haliʻa)
Kath and I were looking for a photography workshop…a refresh of sorts to jumpstart some new and creative ideas for Silver Orchid. I have attended these types of workshops in the past and the experiences, time to reflect, and people you pick up along the way become invaluable to the work but even more to the human. There is just "something" about getting away, getting out of your comfort zone, learning, meeting new people, connecting in with yourself, focusing, and remembering who you are away from the hustle and the everyday. We found this workshop in Hawaii and jumped at the chance. I have never left my kids this long or been this far. Not gonna lie, it was really hard to leave. I cried like a baby the night I left like I was being forced to do this. Past Tara that plans these trips is way braver than present Tara leaving for said trip that's for sure.
The trip was simply incredible (kamahaʻo) from start to finish… Savanah and Owen met us after the retreat and we stayed a few extra days and had the best time together. Watching my girl who teeters on adulthood embrace life, adventure (Hana wiwo ʻole), and live in the moment like she does is something I'll always cherish…and not gonna lie because she is quite the travel planner…she booked our air bnb and pretty much planned all our excursions. Thank god for her because I'm not so much the planner.
Hawaii is truly a special place …black sand beaches, white sand beaches against intense blue water and even more intense blue skies, lava fields, thermal springs, sea turtles, wales, volcanoes above the clouds, every weather pattern you can think of all in the same day, sunrises, the sound of the ocean, the flowers, little beach towns, and all the rainbows …. it is pure magic(Pāhaʻohuna)
This trip filled up my cup in so many ways…time to myself, time with Kath who has easily become one of my most cherished friends, time to laugh, time with my girl, time stretching myself creatively, time in a place I only hope I can get back to someday.
I hate the leaving (I'm so bad at it) but absolutely loved the being there…10 out of 10 recommend crying your way to the airport so you can feel what its like to overflow your own cup
mahalo
Here's a little phone dump of our adventures🌸