Graduating from high school is a huge milestone! Your baby is growing up.  That same baby that you held in your arms during the wee hours of many mornings.  That baby that held your finger as they learned to walk.  That same baby that you watched bound into preschool and later rush off the bus to tell you all about their day.  It goes by so fast.  Those middle school years where someone you hardly recognize walks out of their room closer to lunchtime and grunts something unrecognizable followed by an eye roll.  Now here they are, at the end of a tough 4 years filled with heartbreak, adventure, and finding out who they are and what they want next.
Documenting THIS milestone is as equally important as all those other firsts you documented!
Here are some tips to make the most out of your senior's session:
1) Choose a location  (and some of my faves) 
Is there a location that is special to your senior? A favorite ice cream shop? A park filled with happy memories? Do they love the city or the country? Their senior photos will be all the more special if they are tied to a place that makes them happy. Don't be afraid to get creative!
If nothing comes to mind, not a problem! I can send you a link to some of my favorite spots!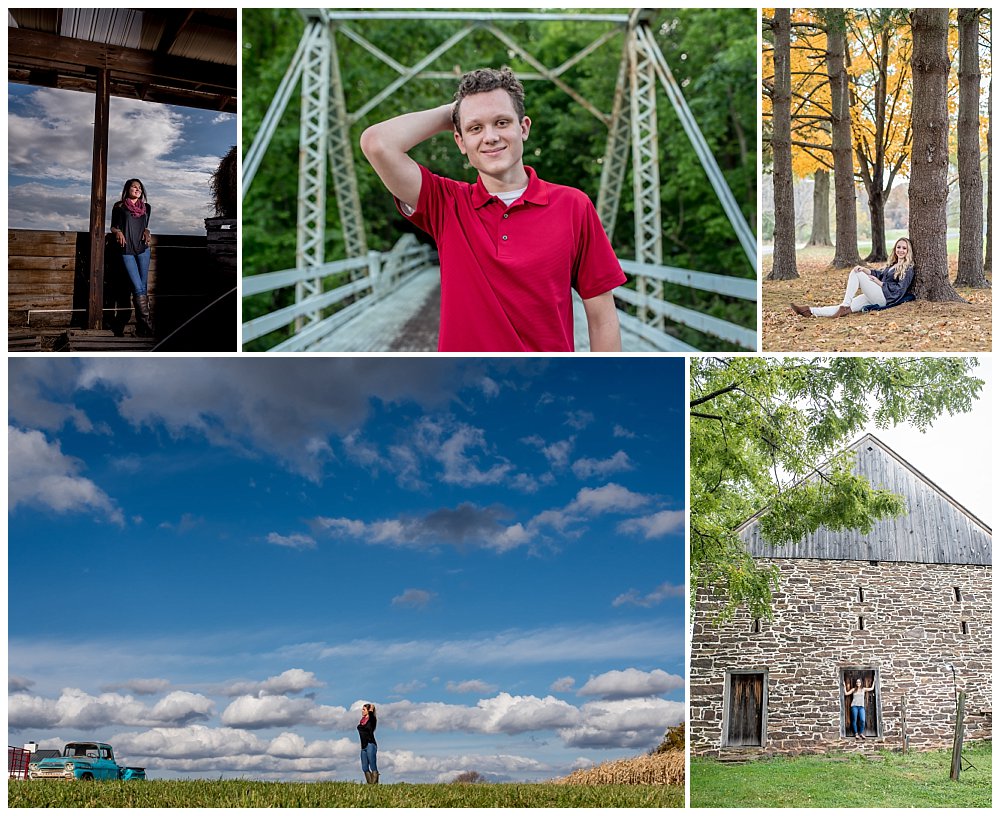 2) What to wear – style guide
Outfit #1 Have them bring an outfit they LOVE.  Something that makes them feel confident and embraces who they are.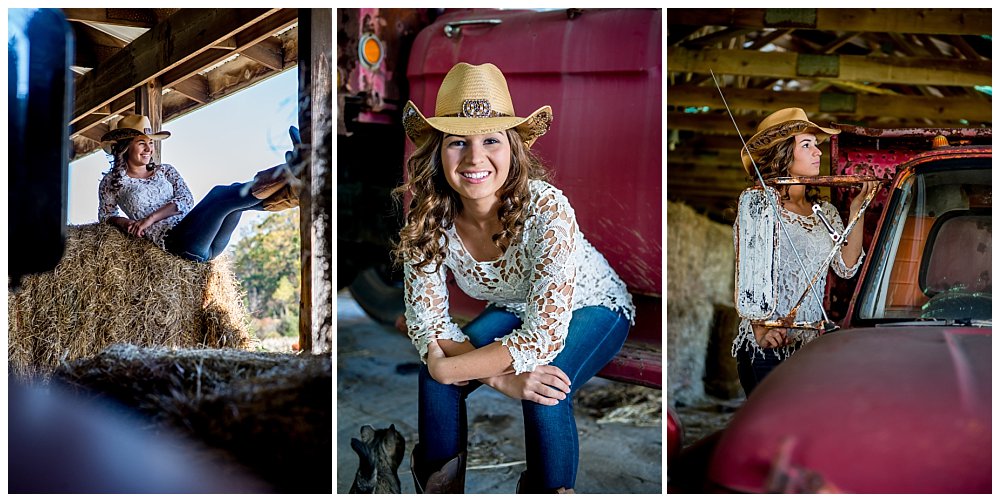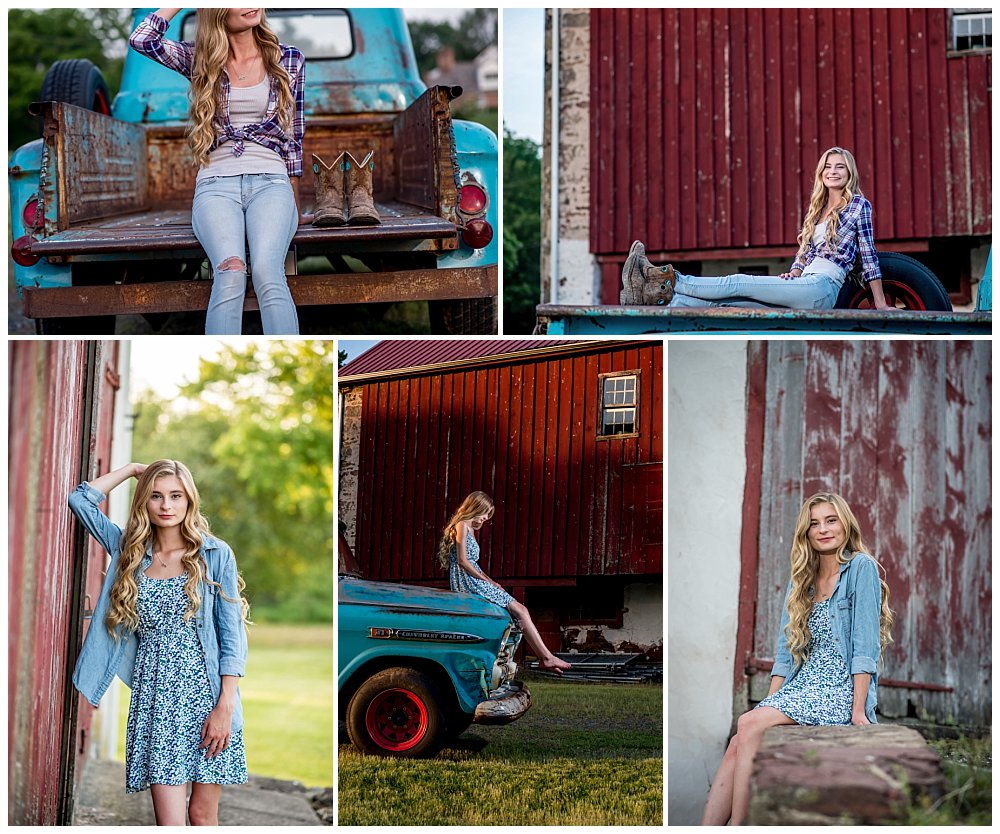 Outfit #2 Is your senior int0 dance, band, or sports? This is the perfect opportunity to show off their hobbies and interests!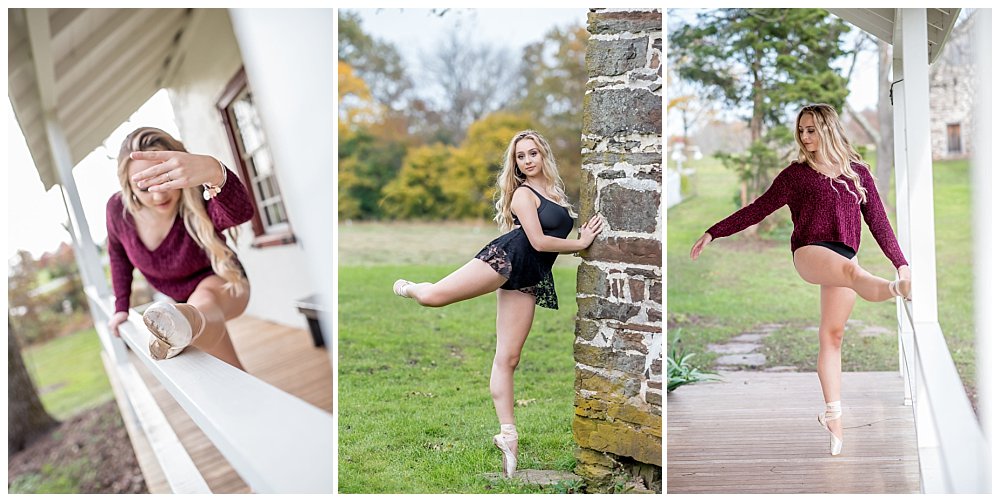 Cap & Gown –  Nothing screams senior more than a cap and gown shot.  And let's face it, Mom wants this shot.  Call the mom card…they won't regret it!

3.) What to bring – props & more
Similar to outfits, if your senior has hobbies or activities they enjoy, bringing props is a fun way to incorporate their personality into the session. Do they play an instrument? Maybe they love the arts or adventure sports?  Maybe they have a car or truck that is super important to them!
Props can also be just fun additions! Flowers, balloons, diploma, yearbook, concert tickets, plane tickets…you name it.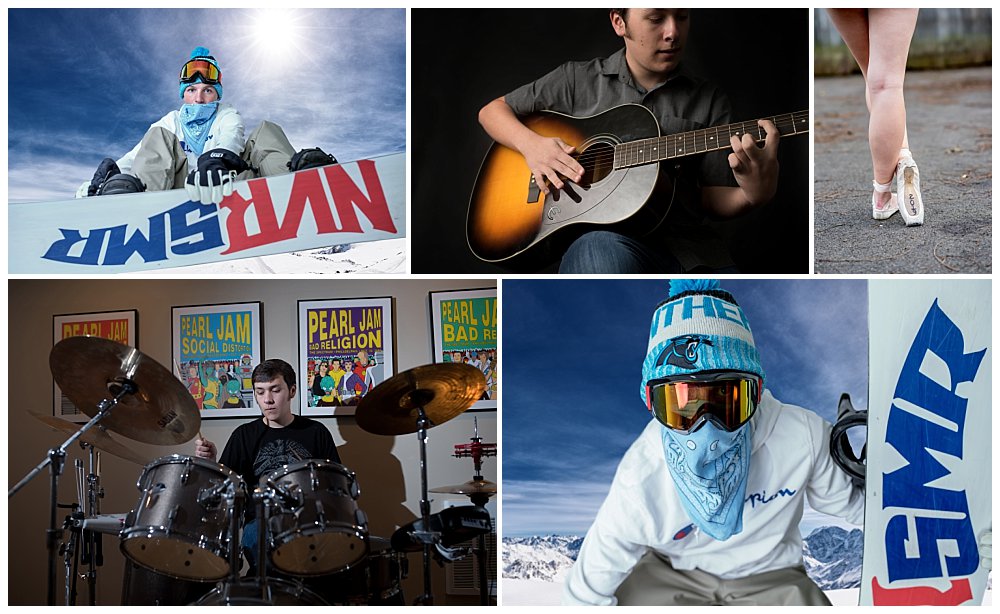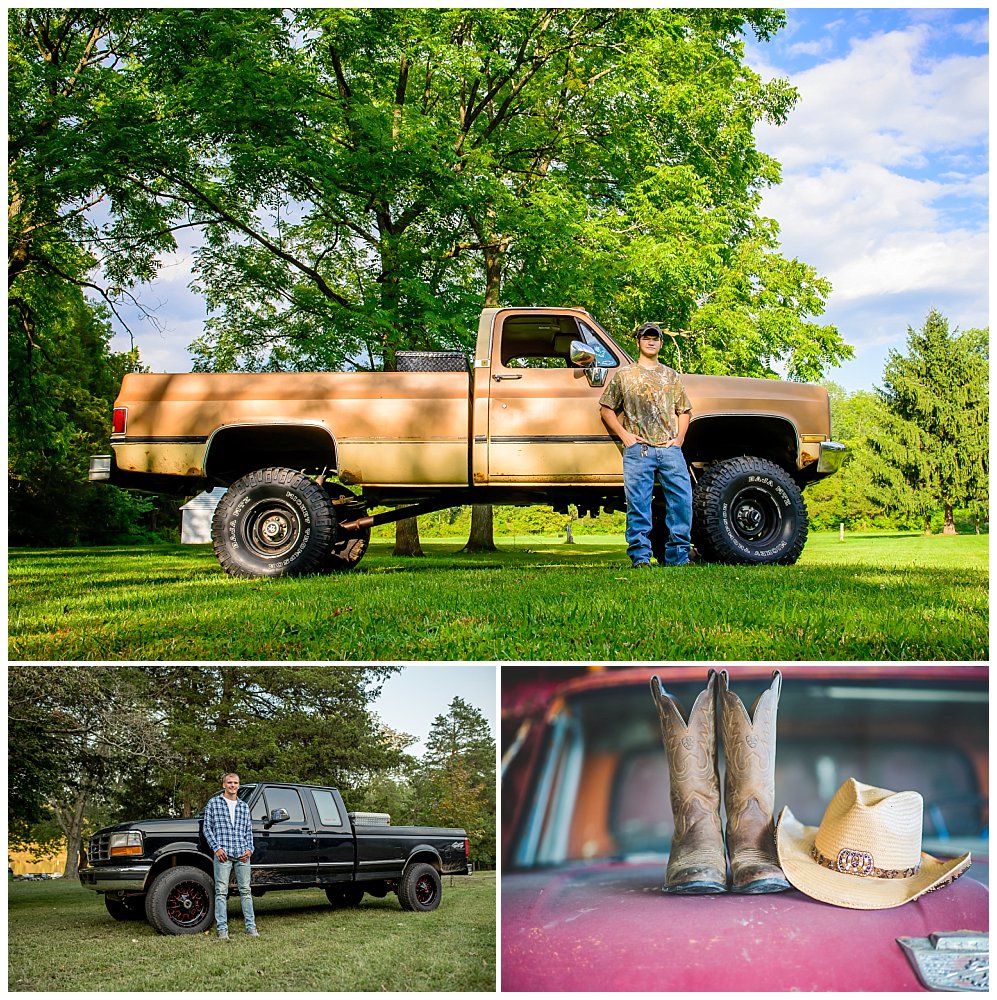 4.) Include friends and family 
Celebrate this accomplishment with the ones your senior loves! Having their best friend, siblings, or parents at the session can help them relax if they are nervous and get those beautiful, radiant smiles!  If they'd rather keep the session time separate they can always choose to do their session first, and then we can schedule a time and even new location to meet friends or family…it really is your call!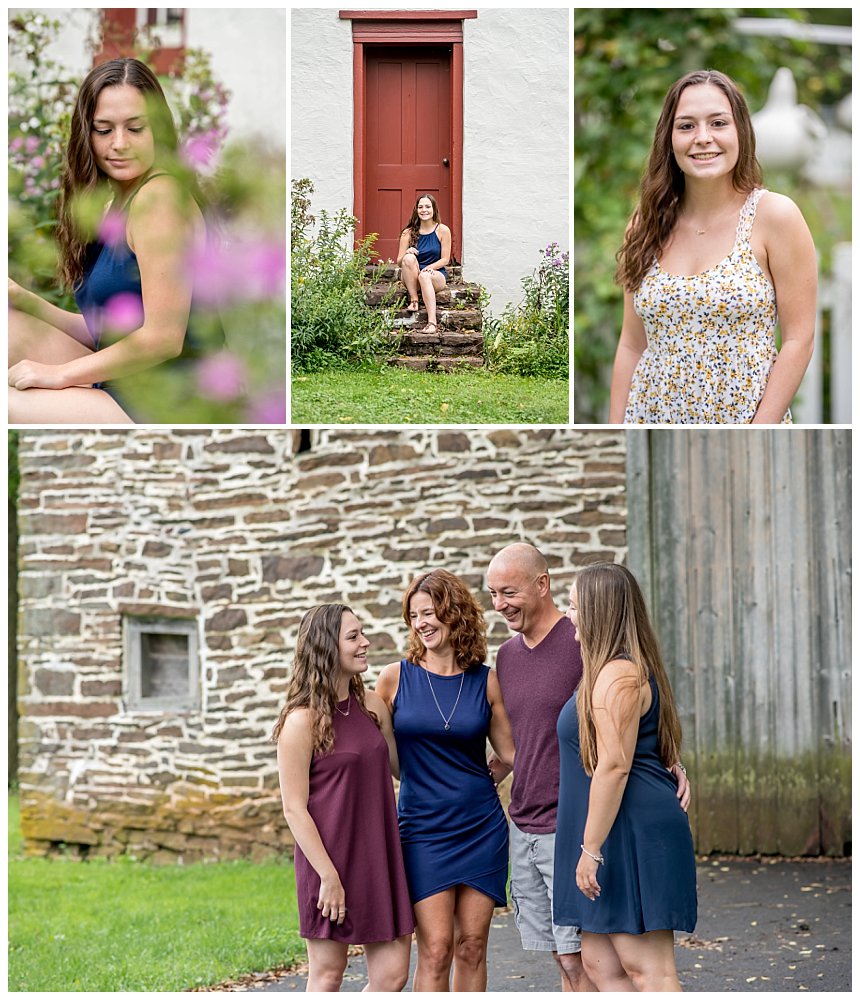 5) How to display senior portraits – product ideas
So after the session, what are some ways you could display these images? Check out some inspiration below: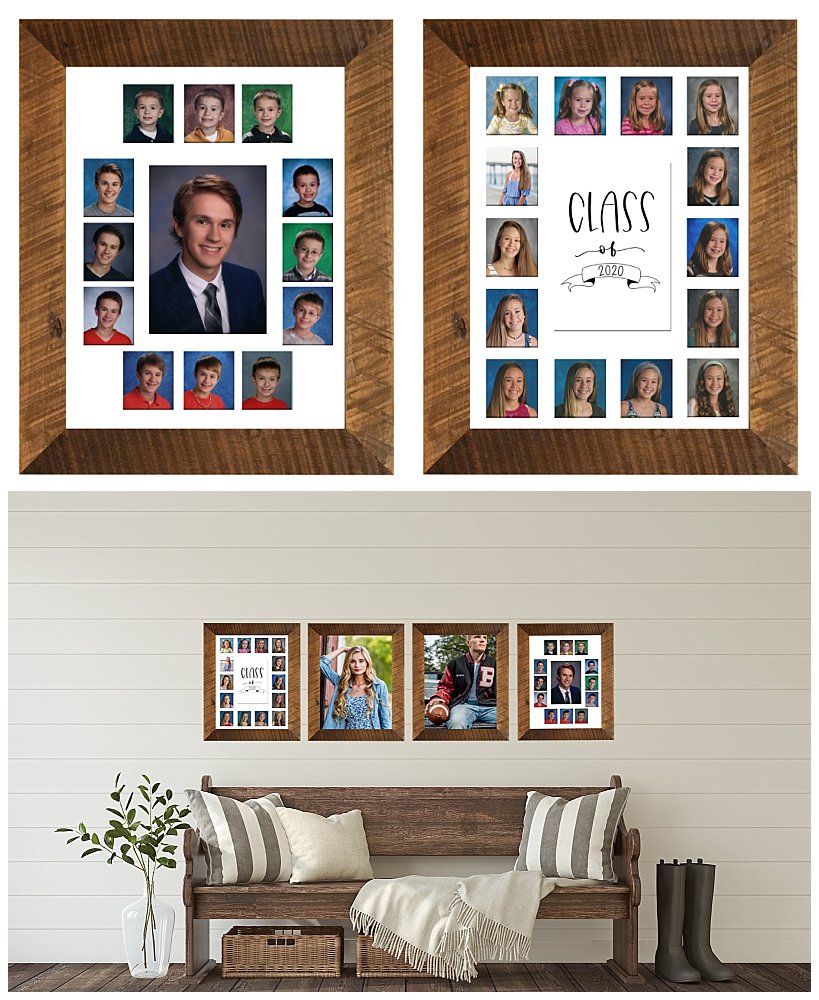 Not sure about why you need to do this because your kid already takes a million selfies? Check out why I believe this is so important here.