If you clicked into this blog, it is likely because you recently said yes, got that beautiful bauble on your left ring finger, and you are now on to the super fun (and, yes, at times daunting) task of choosing the most important piece of your wedding day… the venue!  It's the first stop you make, often the biggest investment, but it most definitely holds the key to the vision you have for your wedding day.  That vision you have been tumbling around in your head for what might be ages and ages.
I have been a wedding photographer for almost 10 years now, and I thought it was time I shared some of the best Philly-area venues that make you feel like you are nowhere near the city.  There are so, so many options to choose from, but these are my favorite for a number of reasons….#1. They all have some kind of timeless, often rustic, organic, comfortable feel. #2. They give off an essence of elegance yet ease at the same time. #3.  They make you and your guests feel like they just experienced a destination wedding, even though you are right in your backyard. #4. Lots of theses are barns, but not all…just because, sorry not sorry, I love a barn wedding.  Some are french chalet estates, some are mansions, some are in town and some are built for only the smallest affairs…but no matter what they each, IMO, are the best representation of getting out of the city (but not too far) and giving your guests an experience they will talk about for a lifetime.
Planning Your Dream Wedding outside of the Philly area?
If you love any of these venues and are dreaming of  timeless, vivid photos for your own wedding, then I'd  love to connect with you!
PS…these are in no particular order and, wow, was it ever hard to narrow it down to 10, but here you go:
---
Oh, my heart!  This venue, their focus on conservation (who else has a rescued and rehabilitated owl at cocktail hour?), the endless amount of stunning grounds, the elegant, yet very relaxed feel this venue gives off… it's a dream!  This is one of three venues that I have chosen for this list that are catered by Jeffery Miller Catering.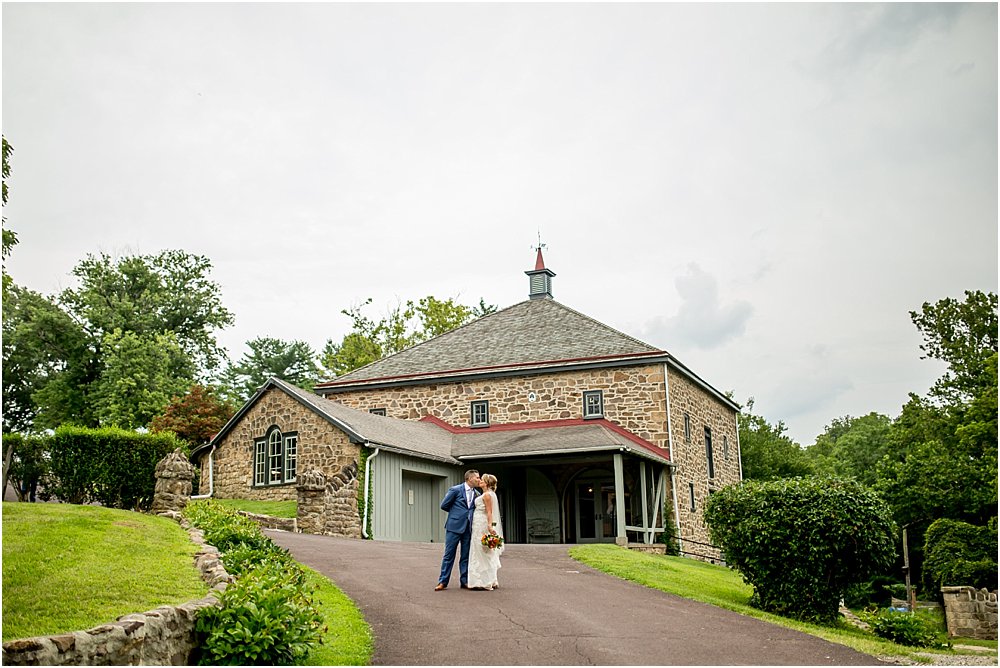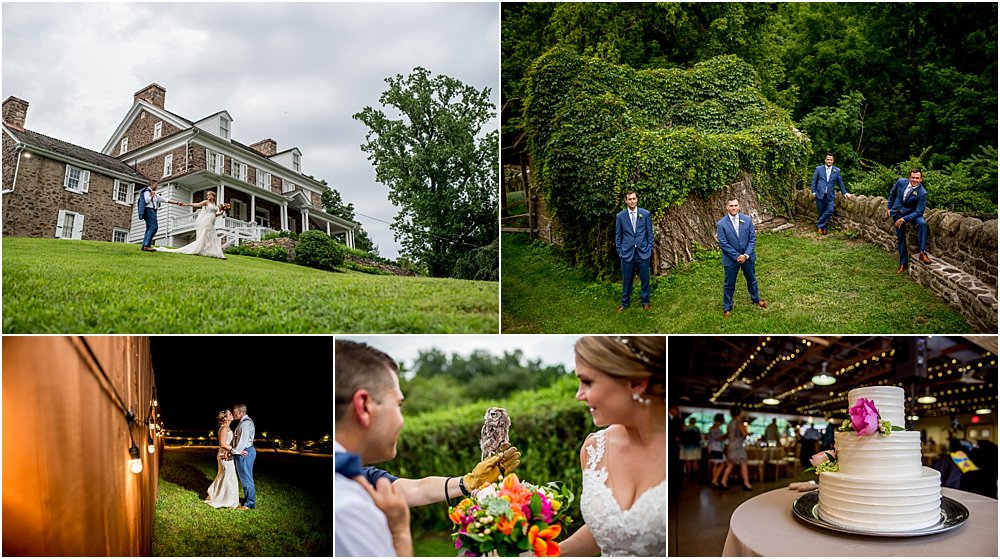 ---
Historic Aldie mansion is definitely one of my more stately favorites, and another Jeffery Miller venue.  The grounds are impeccable, and even better it can house a large crowd and still somehow feel cozy and roomy at the same time, it mixes the historic and the contemporary seamlessly.

---
The Bridgeton Inn is a quaint boutique hotel and wedding venue on the Delaware.  It is a perfect spot for an elopement or very intimate affair. The views are spectacular and the central location to New Hope and Lambertville make it a unique little place to say I do.

---
The Hotel du Village is like stepping into another country all together. You'd never know you are just minutes from downtown New Hope.  This French Chalet is sure to give you the wedding of your dreams!

---
The Hotel Fiesole has a unique blend of European flair and sophistication. The hotel combines old world charm yet still has a warm and elegant atmosphere.  An added bonus is its location to quaint Skippack Village and access to the hotel for you and your guests.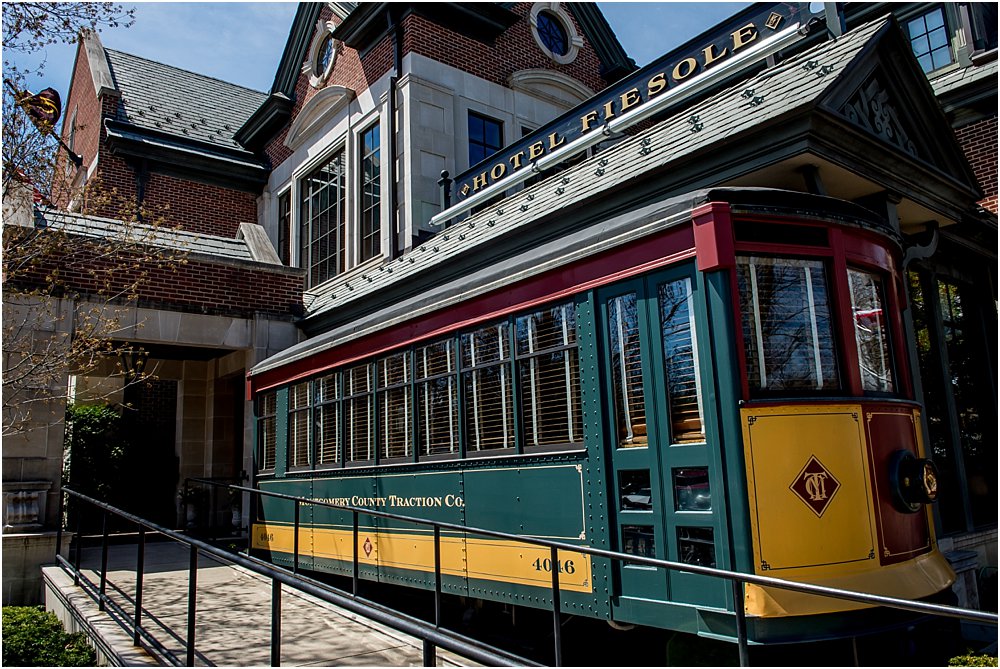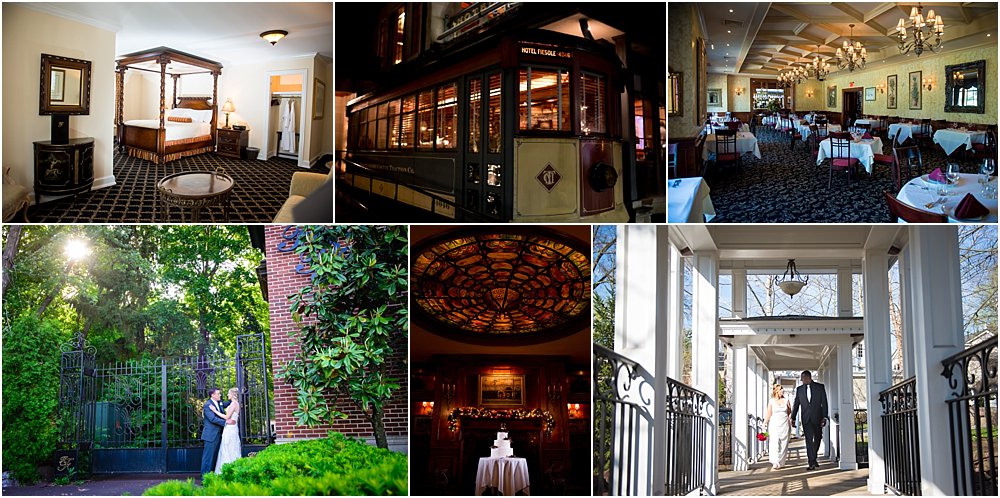 ---
La Massaria is meticulously restored stable to the original homestead.  Careful attention was paid to restore the stone walls, barn boards, and beams from the original structure, dating back to 1802….which is surely why I fell immediately in love with this venue.

---
I have photographed more weddings at the Loft at Landis Creek then any other venue in the area.  The best part about The Loft is that I find new hidden gems every time I am there…whether inside the restored barn loft that has a cottage feel or on the picturesque grounds, you will not be disappointed.

---
The barn on MOYO's property is something to experience and the third Jeffery Miller Catering venue represented here.  Its size alone is incredibly unique and includes an expansive open reception area, loft and barrel room/main floor to outdoor cocktail hour space.  The grounds are equally as magical with a private outdoor ceremony space that you'd never know was there.

---
2018 was my first time photographing at Meyers farm with back to back weekends there, and it became a fast favorite for me!  This family owned bakery, turned wedding venue, sits on a 54 acre farm with open fields and sweeping views.  The barn dates back to the 1820s and has been painstakingly restored to give you the charm of a barn wedding and the comfort of more modern venue.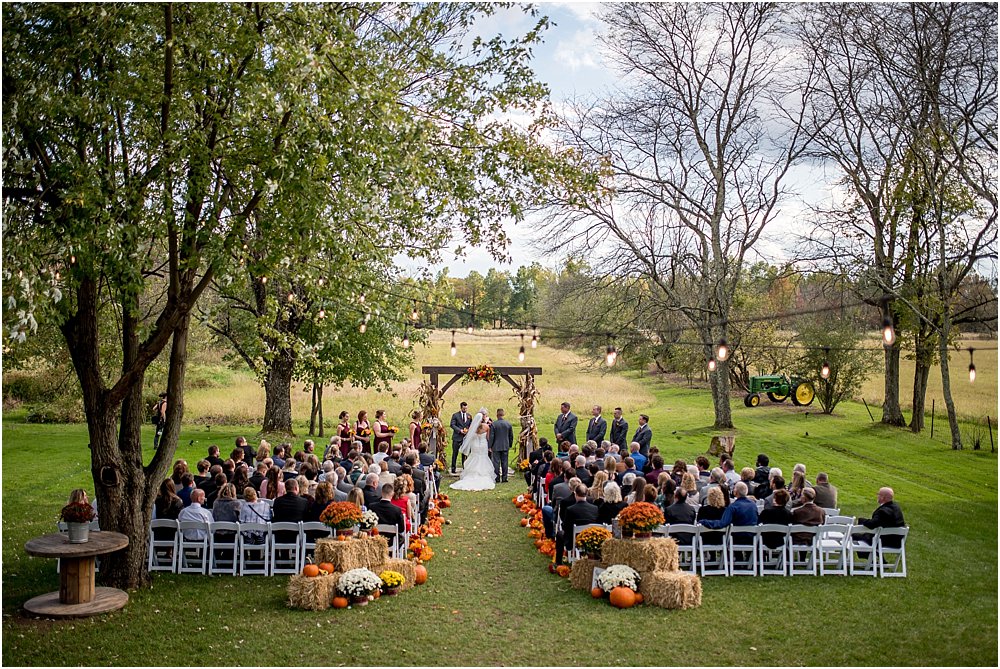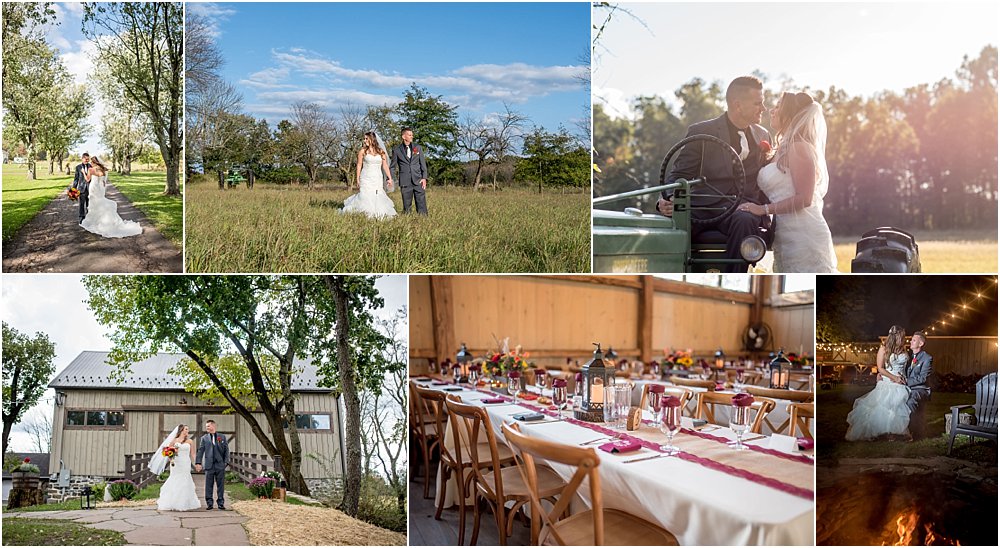 ---
This is an odd choice simply because I have only photographed one wedding at the Barn on Bridge.  I have 2 weddings there in 2019 and have absolutely done my research on this venue so I'd feel comfortable adding it to this list preemptively.  I am also familiar with Robert Ryan Catering's other venues so surely the service and experience will be right in line.  This is another beauty of a barn with its original 18th century wooden beams and stone walls adorned with wrought iron chandeliers providing the perfect backdrop for a rustic wedding.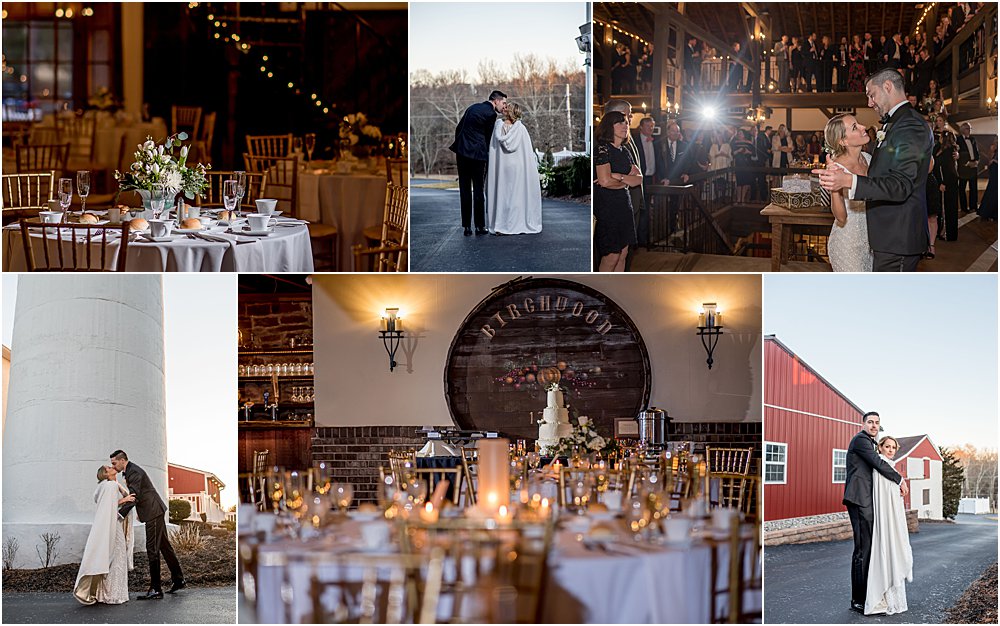 Love what you see here?
I am currently booking 2020 weddings! I'd so love to connect with you!
You can learn more about me here, but I'd love to meet you and hear more about YOUR love story!