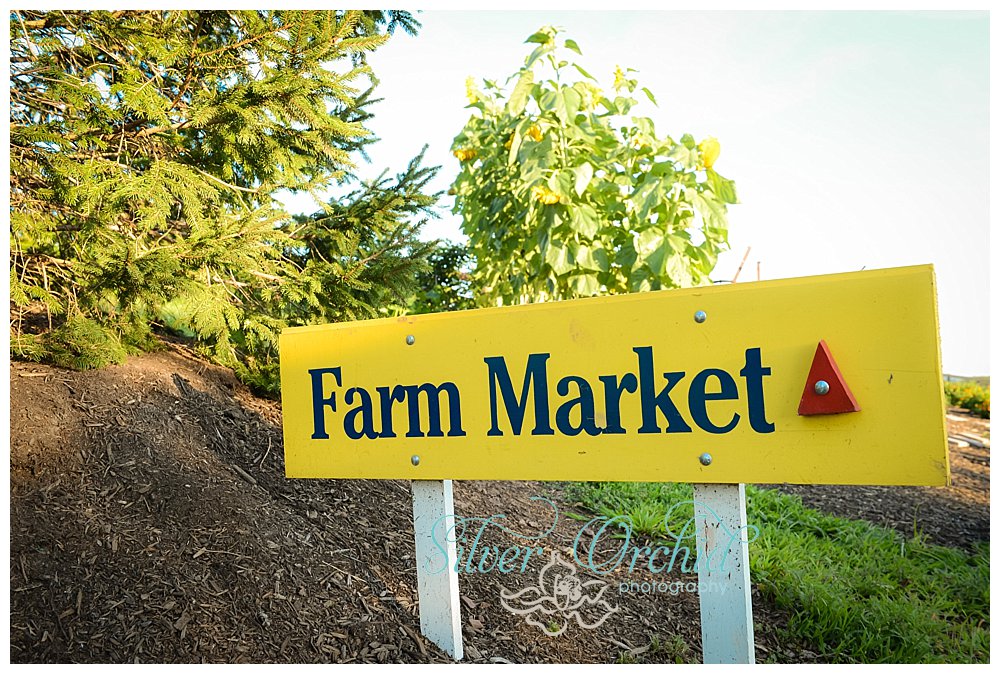 For the past 7 years or so Mike and I have been feeding our family as much organic and all natural foods as we can. As we become more committed to this lifestyle, we also became committed to supporting local farmers and small business owners. We see this as a win win. It was on this journey that we found Quarry Hill Farm in Harleysville. If you have never been there, I highly recommend you check them out! It is beautiful, peaceful, they have the most amazing farm fresh foods, and you'll  sure to be greeted by a farm cat or two!
Below you can view some photos form the farm in both spring and fall. Then scroll to the bottom for all their contact info!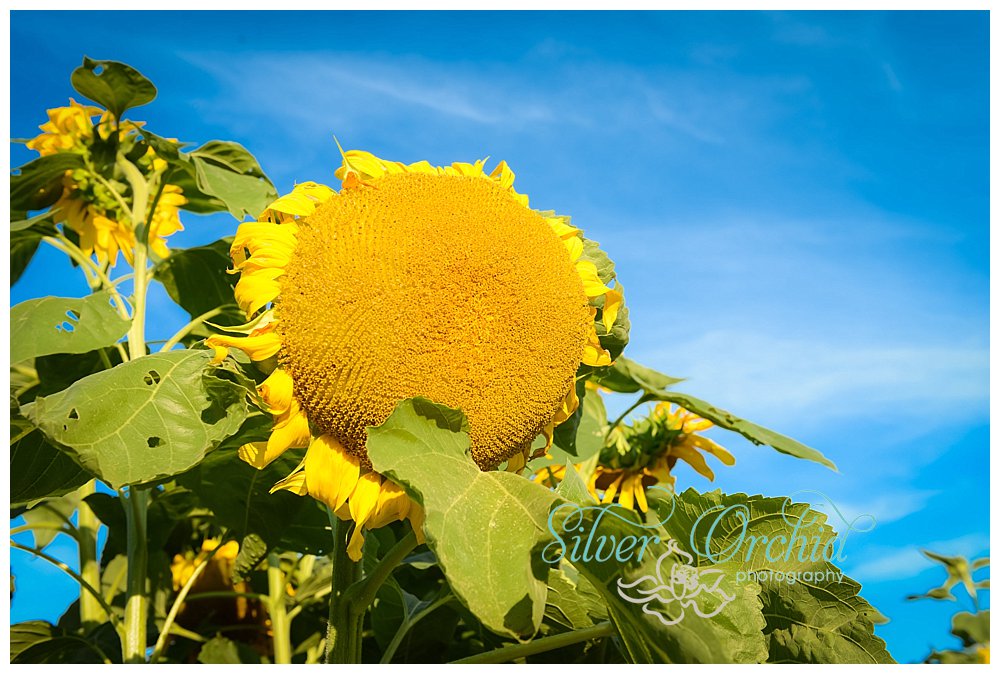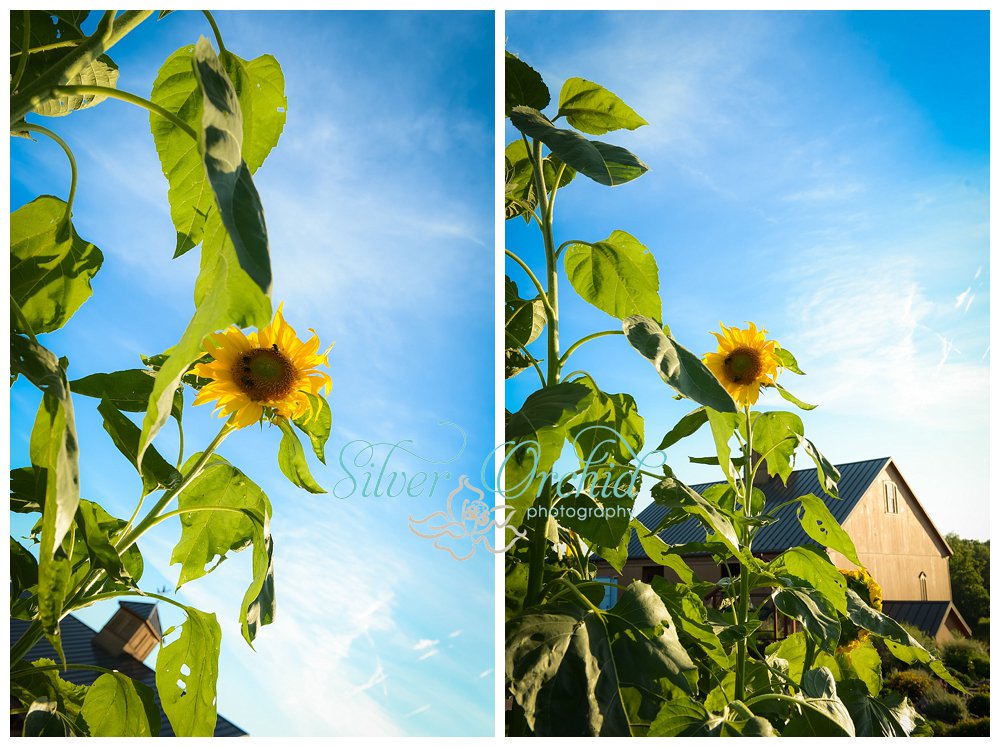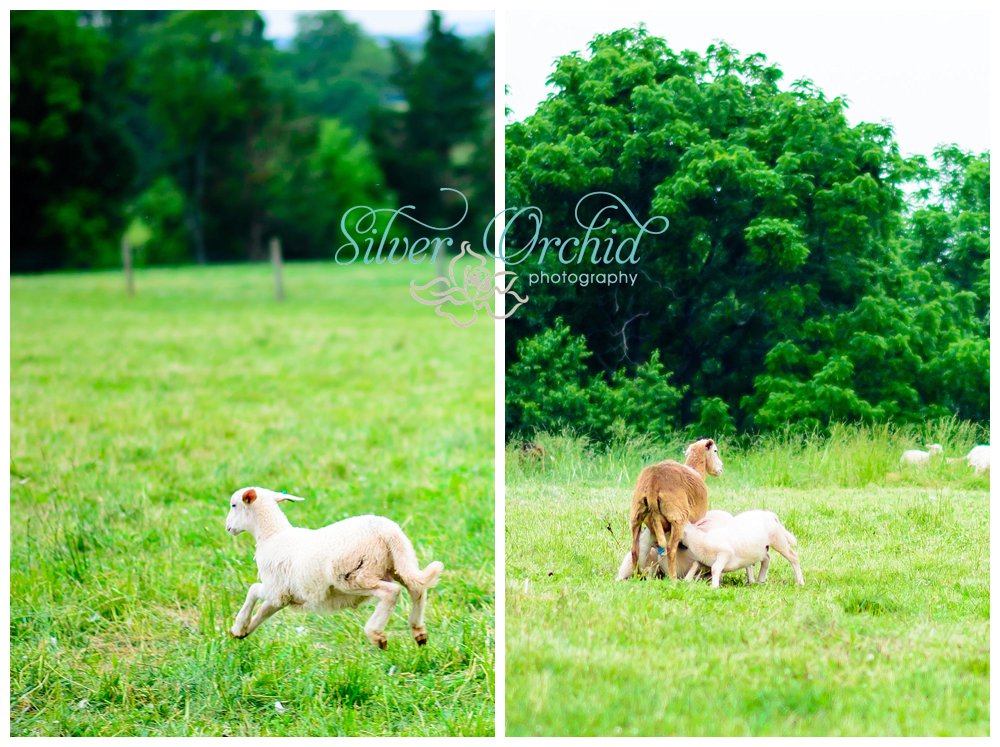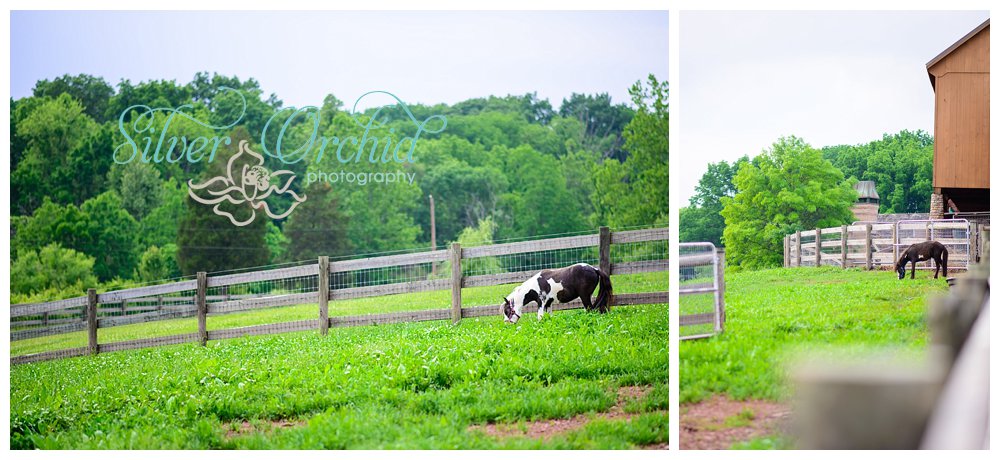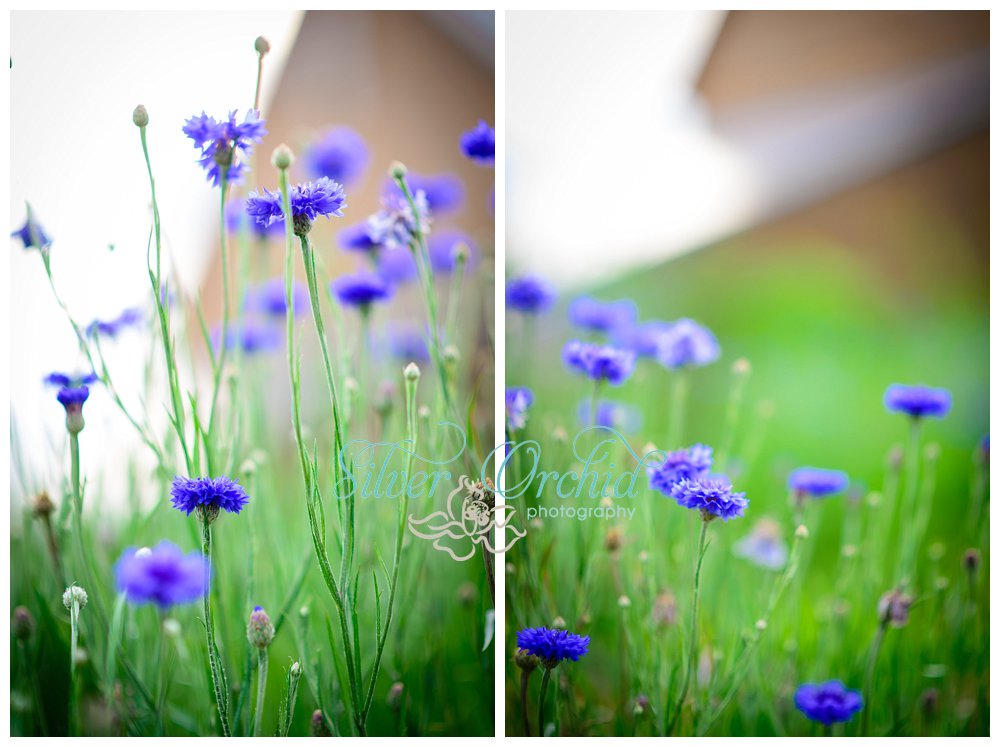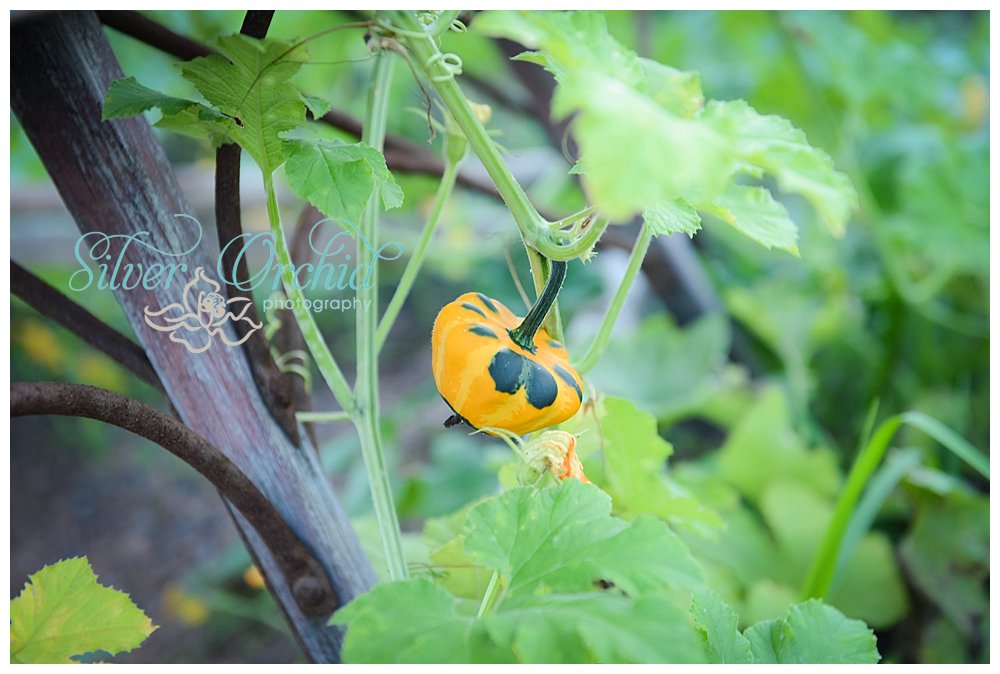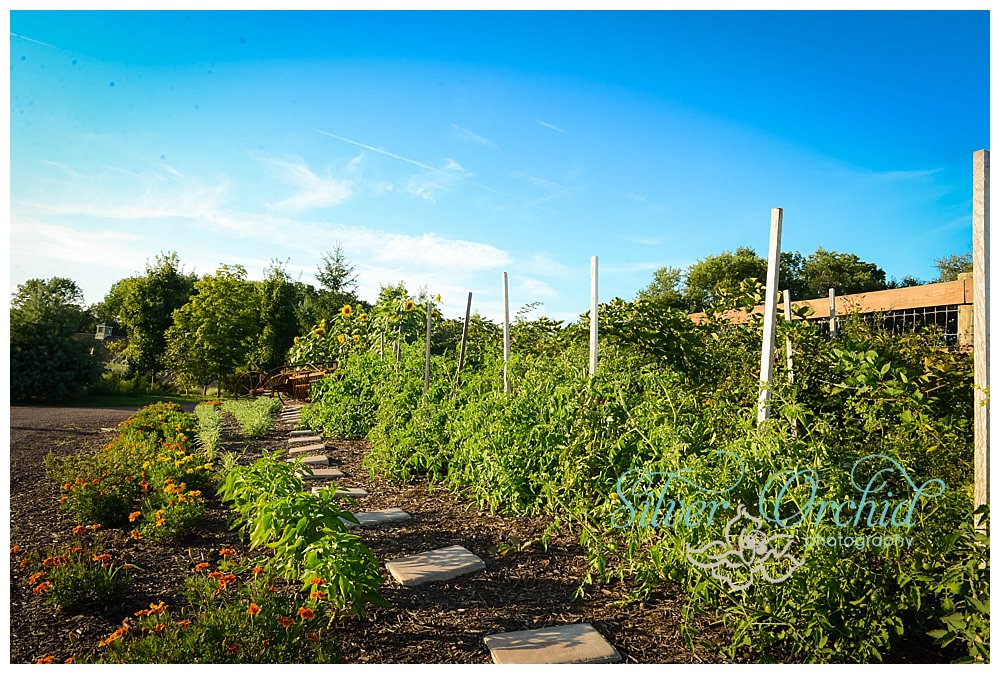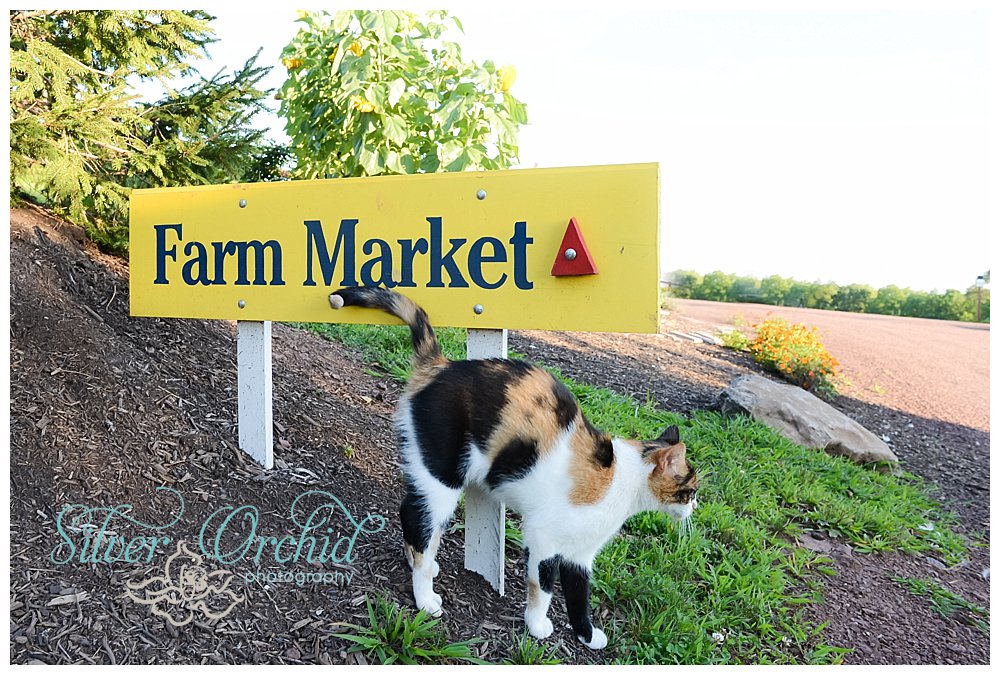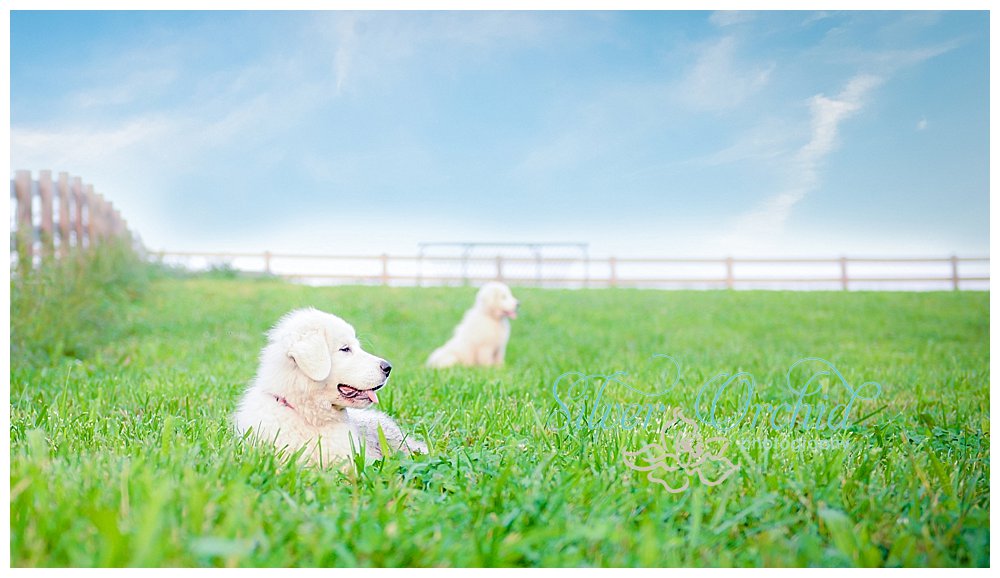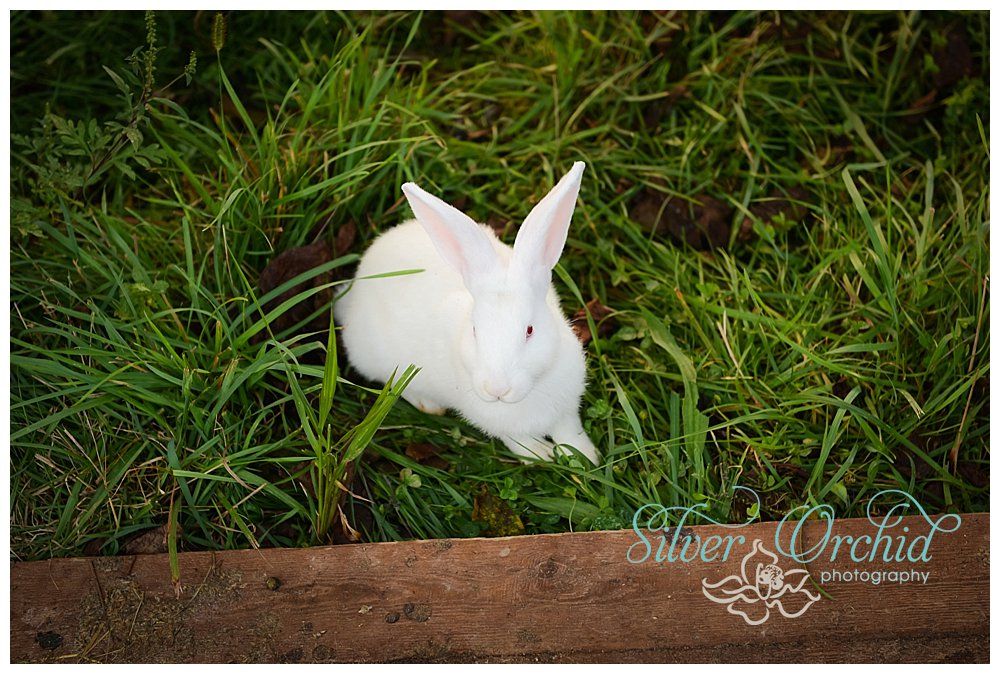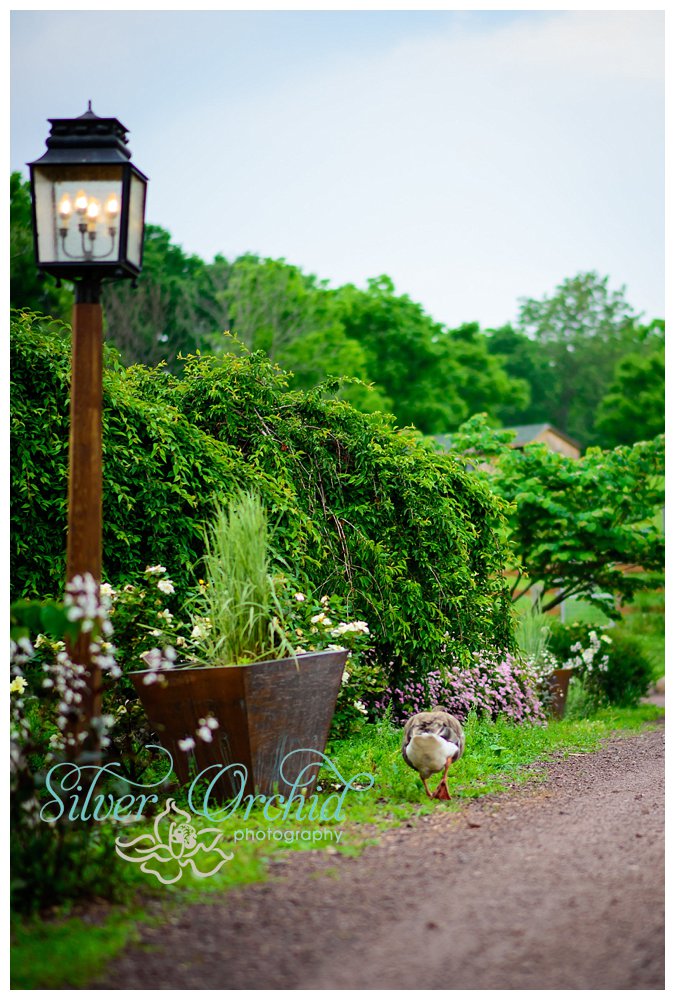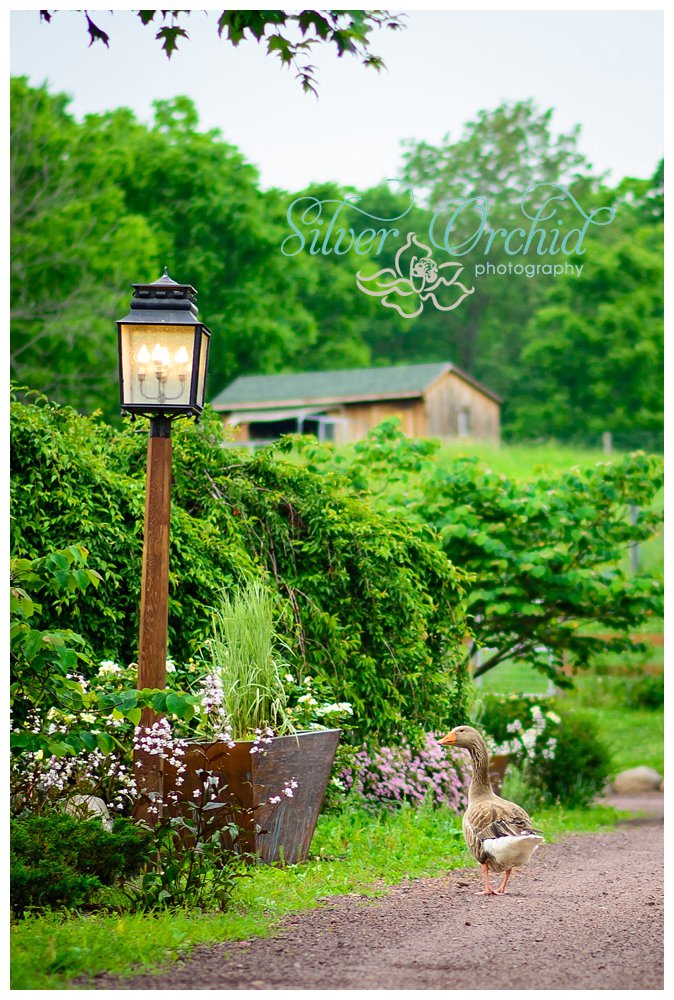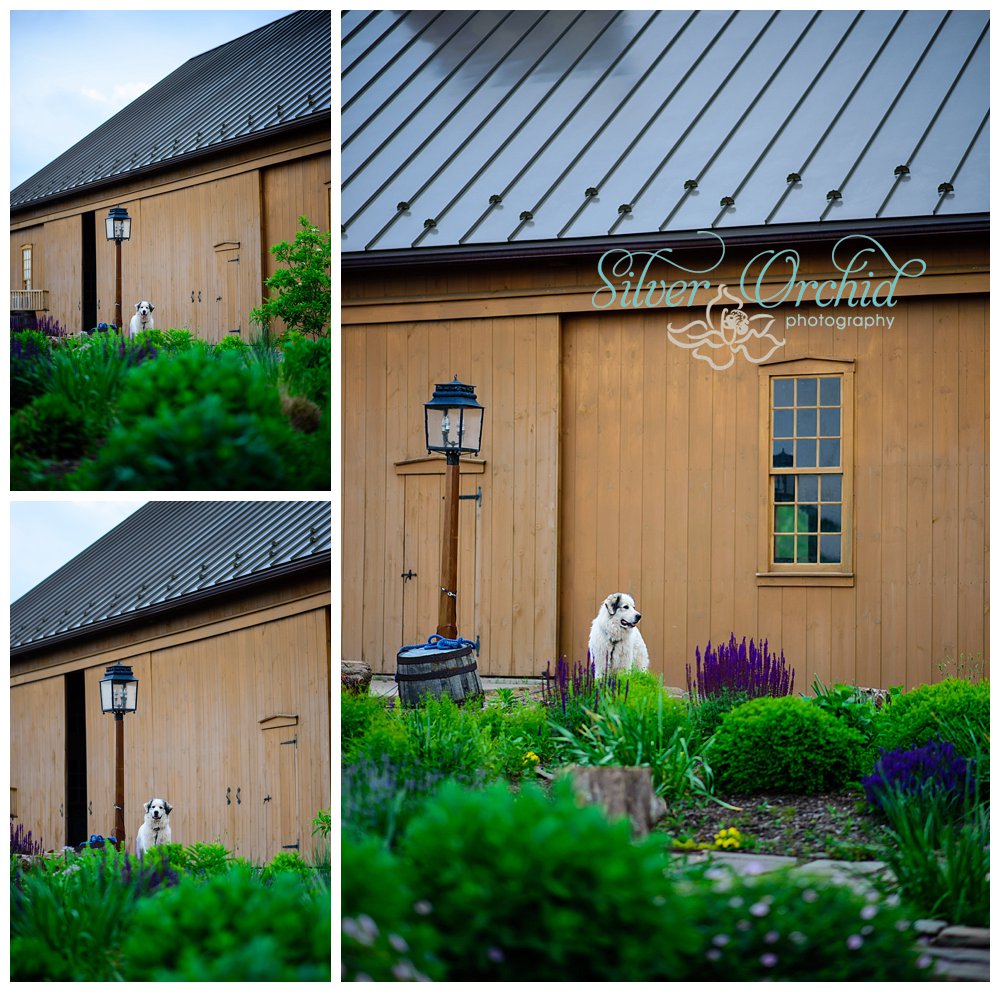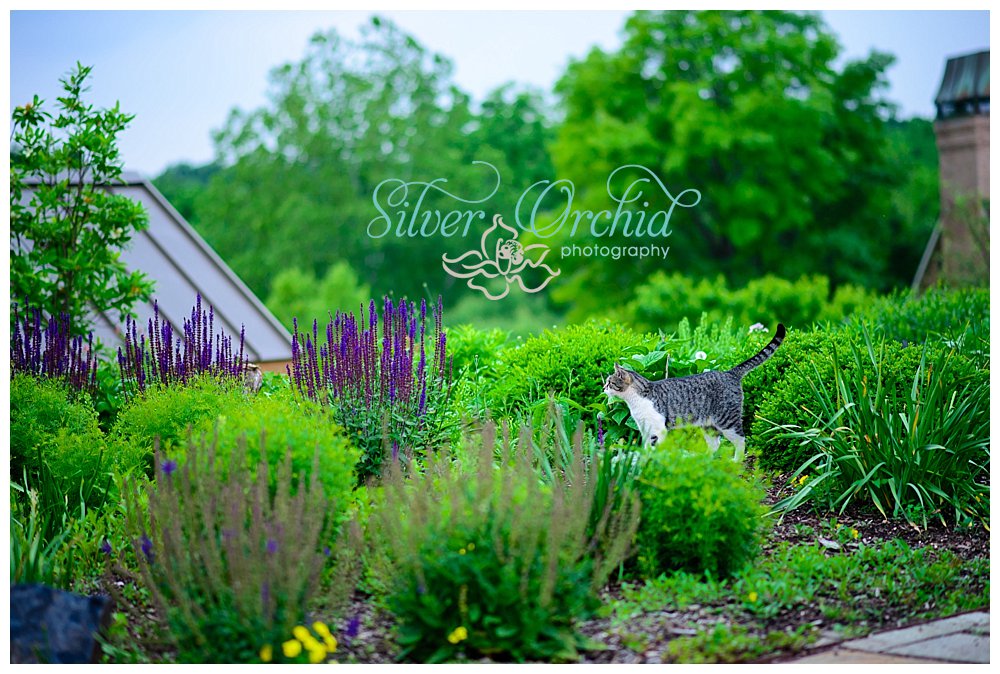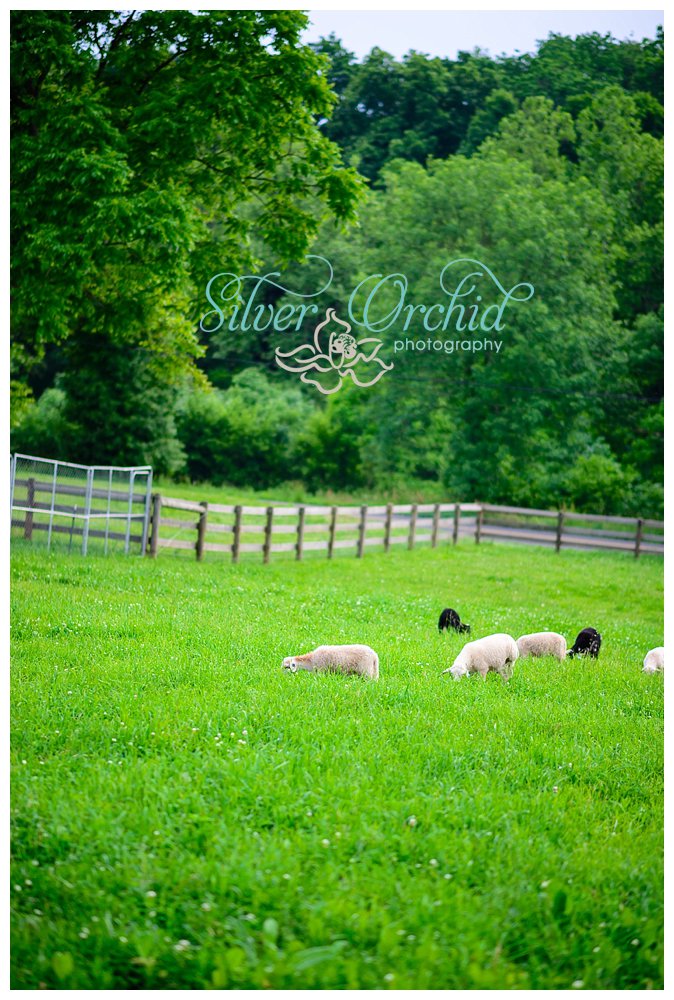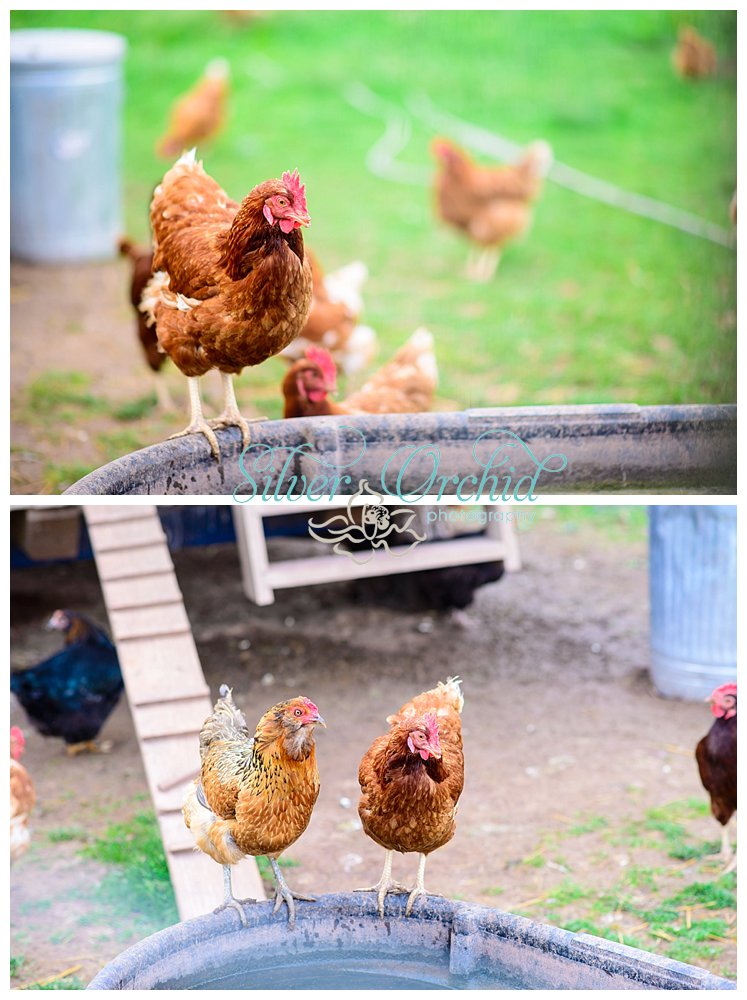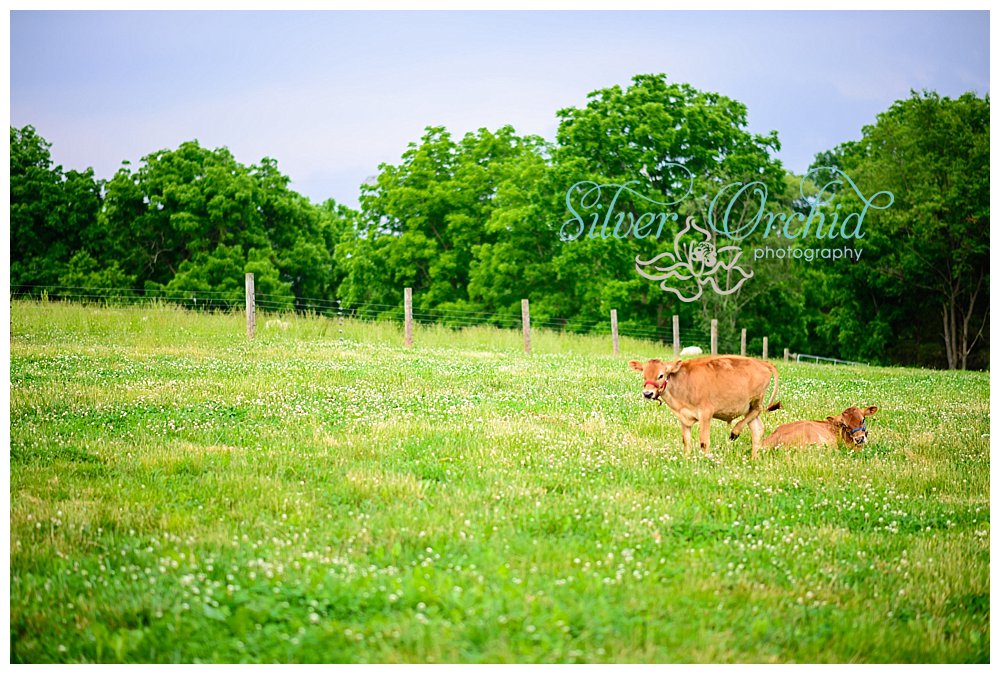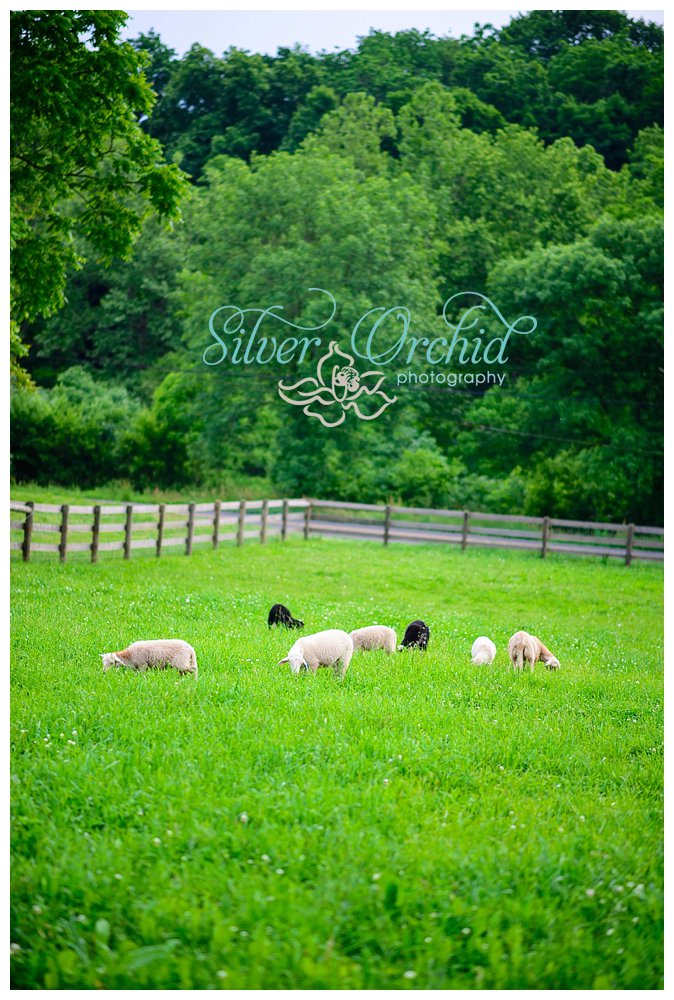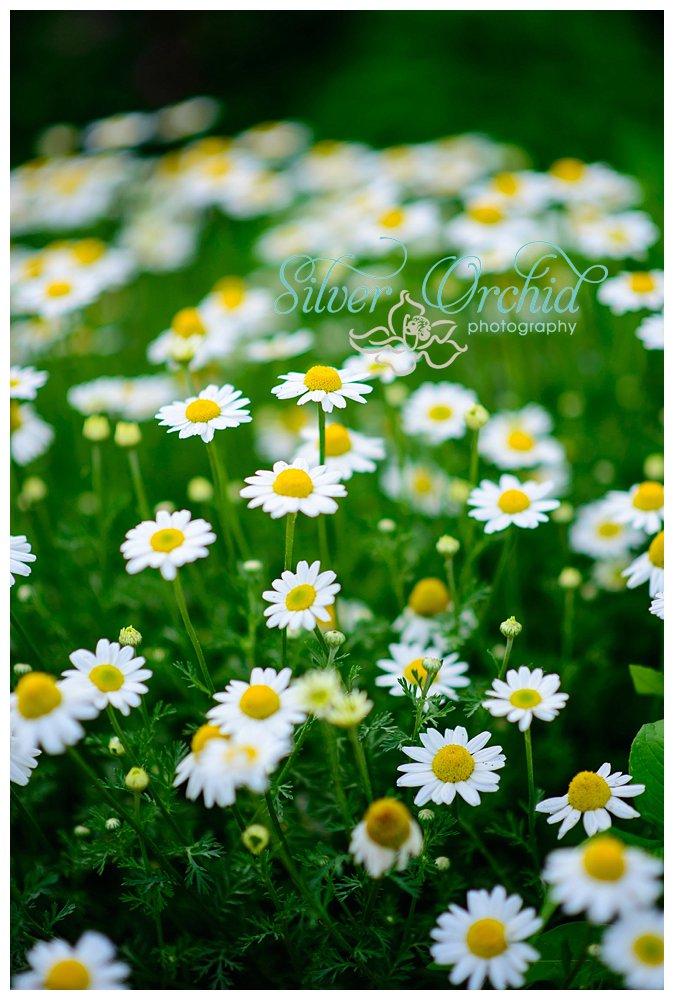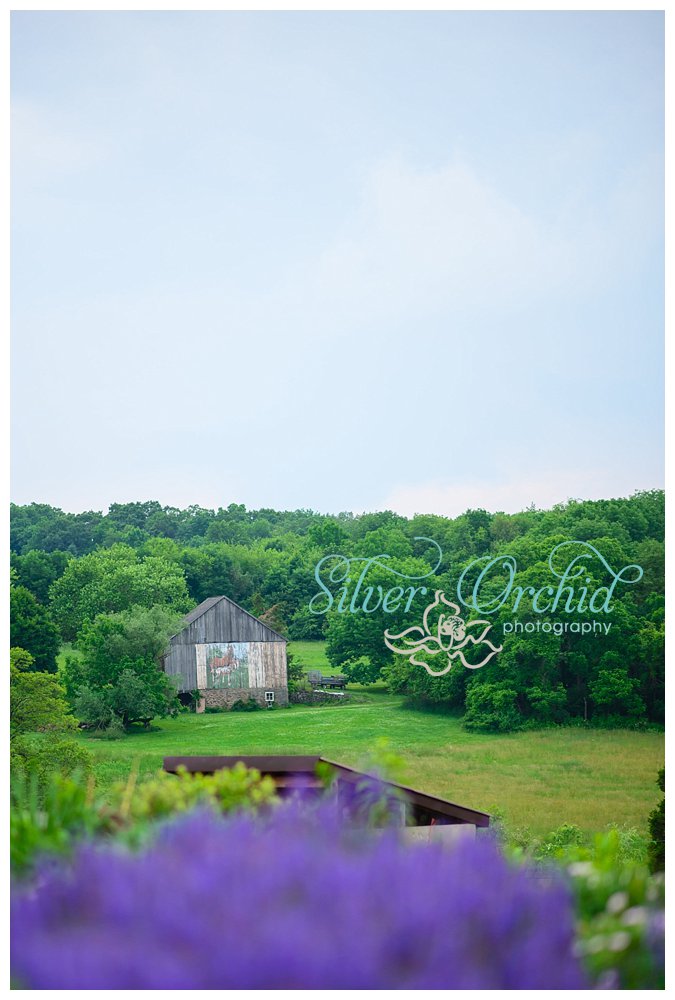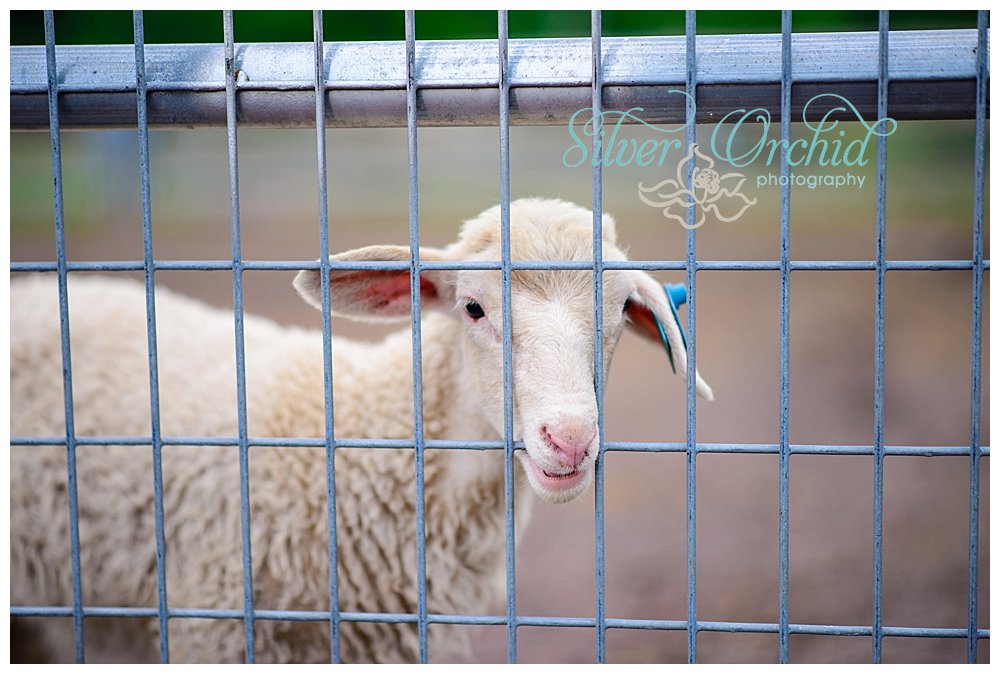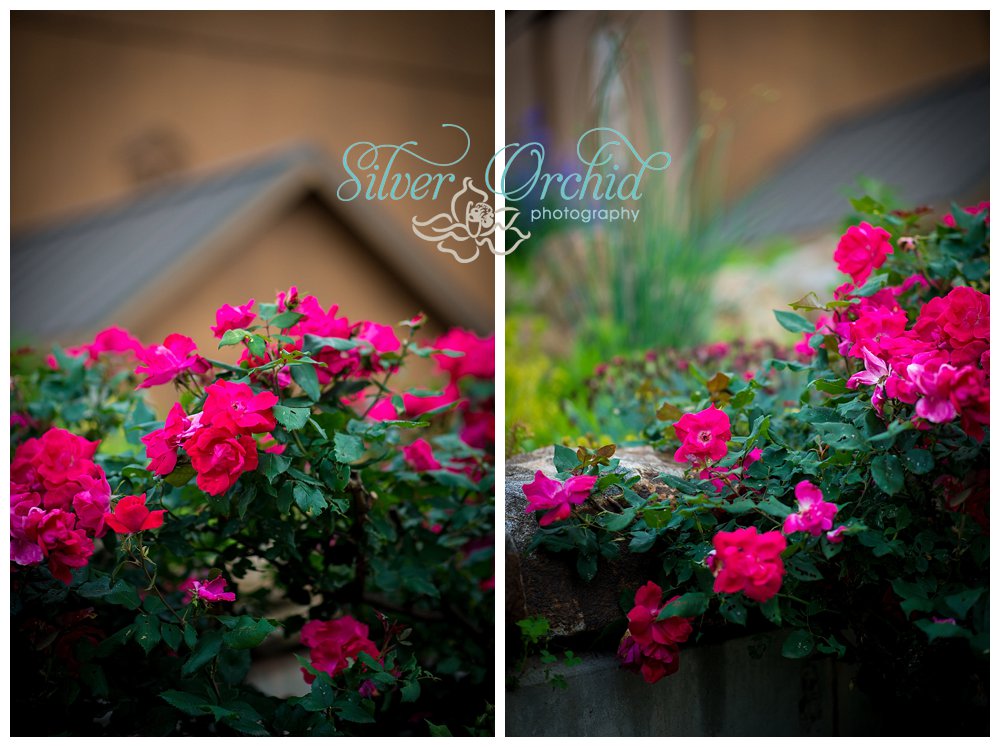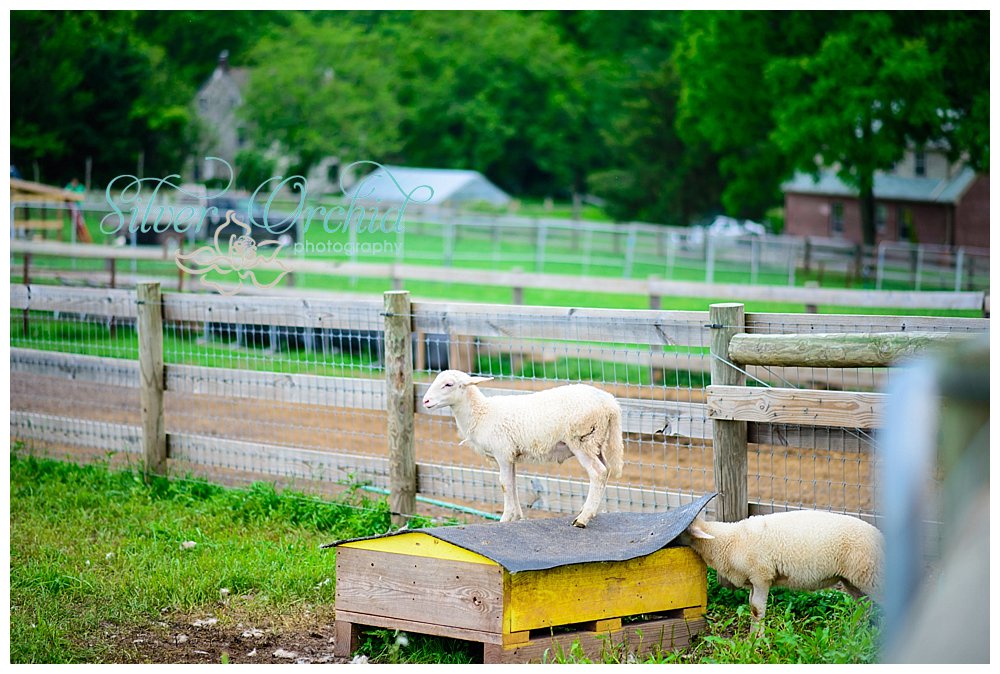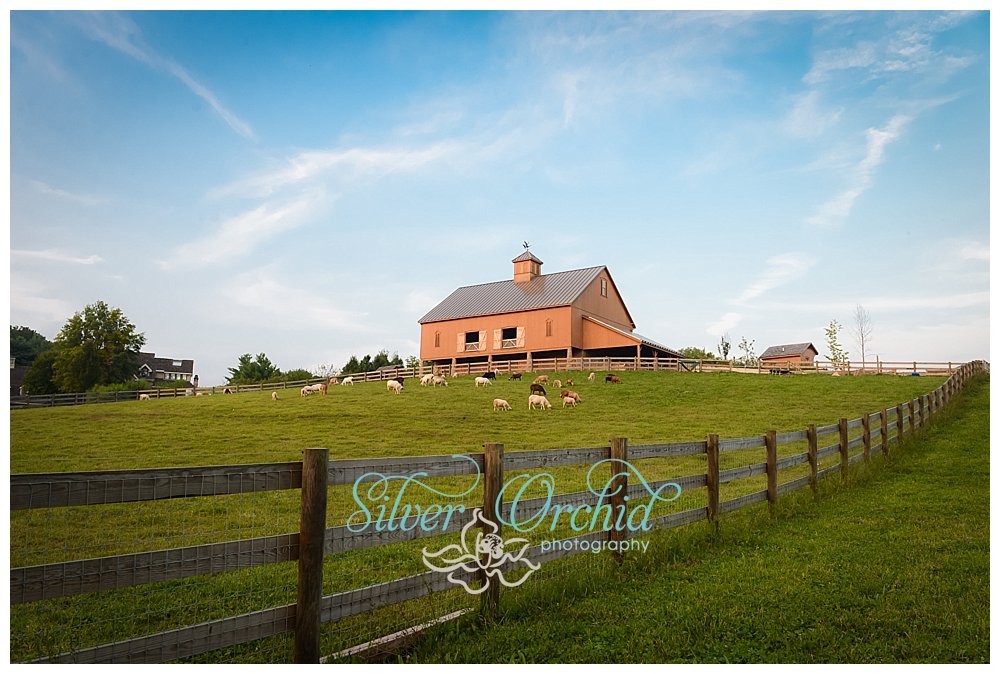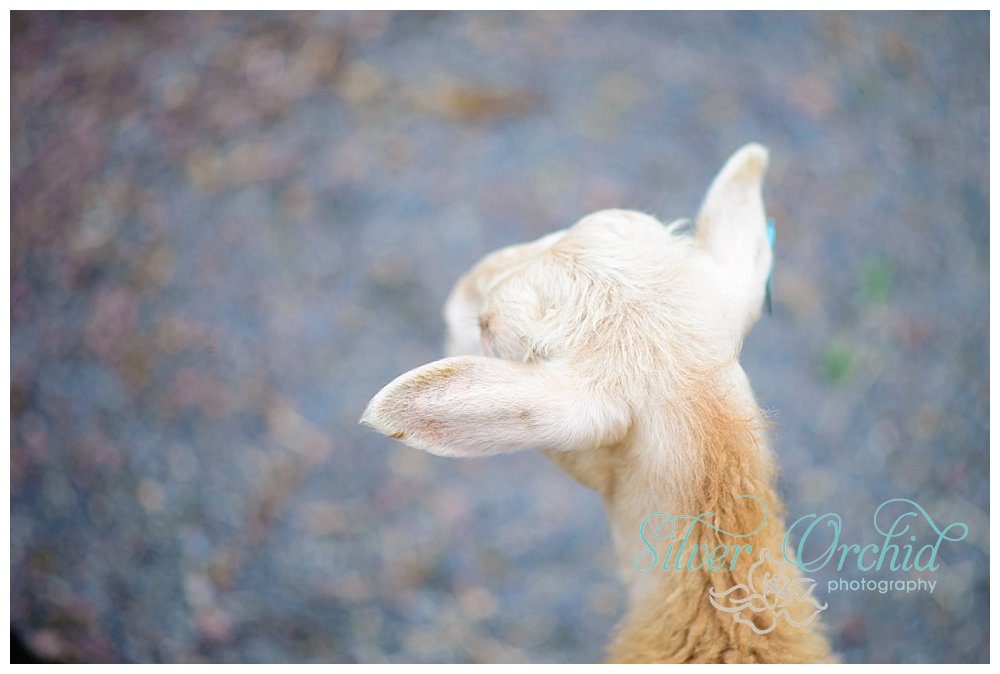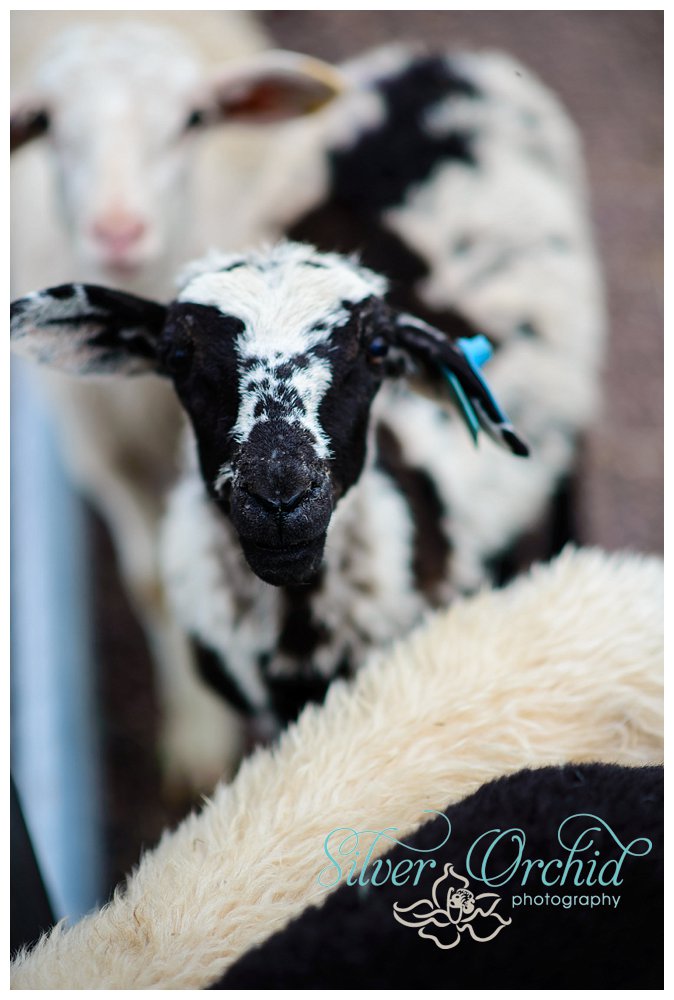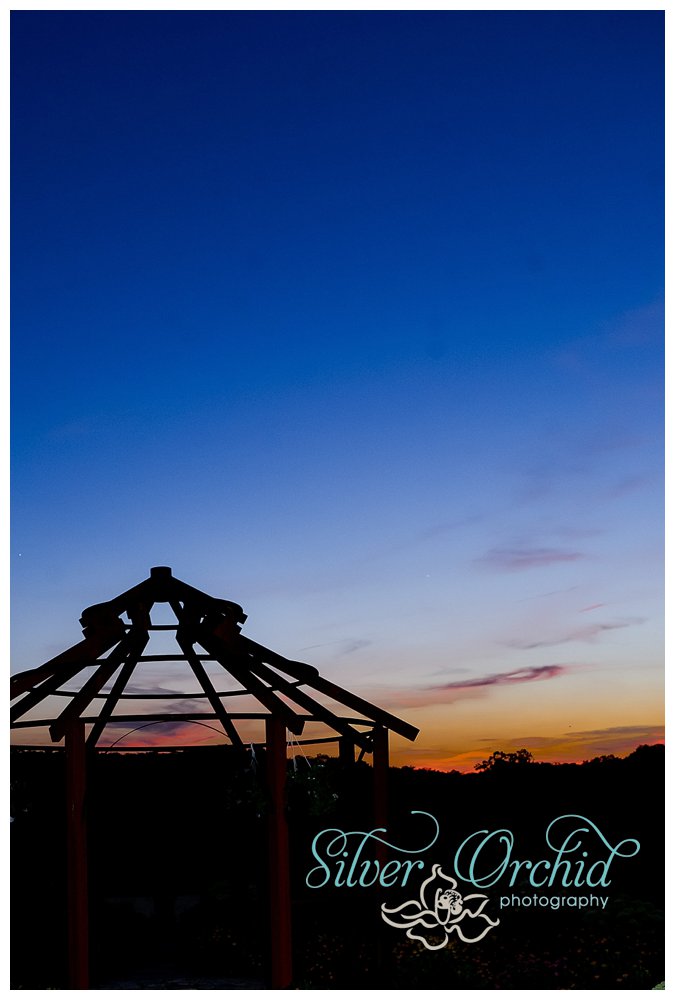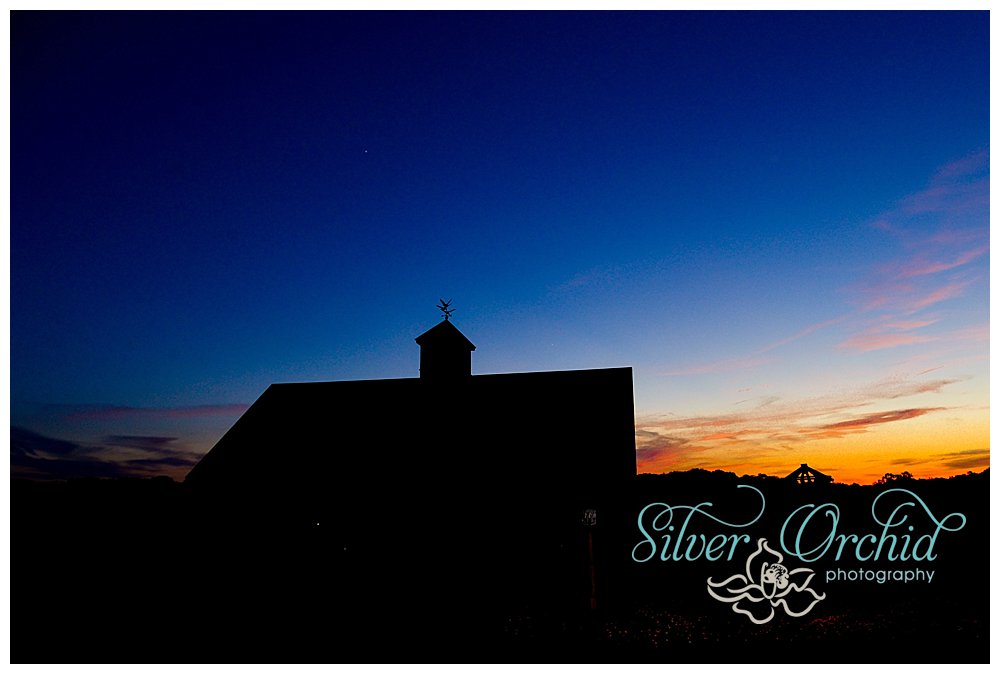 620 Quarry Hill Rd Harleysville, PA
Wed: 12:00 pm – 6:00 pm
Thu – Sat: 9:00 am – 5:00 pm
This write up comes from their FACEBOOK page:
Quarry Hill farm is run by Scott Clemens and Sloane Six. The couple bought the farm in October 2007 and recently opened it to the public on April 30th, 2011. Scott, Sloane and their 8-year old son Skylar work hard to ensure the farm follows all organic practices. Sloane, a breast cancer survivor, believes there is a direct link between the food we consume and health problems. For this reason, she is committed to providing the local community with organic options. Customers can also purchase homegrown and raised protein, fruit, vegetables and herbs, freshly baked artisan bread, cheese, nuts and honey at the farms market. Quarry Hill Farms is a member of Pennsylvania Association for Sustainable Agriculture (PASA) and Pennsylvania Preferred.