Some weddings are just more fun then others.  Carol and Rick put a lot of thought into giving their guests a great party and that they did.   The focus all day was to enjoy and laugh and have a great time with friends and family.  Here is what they had to say  about marrying their best friend:
Carol: I am most looking forward to make the ultimate vow of love to the man of my dreams and to share our love with all of our family and friends present.
Rick: Marrying the most beautiful, kind and sweetest woman and enjoying a lifetime of happiness and adventure together
What a way to kick off life together!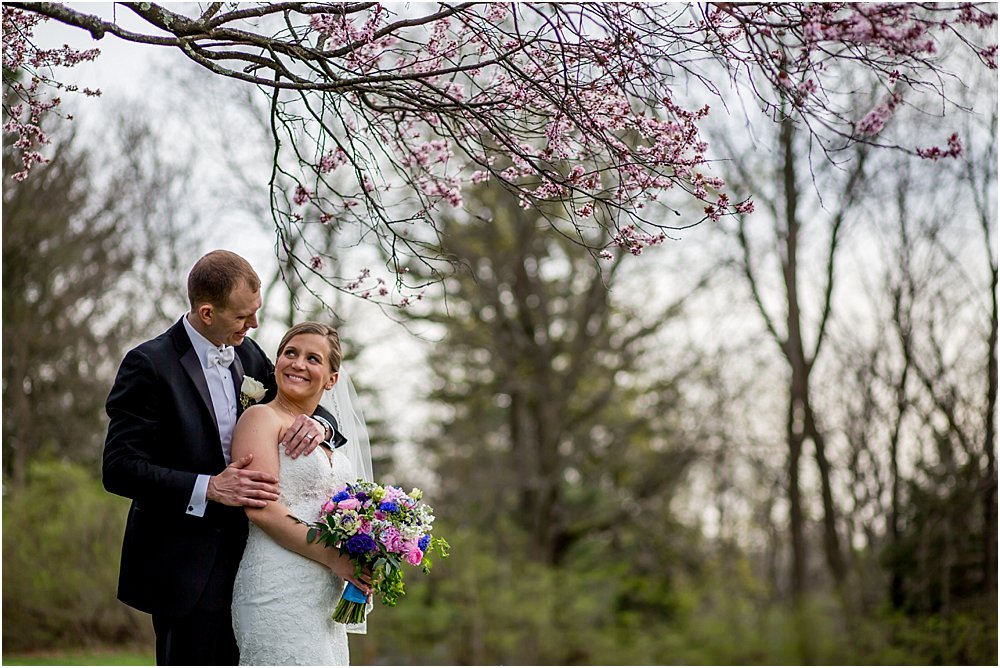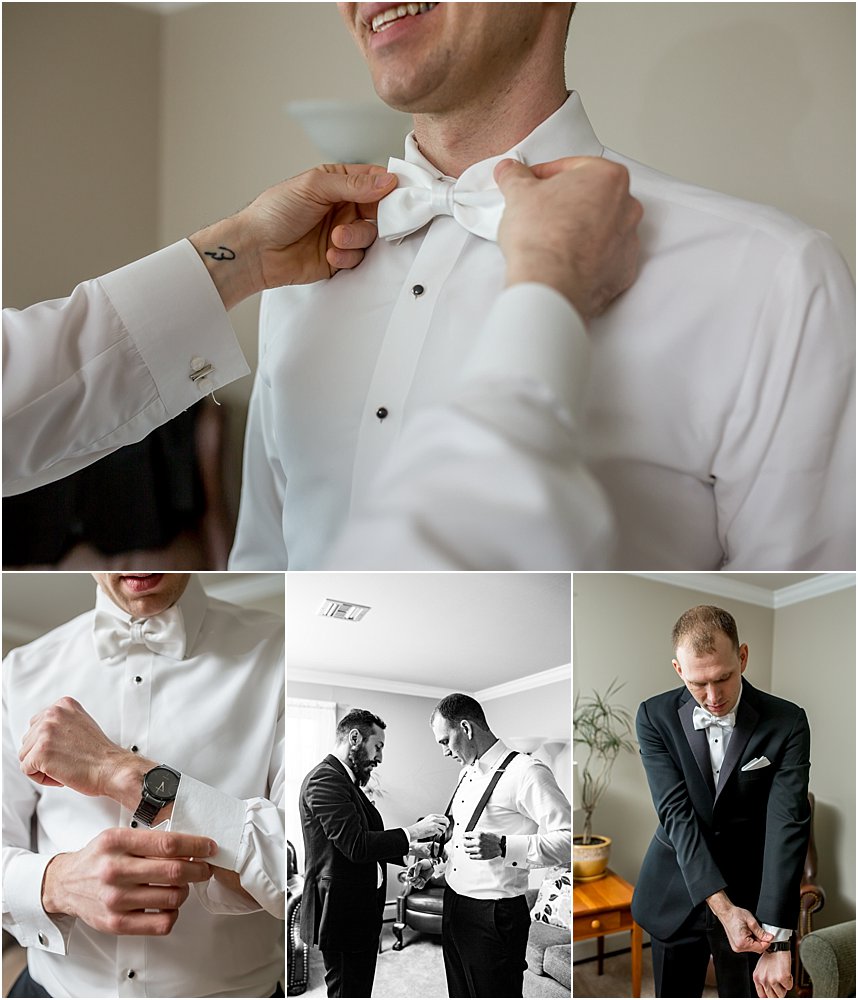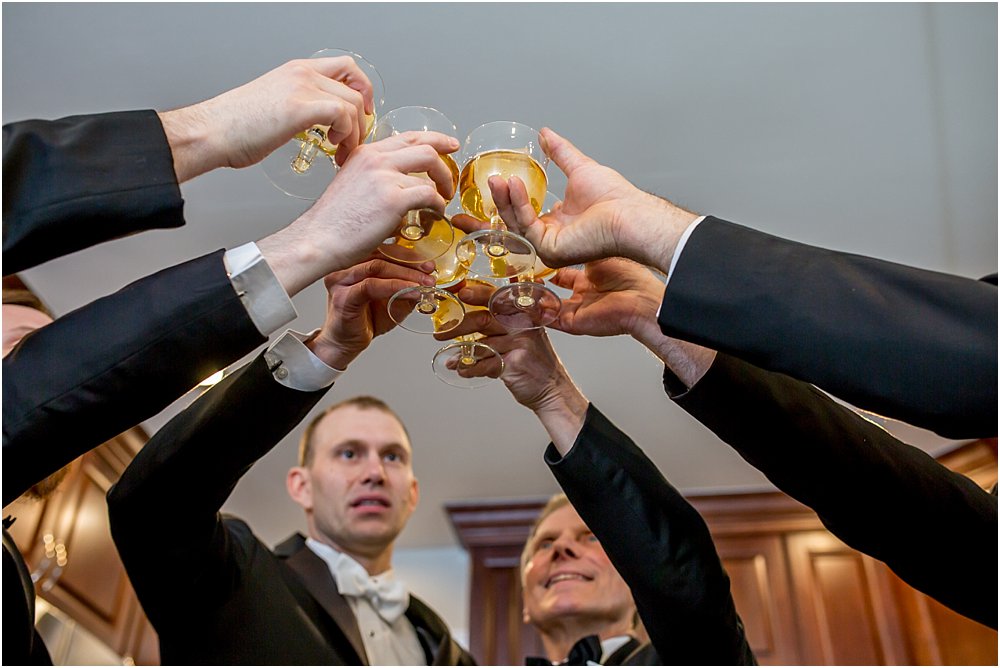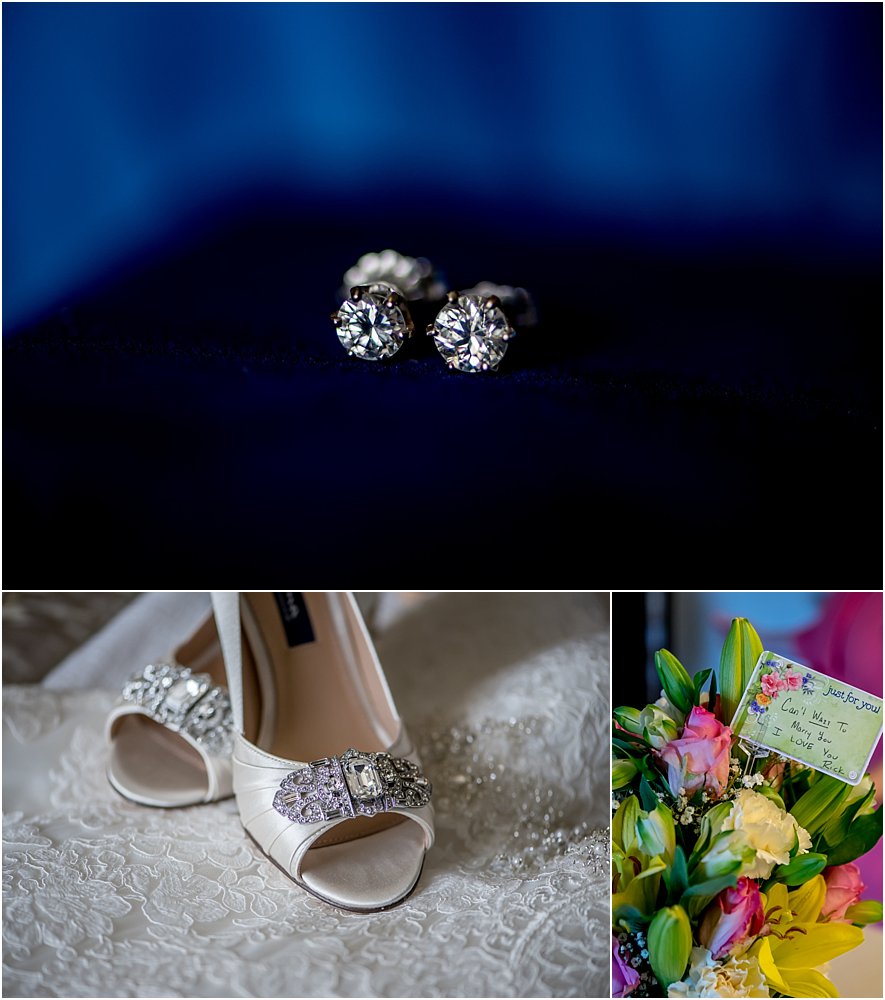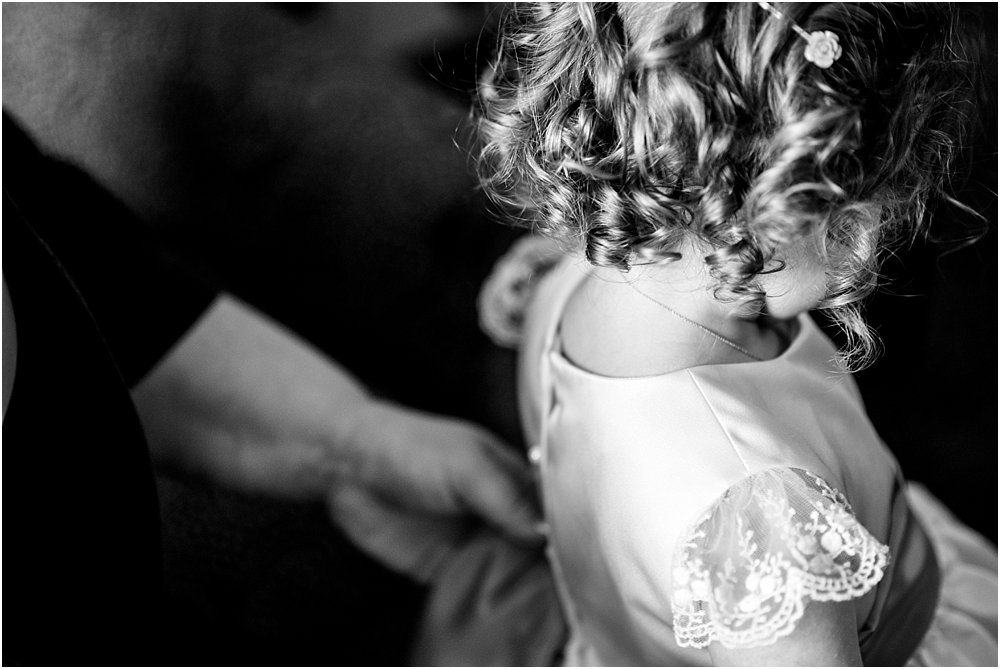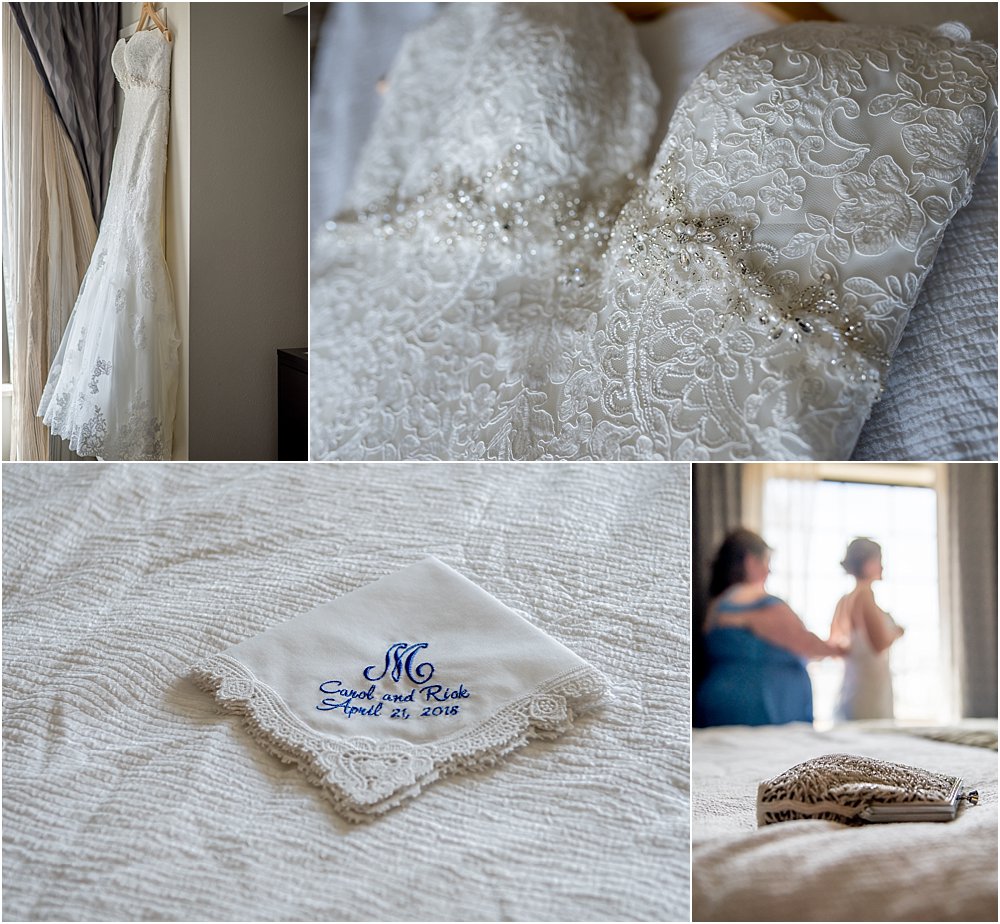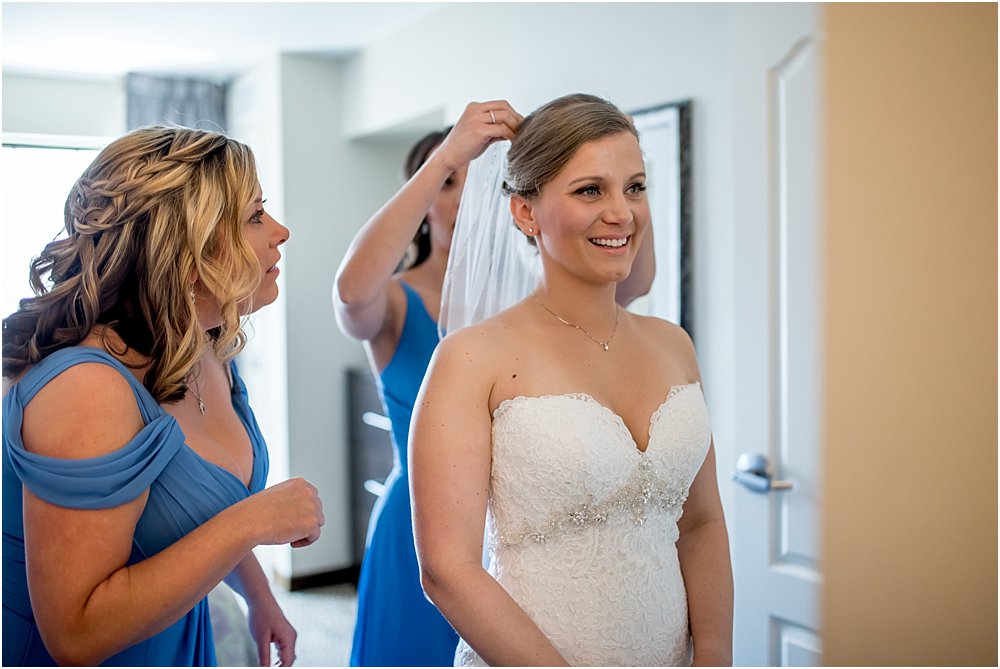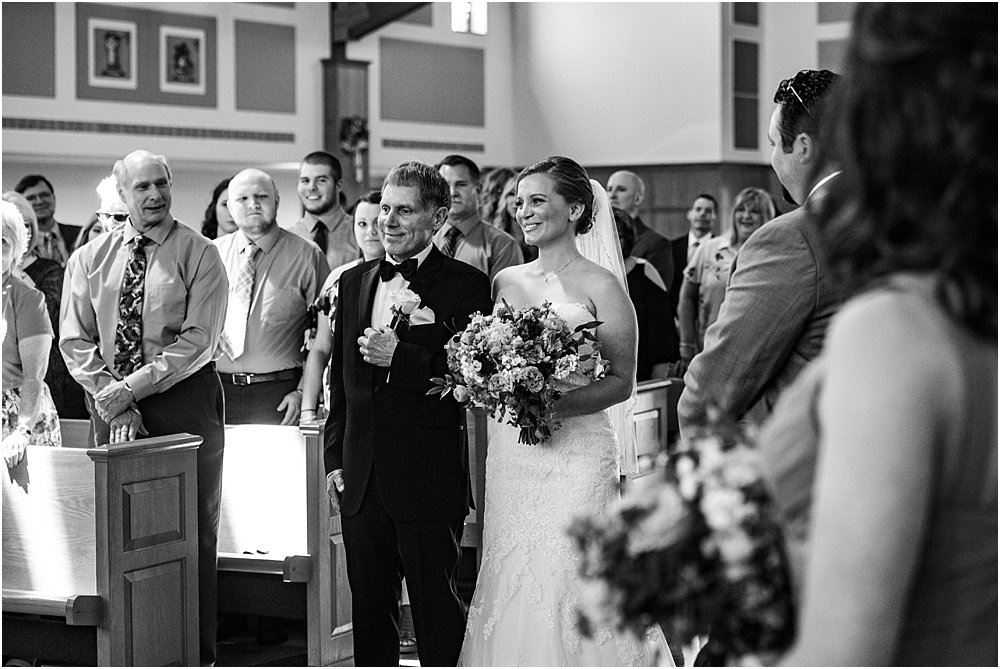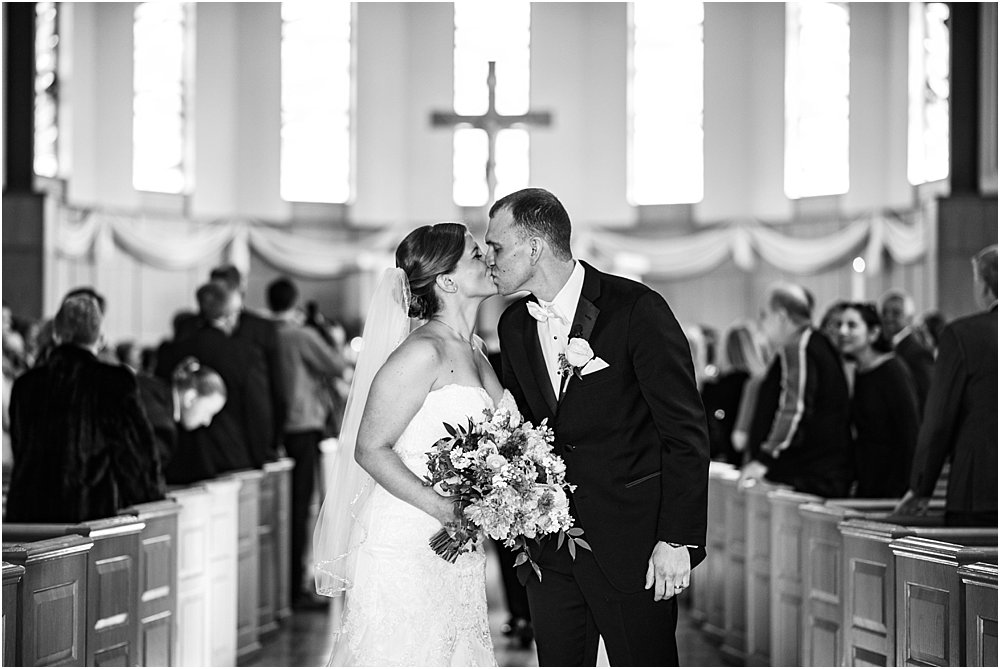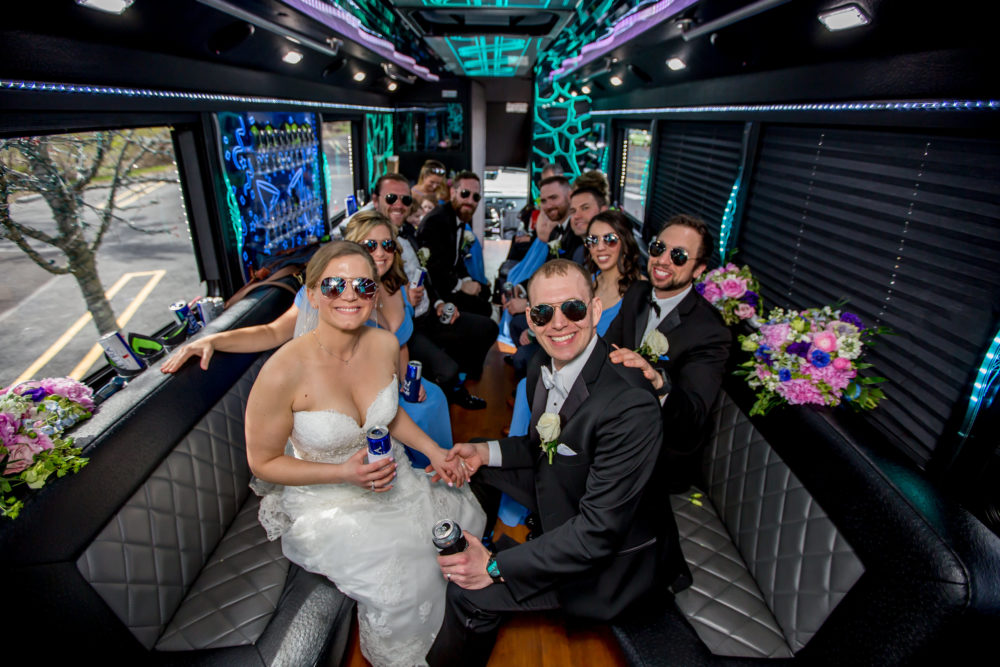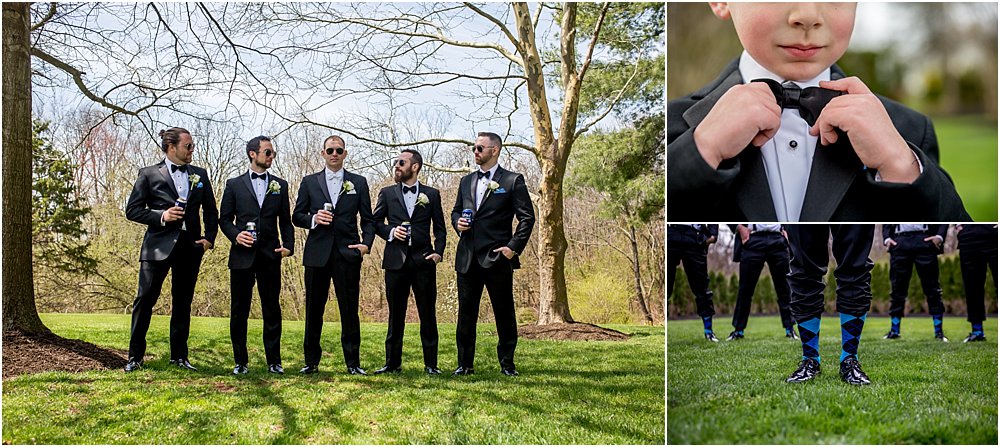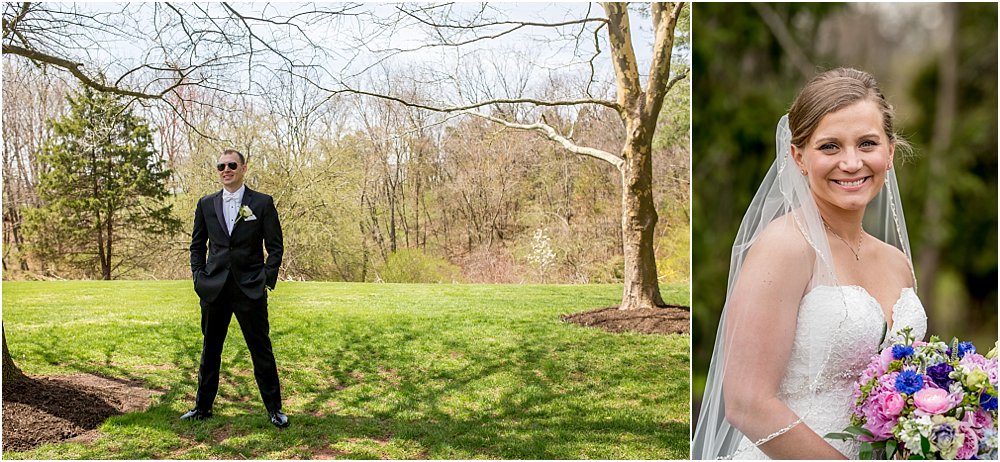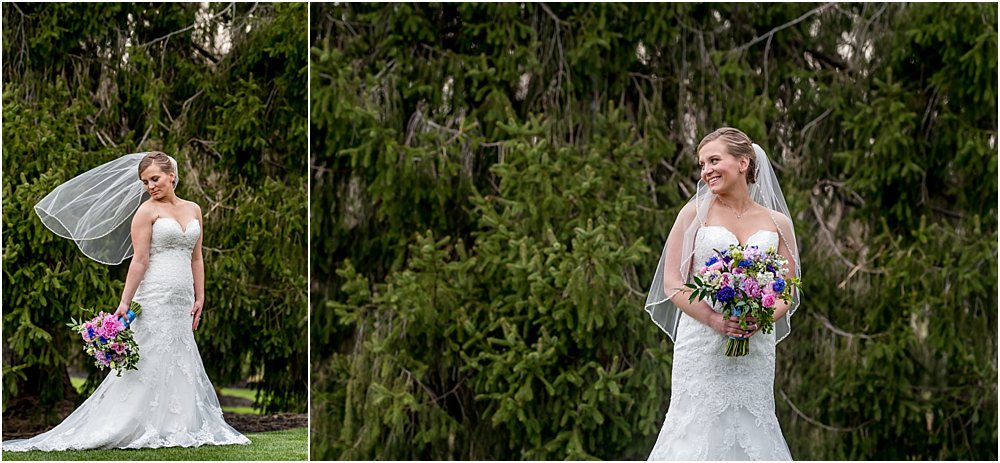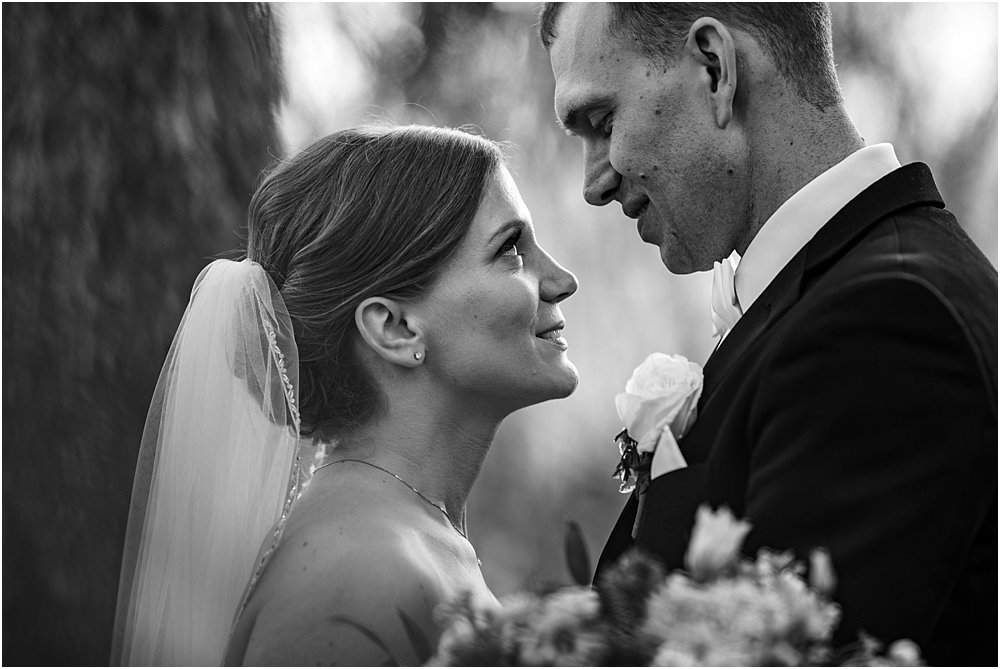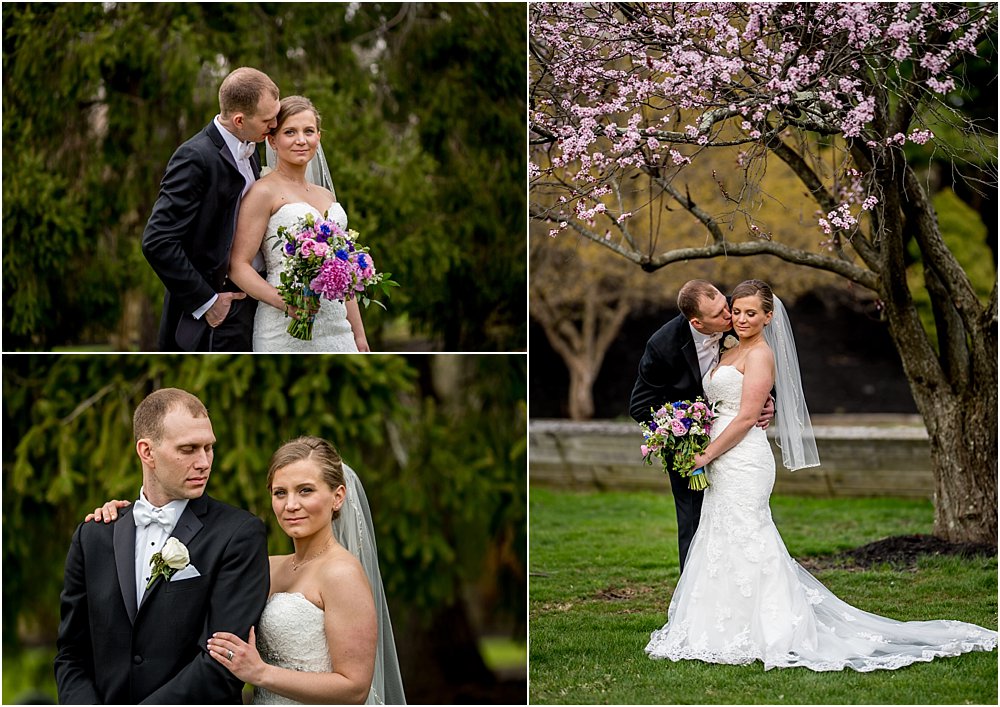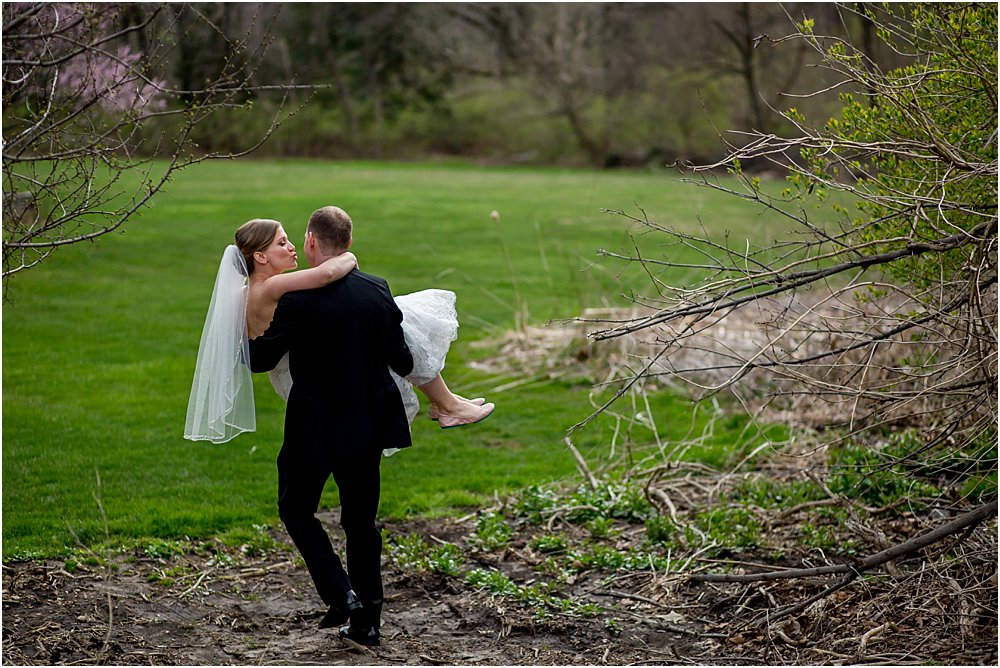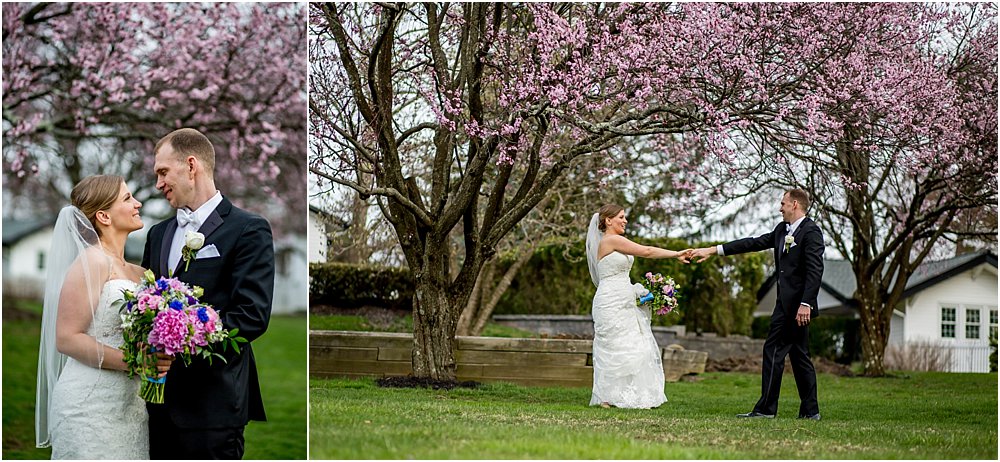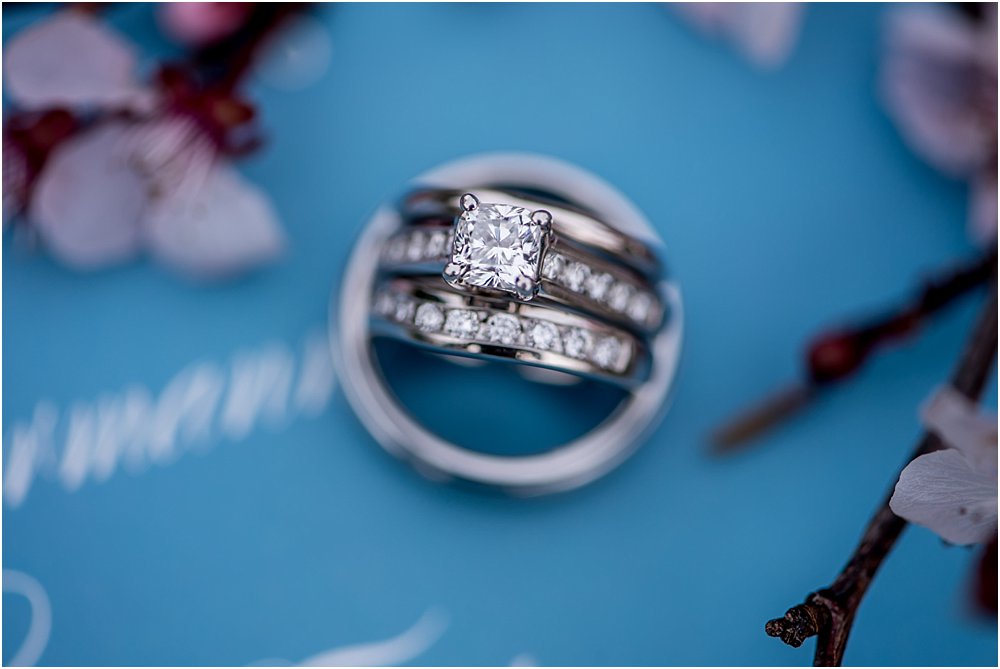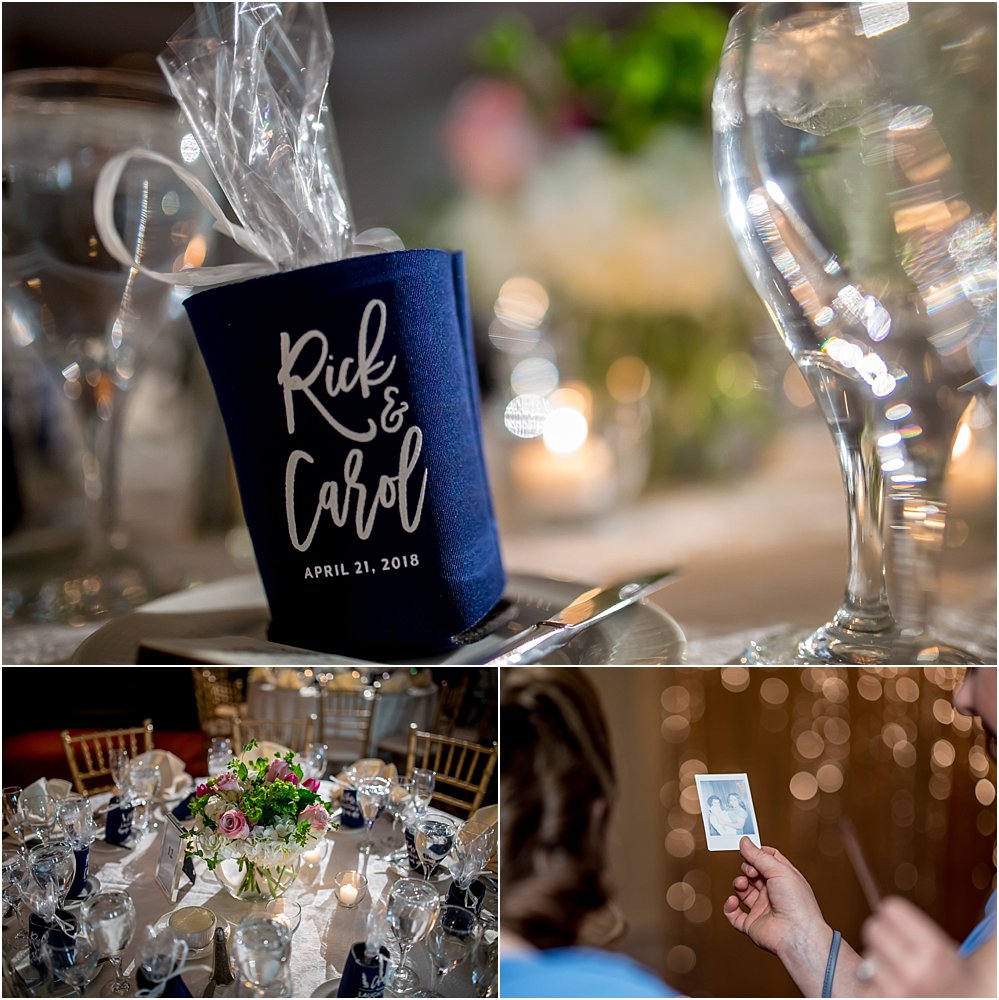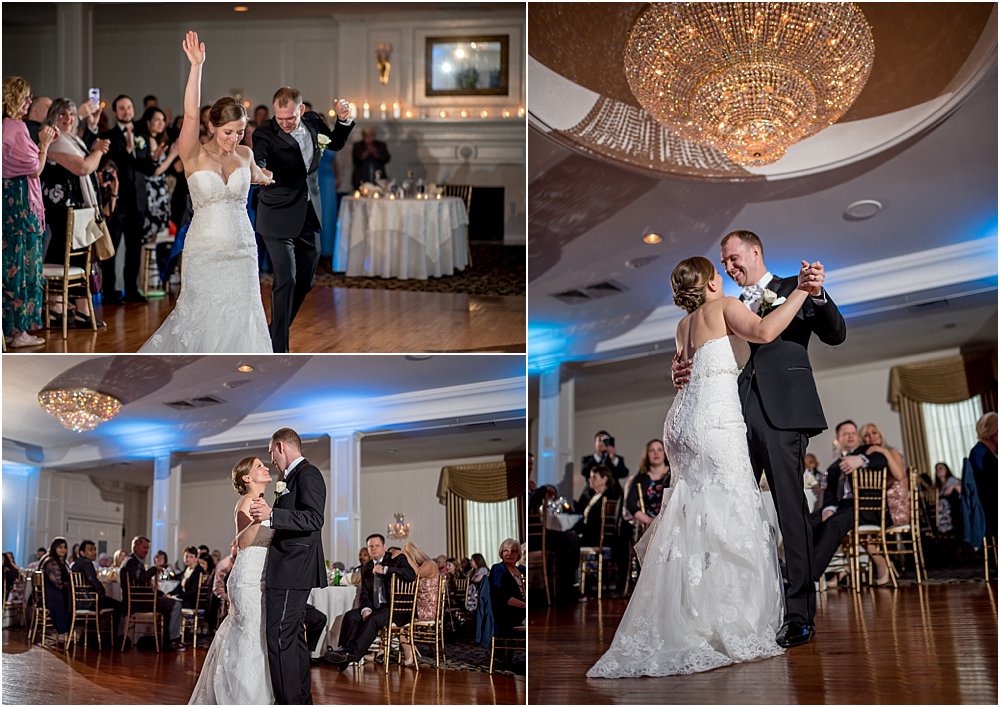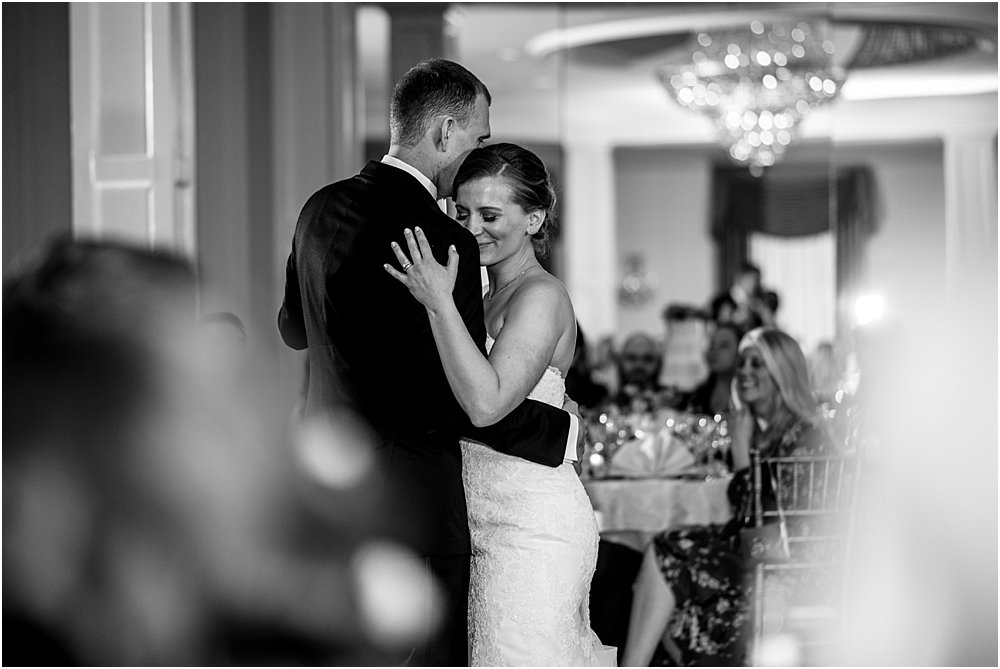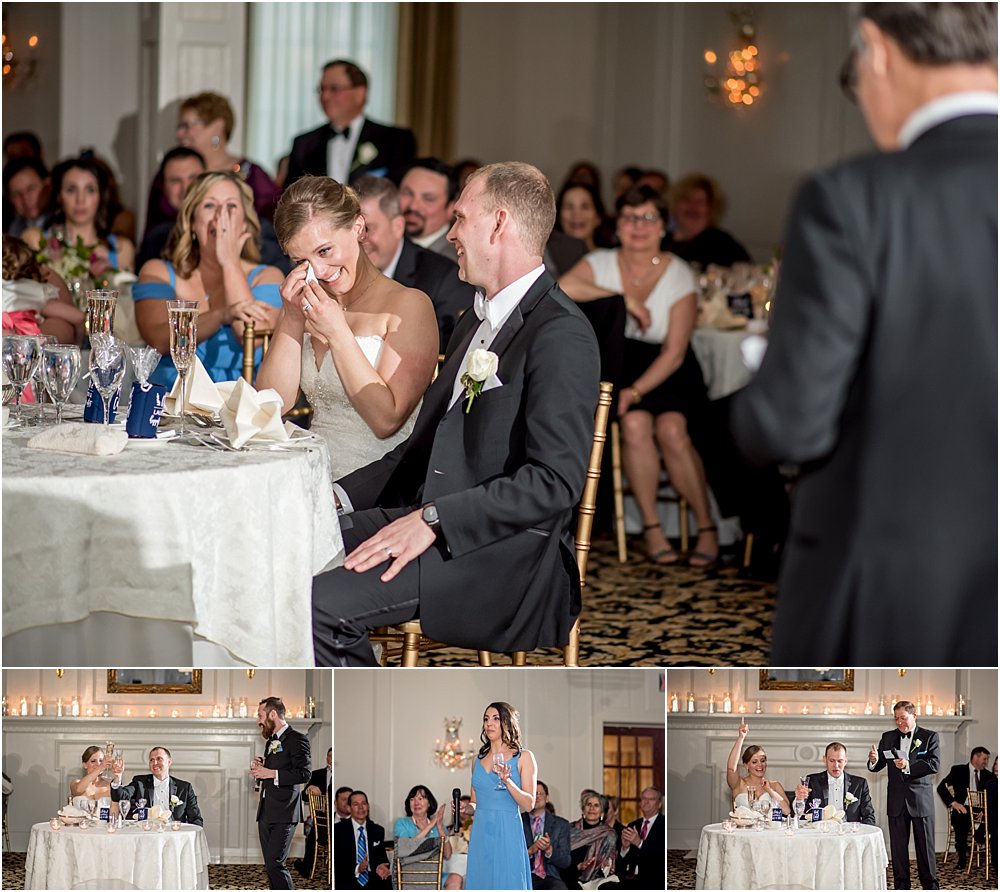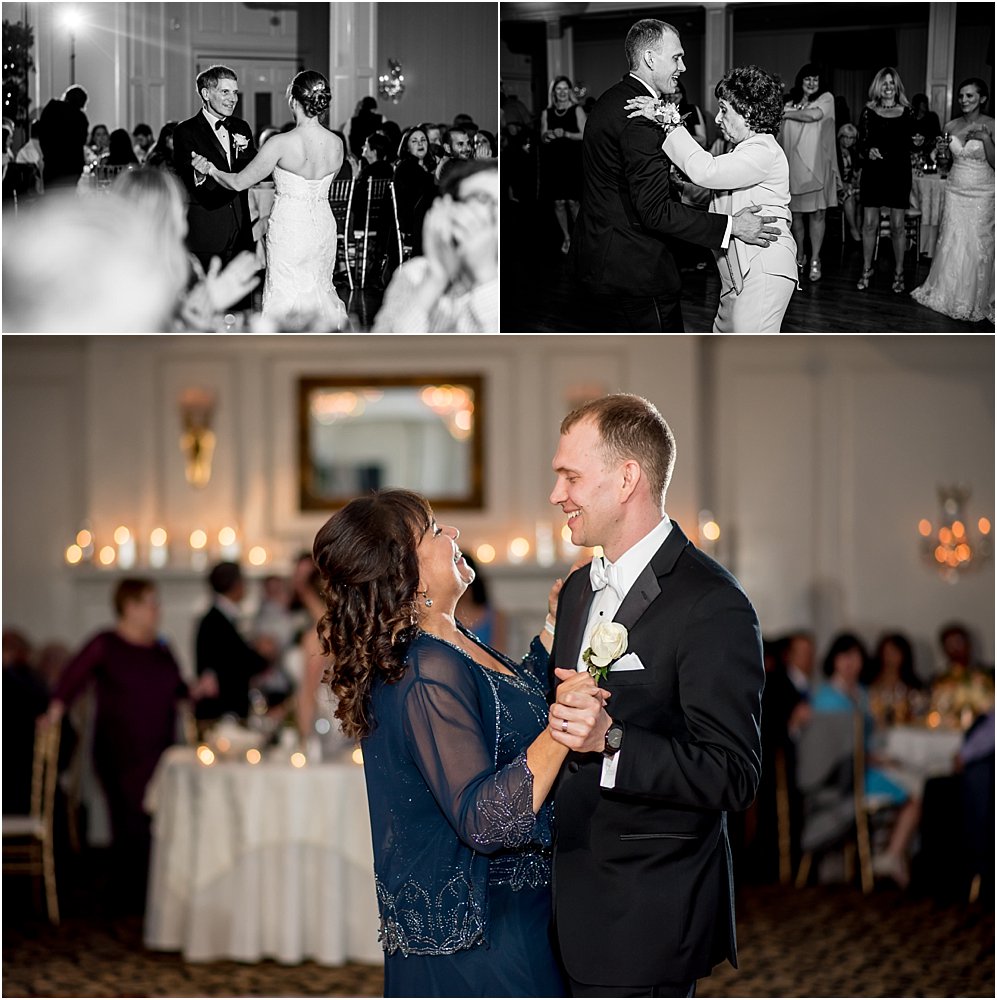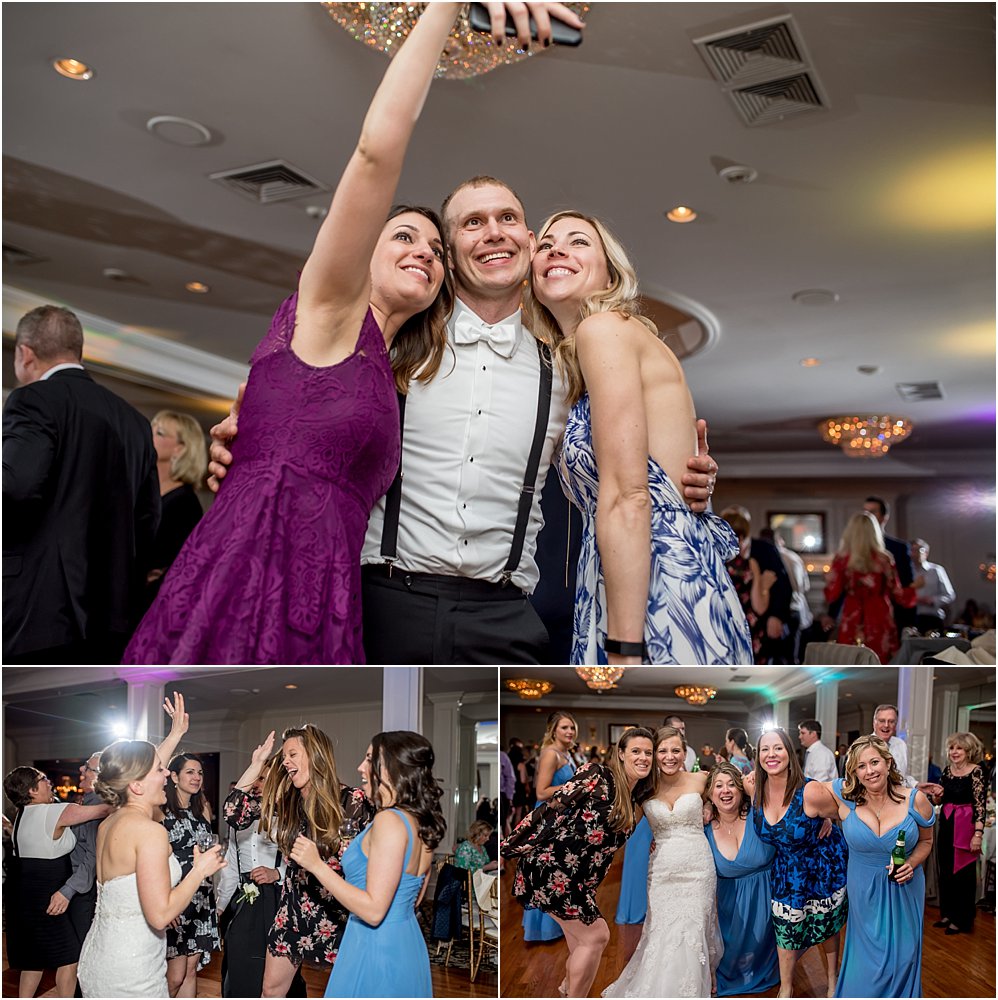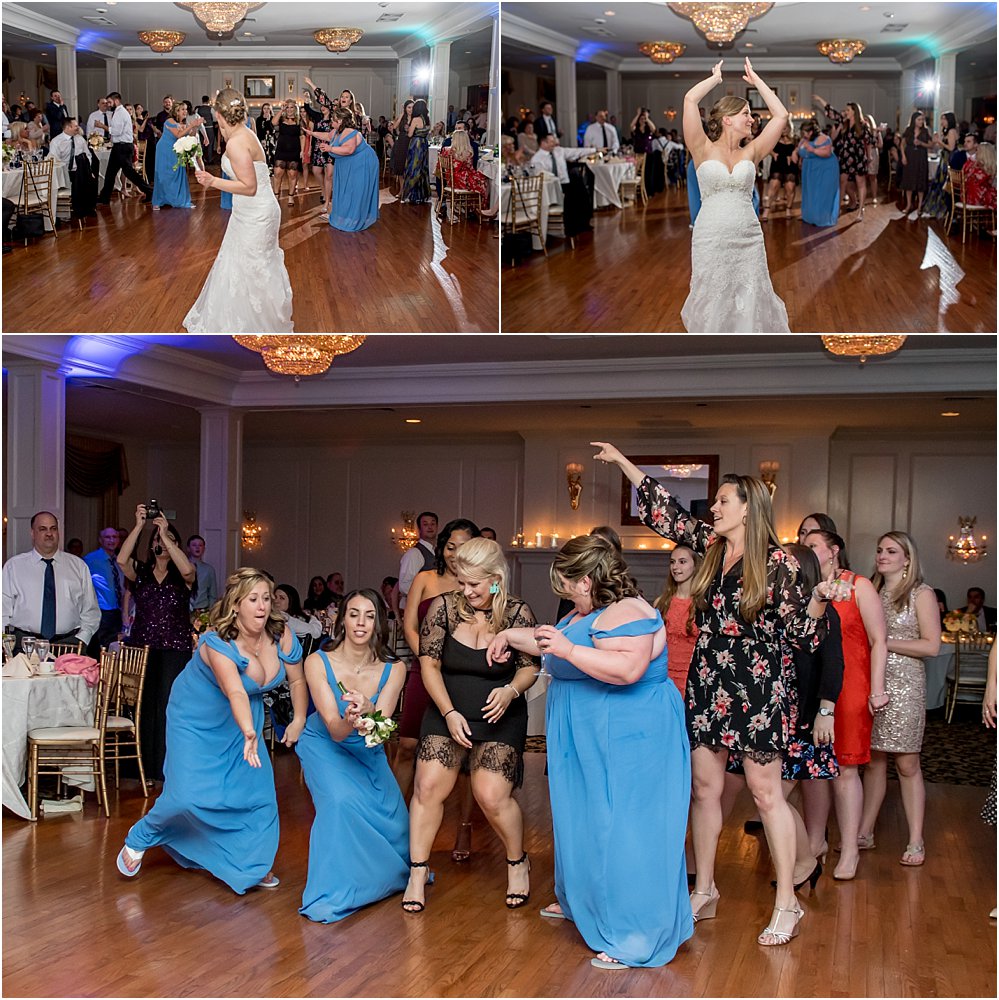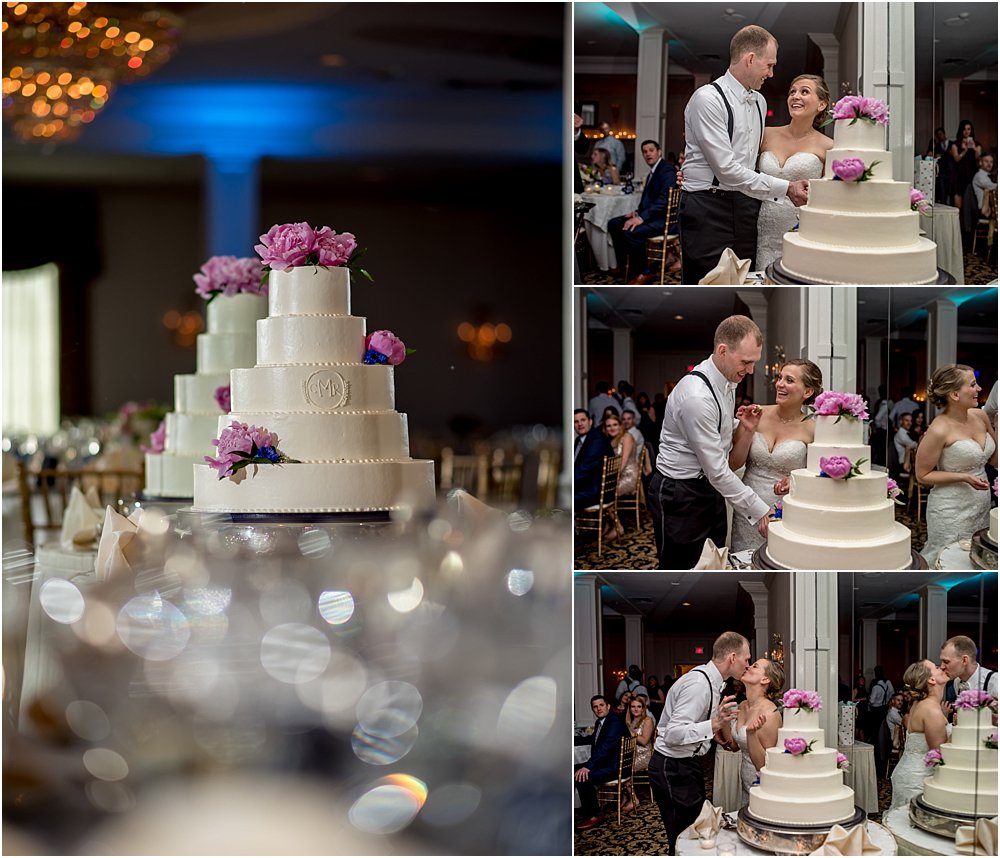 {Vendor Cred}
Ceremony: Corpus Christi Catholic Church
Reception:  William Penn Inn
Florist:  William Penn Inn Flower Shoppe
Hair:  La Mirage Salon
Make-up:  Bella Faccia Cosmetics
DJ:  DJ Jeff Minio
Videography:  Pair of Hearts